The Laois hurlers begin their championship campaign this weekend when they take on Westmeath in O'Moore Park at 3pm on Saturday.
It's the first of five games in the group stages of the new Joe McDonagh Cup and for captain Ross King, he's hoping it's the start of a campaign that will see him play in Croke Park for the first time.
"Since we knew about this competition six months ago, it's probably in the back of your mind through the slogging in winter … we're just craving to get up there. Just getting to Croke Park is something I've never done, and it's something Foyler (Neil Foyle) hasn't done it either, and he's hurling with Laois nearly ten years now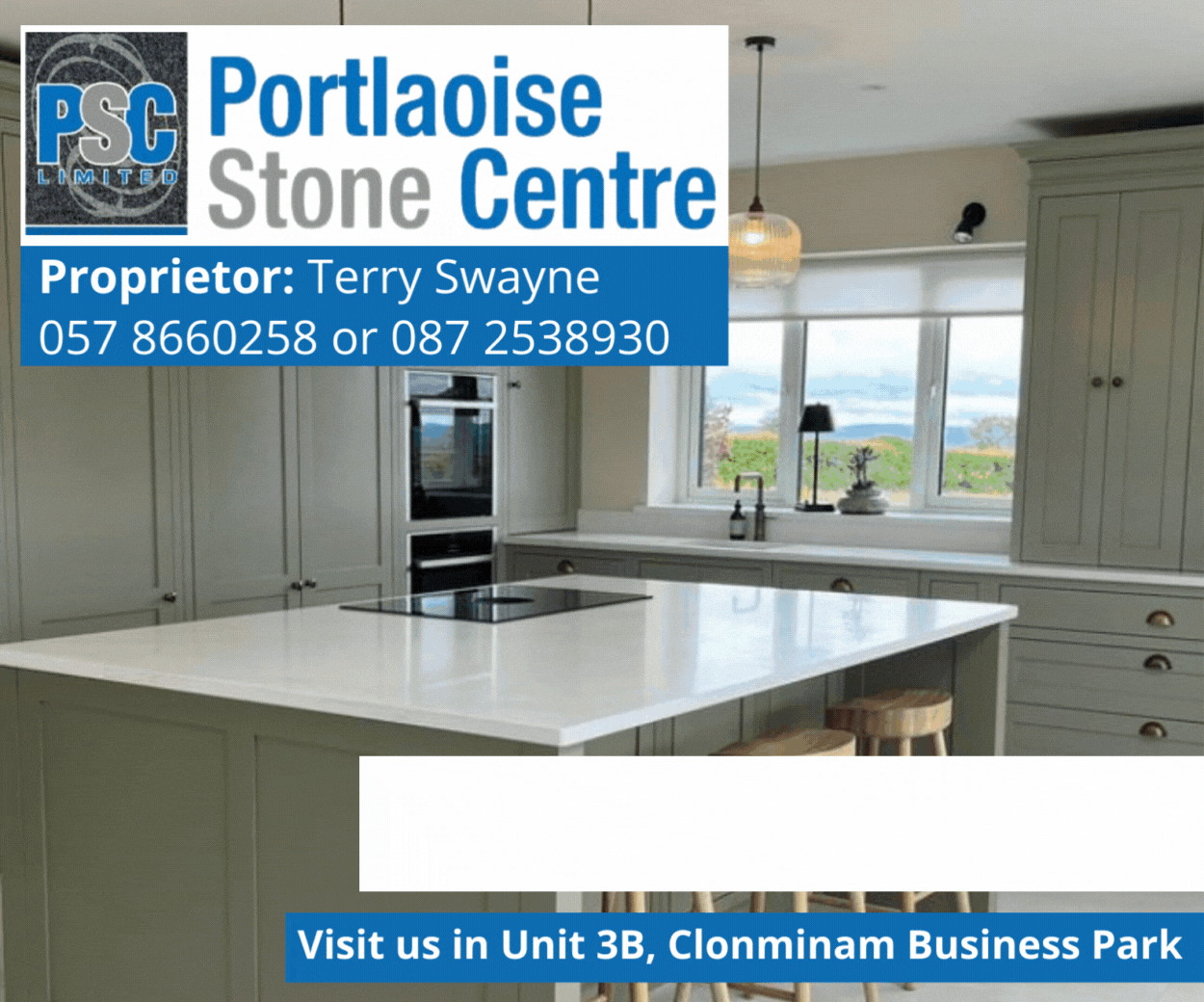 "I think it would be just reward for the work that we have put in, not just this year but over the last number of years, and every team will be thinking the same, an absolute dream it would be, yeah."
King, who is now in his second year as Laois captain, is predicting a hectic campaign – and a tough route to the final.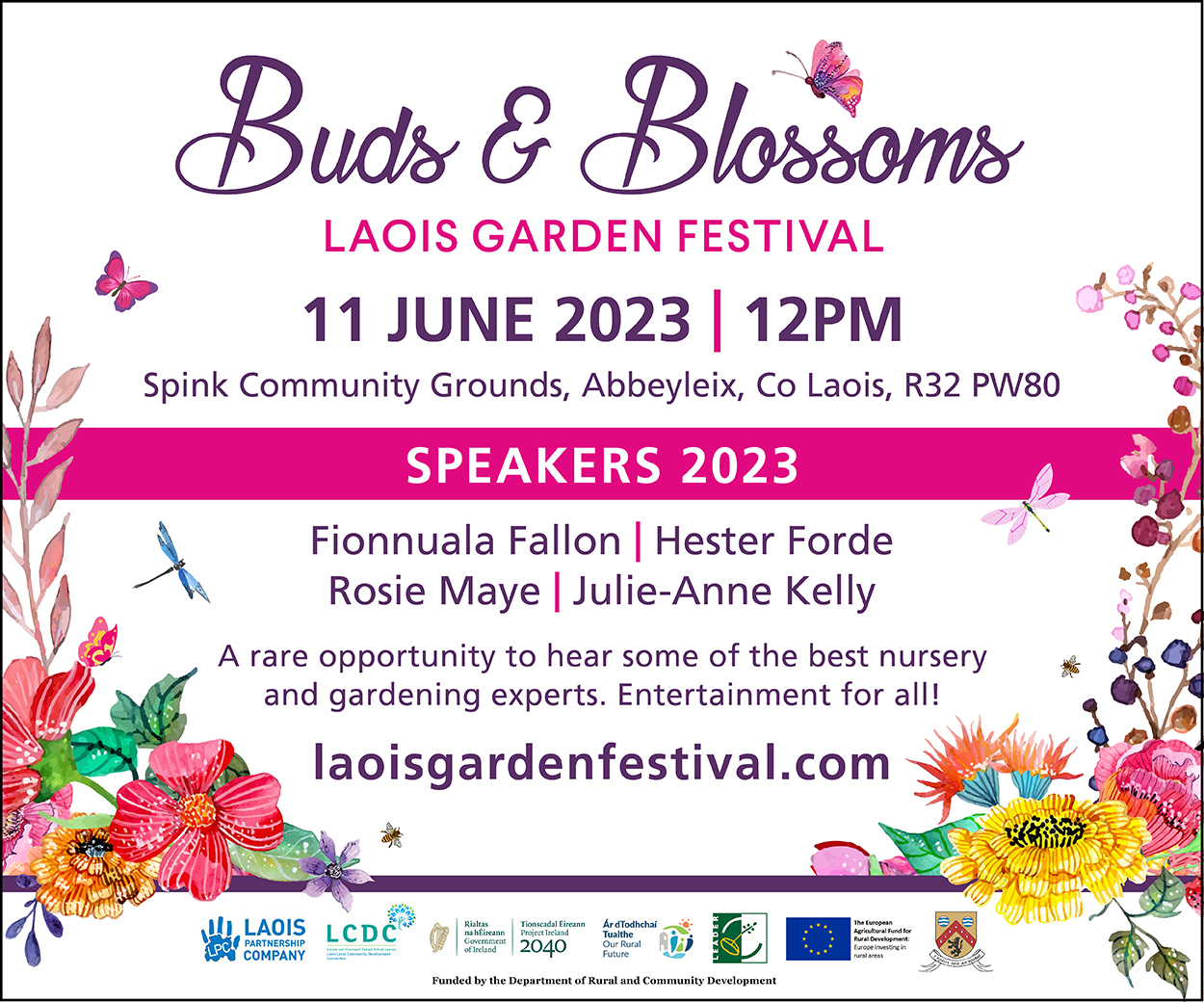 "It's five games in six weeks, there's going to be injuries, suspensions, loss of form, it's going to be a crazy six weeks to be honest, but we're waiting for it for the last six months, so just bring it on."
And as well as the serious issue of the upcoming championship, we sat down with Ross recently to hear more about him and his team mates in our '5 minutes with' series.
Name: Ross King
Age: 24
Occupation: Glanbia sales rep
Teams played for: Rathdowney Errill, Laois, UCD, Shinty for Ireland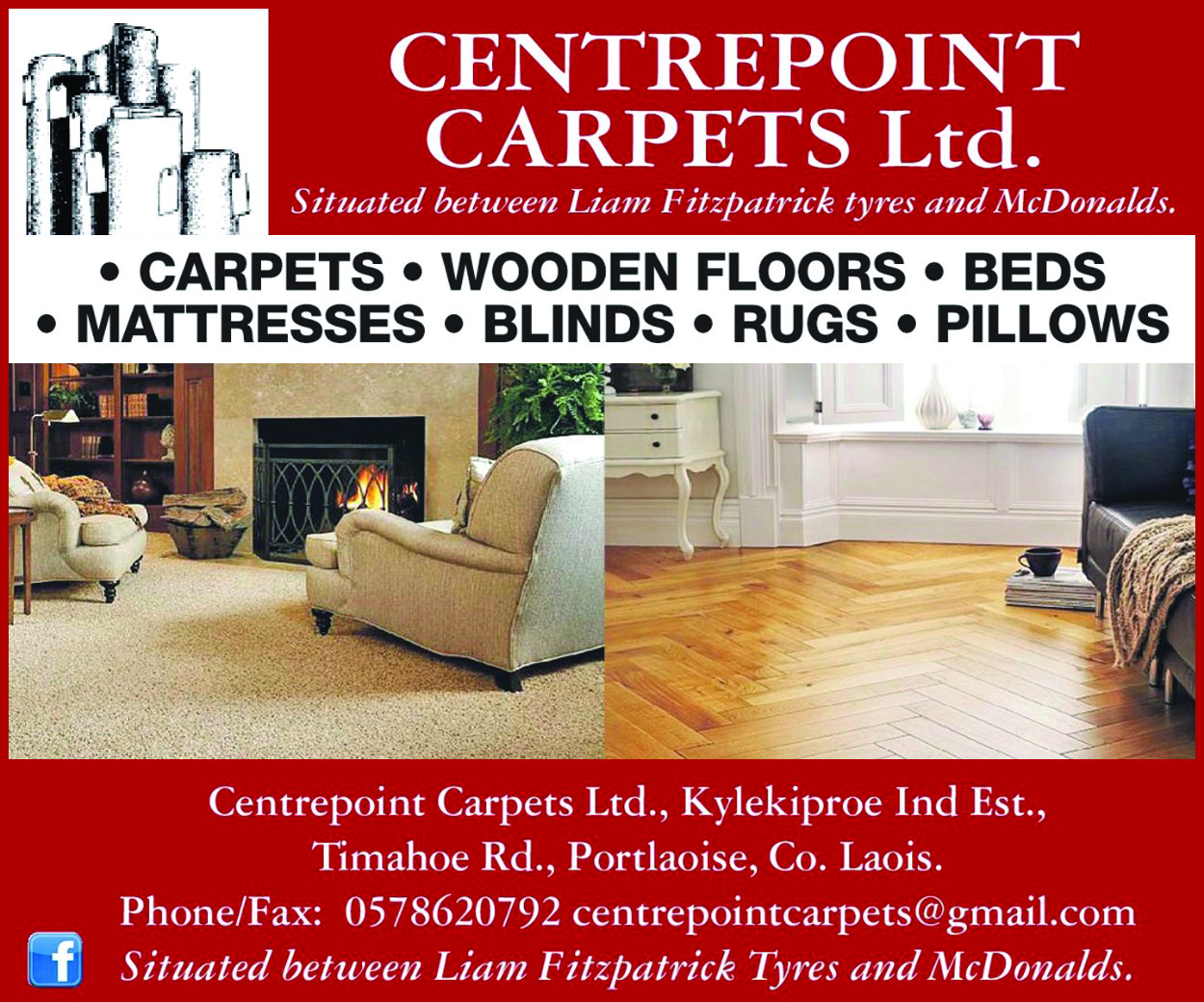 If you were throwing a party and you could invite anyone in the world, dead or alive, who would you ask around?
Podge Lalor, Muhammad Ali, Luke Kelly  
Where do you like to go out to celebrate after a big victory? Wherever the Whatsapp group tells me. 
If you weren't playing sport what would you spend that time at instead?
I'd learn a trad instrument like a Banjo  
What's the worst pitch you've ever played on?
We used to do winter training in a farmer's field with a big hill across from Heywood. Horrible
Which character in any film are you most like?
Andy Dufresne – I've walked through a few miles of shite and came out clean on the other side 
Any odd items in your gear bag?
You'd find a lot of hotel toiletries' in my gear bag
 What's your preferred brand of gear?
Joe Fitz' gear  
Who is the biggest joker on the teams you played for?
Eoin Houlie, Dan Bourke and Podge Lalor
Which team-mate has the best looking other half?
James 'Worker' Ryan although he is a handsome hoor too
Who is the worst trainer?
Paddy Purcell – one lazy man
Who spends most time in front of the mirror in the dressing room?
Neil Foyle and Mark Kavanagh like a flex
Who's the best/worst person to share a room with on away trips?
Ryan Mullaney is the worst by a mile. Picky (Stephen Maher) has a fair arse on him too. You could get blown away by him over night
Who's the best/worst person to sit beside on the team bus?
I sat beside our kit man Pat Delaney one time on the bus going to Antrim during college exams while trying to study. I think I failed that exam after
Who has the best and who has the worst diet on the team, and what does it include?
Best is between Leigh Bergin and Cha Dwyer. Worst is Eoin Fleming – He has shares in McDonalds at this stage
Toughest opponent you have faced?
Lee Cleere, Ben Conroy or Joe Phelan aren't simple in training
Best or worst quote you've heard, either from a manager, player, opponent?
'Jaysus they won't be easy to beat' is the worst
Best manager you've ever played under?
Cheddar
Best ever performance?
I sang great one night in Tuohys pub in Rathdowney
One to forget?
I've had many
What has been the favourite moment of your career so far?
Being named Laois captain was my favourite moment
And the worst moment?
Sent off last year v Carlow
When you were playing in the back garden, who did you pretend to be?
The likes of Willie Hyland, Joe Fitz and Nathan Unwin
If there was a transfer market who'd be in and who'd be out of the team?
I'd keep all of our boys
SEE ALSO – 5 minutes with … Laois camogie player Sarah Anne Fitzgerald