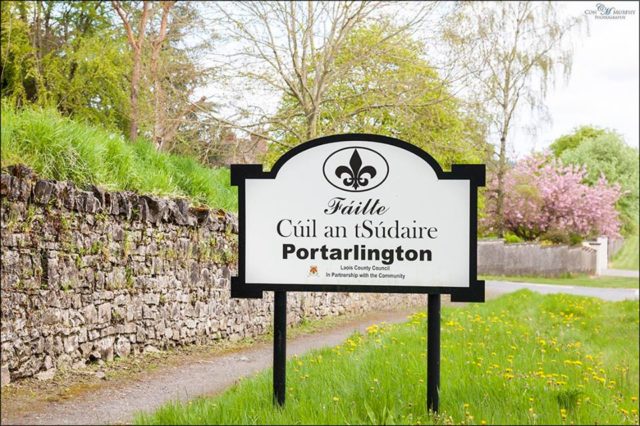 Serious concerns over road accident risks at Sandy Lane NS have been raised and Laois County Council are being urged to buy land for parking near the school.
The issue was raised at the latest Graiguecullen-Portarlington Muncipal District meeting by cllr Aidan Mullins.
The Sinn Féin cllr pointed out that a field opposite Sandy Lane NS is understood to be ready for sale or development. He asked the county council to try acquire the strip of land opposite the school, to be used as a drop-off point for school buses and cars.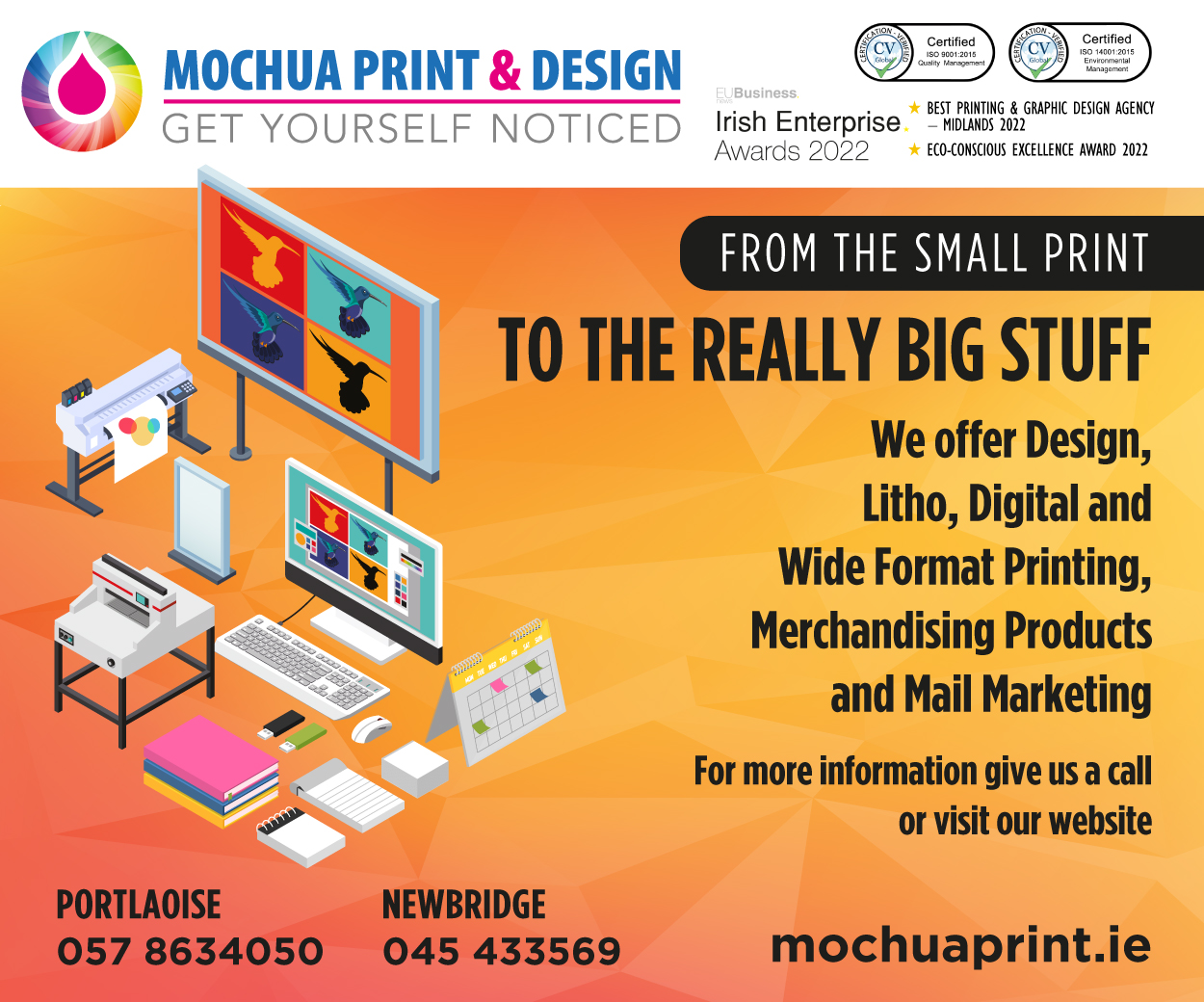 Chock-a-block with cars
"Traffic comes 'blind' around the corner there. The whole area is chock-a-block with cars and the line of vision is impaired in both directions. The area is very dangerous due to heavy traffic volumes and inadequate drop-off or parking spaces," said cllr Mullins.
In a written reply, senior engineer Philip McVeigh said a new lay-by opposite Sandy Lane NS was included in planning permission that was previously granted for a development on the private land opposite the school.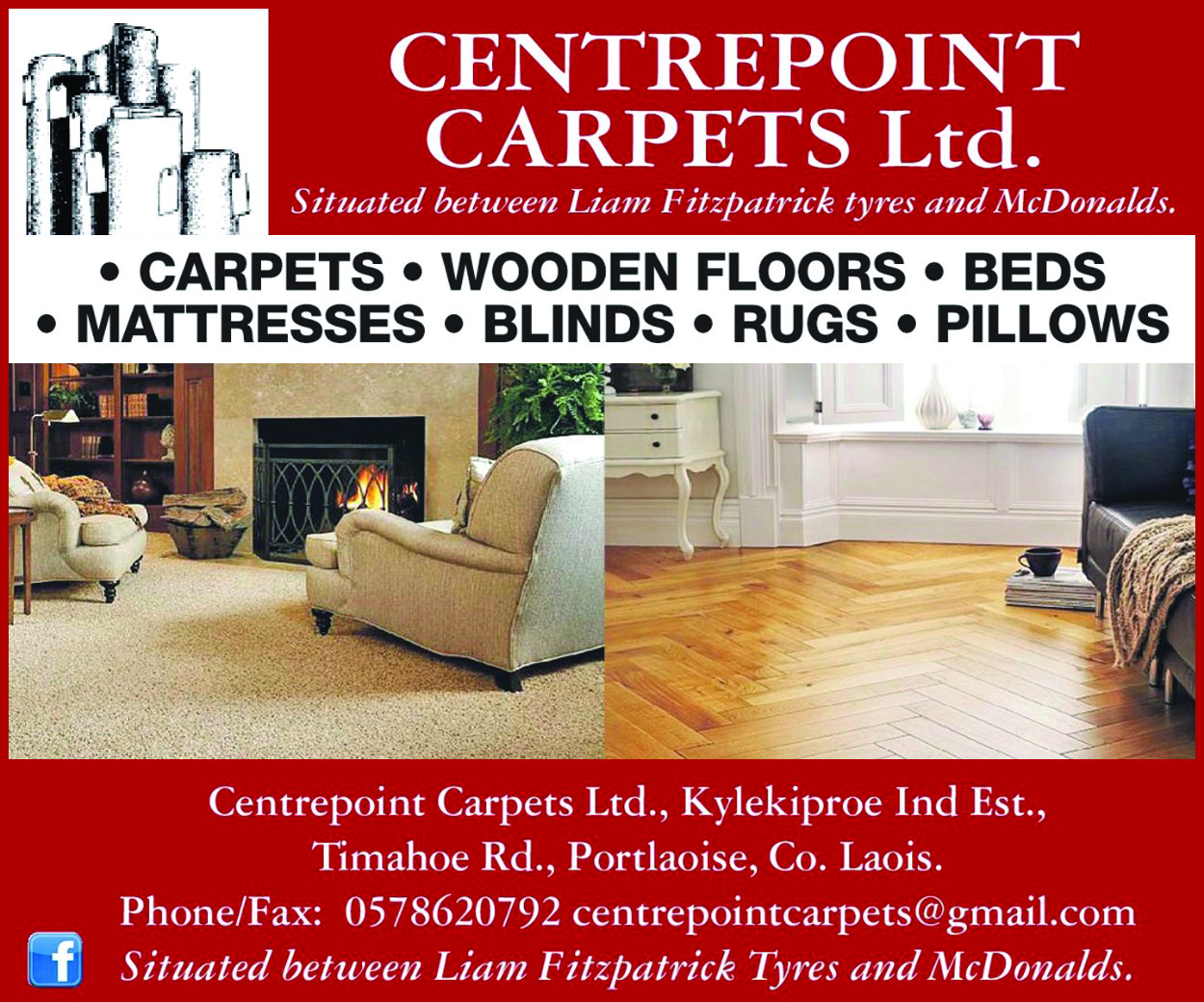 "This planning application has expired now. Installation of a lay-by opposite the primary school could be considered for any future planning applications for this site."
Cllr Mullins argued that the reply was not pro-active enough and the council should look at buying a small section of land.
"It need only be a strip of 30 metres wide and about 20 metres long but it is very important, as an accident is waiting to happen because of slight restrictions on that narrow road.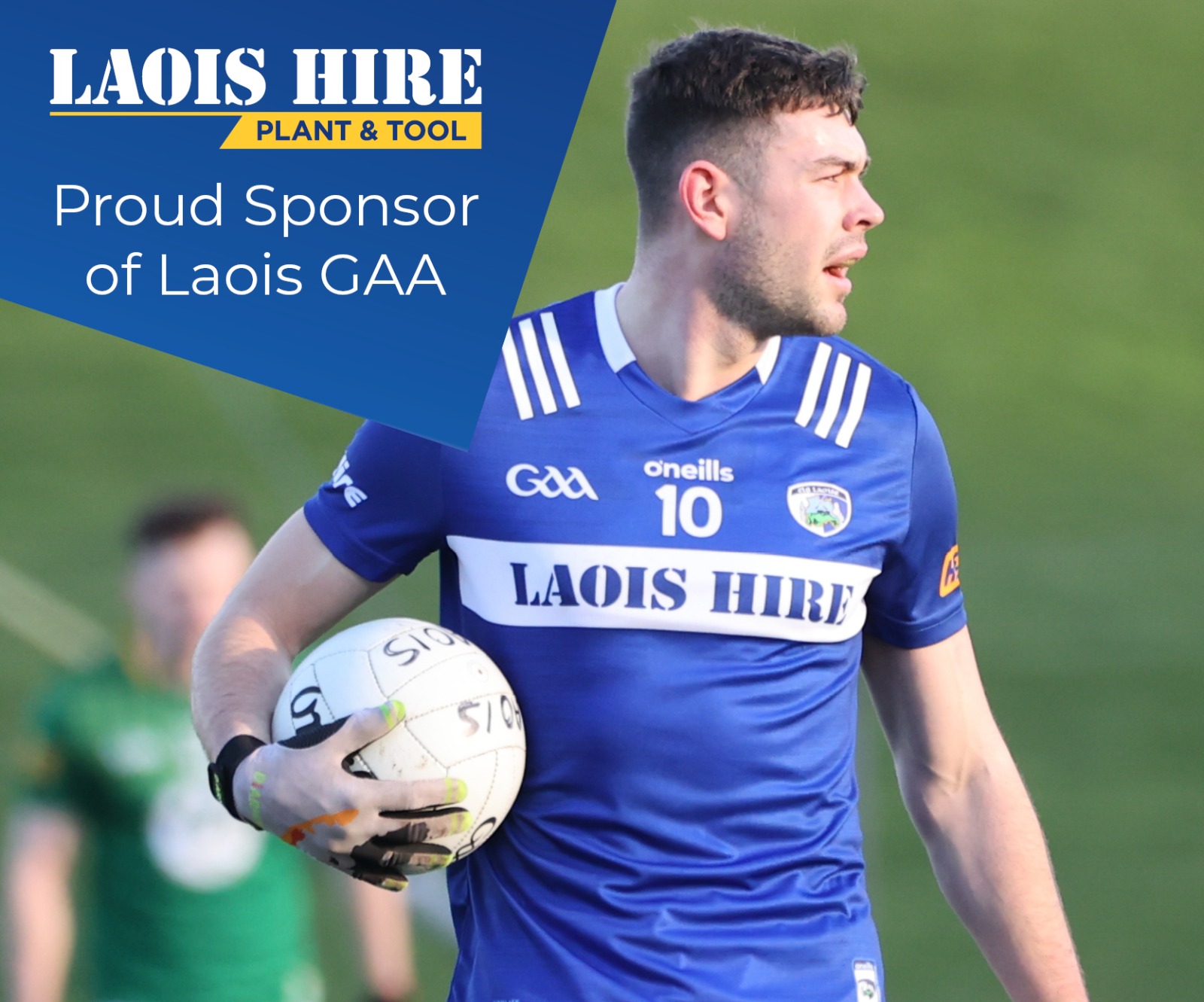 "We don't know how long that site will be idle or what is planned for it. I think the council should be more pro-active about this and make contact with the owner and the Department of Education," added cllr Mullins.
Cllr Tom Mulhall called for a one-way system on the road outside of the school. He said, "It is a big site opposite the school and a small portion could be very suitable as a drop-off point for cars and buses."
The council agreed to contact the Department of Education regarding the possibility of trying to acquire a small section of the site.
SEE ALSO – 16 things to keep in mind as Silage Season is upon us