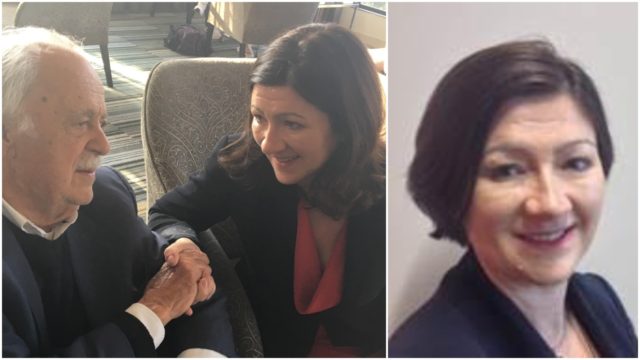 Julie Connell has fulfilled a lifetime of travels and has met famous figures from all over the globe in her job as a Director and Political Advisor to the special representative of the EU on Human Rights.
The Ballybrittas native previously lived in Rome and Washington and in this year's travels alone she has flown to places such as  South Korea, South Africa, Georgia, Poland, Sweden, the United States and the Philippines.
Among the most noteworthy people Julie has met are high-ranking international politicans and George Bizos, who was Nelson Mandela's lawyer for over 40 years.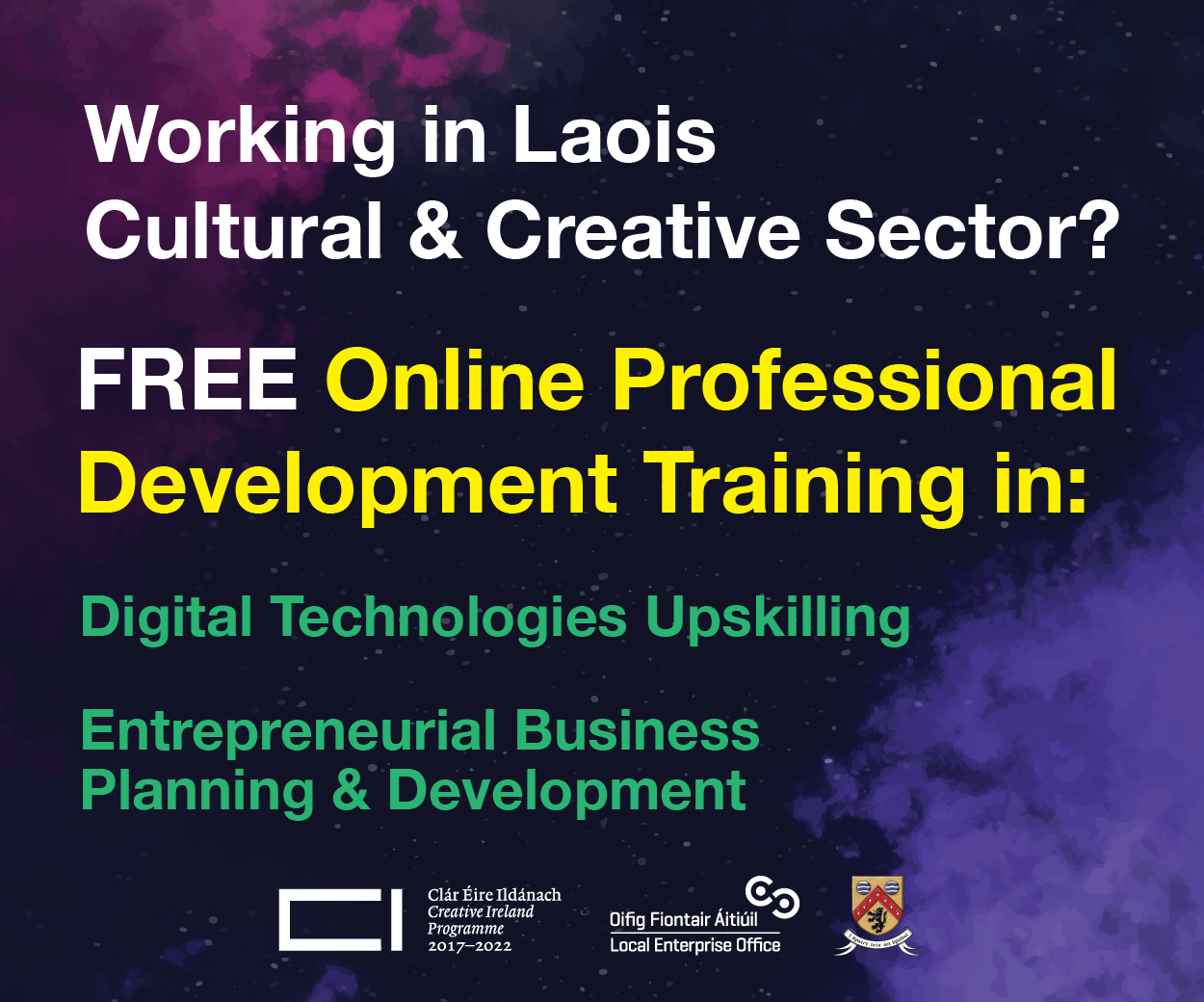 Julie was no stranger to politics before she joined the Department of Foreign Affairs in 1995,
Julie now lives in Brussels with her husband Joe and their four children Robert, Matthew, Grace and Lila.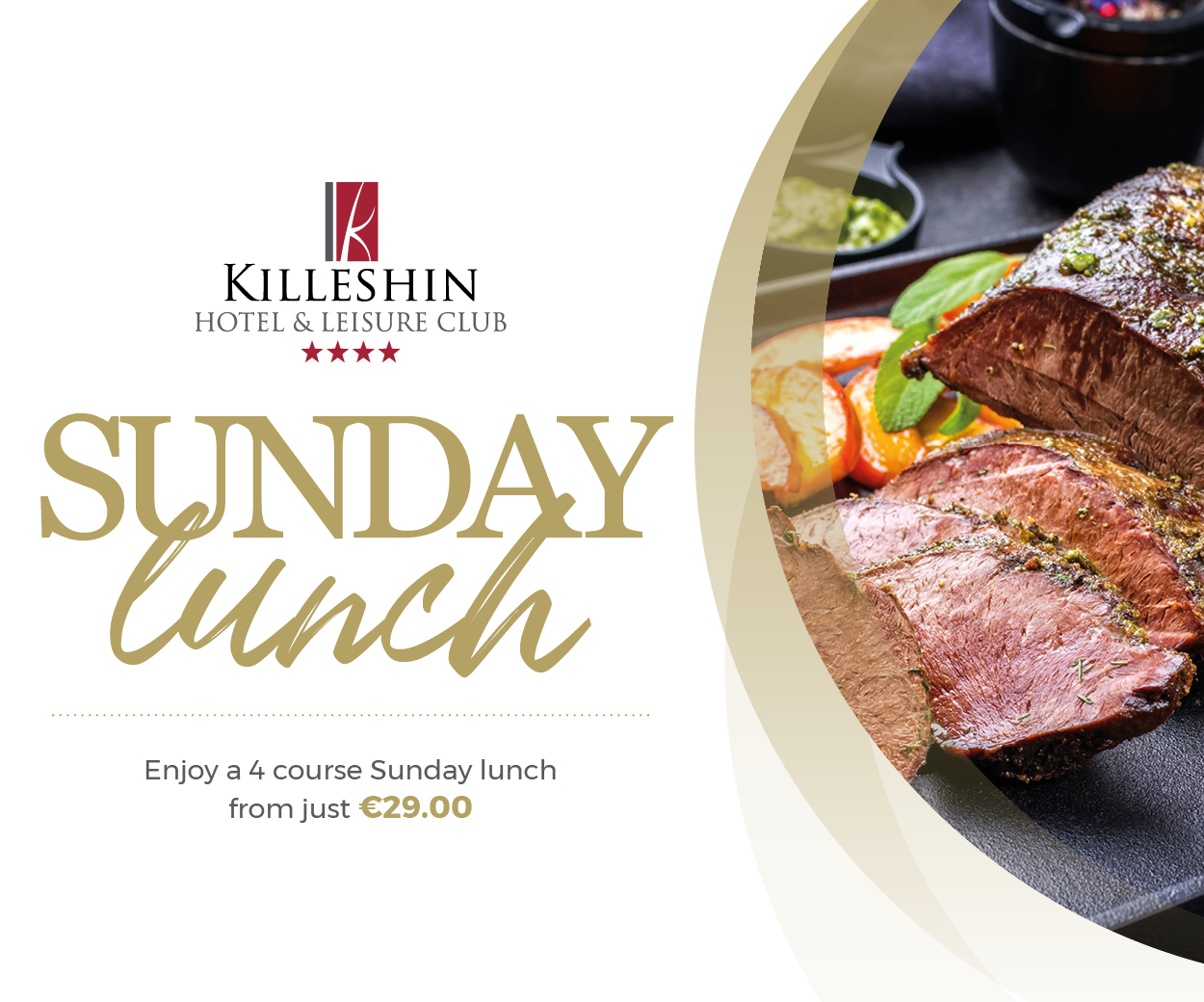 When did you move away and how did you end up moving to Brussels?
I have worked for the Department of Foreign Affairs and served for the Irish Diplomatic Service since 1995, this usually means spending four years working for an Irish Embassy abroad followed by a similar period working in Ireland.
I have lived in several places over the years including Rome and Washington DC. Since 2013, I have been living in Brussels, initially working for three years for the Irish Embassy to the European Union. In 2016 I transferred to work for the EU directly and my current job is Director and Political Advisor to the special representative of the EU on Human Rights.
What does your work entail?
On behalf of the EU, I travel all over the world engaging with countries in the field of human rights. On many occasions, we are trying to support countries in their efforts to improve the rights and laws they have in place to offer better freedoms and democracy to their citizens.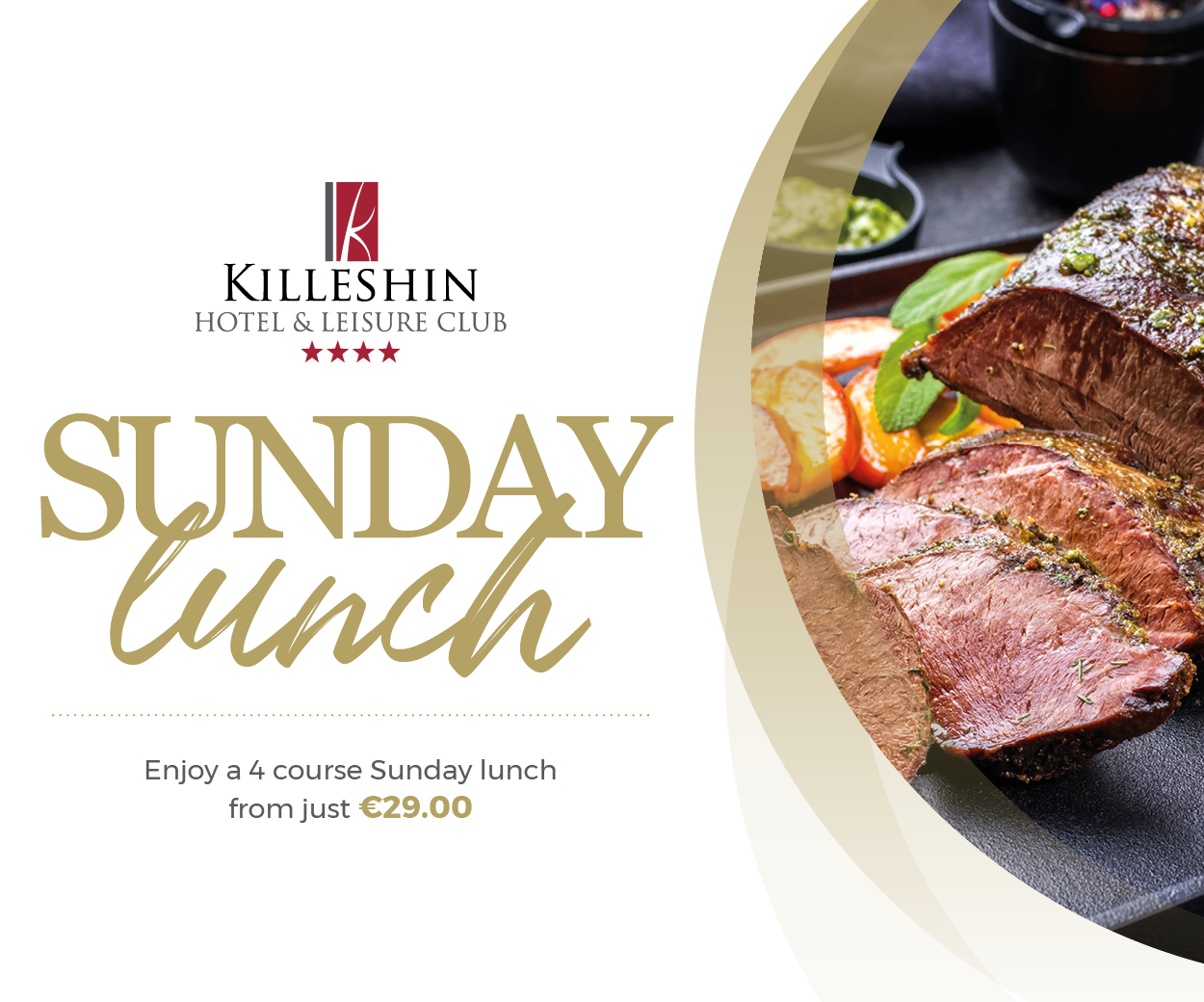 The EU gives a lot of financial support to these countries and in return we need to get then to make concrete improvements in human rights.
I work closely with the experts on each country and try to find the best way to engage the political leaders and senior government officials to ensure they fulfil their commitments to international agreements.
This year I have travelled to South Korea, South Africa, Georgia, Poland, Sweden, and the United States. I also travelled to the Philippines where I got to spend time with my father's cousin Fr Shay Cullen. Fr Cullen's mother was from Morette, Emo and he has been nominated for the Nobel Peace Prize four times. He runs a centre for sexually abused children and has worked tirelessly as a children rights advocate for more than 50 years.
Do you have any family over there?
I am here with my husband Joe, who is also in the Irish Diplomatic service and is currently serving at the Irish Embassy to the EU. We live here with our four children, Robert and Matthew who are 15 and 14, and Grace and Lila who are 12 and 8.
It is always a real challenge in our line of work to move children from different countries but they have adapted well and are very happy here in Brussels.
They have much better French than me now and have adjusted well from a small school in Ireland to the huge European School in Brussels which has 3,500 children in eight different language sections.
There are many Irish teachers working in the English language section of the school, including Michelle Hughes from Portlaoise who is teaching my youngest daughter this year in second class.
What's the best thing about living in Brussels?
The work is really very interesting and I have learned so much while working here. It is a very international city and I work with people from all over the EU which has been very rewarding. It's also a small manageable city and we have a very good quality of life as a family.
The terrorist attacks in 2016 were of course very difficult for everyone living here and we are still cautious about where we go and how much freedom we give our teenagers around the city.
Have you visited Laois much since you left?
Yes we are regularly back in Laois for family events, but usually come home for a longer period at Christmas and August. As we live in a big city, its lovely for my kids to spend time in the rural environment where my family lives near Ballybrittas. We especially enjoy Emo Court and have done a few parkruns in Vicarstown as well.
Have you noticed any changes since you left Ireland?
When we left in 2013, the country was still suffering from the financial crash. Ireland's economy is now the fastest growing in Europe now and unemployment rates are very low again. There is more optimism now and a sense of the country finally moving on from the trauma of the crash.
What have learned most since leaving Ireland?
While I have enjoyed all the periods we have lived abroad, Ireland is always our home. I have come to appreciate Ireland more by living in other places and especially the genuine warmth and familiarity of Irish people, which I miss very much.
What's the strangest thing that has happened to you on your travels?
Since starting my current job I have had the privilege of meeting so many interesting and inspiring people in my travels. I was recently in South Africa and met the wonderful George Bizos who was Nelson Mandela's lawyer for over 40 years.
He is almost 90 years of age but was incredibly alert and as soon as he heard my Irish accent he recalled the protests of the Dunnes Stores workers in 1984 and underlined how important this was in galvanising support against the apartheid movement at the time.
Do you meet many people from Laois where you're living now?
Yes there are lots of Laois people in Brussels including Lorcan O Flaherty from Mountmellick, who is Head of International Trade for the Hume Brophy Consultancy firm and is busy advising companies on Brexit.
A Ballybrittas resident Barry Conroy, who is originally from Portlaoise, heads up the team from the Department of Defence in the Embassy to the EU. Annemarie Delahunty is also a longtime Brussels resident from Cullahill who runs a property company here.
Throughout my career serving in the Irish Diplomatic Service, I worked with several diplomats with strong Laois connections, but one of the most senior and a great colleague was the late Lorcan Fullam from Portarlington who died tragically young last year.
What do you miss most about Ireland?
I definitely miss the regular interaction with my immediate and extended family. With Belgium being so close we get to travel back a lot, and my mother Mary and sisters Thomasina and Barbara come to Belgium regularly, but it's not the same as living in the same country.
I have great cousins in Laois as well, the O Connells from Portarlington and the O'Mahonys from Mountmellick, many of whom have children the same age as mine, and we look forward to spending time with them in the summer break.
Will you return to live in Laois at some point in the future?
I am due to return to live in Ireland in August of next year and am very much looking forward to it.
SEE ALSO – Laois Abroad: The Laois nurse living in rural Australia for the past 24 years