No dredging of the River Barrow as part of the €9 million defence programme for Mountmellick Portarlington and Clonaslee has been labelled "scandalous".
Cllr Seamus McDonald made the comment at the monthly meeting of Laois County Council.
Cllr Tom Mulhall had a motion before the meeting seeking a detailed breakdown of the funding for the flood defence project in Portarlington, Mountmellick and Clonaslee.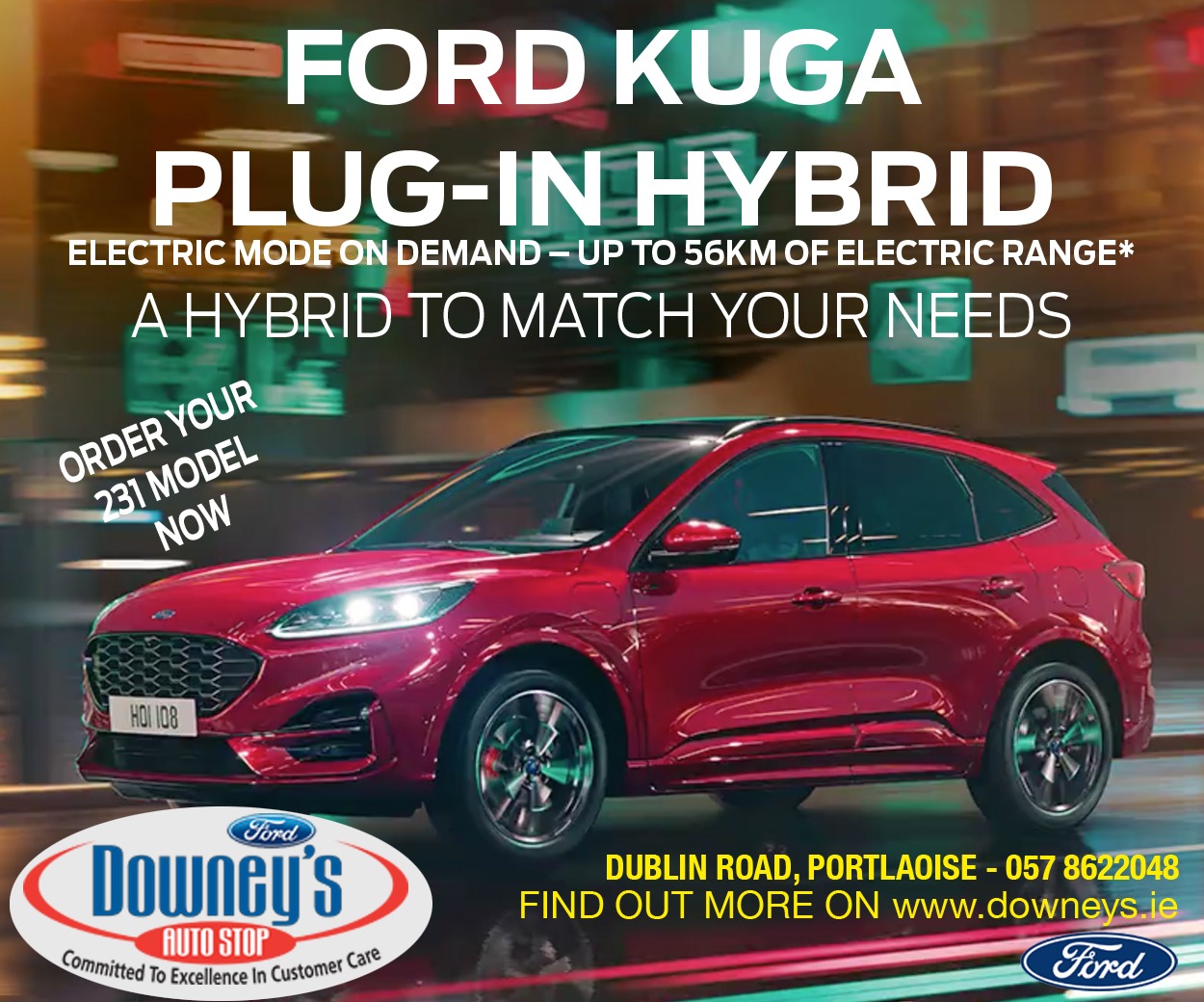 He said some of the money should be used to clean the river as the flooding was coming "from an overflow of the River Barrow".
"This would help relieve some of the problems for land within the flood zone," he said.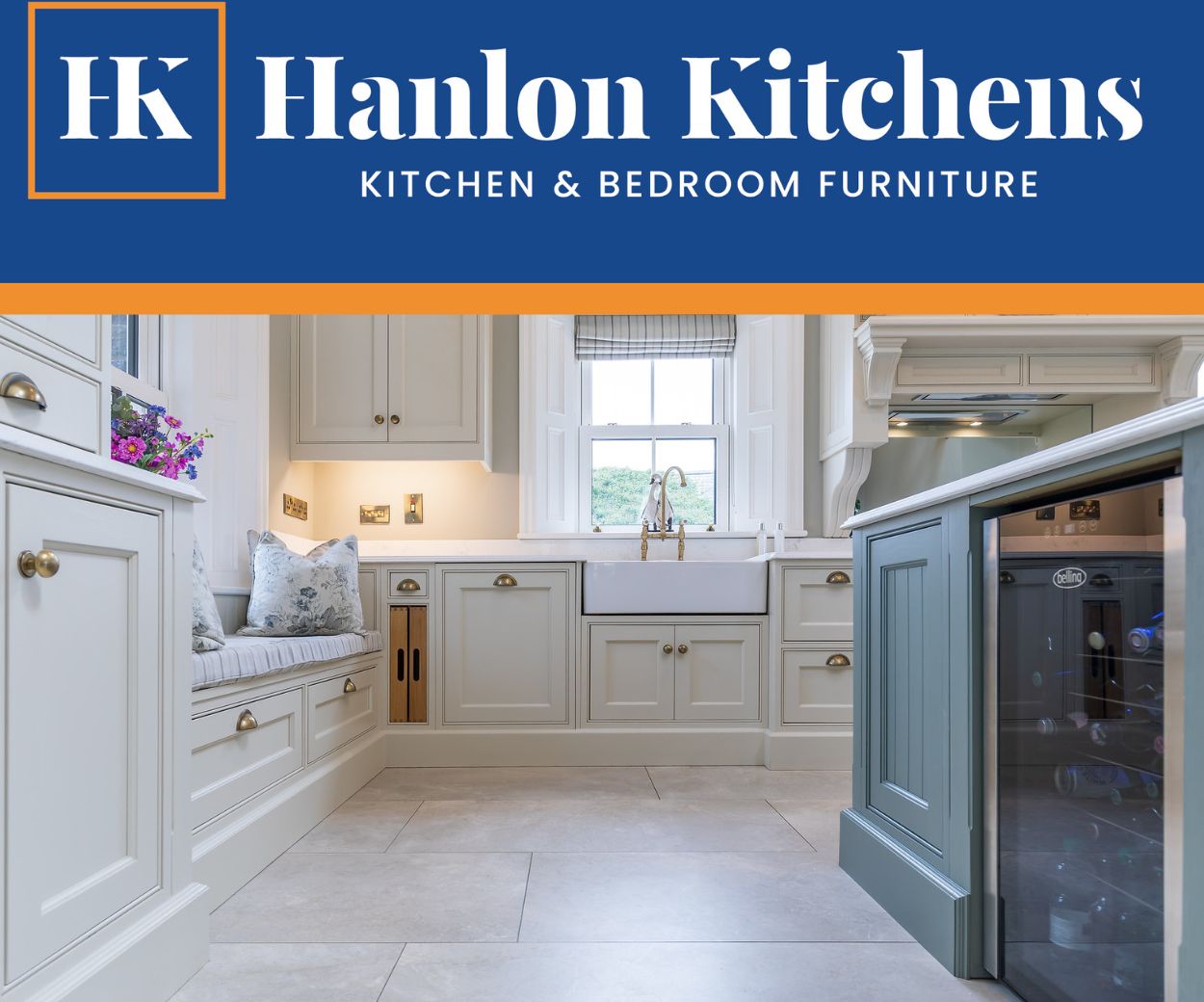 "I would like to see that money being well-spent," he said. He said flooding had affected areas such as Clonanny, Inchacooley and Kilmullen.
"I would like to be able to say in three years time that we used to have issues with flooding, but we don't have them anymore," he said.
"The cleaning of the River Barrow is essential," Cllr McDonald said.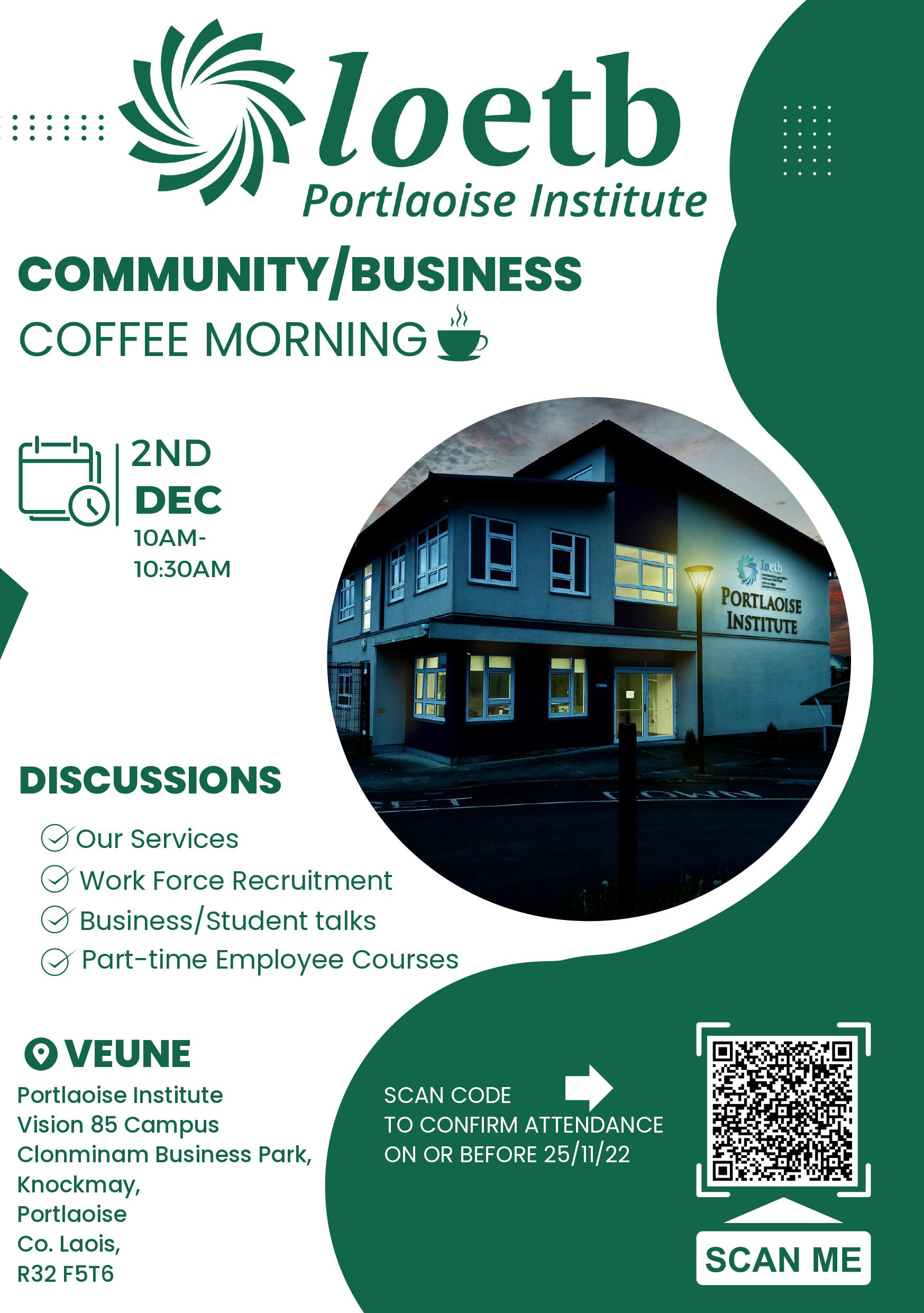 He said the stretch of the river around Tinnahinch has "hasn't been cleaned for years".
"Will any of that money be spent on cleaning the Barrow? Because if it's not, it won't be a success," Cllr McDonald said.
It was great to get the allocation of funding, Cllr Paddy Bracken said. "I am very confident the people behind the project will do the job they set out to do," he said.
He said everyone knows that the rivers need to be cleaned.
A project office has been established, director of services Kieran Kehoe said. He said a steering committee has also been set up between the council and the OPW.
Work will initially start in Clonaslee, then Mountmellick before moving into Portarlington.
"We will facilitate the project from planning through planning to construction," Mr Kehoe said.
Construction
He said the grant is a capital project one, so only focuses on construction.
It was important they apply for separate funding for dredging, Cllr Mulhall said. Mr Kehoe said this is ongoing, and there is a programme of work in place.
"I can assure you that Mountmellick will be flooded again if the river is not cleaned," Cllr McDonald said.
Council chief executive John Mulholland said he totally disagreed that the works would not resolve the flooding issues.
"There are plenty examples of flood defences being 100% successful," he said. He cited the examples of Carlow, Clonmel and Kilkenny.
"It would be reckless," he said, to suggest "the scheme is not going to work"
"The clean up of the rivers should be part of the work," Cllr McDonald responded.
Cllr Mulhall agreed that he would like to see the rivers being cleaned, also.
SEE ALSO – More cemetery spaces needed in Laois