Graiguecullen's Mark Timmons has played for Laois every year since he was 14.
The defender was full back on the Laois minor team that won Leinster in 2004 and went on in 2006 and 2007 to be part of the Laois team that won two successive Leinster U-21 Football Championship titles.
Since then, Timmons has made the progression to the senior ranks and has been an ever present – when he hasn't been struck down with injury.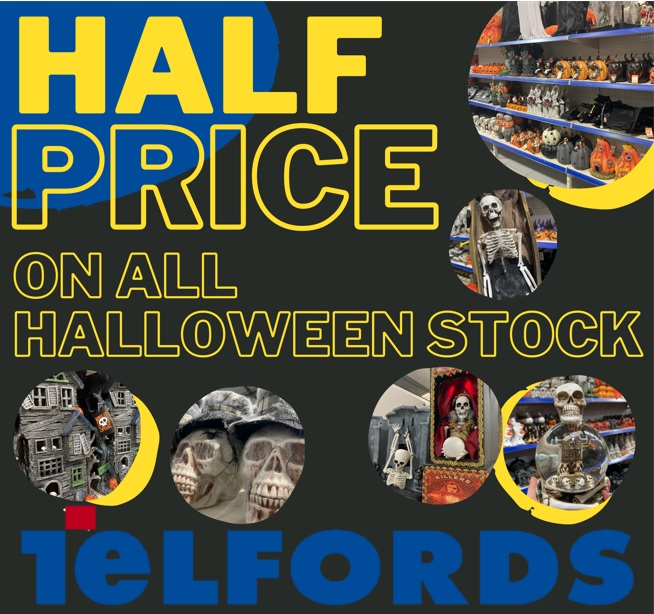 He suffered numerous hamstring injuries over the years and then underwent double hip surgery at the end of 2016 – a procedure which he had to undertake to save his career.
But despite all of that, and raising a young family, Timmons revealed that the thought of retirement never crossed his mind.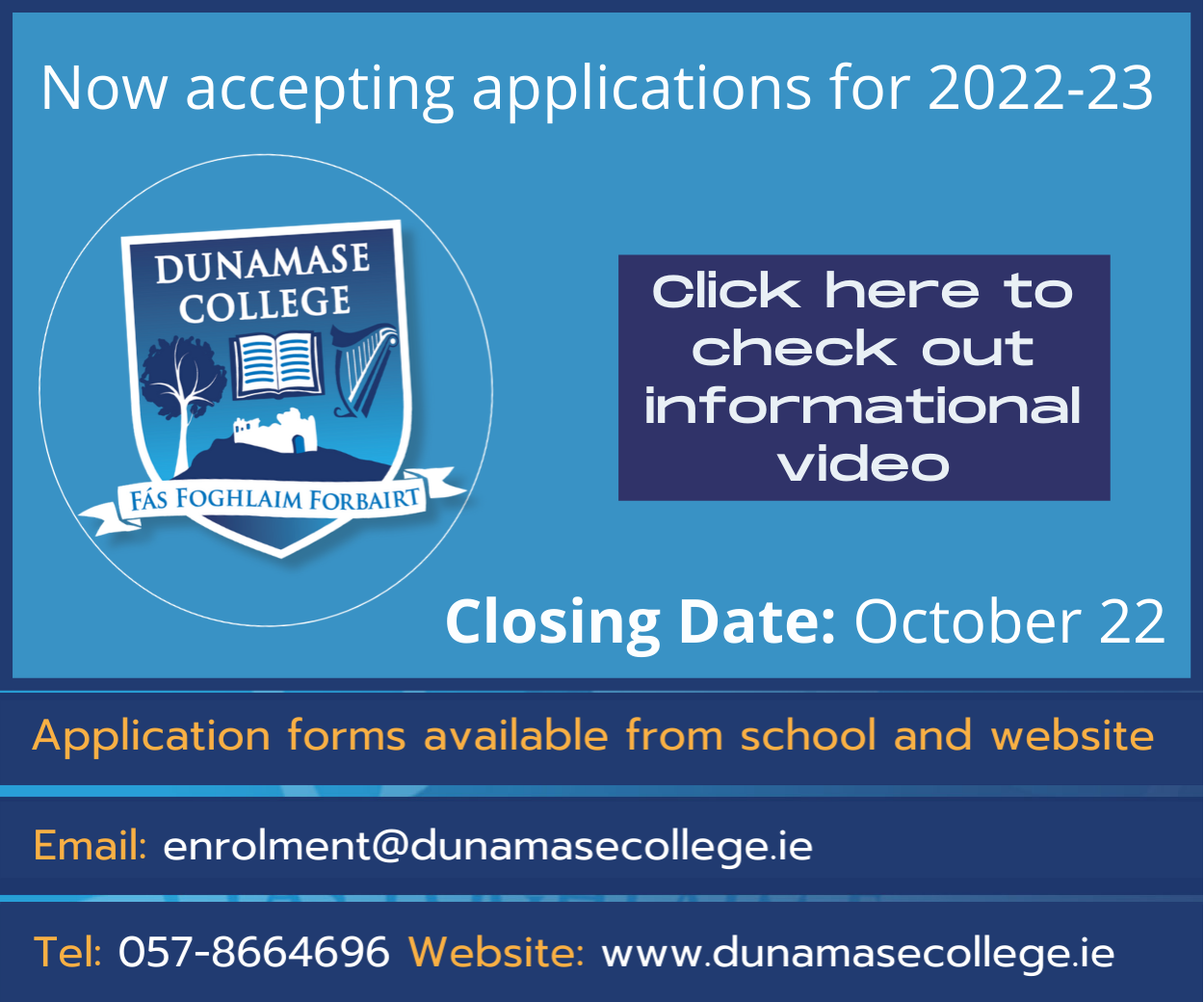 He said: "It is nice to get a run back in the team. It is well documented that I had double hip surgery last year so that was an incredible frustrating time.
"I missed the whole league and only got in for the last two rounds of the championship. So it has been nice to get back into pre-season this year and have a run at it.
"I picked up a silly injury in the O'Byrne Cup which cost me a few league games but since I got back in, I've been fit, healthy and raring to go. It is nice to get a run of games, especially when the team is going well.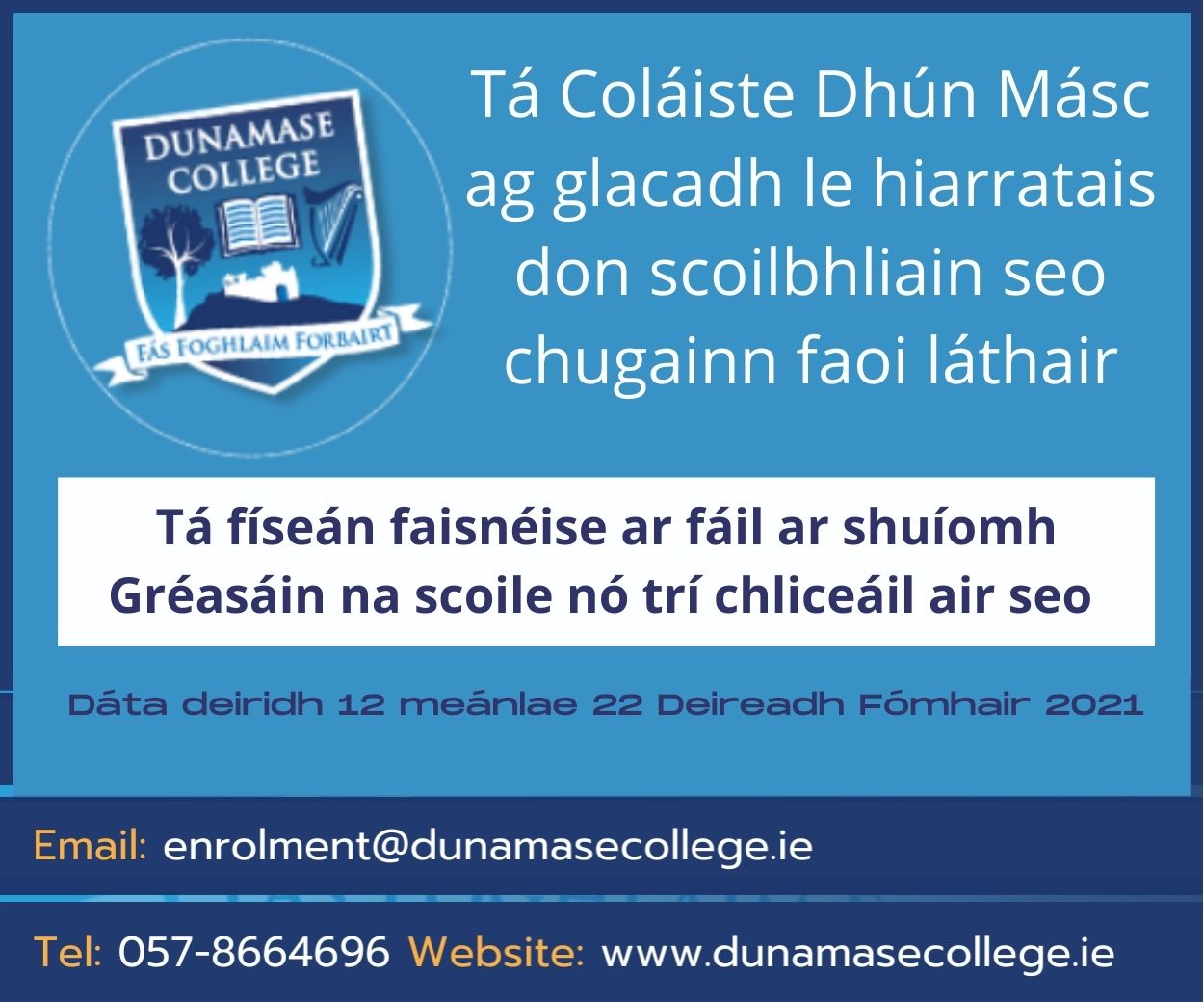 "No definitely not (thought about retirement). I suppose it just becomes a way of life. I have played for Laois every year since I was 14 – one way or another.
"So at 30-years-of-age when you are sitting in front of a surgeon and he is telling you that do it and you can play on or don't and you are finished – there is only one option. You are not going to finish at 30. So it was great to do it and get back kicking again."
Laois face Carlow in the Leinster semi final on Sunday and – growing up and living on the border – Timmons is ideally placed to experience first hand the change in fortunes of Carlow.
He said: "I've probably seen first hand the rejuvenation down there around the town. You see all the flags, the bunting, the kids going around in Carlow jerseys and you see what a positive effect that has had.
"It is kind of similar to 2003 when Laois were on the crest of a wave and Croke Park was nearly full of blue and white. So anytime you were driving up from Graigue, there were flags everywhere.
"So Carlow are probably going through the same model that we went through back then. So it is positive for them and the two games we would have played against them, we know they are a very good team.
"They are very efficient at what they do. In championship, they have also got to test themselves against teams from Division 1 and Division 2. So they are very primed, and they are well placed as a team.
"Winning breaths confidence and that is what they have. They are in a Leinster semi final and the last time they were there was 2012 – so they have actually more recent experience of a semi final than we do. It was 2009 when we were in one last.
"For a Graigue lad, the games against Carlow are always very big regardless of how both teams are doing. The situation down there is unique because we are so close to the town.
"We have played them seven or eight times throughout my career and they are always big games. This year, these two teams seem to be on a collision course all year and it is unusual to play a team three times.
"I've got it from my neighbours so I'm trying to stay inside the house – even though it is hard to do that in 25 degrees.
"I was out playing with my children in the garden and two of my neighbours that would be Eire Og footballers stopped off to have a chat, So the banter has been good."
Laois face Carlow at 2pm on Sunday and LaoisToday will be there to bring you all the action as it happens from Croke Park.
SEE ALSO – REVEALED: Three men in the running to replace the late Cllr Jerry Lodge