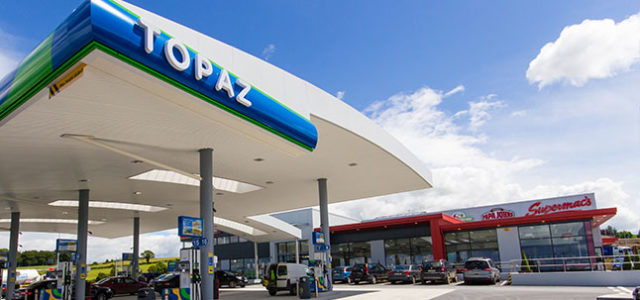 Plans to build a new motorway service station in Portlaoise have suffered a set back following a number of objections.
Supermac's owner Pat McDonagh struck a deal with Laois County Council last year which saw him purchase 110 acres at Togher in Portlaoise from NAMA – and then Laois County Council bought 76 of those acres from him.
Mr McDonagh, who also owns the hotel group behind the Killeshin Hotel in Portlaoise, then lodged plans with Laois County Council for the development of a two-storey service area with shops, a food court and petrol pumps at Junction 17 at the M7 at Togher.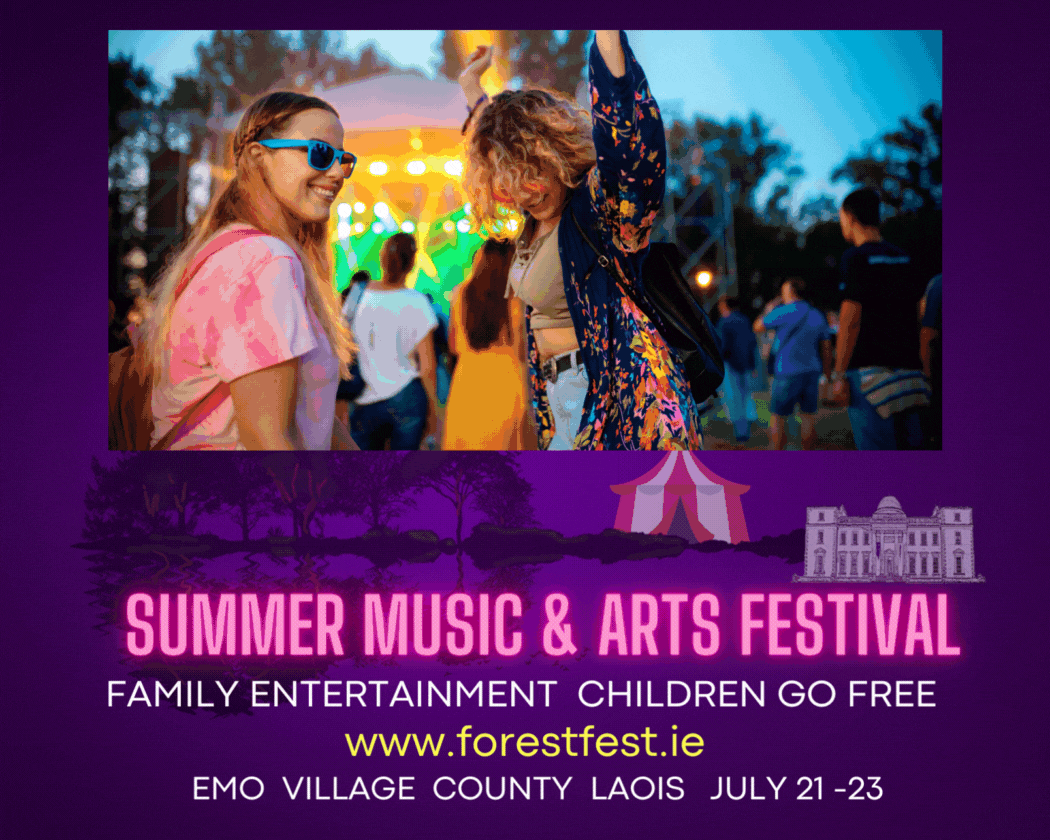 The development is to include a retail unit, a food court and drive-thru, communal seating area, office, toilet and kitchen facilities, adjacent to Junction 17.
The development will also include six filling pumps and improvement works to the existing road network at Togher.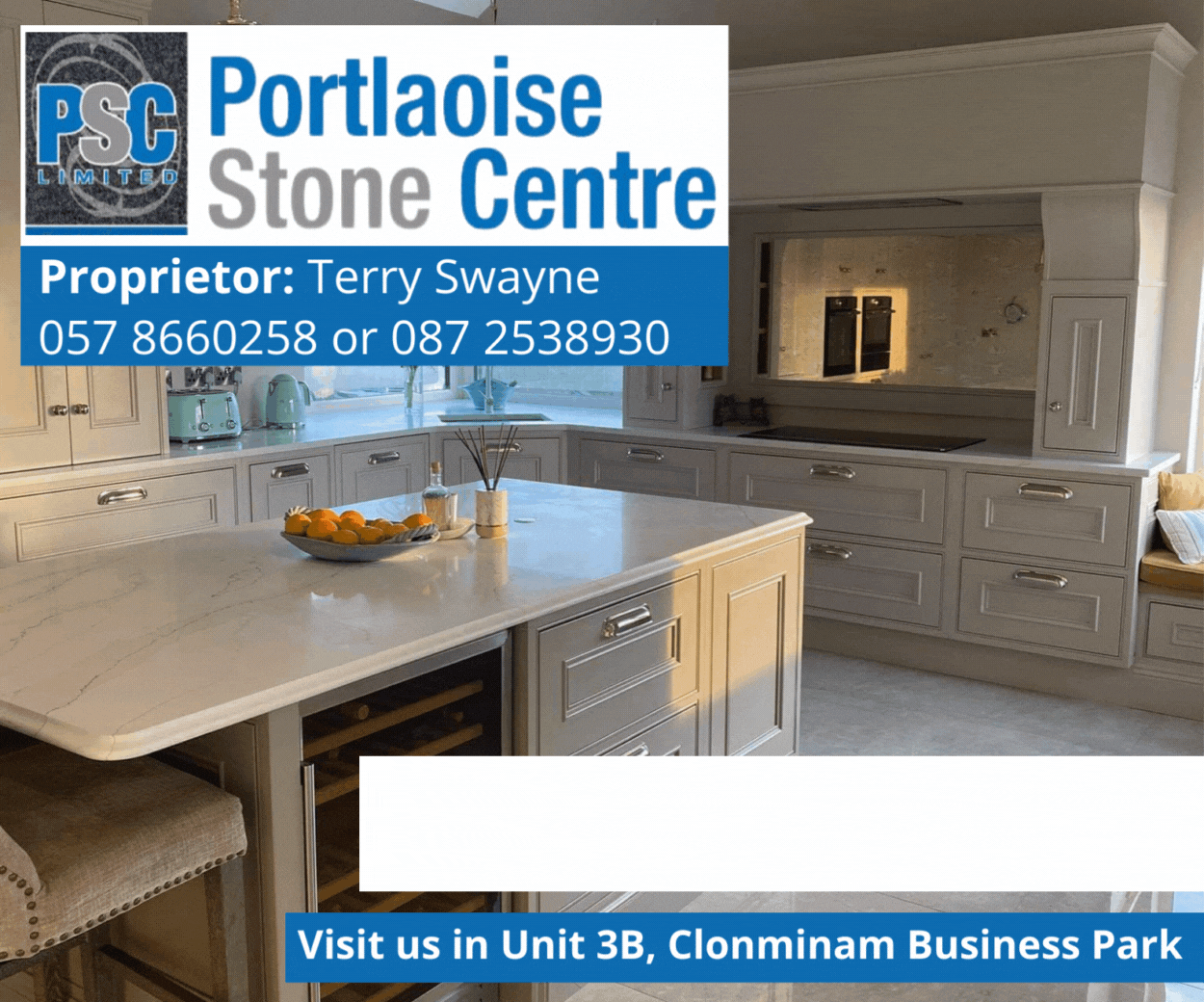 However, a number of objections to the plan have been lodged with Laois County Council.
Mr Frank Dunne, Togher, Portlaoise, made a submission saying that noise levels are already high and that traffic volumes will increase.
Mr Dunne questioned the safety of the project as he says that the local road will now have to accommodate traffic from the national road system.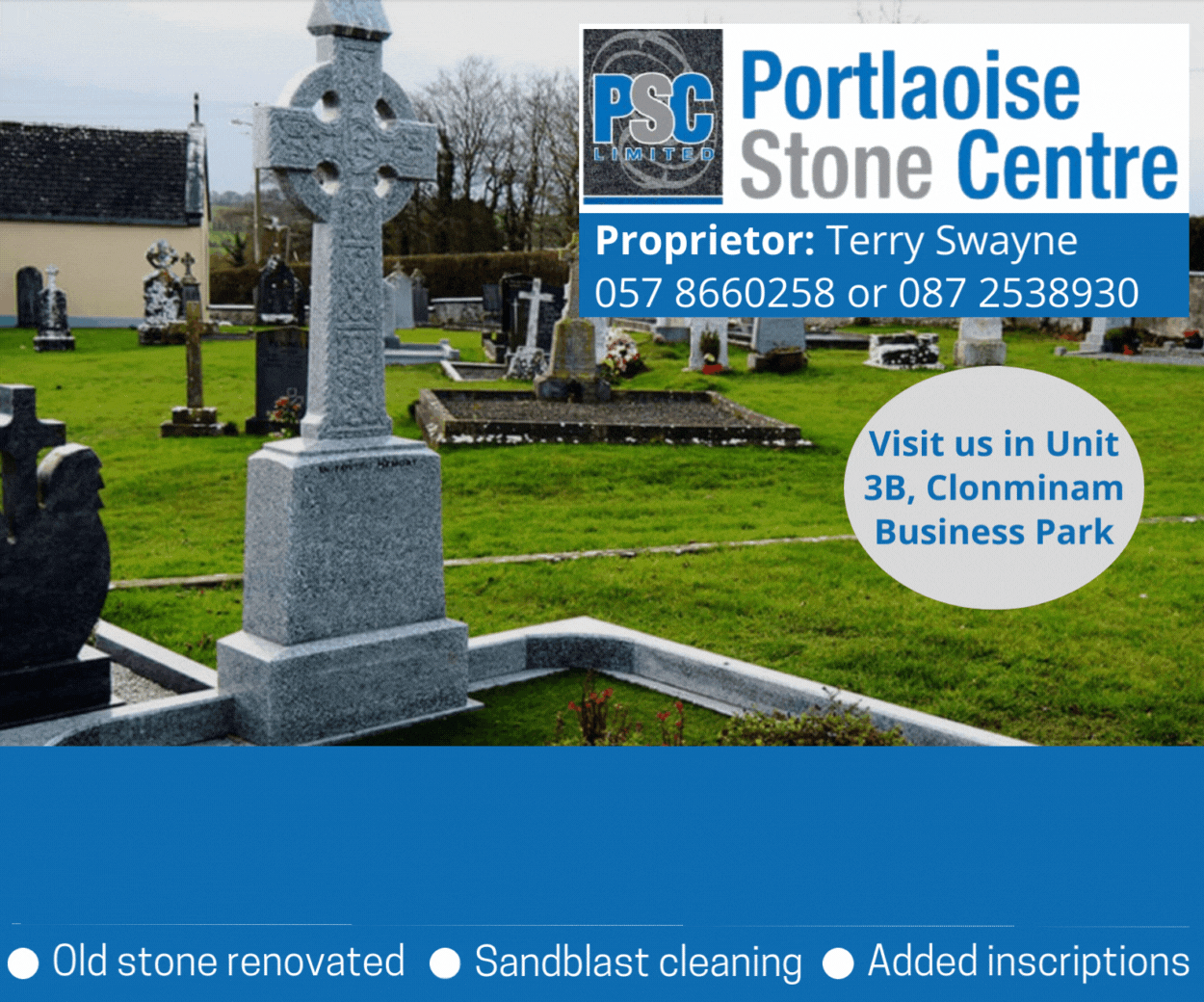 While Alan Meredith, on behalf of Petrogas Group Ltd, Park-west, Dublin 12 said that it appears the proposal forms part of a much wider master-plan for the Togher area.
It is claimed that the applicant controls much of the land in the area and intends to work very closely with the council to develop all of the property over time.
Mr Meredith said: "We are not aware of any relaxations in traffic standards that would allow a new service area to be safely delivered without the previously required motorway upgrades being in place in advance."
He says there is currently an existing facility operated by Applegreen and the sustainability of another major facility at the same location providing more or less the same service, but without the motorway upgrades previously deemed unnecessary, is an area of some concern.
He said: "We would hope the applicant cam address the major issues of need, traffic safety and policy compliance in the first instance."
There was also a further submission made by James Warren from Hillcrest, Kilcullen, Kildare.
He said that the TII policy is that there should be 60km between service areas, but there is already planning permission granted for a service area within 1.5km of this site.
He said: "There are enough motorway service areas in existence and another one is not needed."
Laois County Council must now deliberate on these objections before deciding whether to grant planning permission or not.
SEE ALSO – Timmons reveals retirement never crossed his mind despite litany of injuries