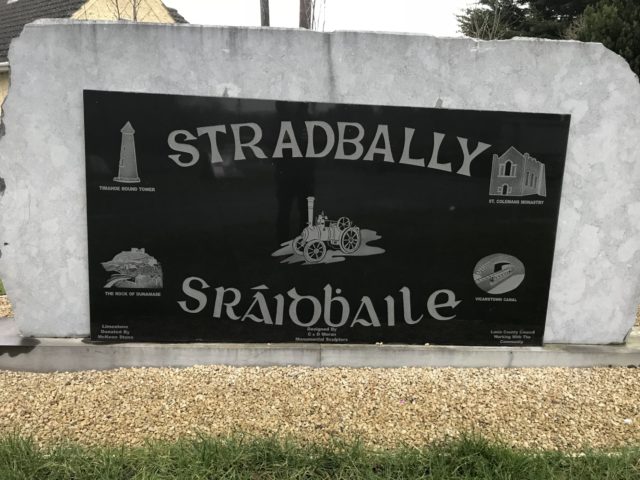 Eir has been asked to broaden high-speed broadband to all parts of Stradbally, as it is now only covering a limited area.
Laois County Council agreed to contact Eir to request further connections for high-speed broadband throughout Stradbally.
However, Eir does not have to supply any more connections than its proposed 300k national roll-out plan.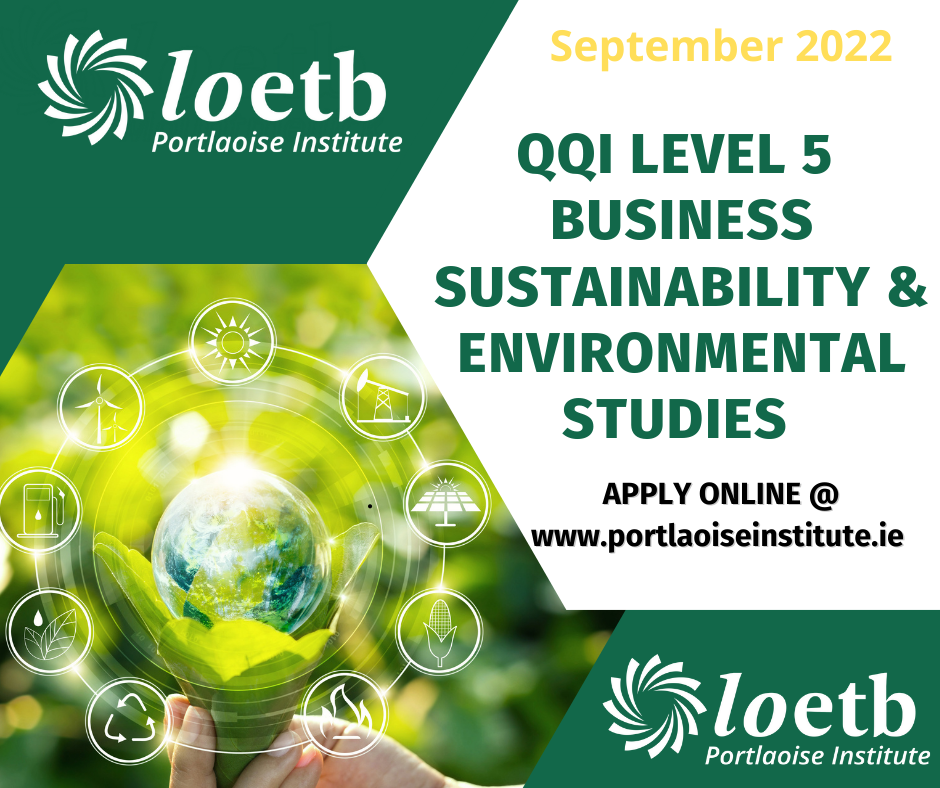 Cllr Paschal McEvoy proposed for the county council to ask Eir to extend the high-speed broadband to all parts of the town.
Cllr McEvoy said he was delighted to see that Timahoe and The Heath are part of the national plan, as Timahoe has "no coverage in any space or form".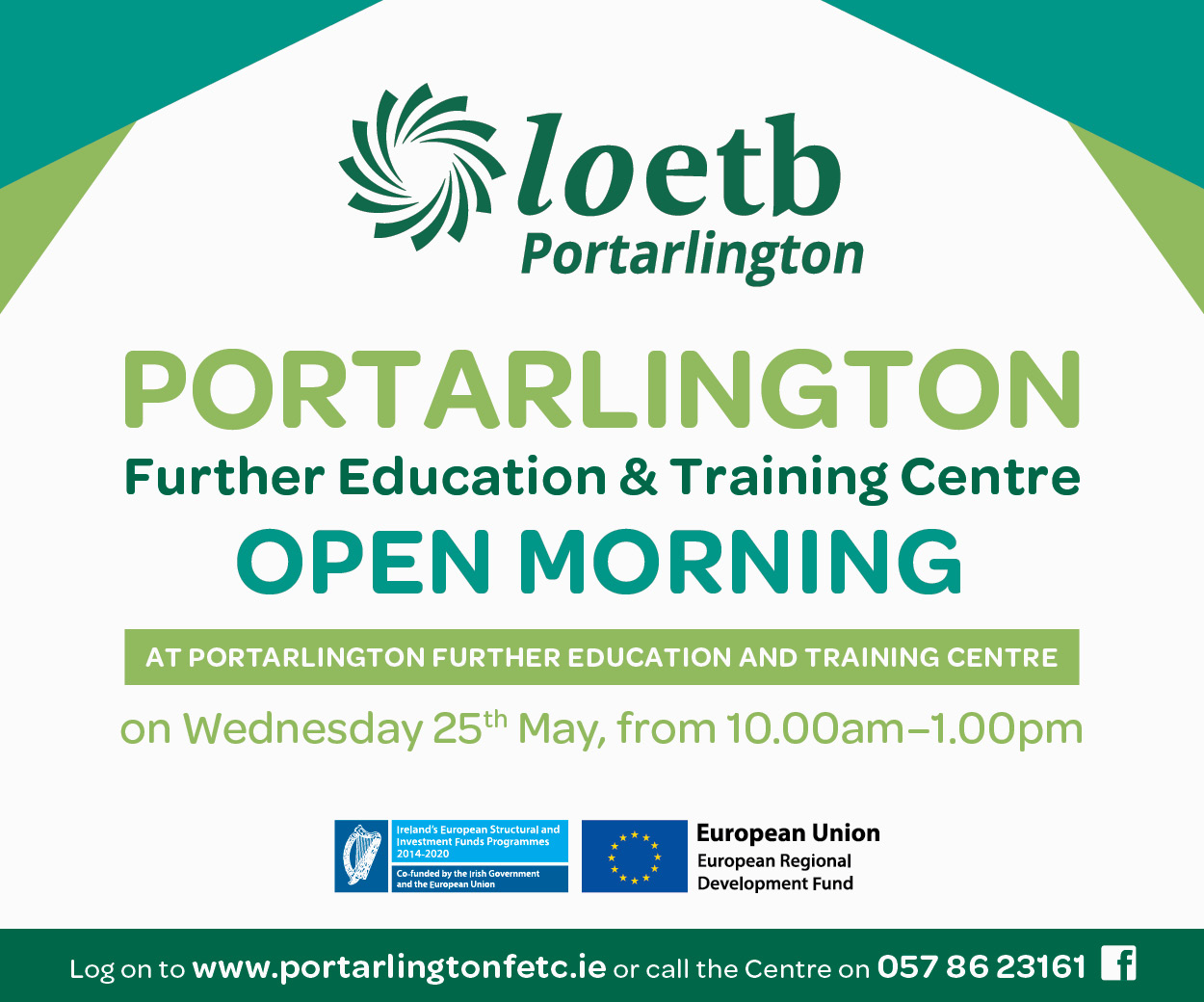 However, he stressed that coverage in Stradbally needs to be extended.
"A lot of people who live near me in Church Avenue say their broadband speed is very limited, whereas it is musch faster at the top of the town," he said.
"This affects McKeown Stone, the town's biggest employer and the nursing home as well. Every time you ring Eir they say it is coming shortly, but they have been saying that for the past two years," cllr McEvoy added.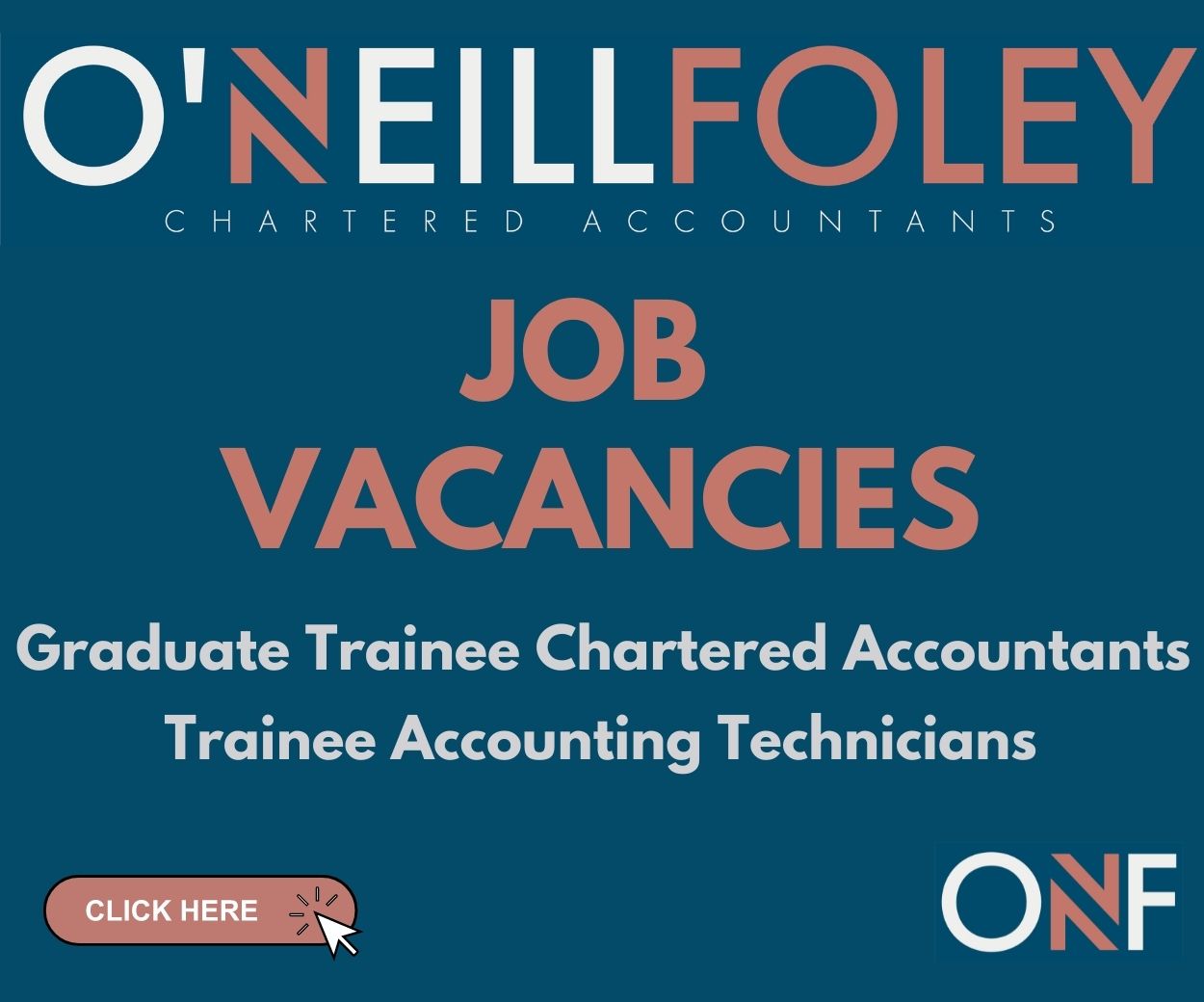 Huge problem for commuters
Cllr McEvoy pointed out that for people commuting from Stradbally to Dublin could work from home three or four days a week if they had strong broadband connections.
Cllr Tom Mulhall backed this sentiment and said 11,500 people commute from Laois to Dublin.
In a written response, the council's broadband officer Antoinette Brennan confirmed that Eir broadband currently covers a limited area of Stradbally town.
There are no plans for an extension to this under Eir's 300k national roll-out, so the wider town falls under the national broadband programme (NBP).
The NBP will start later this year, with 90 percent of Ireland promised to the home by 2020.
Ms Brennan said thar Laois will have over 5k connections as part of the 300k Eir roll-out and Laois County Council has already asked to company for additional conenctions.
Cllr McEvoy said it was, "very poor form" from Eir to leave Stradbally half-done in terms of broadband.
In the meantime, cllr Aidan Mullins stated that Eir was allowed to cherrypick areas and did not want to go outside them.
He said: "There are at least 100 houses in that section of Stradbally and it doesn't make sense that they wouldn't extend high-speed broadband to that part of the town."
SEE ALSO – New Supermac's project in Portlaoise hit by objections