A little past the twenty minute mark in Laois's Leinster quarter final win over Westmeath, manager John Sugrue made a substitution.
Ballylinan wing forward Alan Farrell was withdrawn with Courtwood's Niall Donoher taking his place – and going on to score two points.
To be withdrawn so early in any match is very disappointing for a player but Alan Farrell accepts the decision of the management on the day.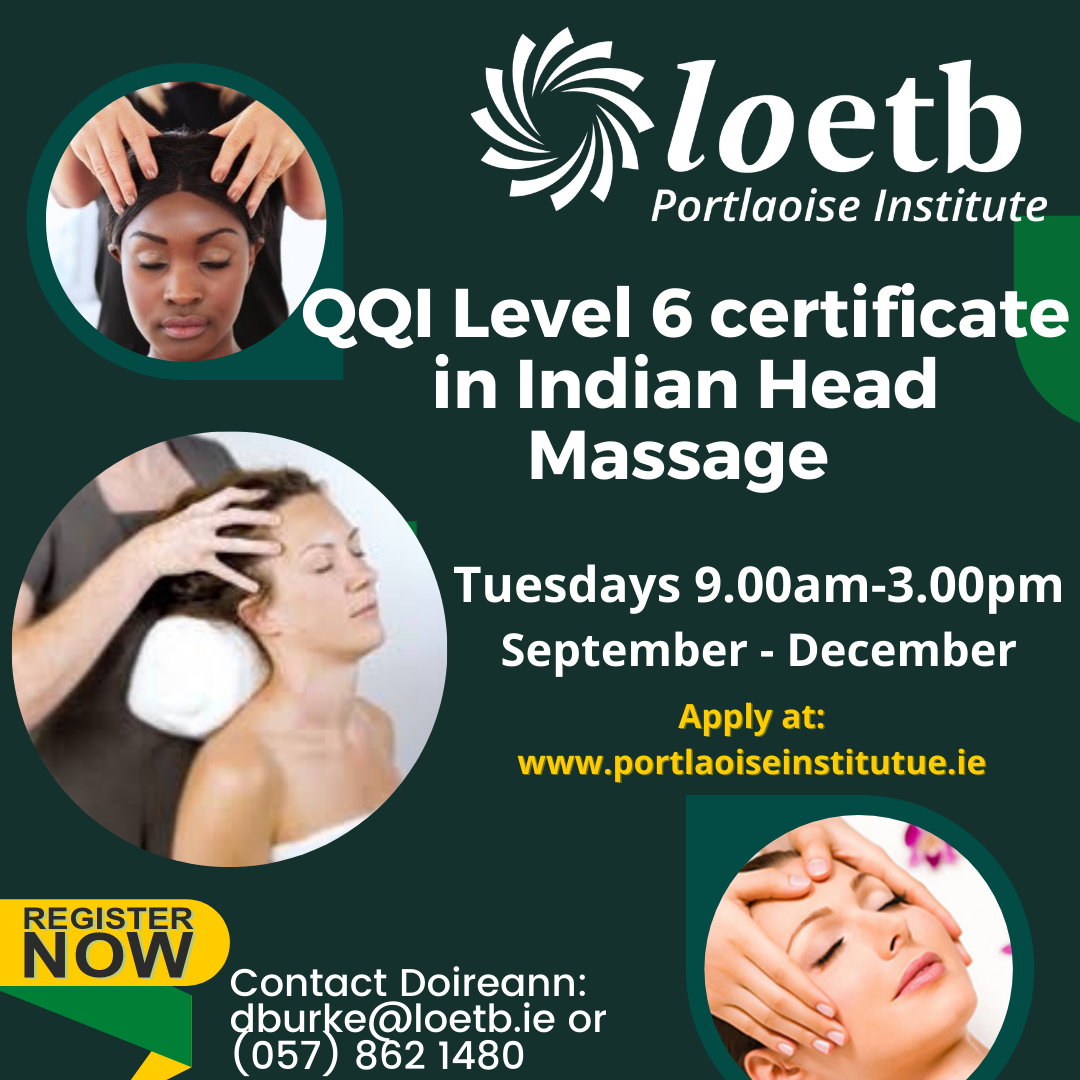 And speaking to the media, the wing forward revealed he wasn't happy about being taken off but can understand why.
He said: "Obviously I was disappointed about the last day. But you have to take those decisions like a man.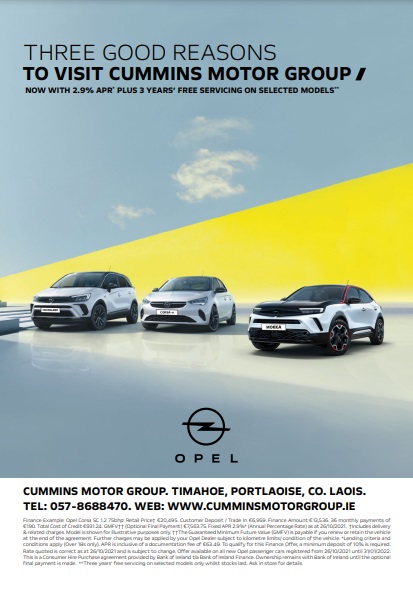 "Myself and John have talked about it already and there are a few things I need to change about my game and get right. You can't hold that against him.
"That is his job and it is your job to get back on the panel. It is no big deal, you just have to work harder."
Although Farrell comes from Ballylinan which is down the Carlow direction, he actually went to school in Athy meaning that he would have more of a rivalry with Kildare.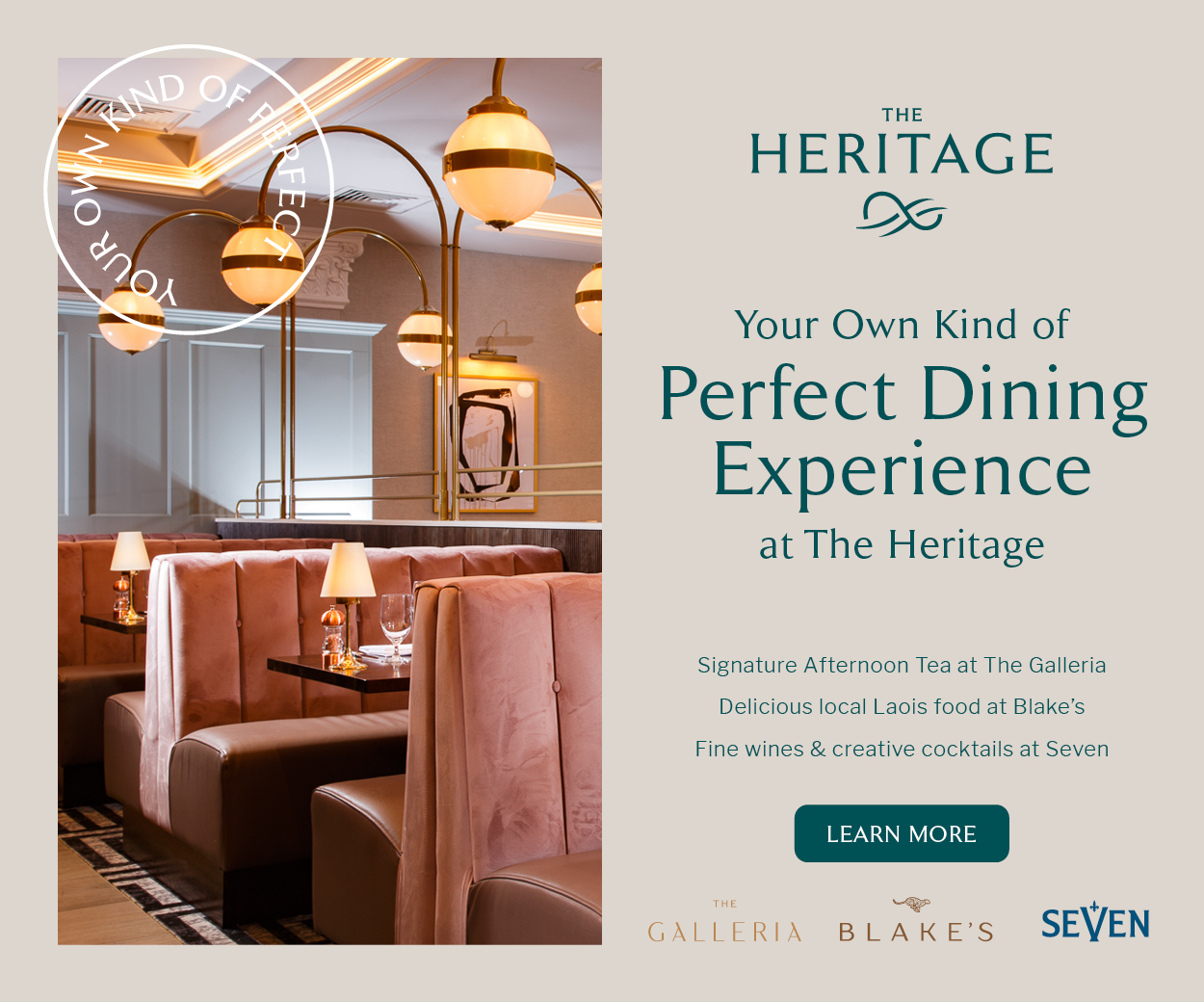 He said: "Not so much – I went to school in Athy. We're close enough though and I'd know a few of the Carlow lads so I'm looking forward to the game.
"I can't wait for Croke Park. It was great the last day and thankfully we got the win. Looking forward to the day out."
And looking ahead to Sunday's game, Farrell believes another close encounter is in store.
He said: "For myself, Carlow have definitely been the toughest team we have played so far this year. So we are not going to get much different the next day.
"They are very intense, they hit hard and they bring a lot to their game. They have perfected their game plan as far as I'm concerned. So the ball is in their court and they are very good."