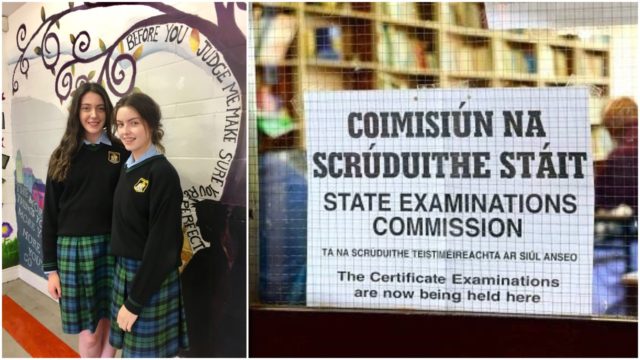 What's better than one Leaving Cert diarist from Clonaslee? That's right, TWO!
Delighted to introduce Cecelia Flynn and Sarahjane Purcell, two Leaving Cert students from Clonaslee College who will be documenting their experience of the exams on LaoisToday over the next couple of weeks. 
We also have Knockbeg College student Donal Kaye as part of our team as he writes on his hopes, aspirations and, eh, Ag Science 'study'.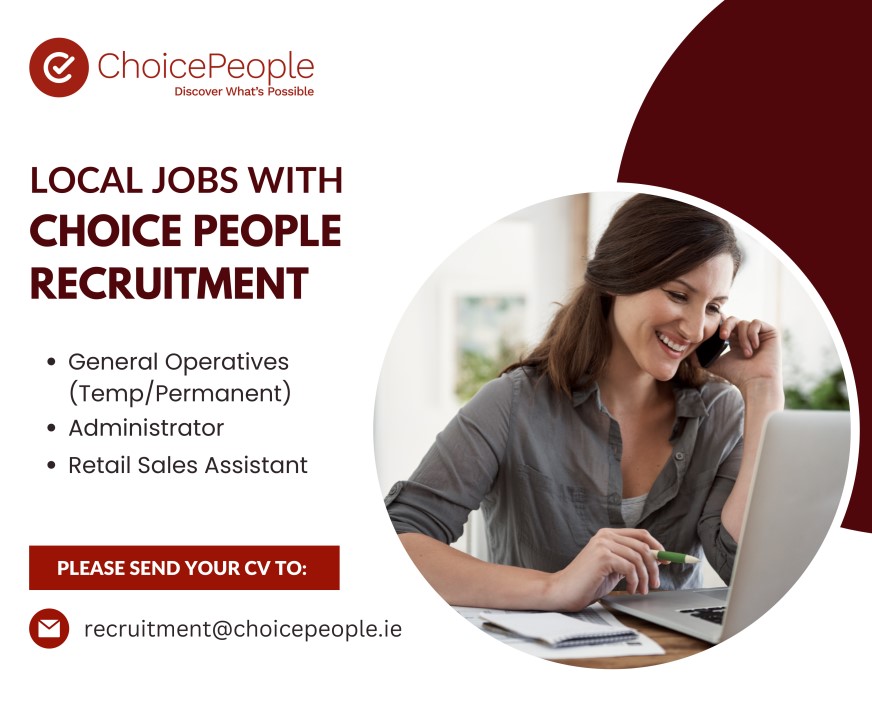 In the first instalment from the Clonaslee girls, they look back on their journey through secondary school education, this incredible heatwave and that annual Leaving Cert game – Predicting the Poets that will come up in English Paper 2!
CECELIA FLYNN
Today stems the beginning of a new chapter of our lives. Well, that's what people think but between me and you, it feels more like the start of a prison sentence.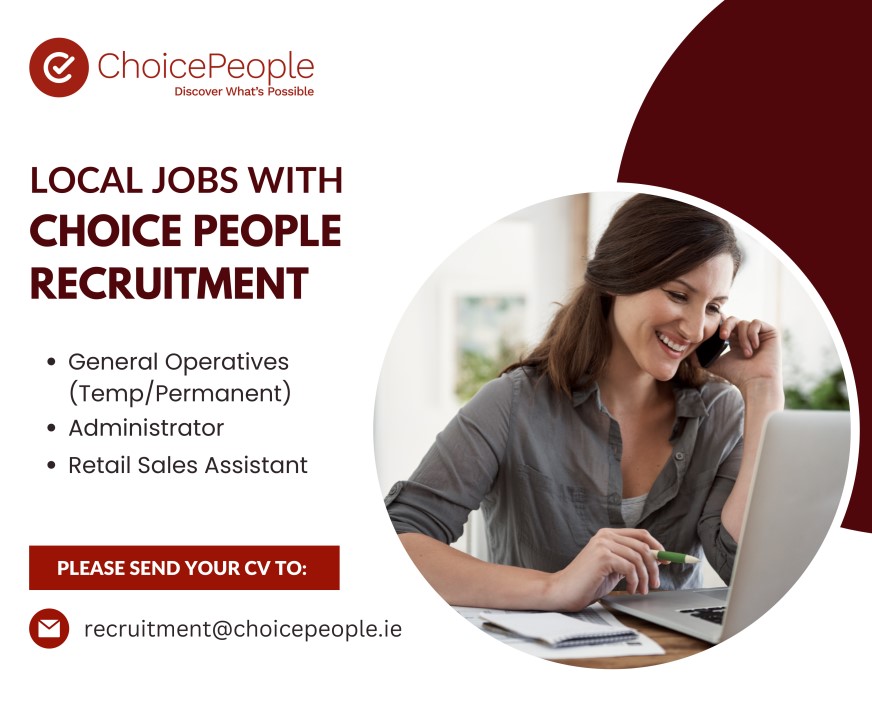 We have been waiting so long for this day to come and it is now here. To be honest, my nerves have gone and I am excited to start.
Although many of my friends are hoping for a monsoon in the next two weeks, I am weirdly enough praying for the sun to beam from the heavens – anything to lift the mood heading into a three-hour English exam!
With four heavy exams facing me in the next three days, this week alone will be a tiring feat. I think I speak on behalf of every higher-level English student when I say I am praying for Ní Chuilleanáin to grace us all on Paper 2.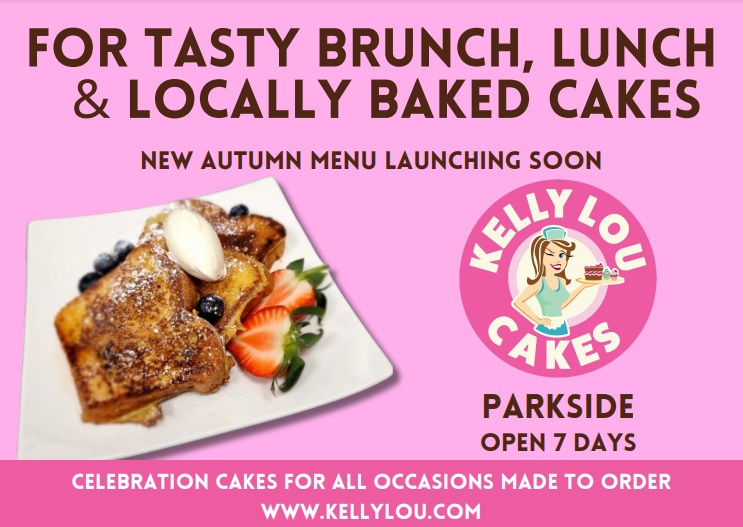 The only other female poet, Boland, appeared last year so my fingers are crossed! With Edmund and Edgar mingling in my brain and every literary technique drilled into me, I feel prepared for Paper 2 at this stage.
Maths on the other hand, is another story and I'm sure I will have plenty to say about it the next time I talk to you!
Best of luck to everyone sitting exams. It will all be over soon. As my Mam says, all you can do is your best.
Chat you in a few days,
Cecilia.
SARAHJANE PURCELL
At the end of August 2012, myself and about 40 other young ones gathered in Clonaslee College for our first day in secondary school.
There we stood with bags the size of a house bet into our backs, uniforms that were miles too big on us and ties so tight we were at serious risk of strangulation.
Emotions were running high and one or two had even developed a temporary twitch.
Fast forward six years on and by God has the emotions and the twitching multiplied faster than Mendel's beloved pea plants.
Tension is high and the feeling of "I'm freaking out" has become far too familiar. Gone are the ties and instead shirt buttons have been loosened to alleviate the feeling of breathlessness.
Today is English Paper 1, closely followed by Home Economics.  Thursday and Friday bring a second English paper and Maths.
If Eileen Ní Chuilleanáin isn't the front runner, I along with every other Leaving Cert student in the Country will feel no better than the poor  "hare" that was being chased by the hounds in her poem "On lacking the killing instinct".
As for the comparitave text, I have both Grannies warned to light up the candles and say countless prayers in the hope that cultural context makes an appearance. If not I reckon I'll either cry or get sick. Or possibly both.
As I sign off on the eve before the big day, I sit with trepidation and the fear, but in a mere 15 days I will be free! Here's hoping that this "hotter than Ibiza" heatwave lasts till then.
The next time I chat to you I will have four out of 11 papers completed and I will also be short a few strands of hair.
Wish me luck.
Slán. Sarahjane
SEE ALSO – Great turnout for the annual Fleadh in Mountmellick