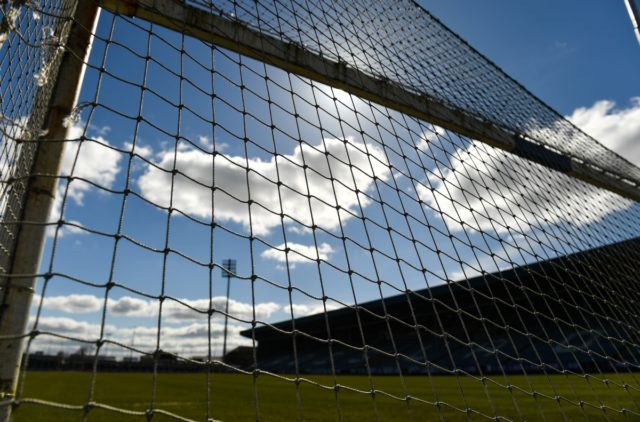 The demise of the Laois hurling team has saddened me greatly in recent weeks.
Having closely watched it unfold I am not shocked, but I am devastated as a passionate supporter.
I'm devastated for the players, their families, for every young lads aspiring to wear the Laois jersey and the for the genuine hurling people of the county who had such expectations for the team in the new Joe McDonagh Cup.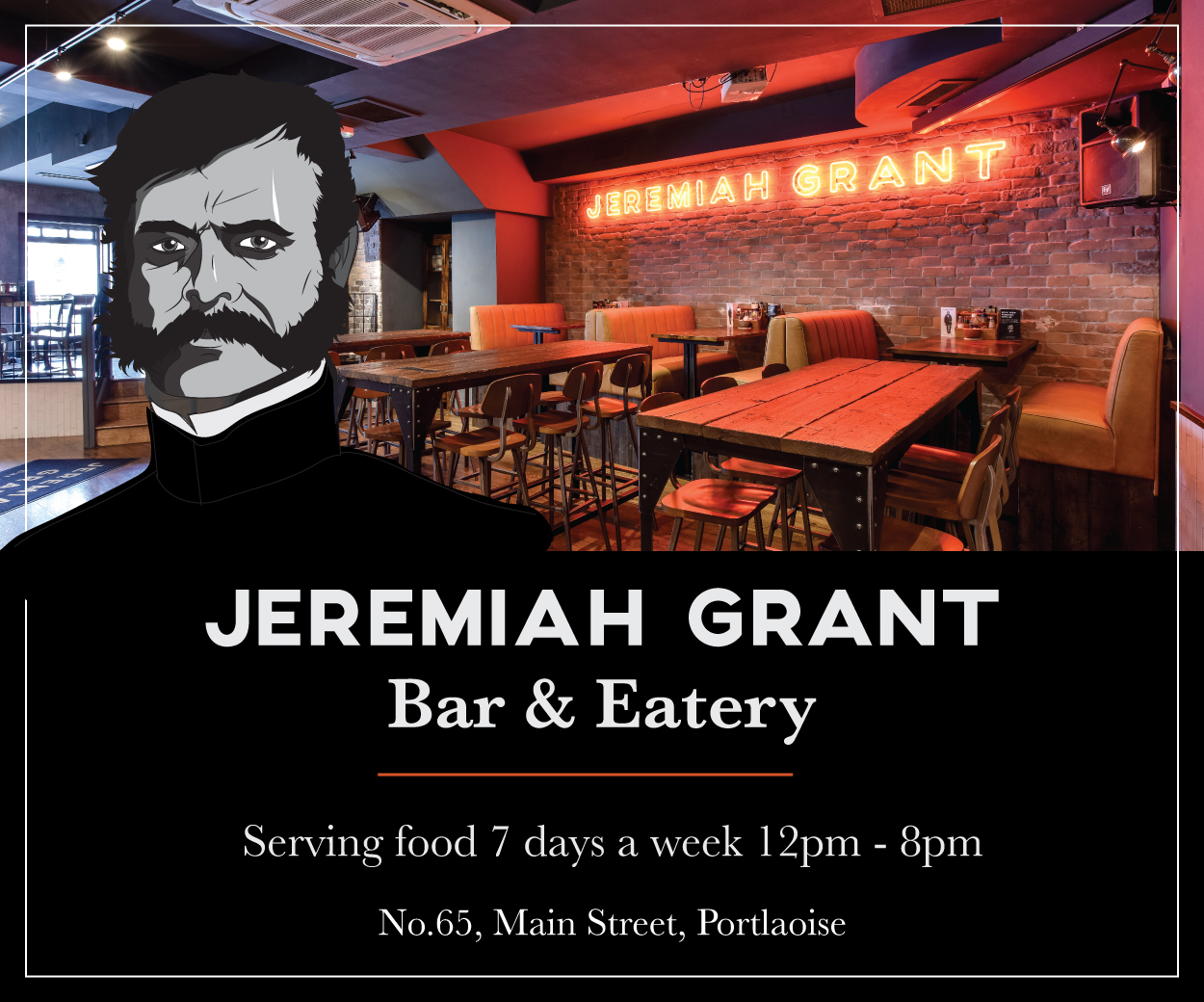 Laois hurling has hit a new low in the past few weeks and nobody has stepped in and cried halt. Should they? Of course, they should.
When Laois lost to Westmeath there should have been a post-mortem at top level. The writing was on the wall when a team played so ineptly in the opening round of the new championship.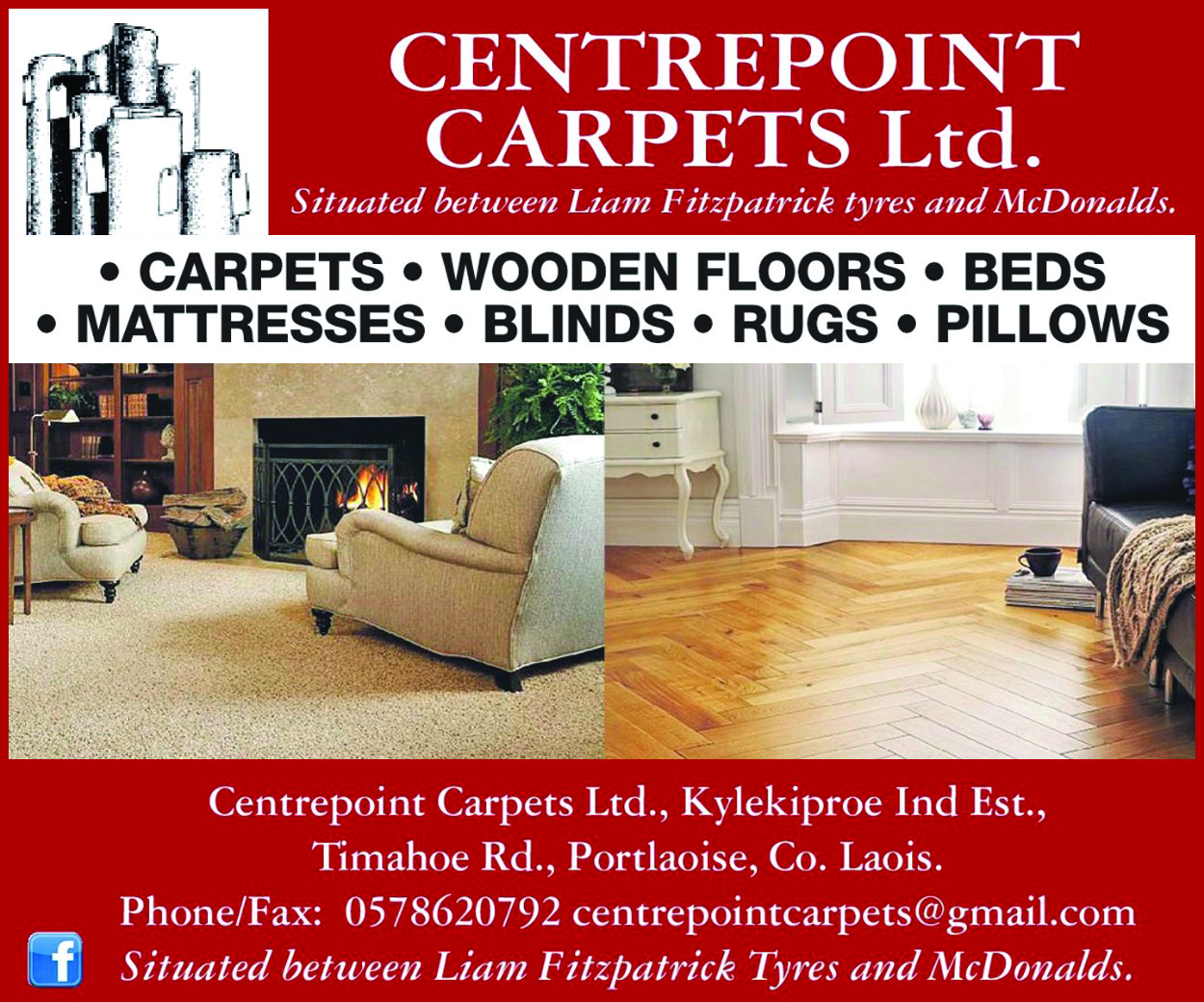 Out hurled by a far superior team operating at a lower level in the league. Particularly so after similar displays against Offaly and Dublin in the league.
A week later they were walloped by Kerry by a whopping 10 points and the campaign was as good as over. Was anyone called to explain?
What we witnessed in those two games was a team, obvious for all to see, that was badly turned out for the task at hand. Rarely can I recall a Laois hurling team that looked so disjointed, lacked any hurling team plan, was way off the fitness levels required and especially lacked any passion for championship hurling.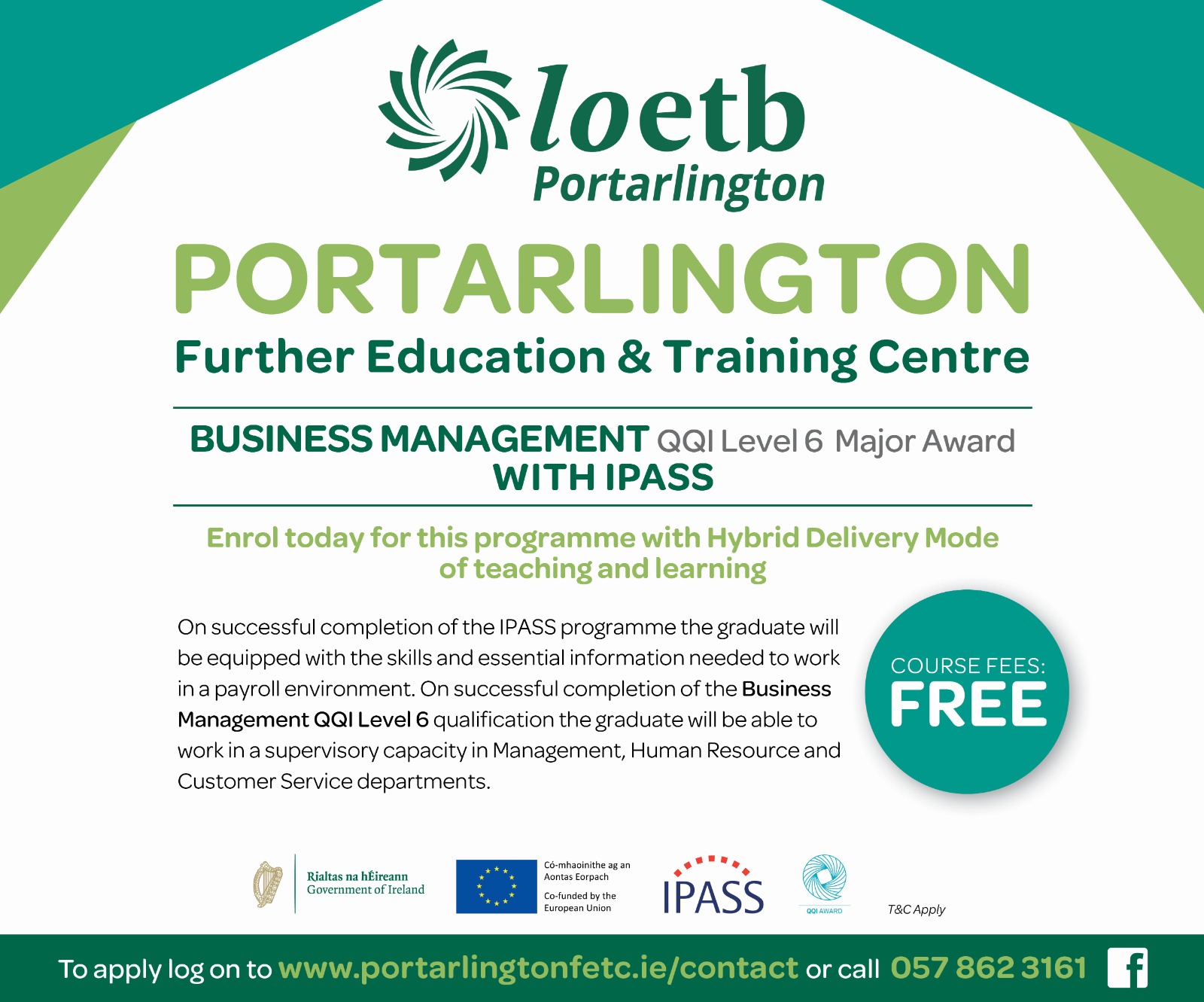 There was a brief respite with victory away to Antrim, amazingly the third victory over the same opposition this year. In fact Antrim are the only team Laois have beaten in competitive hurling in 2018.
It was short lived however as last Saturday's defeat to Carlow brought Laois hurling to a new low with another 10-point defeat.
Again, for the third time in the Joe McDonagh they got a lesson from a team in a lower division. Now Meath away in Navan stand in their way of an unprecedented drop to the third tier of hurling, the Christy Ring Cup.
It really is unimaginable or was a couple of years ago, but it was heralded by former manager Cheddar Plunkett if action wasn't taken.
Two years ago, after huge progress Cheddar Plunkett had a plan for Laois hurling. A Master Plan that would see Laois return to the top table. Planned and costed and with the backing of Croke Park it failed to get the backing of Laois County Board and it and Cheddar were gone.
That plan will probably end up in a museum in the decades ahead. Cheddar had a passion for hurling, a passion for Laois and he had a vision of what it would take to get Laois back as a serious contender and keep them there.
It required others to share that vision and to back his plan enthusiastically. He had the backing of most hurling people, but the executive dragged their feet and he obviously had enough.
One high ranking official on the executive asked, "what about football". Cheddar told him the plan is there and it can be implemented for football just as well.
Take the plan and run with it for football if you want. The desire wasn't there. The plan is dead and so almost is Laois hurling. It is a sad day for all hurling lovers in the county.
We have had some poor managers in the past from the managerial merry go round that exists and Laois suffered some horrid defeats under those men but mostly against the top tier teams.
I can remember horrible beatings from Cork, Clare, Limerick, Waterford and the likes but never such beatings from teams like Westmeath, Kerry and Carlow.
Of course, the players must take some of the blame for these defeats, but I certainly lay a huge percentage of the blame at the feet of the manager and his entourage.
They have and are being handsomely rewarded for the preparation of this team for championship battle and they have failed miserably. Never was such finance expended on a hurling management team.
They were given a job to do. They have failed miserably, and they are still in place now trying to stave off relegation instead of preparing for a Croke Park appearance as was anticipated.
The manager was at a loss at all times to explain the displays of his team. To me it was simple "fail to prepare, prepare to fail" The team lost its way, forgot how to hurl as a team and just went through the motions.
Defenders and midfielders turning their heads away from Enda Rowland as he prepared to puck out the ball forcing him to go long all the time. It was as if they didn't want the ball. Then up front the best forwards in the county not passing the ball and not playing as a team.
Last week took the biscuit. Playing with the breeze in the first quarter and playing a sweeper they went six points down. They reverted to 15 on 15 and by half time they were on level terms 1-9 each.
What happened next? They came out for the second half with a sweeper again and immediately went three points in arrears and ended up 10 down at the finish.
Only three points were scored from play by the starting front 8. A point each by three players. Wing back Ryan Mullaney was top scorer with 1-3 from play … and he was substituted!
Meath will not be easily beaten in Navan. Last week they only lost to Kerry by two points. I hope that the players realise where Laois hurling is heading, and they produce a performance that halts the slide and leaves them back in the Joe McDonagh Cup next year. At least a joust with neighbours Offaly would be something to look forward to.
On Sunday the search for a new manager should begin and Cheddar Plunkett should be consulted in the first instance with his plan on the table.
SEE ALSO – Jack Nolan: How has hurling in the county descended to such a low?