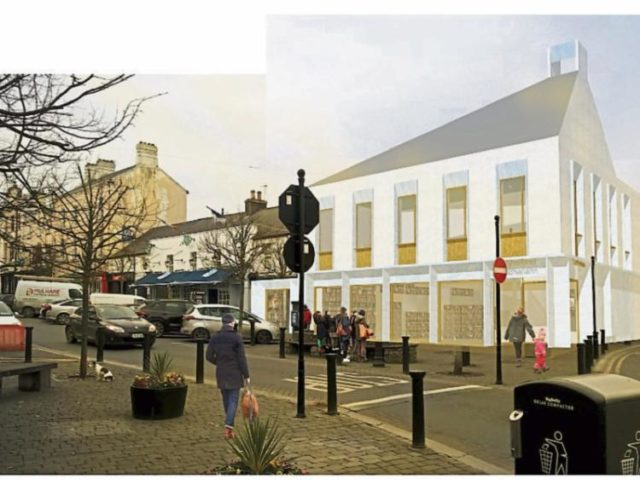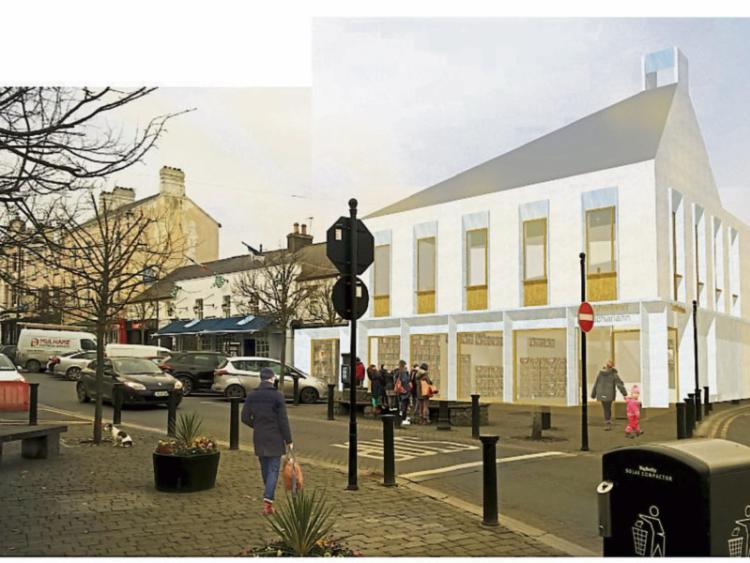 It is believed extra funding will be provided for the new library in Portlaoise, the monthly meeting of Laois County Council heard.
Cllr Willie Aird had a motion before the meeting seeking information on the constructions cost of the building.
Director of services Donal Brennan said the cost of the project will be €3.4 million, exclusive of the cost of the site.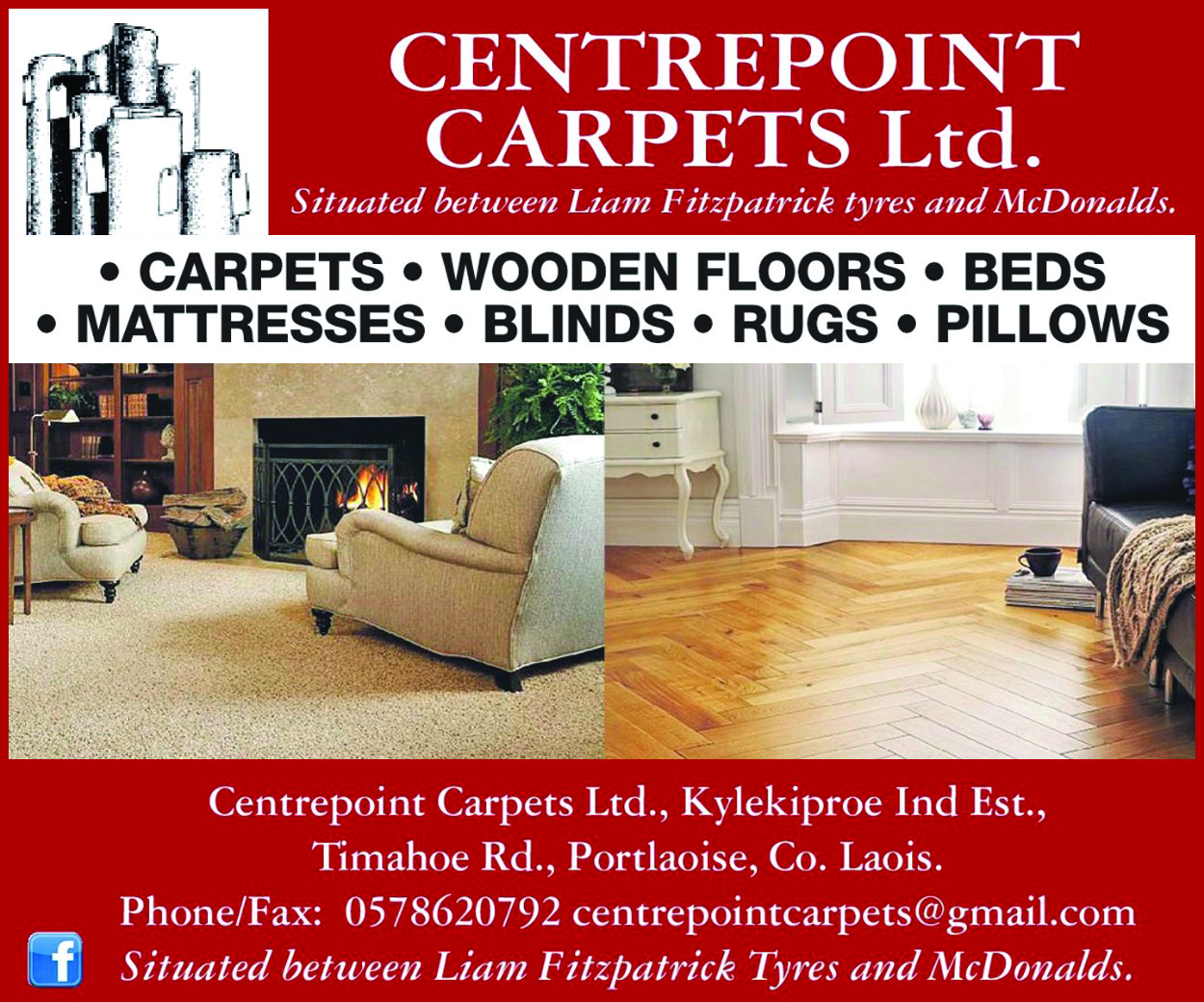 "There is reason to believe that more funding will be made available," he said. Enough funding has been confirmed to allow them move to construction phase, he said.
"I want to make sure this is not going to turn into a runaway train," Cllr Aird said. A figure of €7 million had been mentioned at one stage, he said.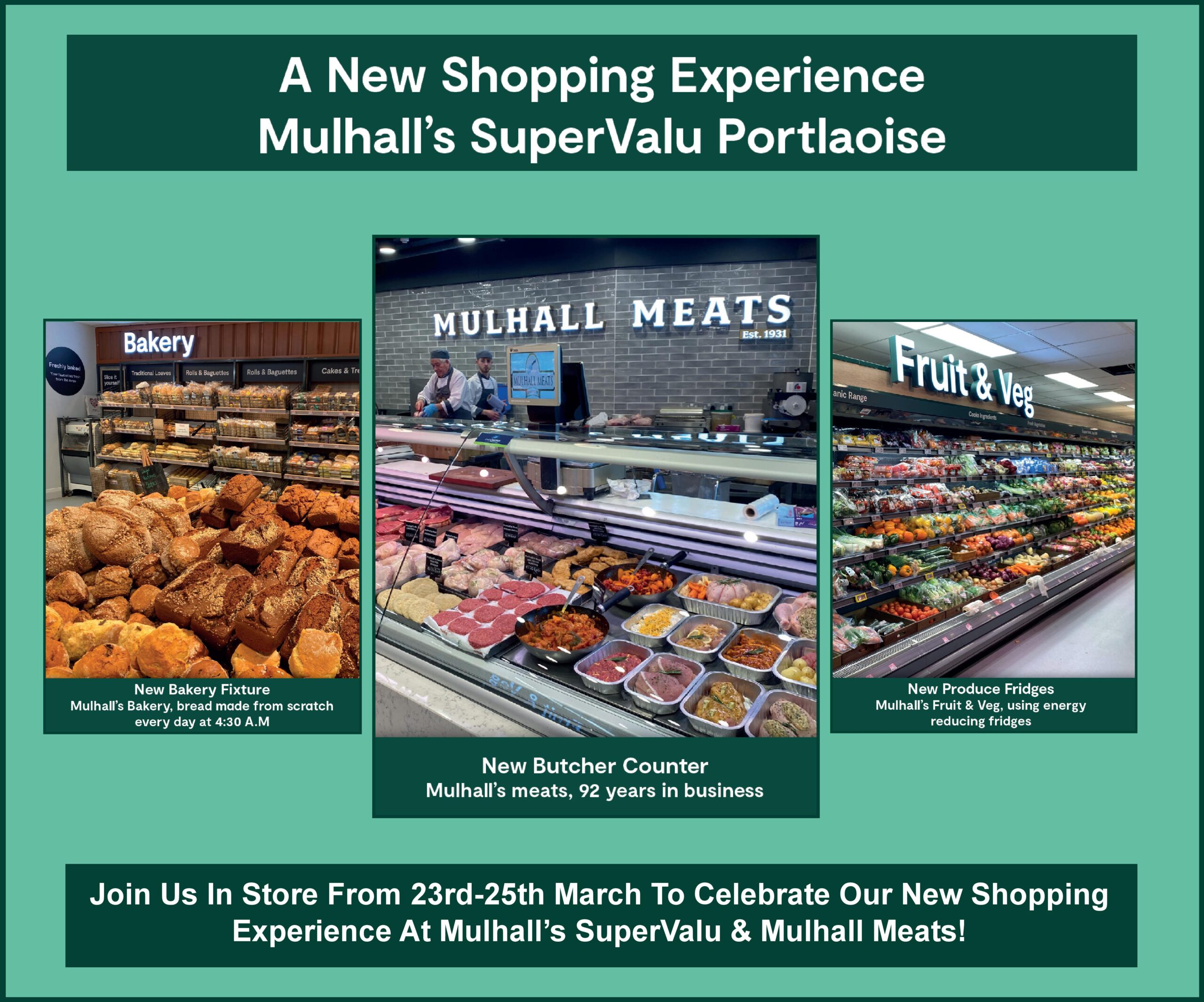 "We couldn't reach to that amount of money," he said.
"We need to know what is going to be the bottom line… We cannot be strangled with an inhuman loan," he said.
The council needs to know the costs before paying for it, Cllr Noel Tuohy said. The building would be ideal as part of the regeneration plans for the town centre in Portlaoise, he said.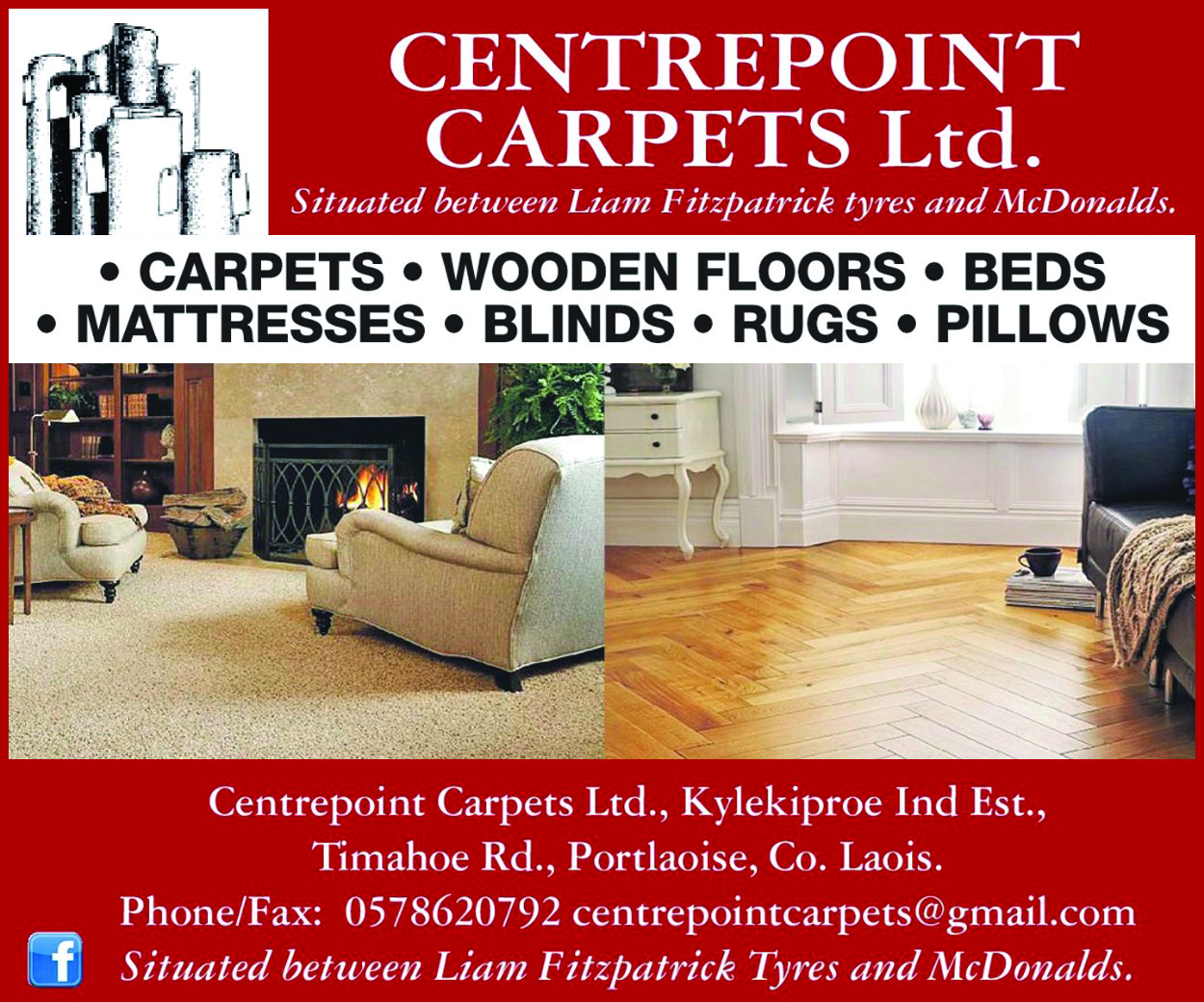 As the existing building, which was a former Shaws store, is an old one, it has been decided that the best option is to knock it and go with a rebuild project.
Mr Brennan said there will be tenders for the project, and as this is commercially sensitive, "we don't want to disclose our hand too much". Building design is being prepared at the moment.
"While building costs are going up, we are quite hopeful that the department will give us more money," he said.
When a new library is built, new book stock is provided, which is not included in the costs of the project, he said.
SEE ALSO – New Supermac's project in Portlaoise hit by objections