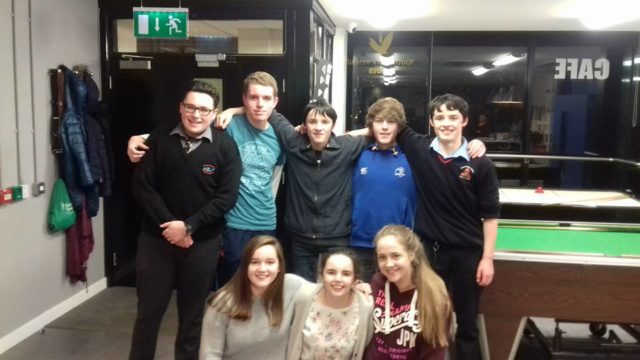 The current library building at Lyster Square could become a study centre for students, Laois County Council has heard.
The details were relayed during a presentation by members of Laois Comhairle na nÓg to the monthly meeting of the council.
Cian McGearailt said there previously was an area for students to go to study after school at the Maltings. "To have an area where students could go into to do homework and study would greatly benefit the students in Laois," he said.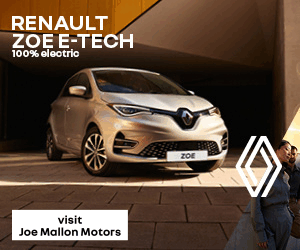 The Comhairle na nÓg members present were Grace O'Brien, Anna Lee Dowling and Chloe Delaney, along with Cian.
The young students managed to silence the councillors and council officials – by making them meditate.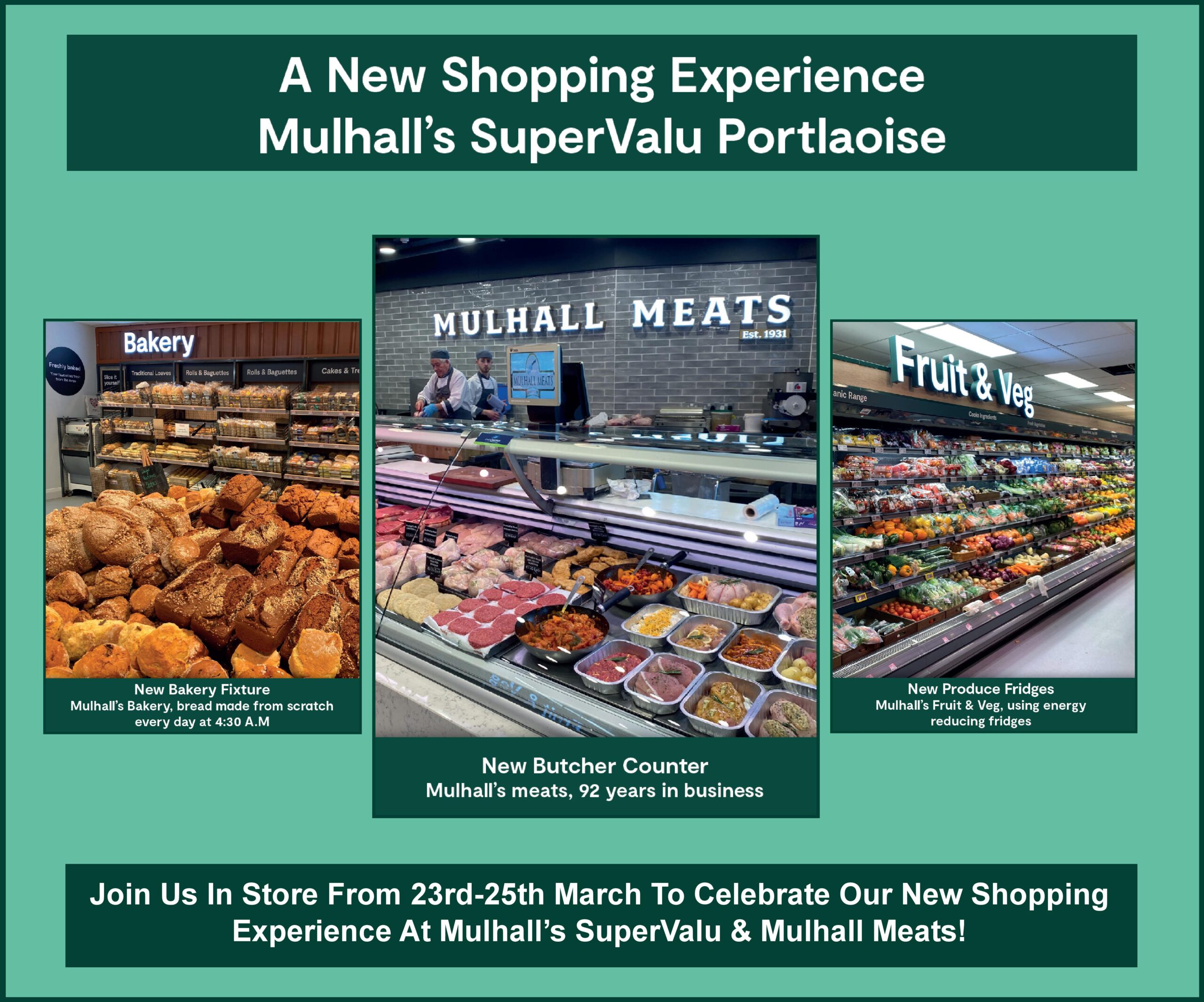 However, it wasn't an entire success as those present were asked to sit down after a minute's meditation but one participant had sat down after 20 seconds.
In another exercise, those present at the meeting were then asked to imagine a scenario where they had lost their jobs and were eventually unable to make their mortgage repayments. They were asked to envisage a situation where they were made homeless as their children were about to begin college.
During a similar exercise at Comhairle, Chloe Delaney said not one young person knew where to turn.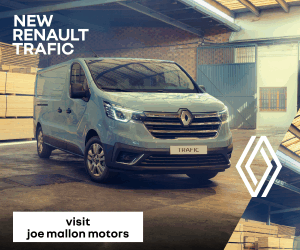 The group will be launching its own app – 'Life in your pocket' soon. "The app is not just for young people, if you all would like to download it," Anna Lee Dowling said.
The many events which the members were involved in were outlined, including their input into saving services at Midlands Regional Hospital Portlaoise, mental health projects and work on a short film.
SEE ALSO – Laois girls set to represent the Midlands at prestigious Gaynor Cup