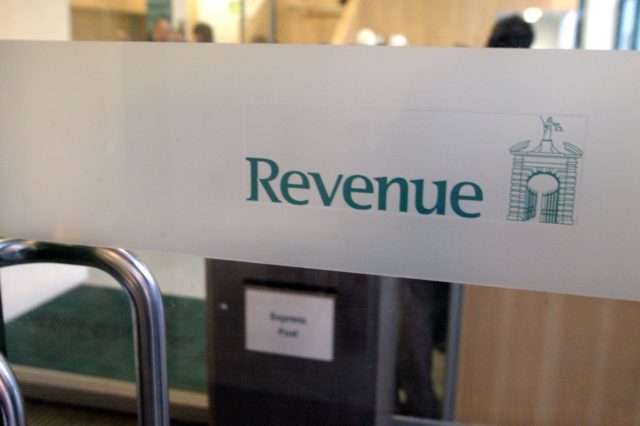 Tax relief on trade union subscriptions should be re-introduced, the monthly meeting of Laois County Council heard.
Cllr Noel Tuohy had a motion before the meeting calling for the reintroduction of the tax relief.
"There is a very long and proud tradition of trade unionism in this State," he said.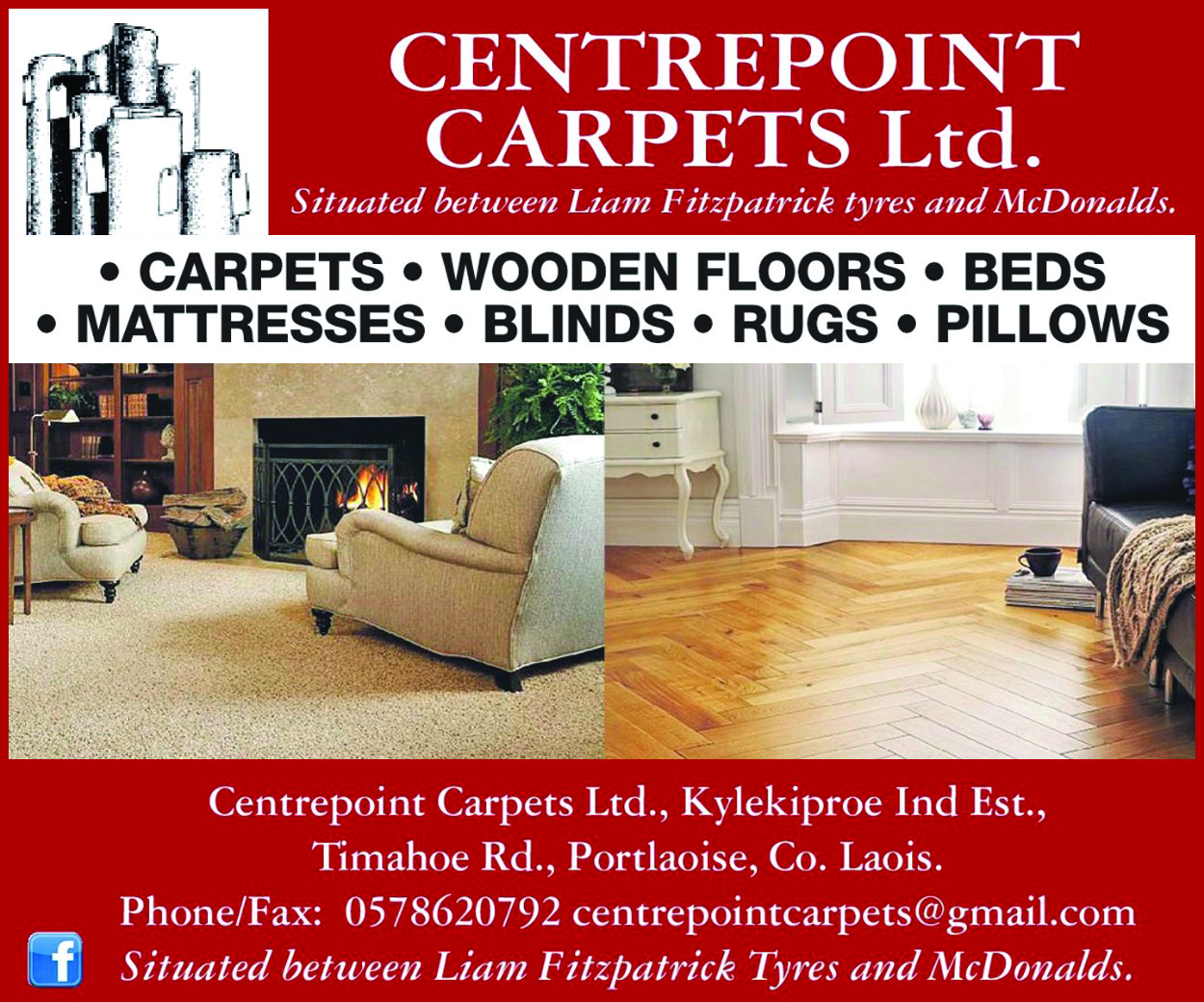 He said this tradition goes back to the time of James Connolly and Jim Larkin,
He noted that farmers can get tax relief on their IFA and Farmer's Journal subscriptions."That's not a criticism of them," he said, voicing an admiration for the IFA.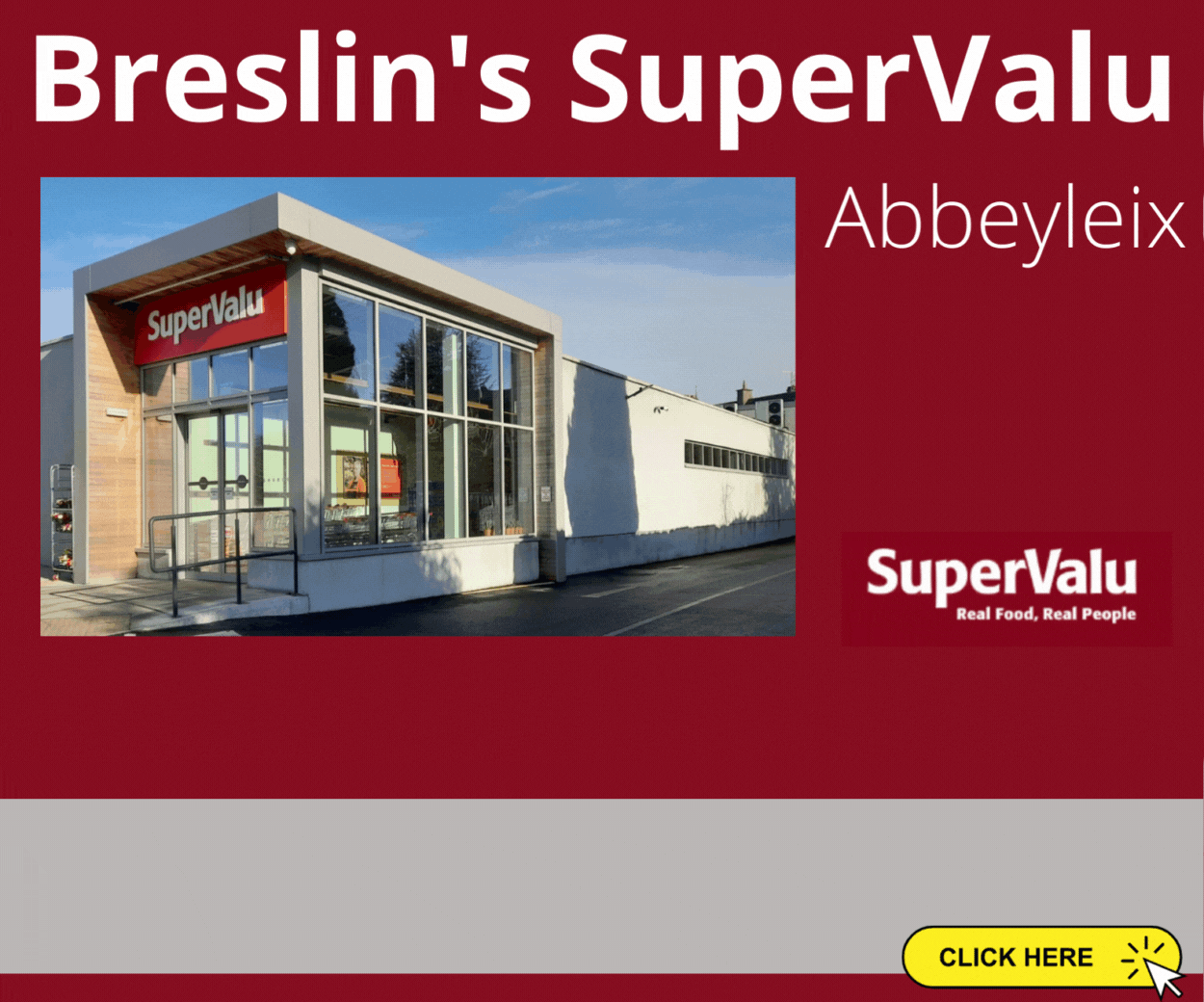 Ireland is now out of step with countries such as the UK, Belgium, Germany etc. where such tax relief is in place.
"We should recognise the important role that trade unions play in our country," he said.
The money involved would not be huge, he said, but would recognise the role played by trade unions.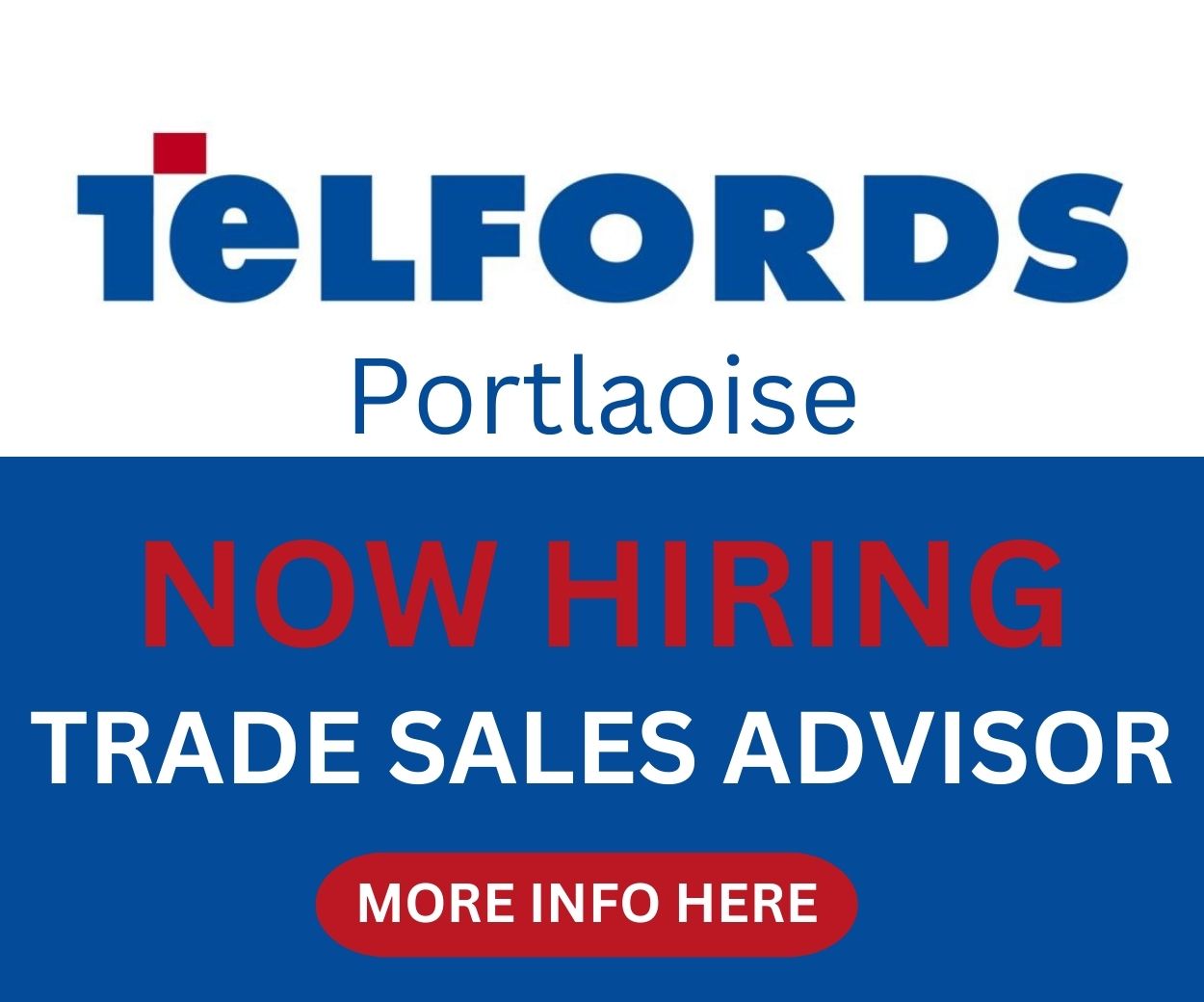 SEE ALSO – Lack of river cleaning along with €9 million flood defences labelled 'scandalous'