A Laois woman has been declared the "coolest businesswoman in Ireland" by a former Dragon's Den entrepreneur.
Sean Gallagher, who also ran in the last Irish presidential election, has written a book, Secrets to Success – Inspiring Stories from Leading Entrepreneurs.
The book features a chapter on Laois-based Alison Ritchie, managing director of Ireland's leading manufacturer of dry ice, Polar Ice – a company that she set up in 1996 along with her father and his two brothers.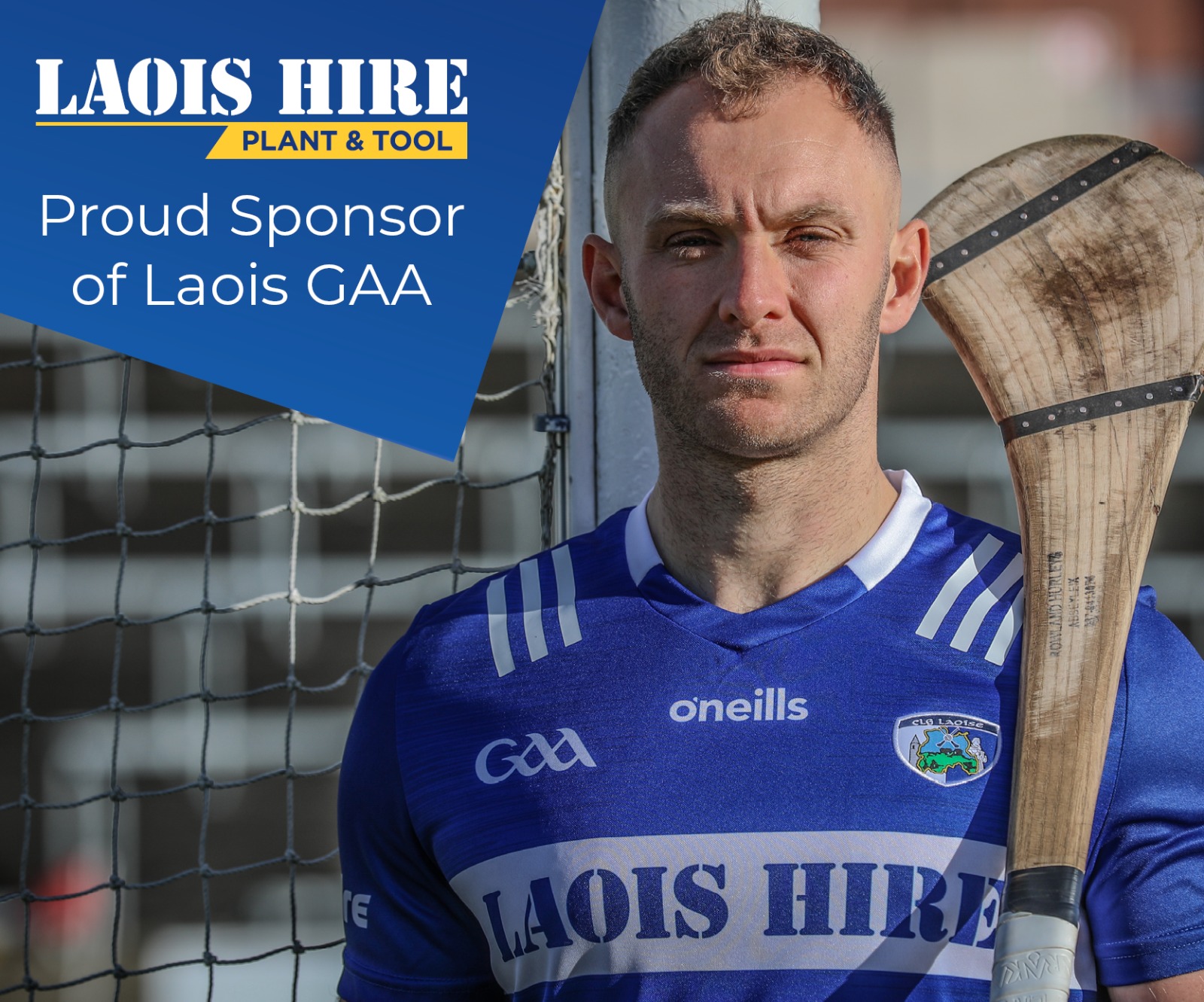 Based in Portarlington, the company employs 17 staff and has an annual turnover of over €2 million.
Among the company's many customers is Aer Lingus, who use dry ice in their on-board catering storage units.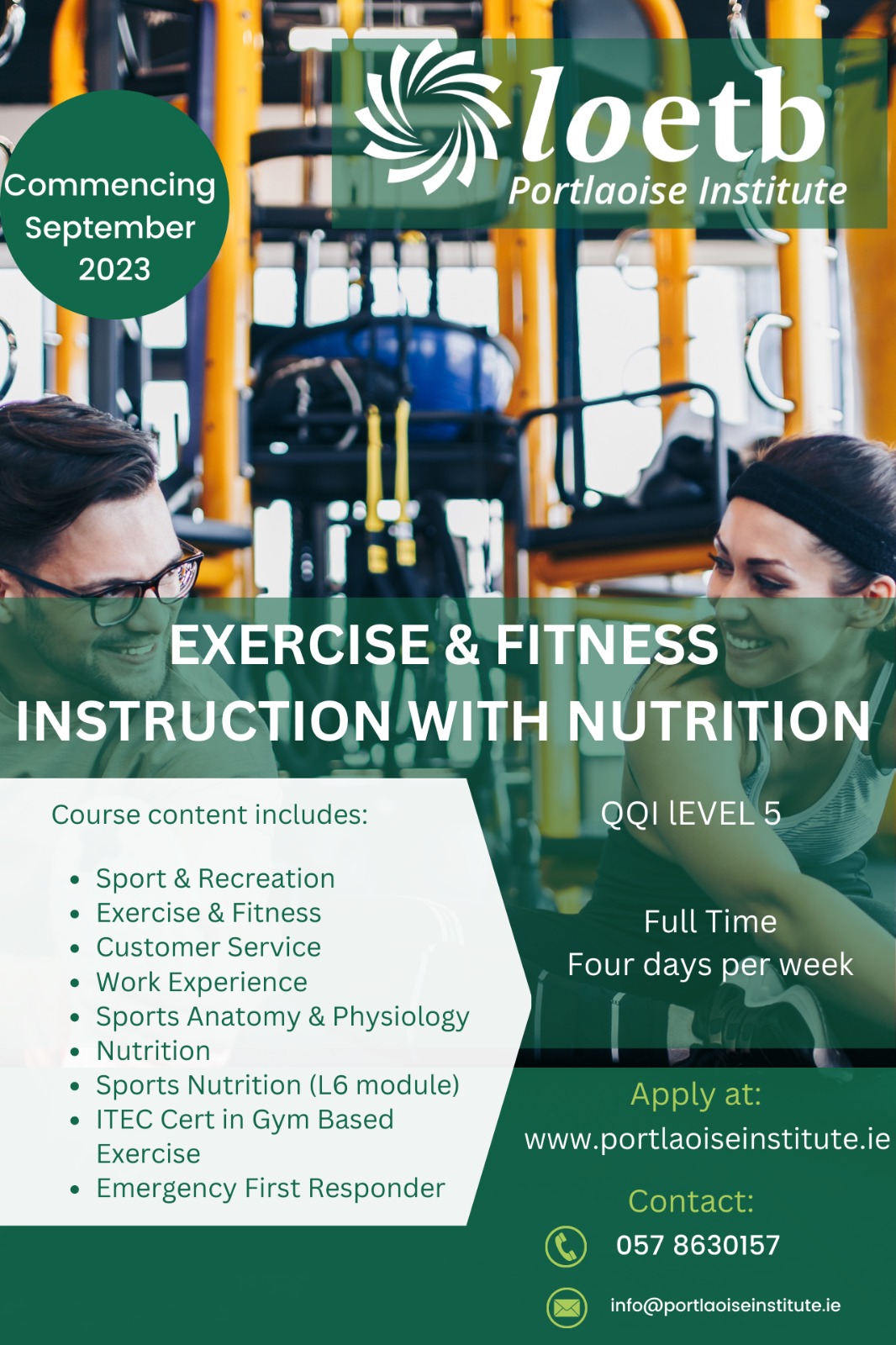 The business opportunity came by chance when a then 15-year-old Alison went to visit a friend who had just gotten a job in a company that made ice cubes. Her dad, Colm, came to collect her and they ended up being given a tour of the factory.
During conversation it emerged that the owner was looking to exit the business. Colm's interest was piqued when he learned that no-one else was making dry ice in the country.
The business cost £45,000. Colm who worked as a prison officer at the time, approached two of his brothers: Enda, who worked for the ESB and Brendan, a garda, and each agreed to contribute £15,000.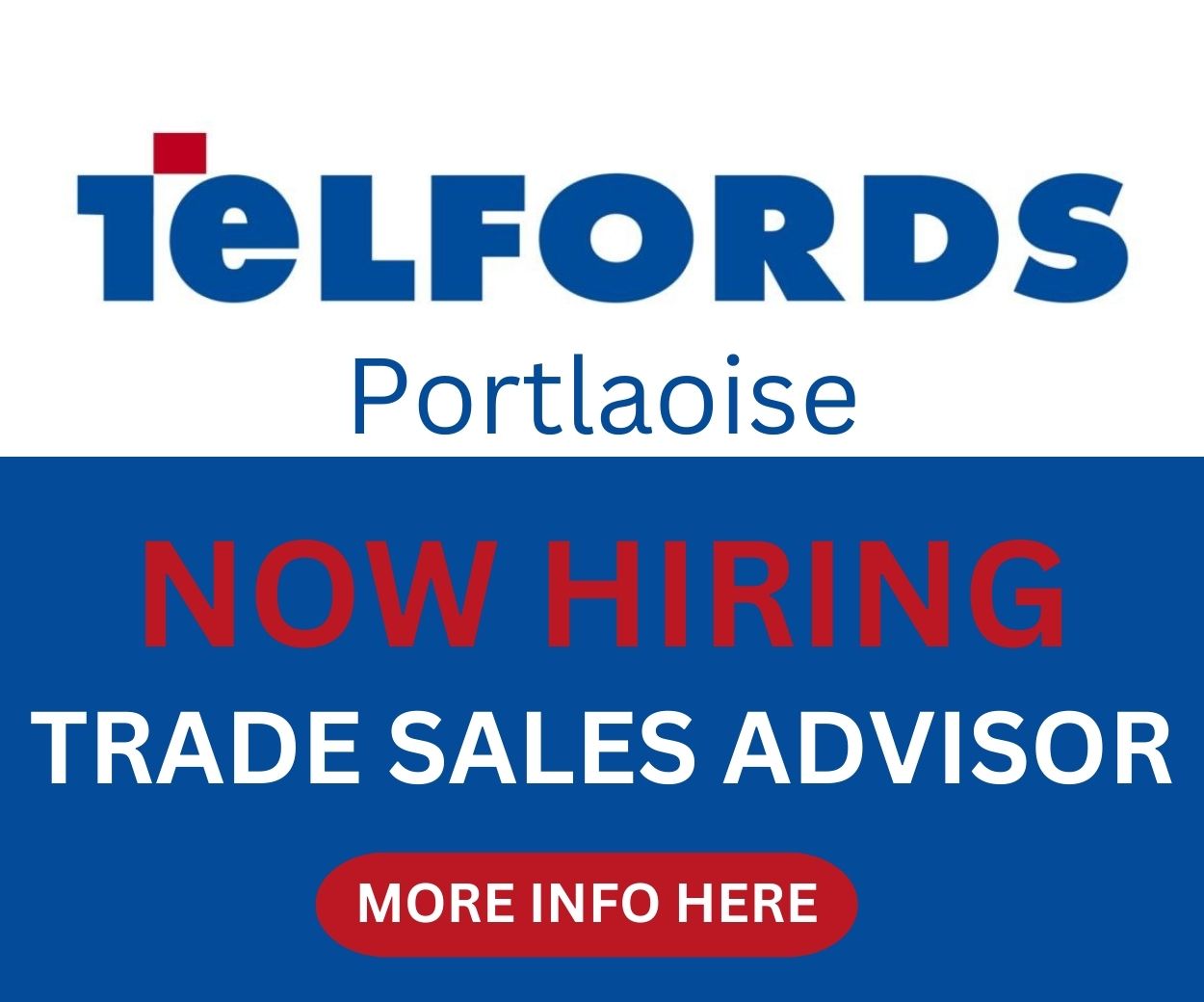 Alison was encouraged to join the company with the carrot of a 25 per cent stake if she committed to work part-time there and study business.
She completed a degree in business studies in DCU and joined the business full-time in 2002.
In the book, Alison outlines the challenges they faced. "By far the biggest of these was trying to raise the €2 million we needed to buy the specialist manufacturing plant," she said.
They managed to raise €1.5 million with their equipment sitting in the US as they were short €500,000.
Alison said she was introduced to an "angel investor" who handed her a cheque for €500,000.
The Portarlington businesswoman continued her own professional development, qualifying as an accountant in 2011.
In 2013, she expanded the business further by investing another €500,000 to upgrade the facility to food grade standard, which enabled the company to supply dry ice to the country's leading food producers and meat processors.
In recent months there have been changes in the ownership of the business, with Alison's father and uncles retiring, and her brother, Robert, joining her as a shareholder.
While, the author Sean Gallagher describes the Portarlington native as an amiable individual, he adds: "behind her charm is a shrewd entrepreneur who possessed a steely determination to succeed".
SEE ALSO – Check out the dedicated jobs section on LaoisToday.ie