For the first time since 2007, Laois are back in a Leinster final.
Something which seemed so remote when John Sugrue and his management team took the reigns at the start of the year.
Laois began the season in Division 4 but have now won ten successive competitive games.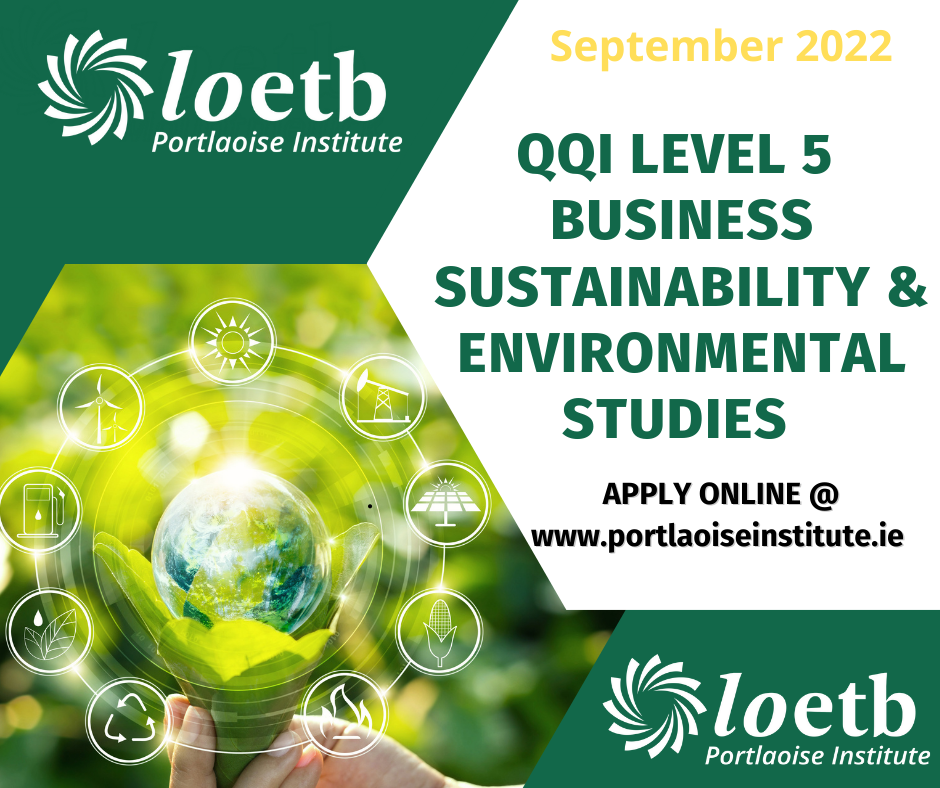 Before today, that included two wins over neighbours Carlow, and they made that three in a row over that opposition this afternoon.
It really was a massive day for football in Laois.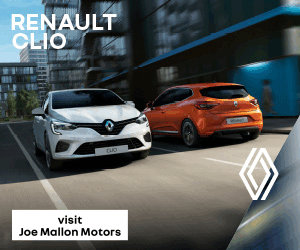 They have made such strides this year and were coming up against a team in Carlow who were riding on the crest of a wave.
Their #CarlowRising slogan was everywhere and their 'Scallionaters' song even range around Croke Park before throw in.
But Laois prevailed and some of the Tweets sent out afterwards are absolute gold.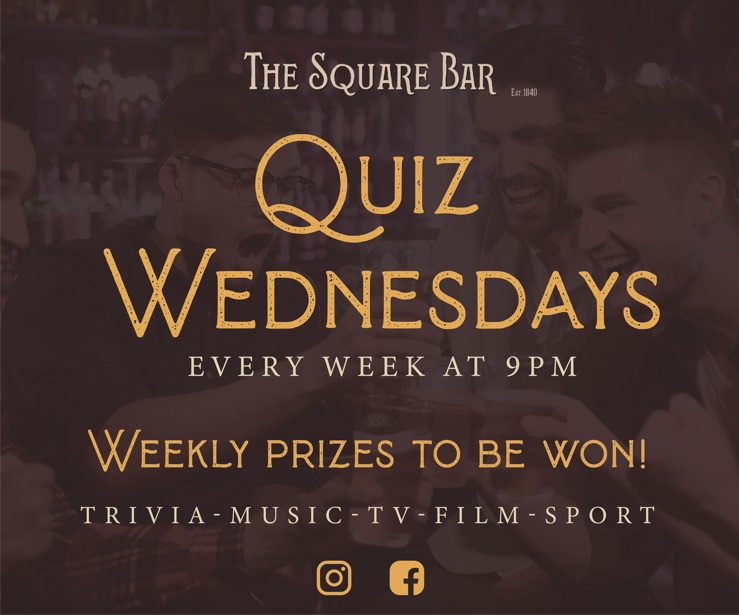 We've compiled the best of them below:
Evan O'Carroll, who sadly lost his dad this week, kicks the last point as Laois reach the Leinster Final. Lovely moment

— Will O'Callaghan (@willocallaghan) June 10, 2018
Lovely moment for Laois substitute Evan O'Carroll at the end of their victory over Carlow.

His father passed away during the week but he came off the bench to score a point with the last kick of the game and put the icing on the cake.

— Kevin O'Brien (@Kevobrien7) June 10, 2018
Laois win 0-12 to 0-08. Better team won on the day. Some good performers for Carlow, both wing backs and Conor Lawlor, but their system is all wrong. It's so basic and outdated they couldn't win

— Colm Parkinson (@Woolberto) June 10, 2018
First half of Laois v Carlow hasn't been pretty but ugliest thing so far is Stephen Poacher constantly waving the imaginary card at the ref / linesman for nearly every Laois foul #GAA

— Tomás Quinn (@mossyquinn) June 10, 2018
15 men behind the ball against Laois #CarlowRisingMeBollix pic.twitter.com/TXc0roAsS1

— Alan Delaney (@aranconcerto) June 10, 2018
No more of this Carlow rising. Horrendous tactics ..Steve Poacher leave it so. If your sending out teams to play like that then give it up. As for Turlough your tyres have well an truly inflated #Gaa #Laois

— Richard Oxley (@Oxley24) June 10, 2018
The Laois crew are really sticking it to Carlow here on Twitter. The start of a big rivalry. #CarlowRising #laois #carlow #gaa

— ian galvin (@IanGalvinNYGAA) June 10, 2018
Great win for LAOIS today over our noisy neighbours #LaoisLevitating Well done lads! Dublin are no Brazil BTW Colm O'Rourke @LaoistodaySport

— Kavanator (@LeoKavanagh) June 10, 2018
Carlow vs Laois was the worst display of football by one side I've seen in a long time. Carlow played ugly and never really seemed interested, had 1 man in Laois half a few times #Laois

— Pauric (@PauricDempsey) June 10, 2018
STAT: Carlow didn't lead Laois once in any of their three meetings this year. #CarlowRising? #laois #gaa

— Richard Dunne (@richydunne) June 10, 2018
Don't think I've ever seen this many Laois jerseys in Dublin before. Everywhere I turn it's a sea of blue and white ????

— Shauna (@ShaunaKiely_) June 10, 2018
Laois climbed "out of the depths" of division 4 without playing that kind of muck football. Just because ye are a small county doesn't mean people have to turn a blind eye to the fact ye are insufferable to look at. Get over yourselves.

— Keiren Delaney (@keirendel21) June 10, 2018
Laois Laois Laois

— Scott Osborne (@ScottyOs5) June 10, 2018
Now, @Carlow_GAA & @Stevie_Poacher please go away and stop annoying people.

— Cormac Delaney (@Cormac_Delaney) June 10, 2018
Dear Longford, we'll give ye €50 from every man, woman and child if you beat the Dubs today!

Thanks.

Laois pic.twitter.com/E9G9ZiMOf1

— rorymcevoy (@rorymcevoy) June 10, 2018
Best possible use of a time machine would be going back to Wexford Park at half-time on May 12 and trying to convince Laois and Wexford fans what's about to happen #GAA

— Patrick Horan (@patrickjhoran) June 10, 2018
'I've seen more successful Risings in Dublin on Easter week' – General Maxwell #CarlowRising #Laois #laoisabú #LaoisLaoisLaois #buaiteoirí

— Aedraen Ó Dubhghaill (@Aedraenodubh) June 10, 2018
Fair play to John Sugrue and Laois. Took over when Laois were at rock bottom and now a game away from the Super 8s. Carlow have had a good year but hard to like the way they play. The likes of @Woolberto and @poleary7 are back on board. #laois

— ian galvin (@IanGalvinNYGAA) June 10, 2018
Most uprisings are destined to failure #laois

— Brian Ramsbottom (@TheOneRam) June 10, 2018
Fuck the Carlow rising CMON LAOIS yes Leinster final here we come ,absolute outstanding turnaround this year all credit to players and management @CLGLaois #undefeated#laoisabu ?⚪?⚪

— Tom Bowe (@rathdowneyboy) June 10, 2018
Hon Laois. Carlow can take their puke football with them. No team should be coached to play that way #SundayGame #CARvLAO

— Fran (@Goobledygook29) June 10, 2018
Carlow won't have far to go getting the bus, it's between the 45 and 21 Nally end.#PukeFootball #SundayGame

— Dagger (@daggerlang) June 10, 2018
SEE ALSO – What's Next for the Laois footballers following Carlow win