First week down. I have completed my first three papers now, English 1 and 2 and half of maths is now done. I am ever closer to finishing my exams, but it feels like the next two weeks will drag.
Like many students, I will have to wait until the third week of exams before I can finally say I'm done. I will be waiting until the 21st when music is completed so that I can run down the steps in St. Pats, arms raised in the air like Rocky Balboa.
Hats off to those who had to do Home Economics on the Wednesday too, it must be a tough task to do two exams on the first day.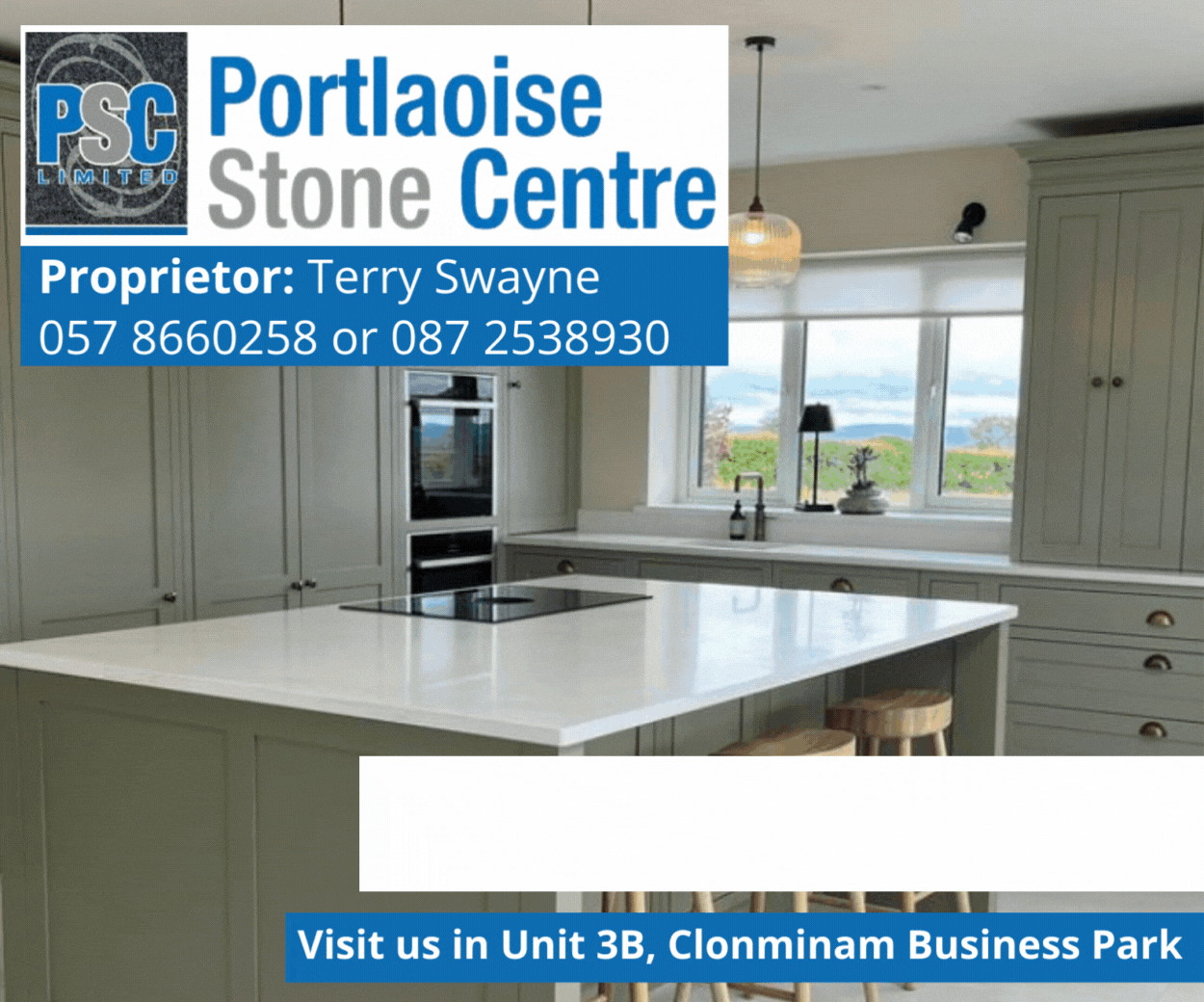 English Paper One was no easy task, especially when the State Examinations Commission dared to ask about the prescribed works that are usually confided to paper two. This sent many students into meltdown but upon second reading, the question wasn't too tough.
English Paper Two proved to be a strenuous paper. The paper lasts for 3 hours and twenty minutes and many students, including myself, were left writing right up to the last minute.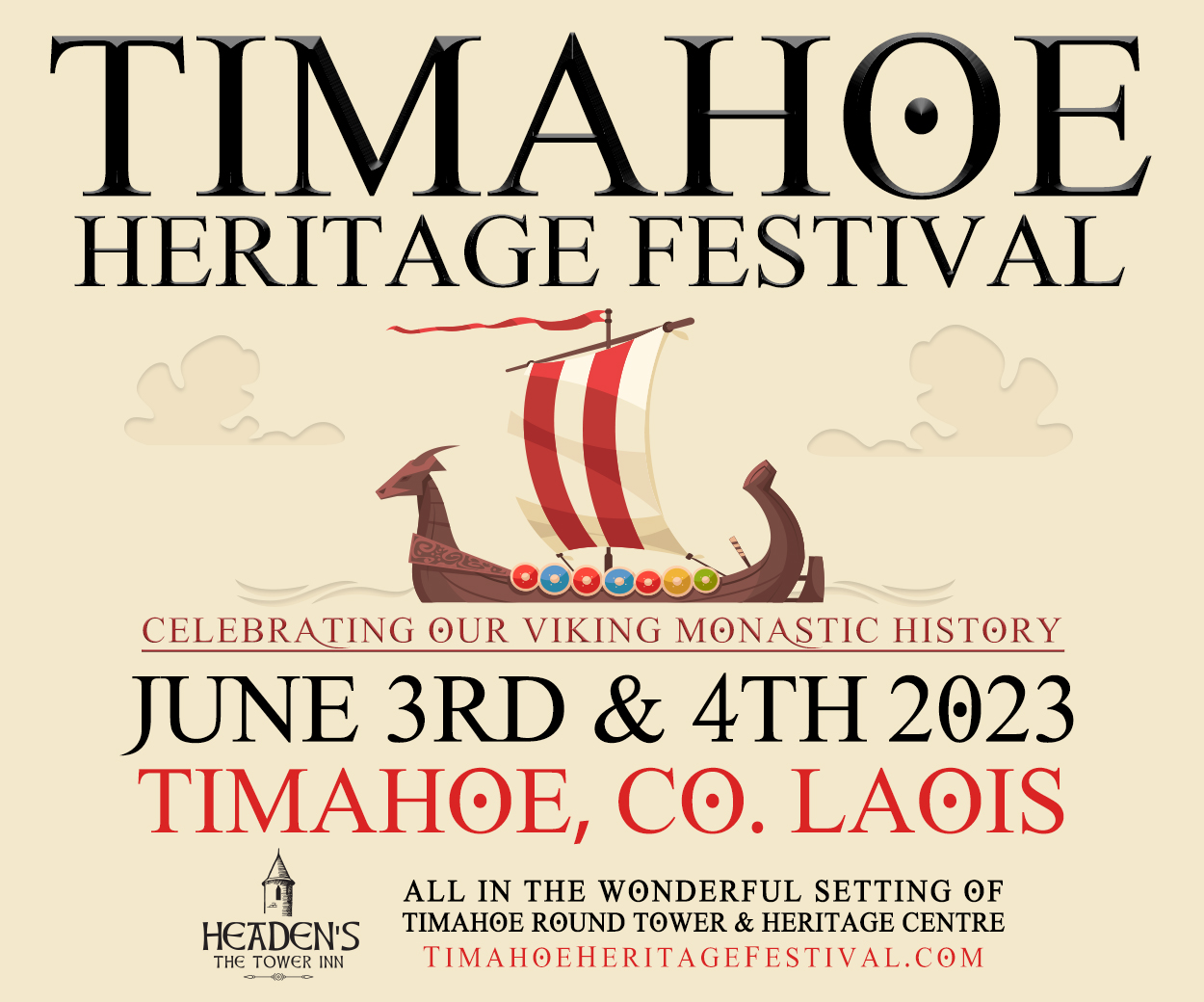 I can still hear the joyous whispers in my ears as many students breathed a sigh of relief upon discovering the poets. Ni Chuilleanain, Montague, Larkin and Frost were easily 4 of the most desired poets and, thanks to some higher being, were all present on the paper.
With English Paper Two completed and all quotes banished from the mind, students turned to either Geography or Maths paper one.
Geography was on Friday morning and many students were once again trying to predict the contents of the paper. Not being a geography student myself, I can only offer a subjective view.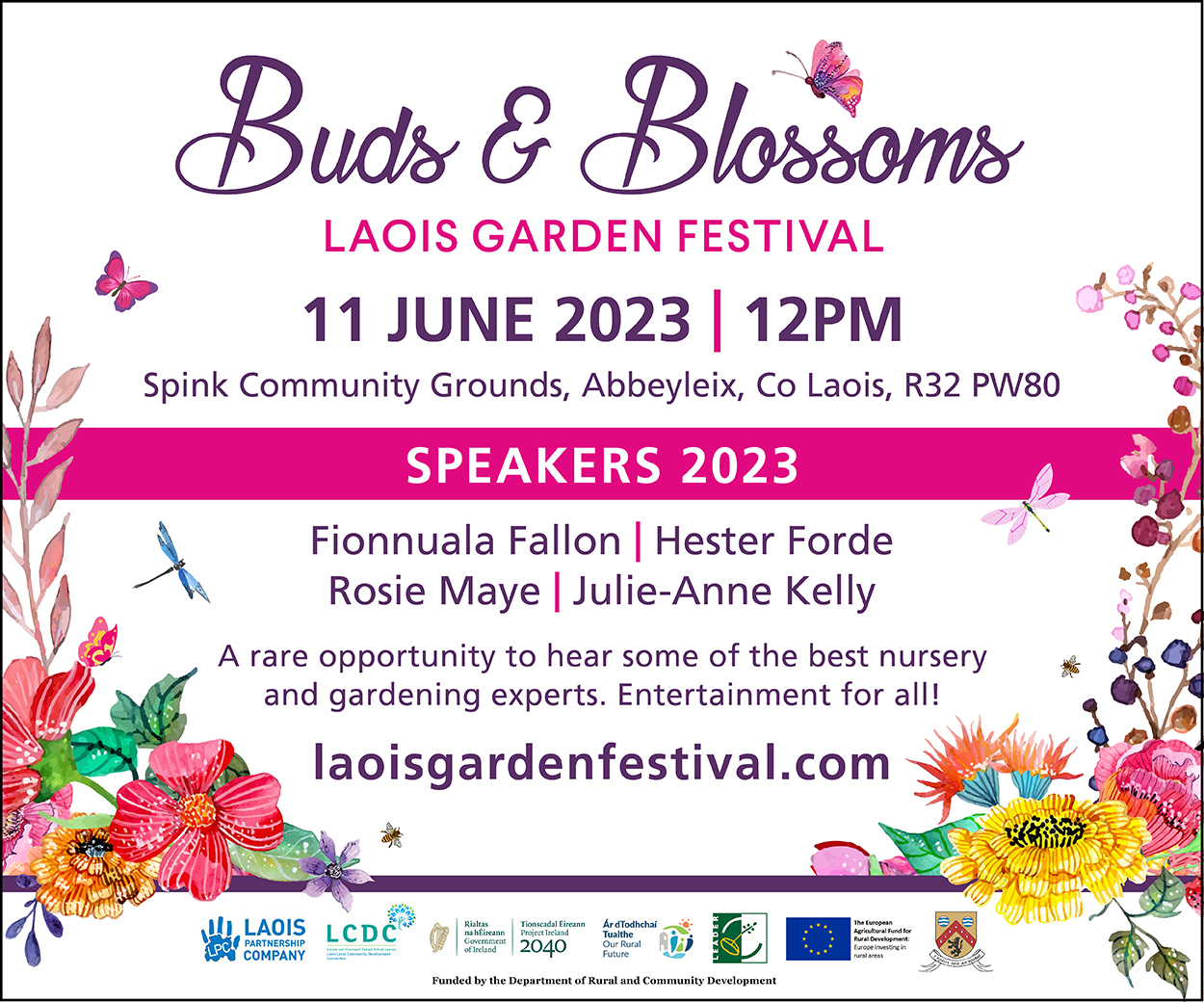 I am told that the paper is extremely long, with some even saying it is harder to finish on time than the English papers, which is a very hard task.
The consensus seems to be that the paper was tough, but many appeared to be somewhat happy with it.
Maths Paper One on Friday afternoon was strange. Many are calling for the paper to be renamed the sequence and series paper.
The ordinary paper was challenging at times but overall was quite good. The higher-level paper was, as always, tough according to the students who were brave enough to take it. A lot of questions seemed to repeat so based on how good you are at sequences and pattern, you either loved it or loathed it.
As we enter the second week of exams, most them will soon be over. I pray that the Irish papers will be kind to us all as well as Maths Paper Two. I will back next Thursday to let you know how they went.
Dónal
SEE ALSO – Leaving Cert Diary: Unfamiliar surroundings for Knockbeg exam students