A number of Laois women were among over 2,505 women who set a new Guinness World Record for a charity skinny dip over the weekend in Wicklow.
The charity swim at Maghermore Beach called 'Strip and Dip' attracted an incredible 2,505 women, shattering the previous record for the world's largest skinny dip.
Naomi Ferguson from Mountrath Road in Portlaoise signed up to take part in the event a number of months back.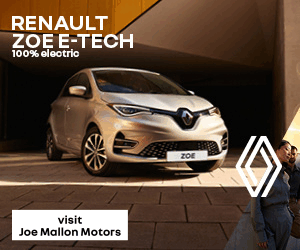 "It was just electric. I went up on my own and didn't know anybody there. It was just absolutely amazing – it was wonderful. I would do it again," Naomi enthused.
Commenting on how they set a new record, Naomi said – "We just smashed it".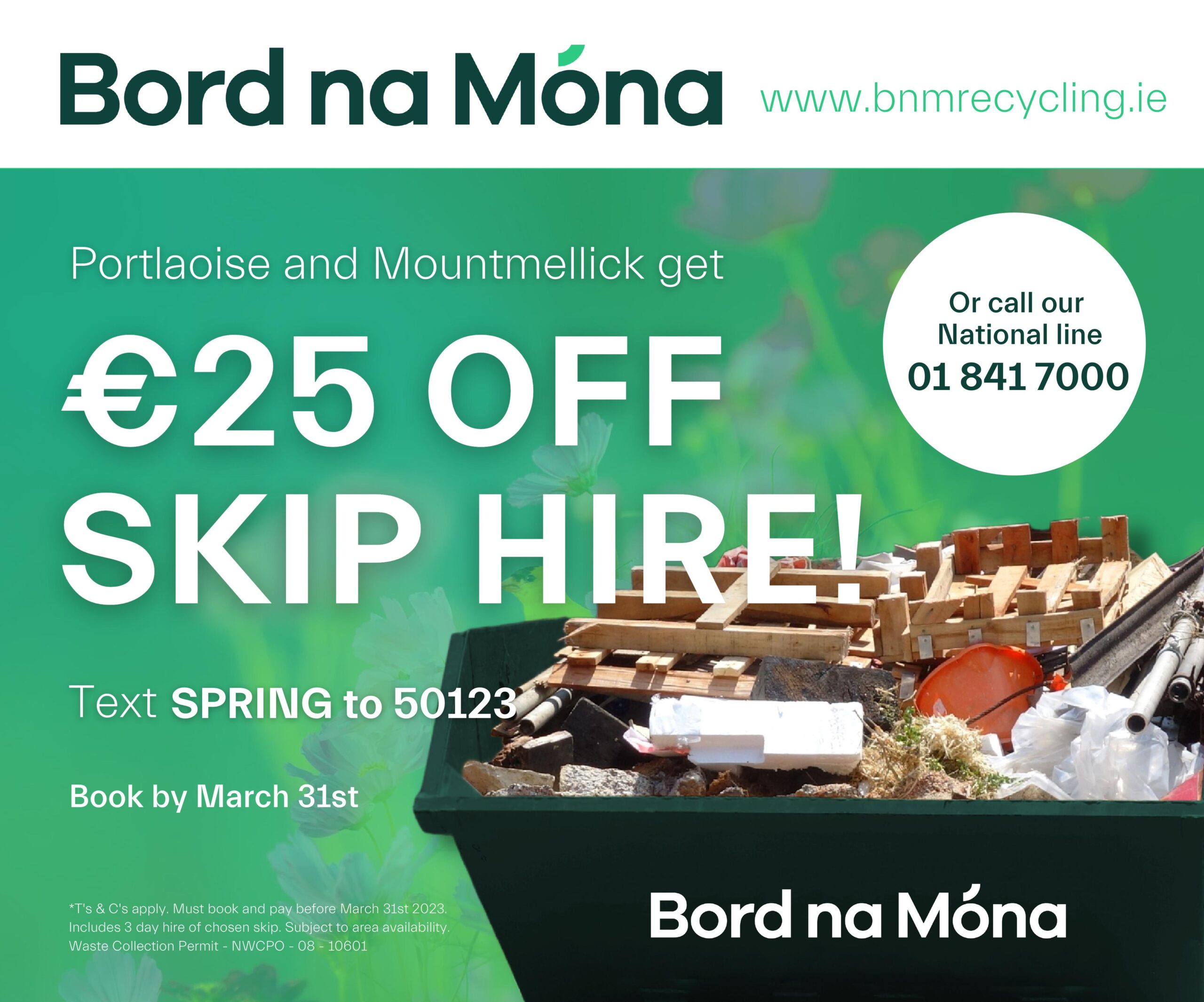 "You had every age group there. You had every shape and form of woman. You had cancer survivors with scars and women with one boob, two boobs and reconstructed boobs. It really was very powerful," the Portlaoise mother said.
The fundraising event was organised by cancer charity Aoibheann's Pink Tie and has been run annually since 2013.
Apart from two male gardai directing traffic on the outskirts of the event, everything else was organised and run by women including gardai, photographers, stewards etc.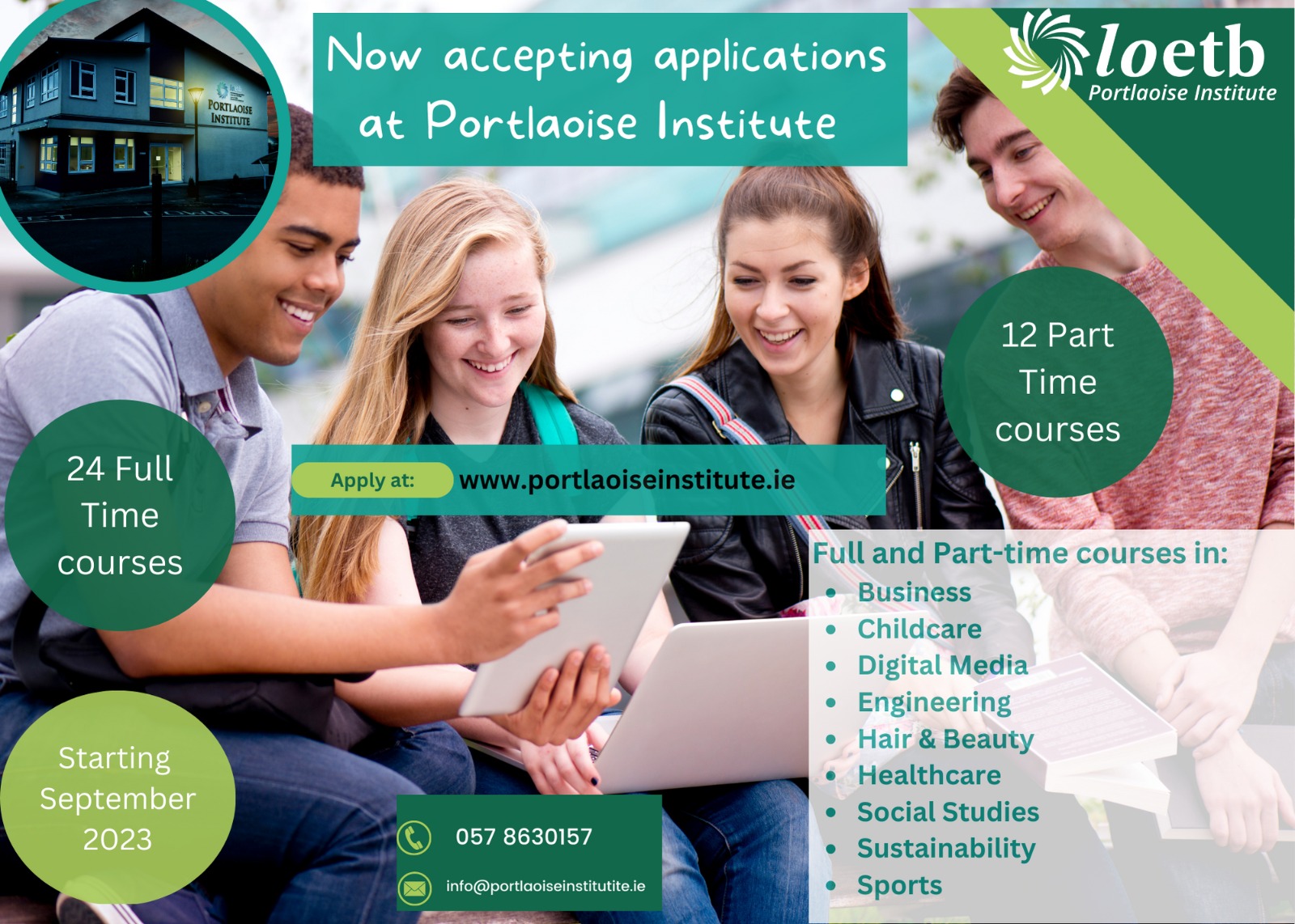 "We were put together in groups of 50, and I was in group number 24," Naomi explained. She added that this made it easier for the final tally to be totted up. A female adjudicator flew in from Germany to verify the result for the Guinness Book of Records.
While there, Naomi bumped into another Laois woman, Sandra Taylor who was also their to raise funds for charity.
All the participants had to enter the water up to waste high and stay in it for five minutes. Naomi said it wasn't overly warm, with the water having a temperature of 12 degrees. This didn't deter the women, though.
Donations are still being taken, and Naomi would be happy to pass on any charitable contributions. Earlier today, organiser Deirdre Featherstone confirmed that €280,000 has been raised to date.
"It really was such a powerful day. The craic was mighty and we have all made new friends. We really are a might species," Naomi said.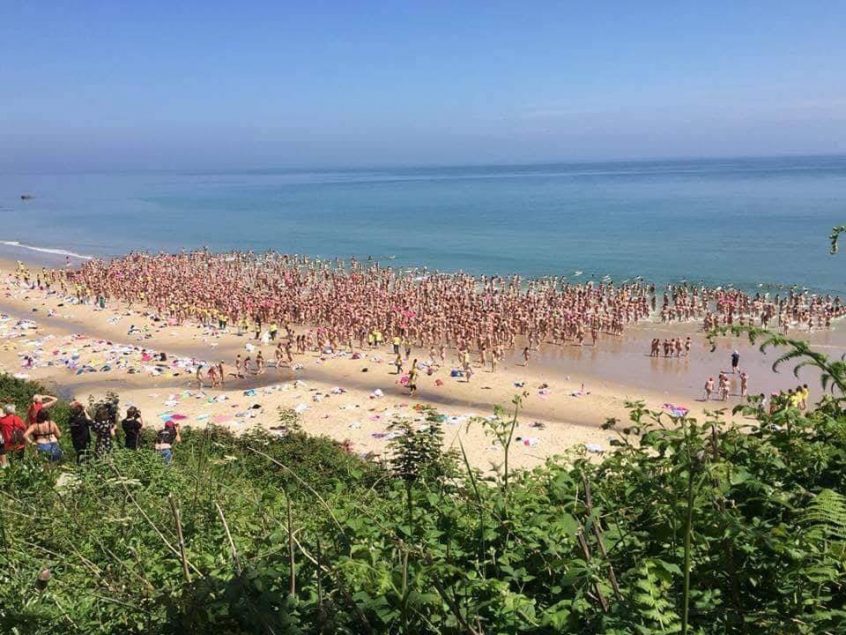 SEE ALSO – Ticket information announced for Laois's Leinster final clash with Dublin