Concerned residents will hold a public meeting on Thursday June 21 in Ratheniska Community hall at 8.30 pm to outline their concerns over what they say is an imminent threat of pollution to their local water supply. 
"The public need to be made aware of the imminent threat of pollution by the developer, Eirgrid, to our source of water supply. This is an unwanted and unnecessary project which has potentially devastating consequences for approximately 8,000 Laois people who rely on the Kyle Spring for their clean water. This is the mains water supply for a huge swathe of Laois from Portlaoise to Graiguecullen," Dave Fingleton of the RTS Substation group said.
"The Eirgrid plan includes having the largest transformers in the country on site, filled with 500-600 tons of oil. Fires are a significant risk in these types of large electrical infrastructure sites. These fires are not uncommon with fires taking place in Eirgrid substations in Ireland in the last few years. One fire in Coolnabacca could destroy our water supply," Mr Fingleton said.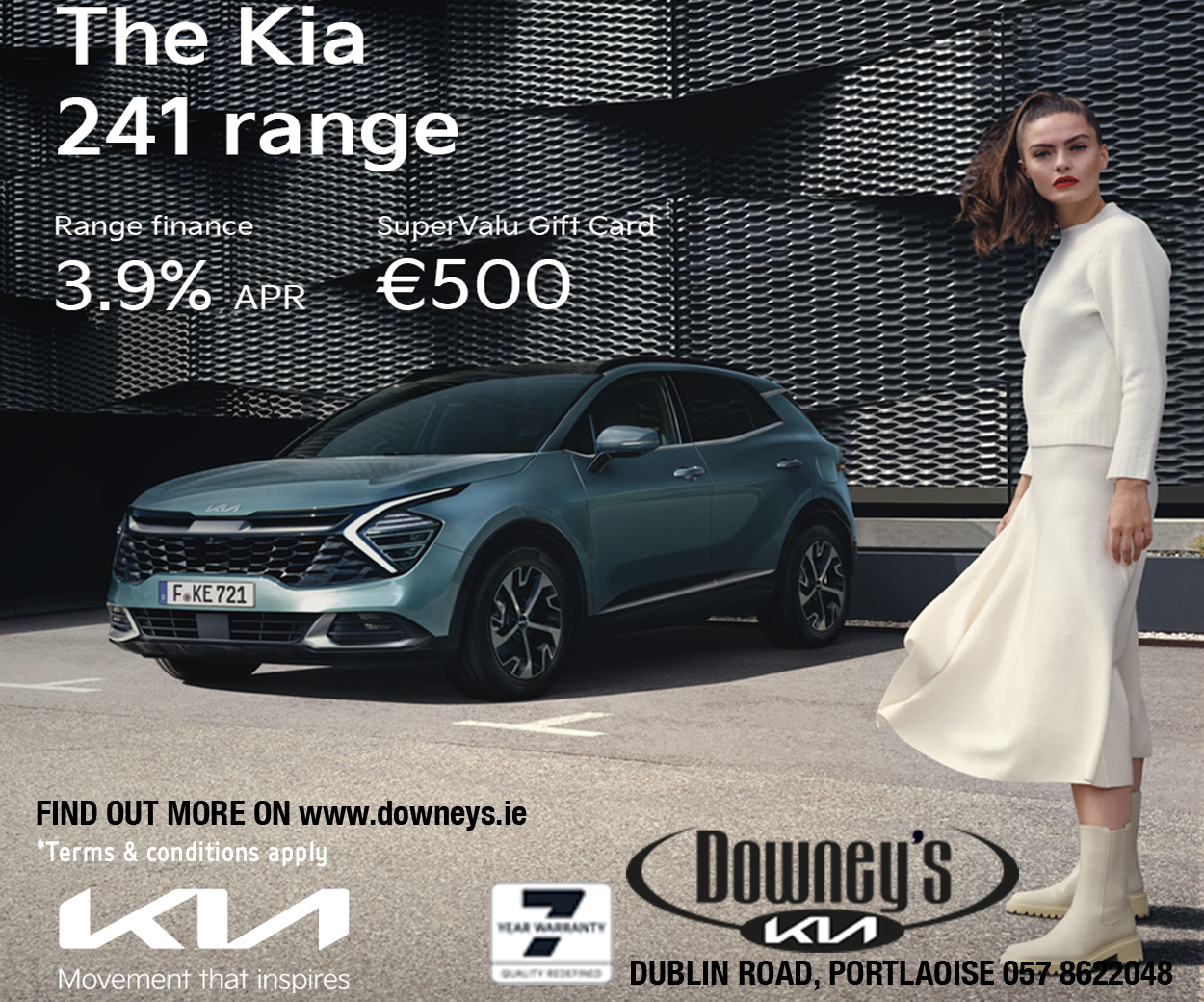 "We must stress again, there is no alternative water supply.
"If the aquifer in Coolnabacca is damaged or polluted, there's no plan B," he said.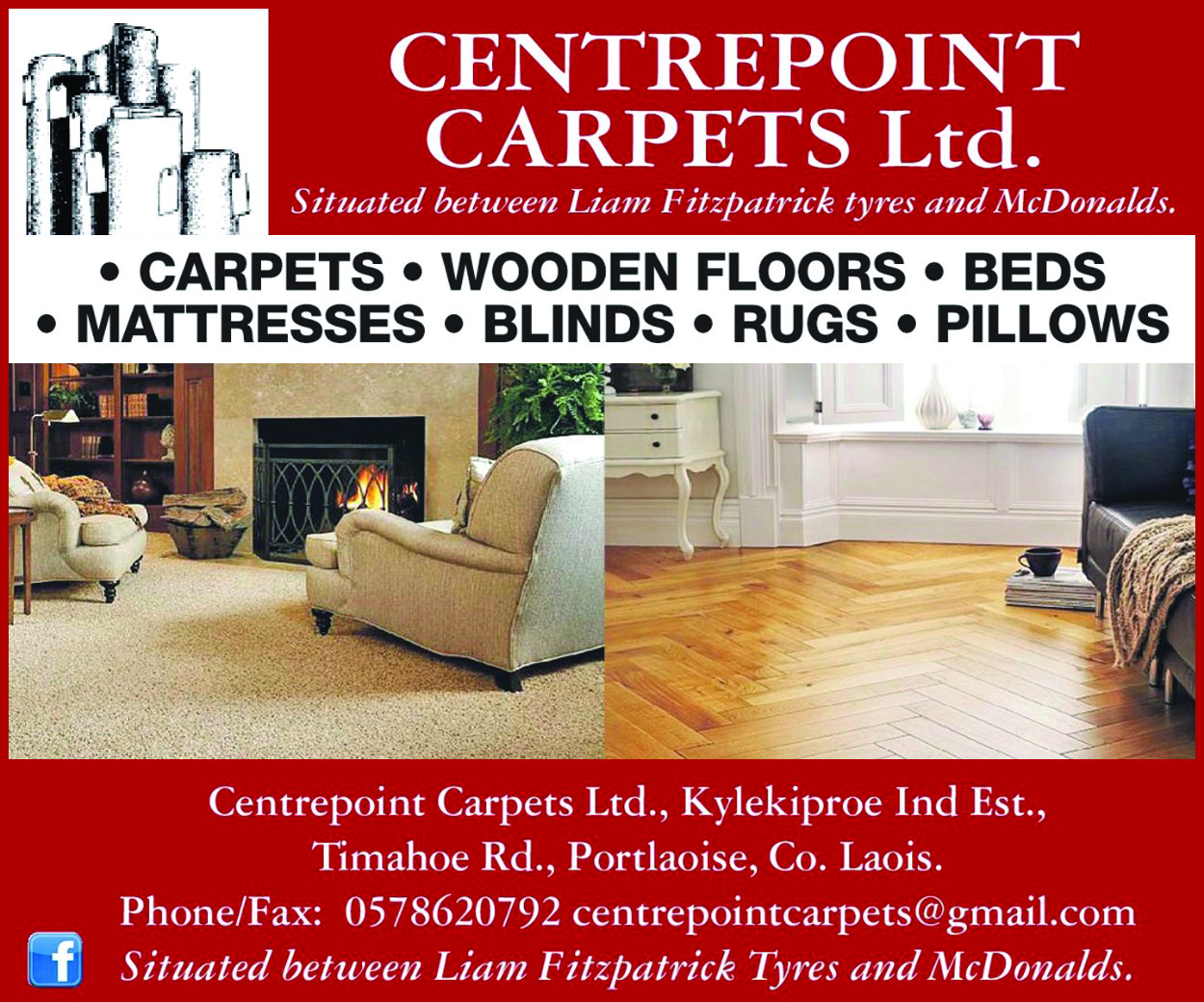 The RTS group noted that political support deserted Eirgrid, all three TDs believing Eirgrid could no longer continue. Minster for Justice Charlie Flanagan declared that "Eirgrid should pack their belongings, leave and not come back!" they said.
"We are absolutely determined that this developer is not going to destroy our precious water resource. Eirgrid have already shown that they cannot be trusted, we feel we have been abandoned by Laois County Council so now it's left to this community to protect our vital water source," he said.
Last week it was confirmed that ESB Networks will begin preliminary site works for a new 400 kV substation at Coolnabacky south-east of Portlaoise in advance of the construction work which will start at the end of the year.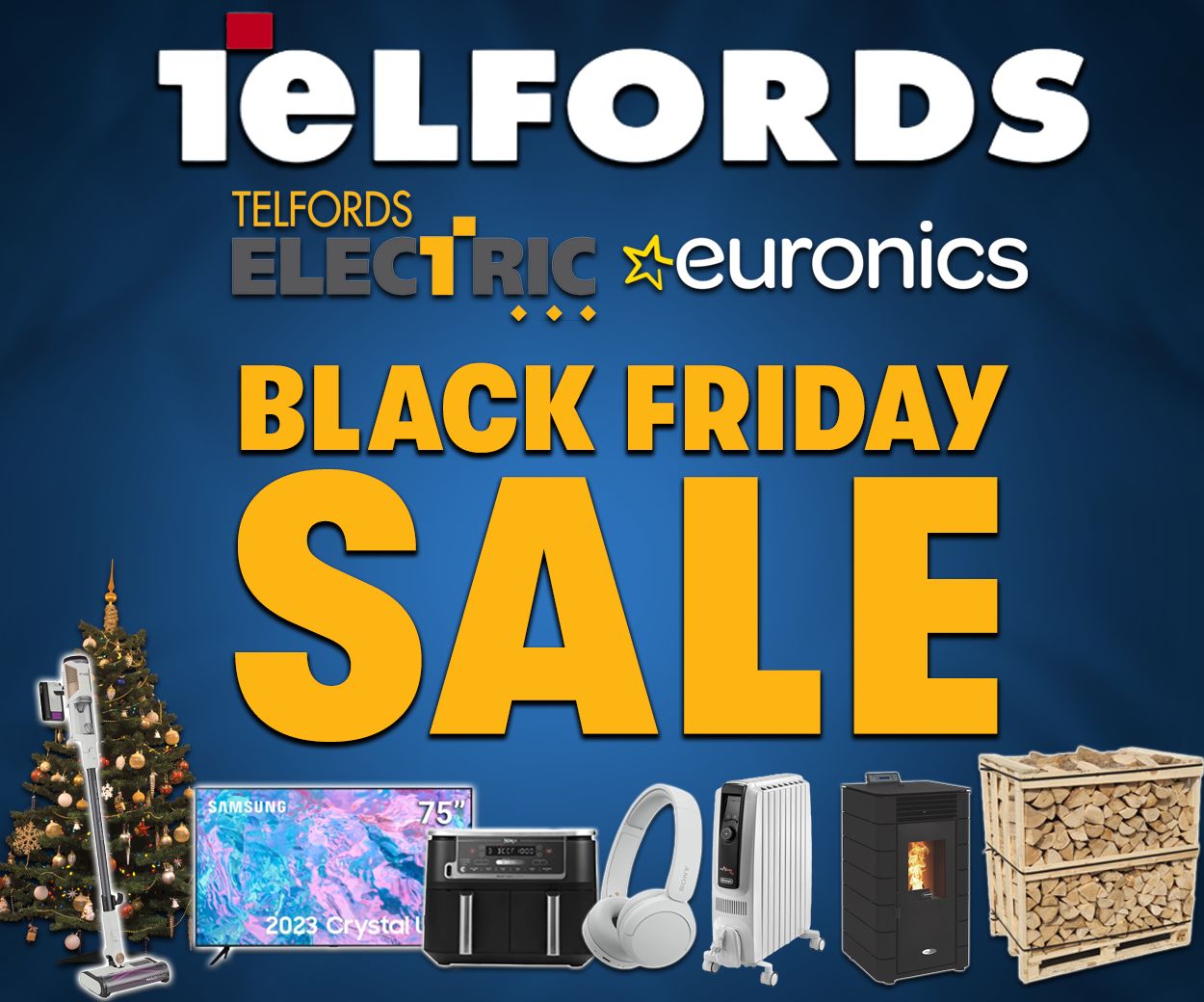 "The substation is part of the Laois Kilkenny Project that will enhance the quality and security of electricity supply in Laois, Kilkenny, Carlow and Kildare," Eigrid outlined.
There are a number of elements to the scheme, including construction of a new substation at Ballyragget, County Kilkenny; a new 110 kV line between the two substations; and an upgrade to the existing Ballyragget – Kilkenny line. These works will begin later in the year.
David Martin, EirGrid spokesperson, said: "This scheme represents a major upgrade of the electricity system in the Midlands. It will also provide the capacity and security of supply required by customers and high-tech users."
The scheme represents an investment of €110 million into the region and construction is expected to take three years to complete.
Planning conditions for these construction works have been discharged.  EirGrid and ESB Networks will continue to work with the local community and landowners to address any issues in relation to the works.
Forum
Previously, addressing the concerns Eirgrid said in a statement: "The statutory planning process is the appropriate forum in which all concerns are addressed and evaluated.  A comprehensive planning application, including an Environmental Impact Statement, was submitted to An Bord Pleanála and an oral hearing was convened as part of the process.
"An Bord Pleanála considered all issues, including ground water, water supply, environment and landscape issues and ruled in favour of the project. An appeal against the An Bord Pleanála planning decision was subsequently dismissed by the High Court," Eirgrid said.
The semi-state company stressed the importance of the project which it says will enhance the quality and security of electricity supply in Laois, Kilkenny, Carlow and Kildare.
SEE ALSO – 10 potential candidates for the Laois hurling manager's job