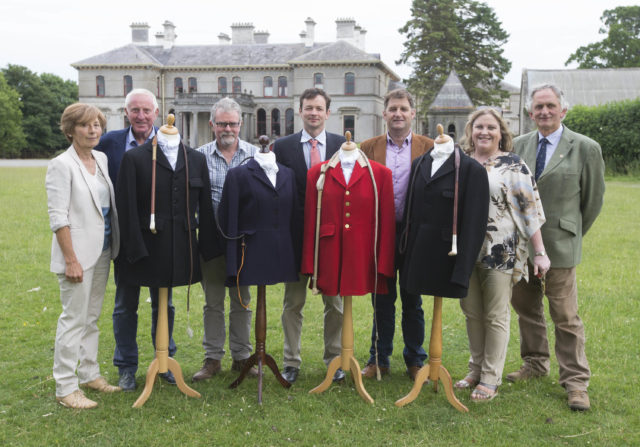 The Laois Hunt know how to do things in style and that was certainly the case on Tuesday evening when they launched their annual Stradbally Family Fair and National Hound Show in the stunning surroundings of Stradbally Hall.
The event will take place on Sunday, July 1, but the official launch took place this week where horses, hounds, organisers, sponsors and guests were treated to a wonderful spread on the grounds of the estate.
"There's plenty to see, with all kinds of horse and hound enthusiasts travelling from around the country to participate in events such as the Irish Draught Show, the Hunt Chase, Endurance Riding, Pony Club Games and National Foxhound, Beagle and Harrier Shows.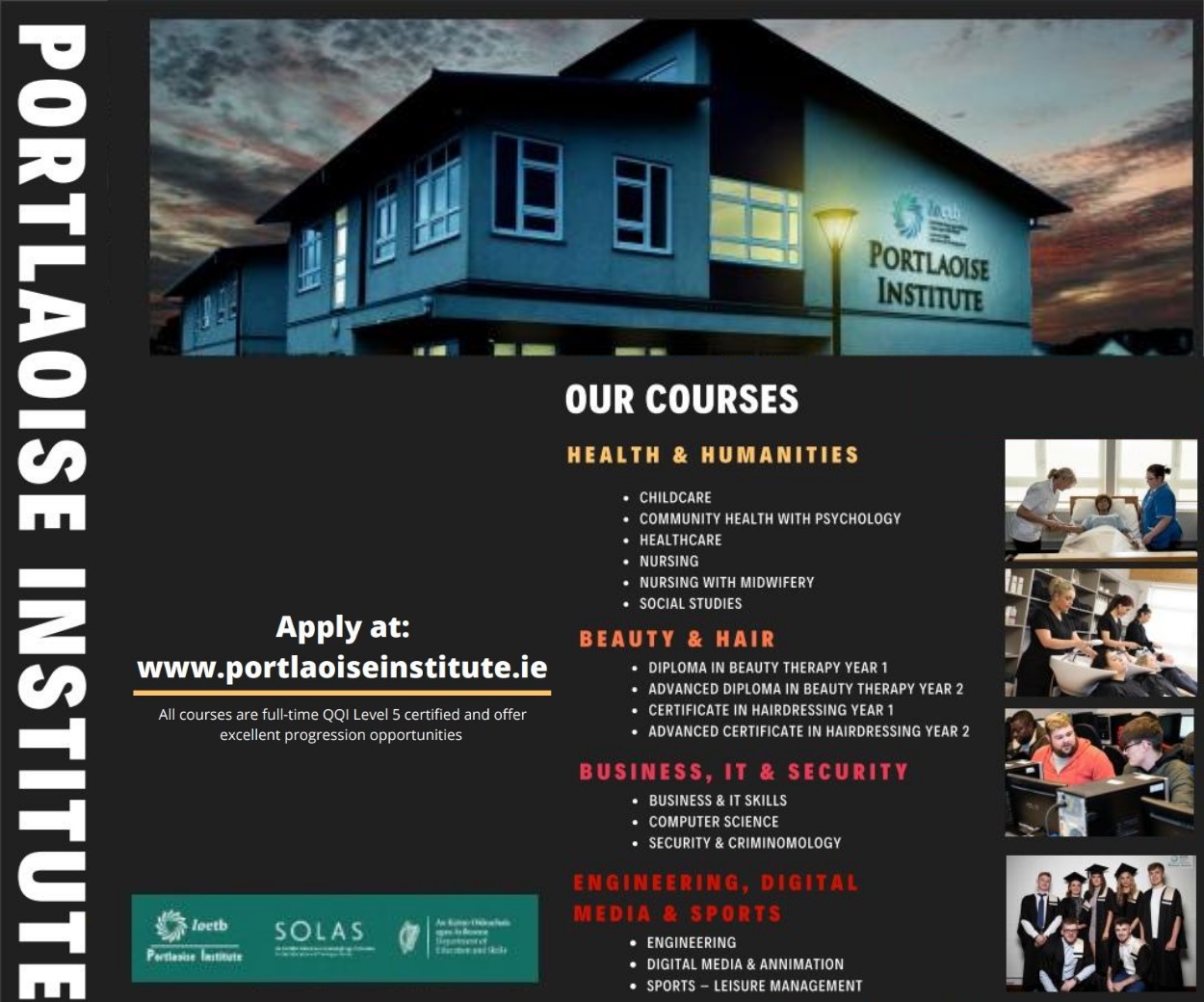 "There are also a number of classes on show including side saddle, race horse to riding horse, Puissance, Derby jumping and Western riding displays.
"As well as enjoying the sheer spectacle, there is an emphasis on family fun with a range of music and entertainment taking place throughout the day including social dancing."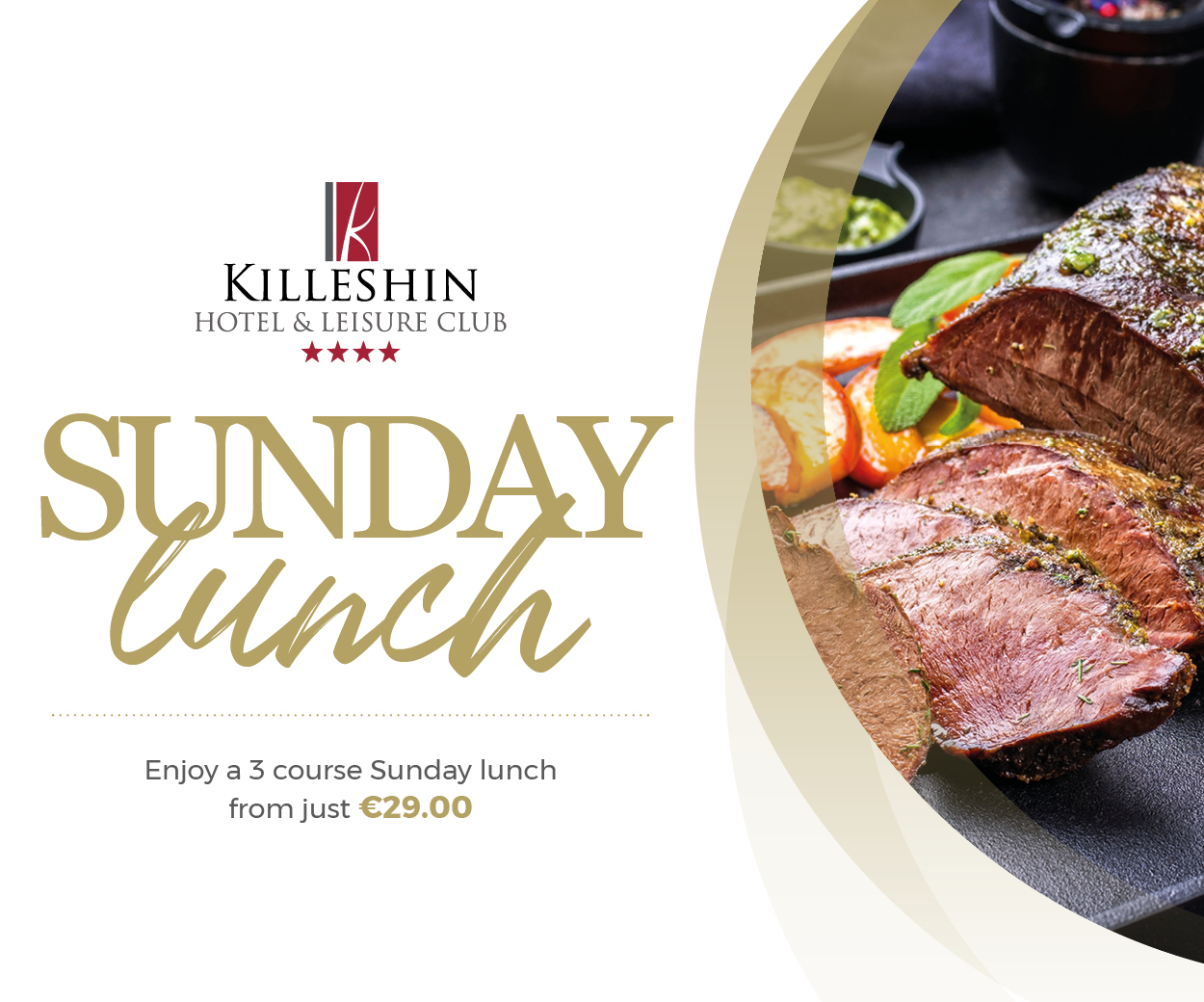 People come from all over the country to the event which runs from 10am to 6pm and mkaes for a great family day out.
Members of the Cosby family joined organisers and sponsors for refreshments on the lawn on what was a very pleasant evening.
More of the same – with a bigger crowd and in a hive of activity – can be expected on Sunday, July 1.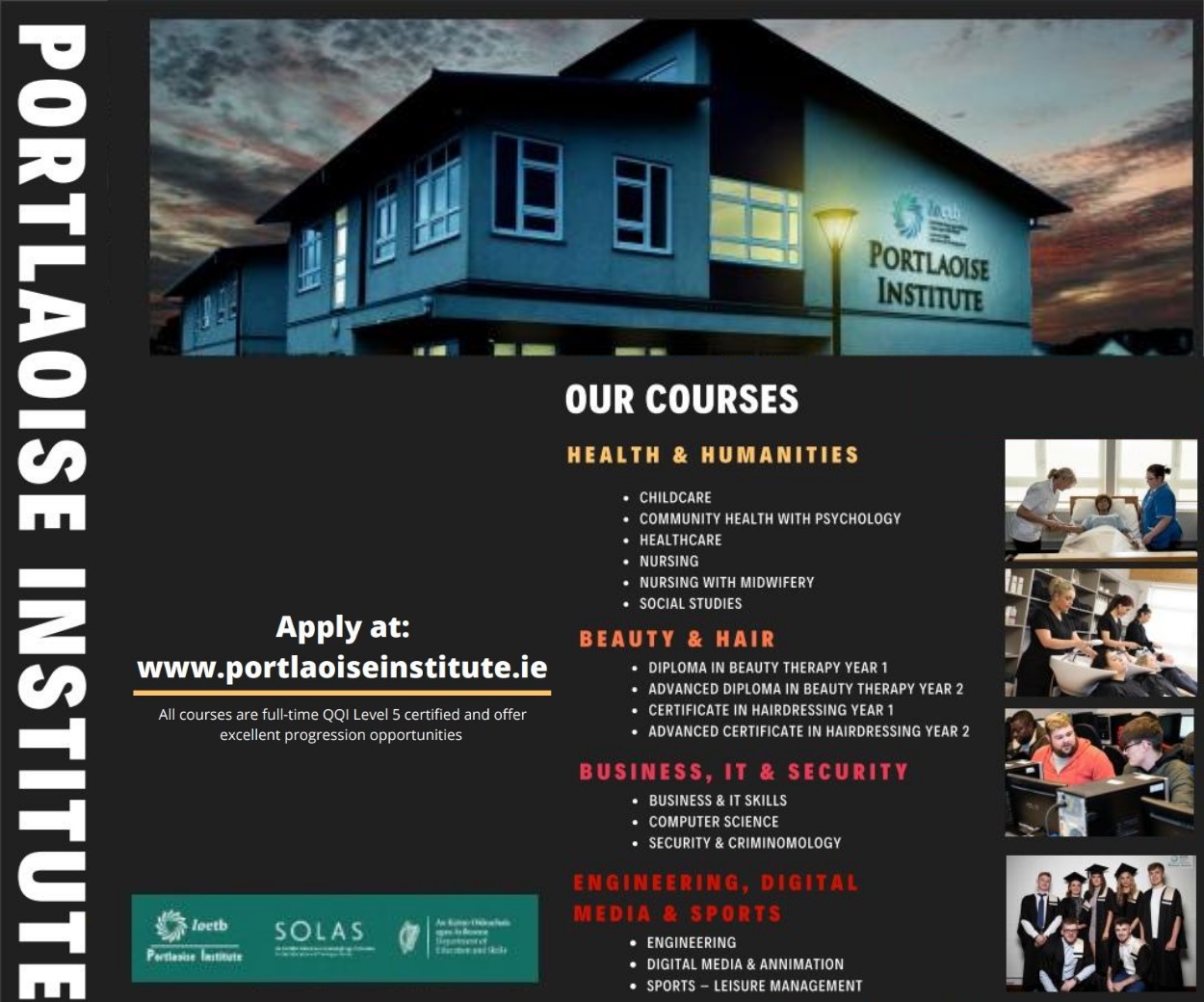 Photographers Alf Harvey and Julie Anne Miller were on hand to capture a selection of nice photos from the evening.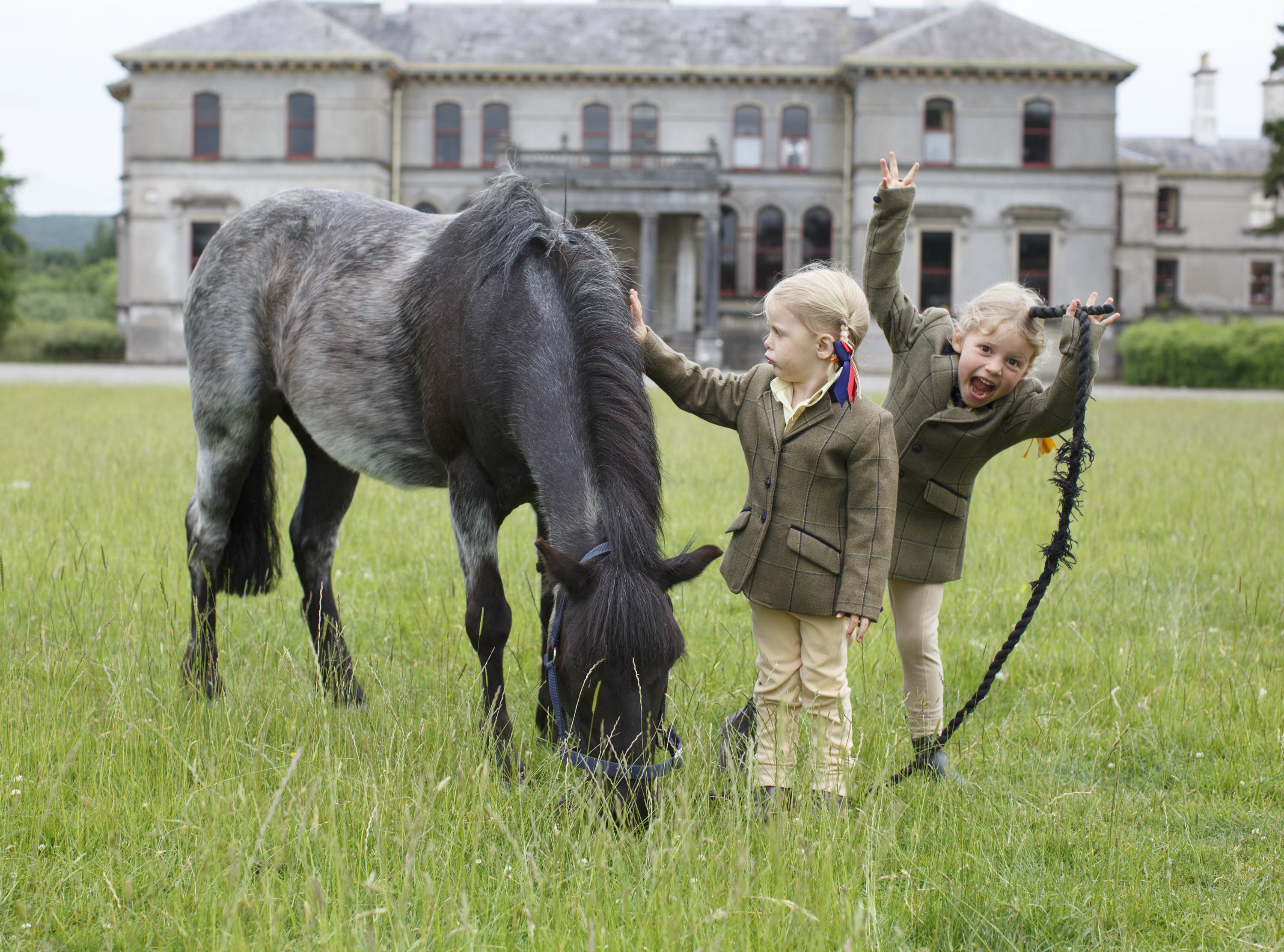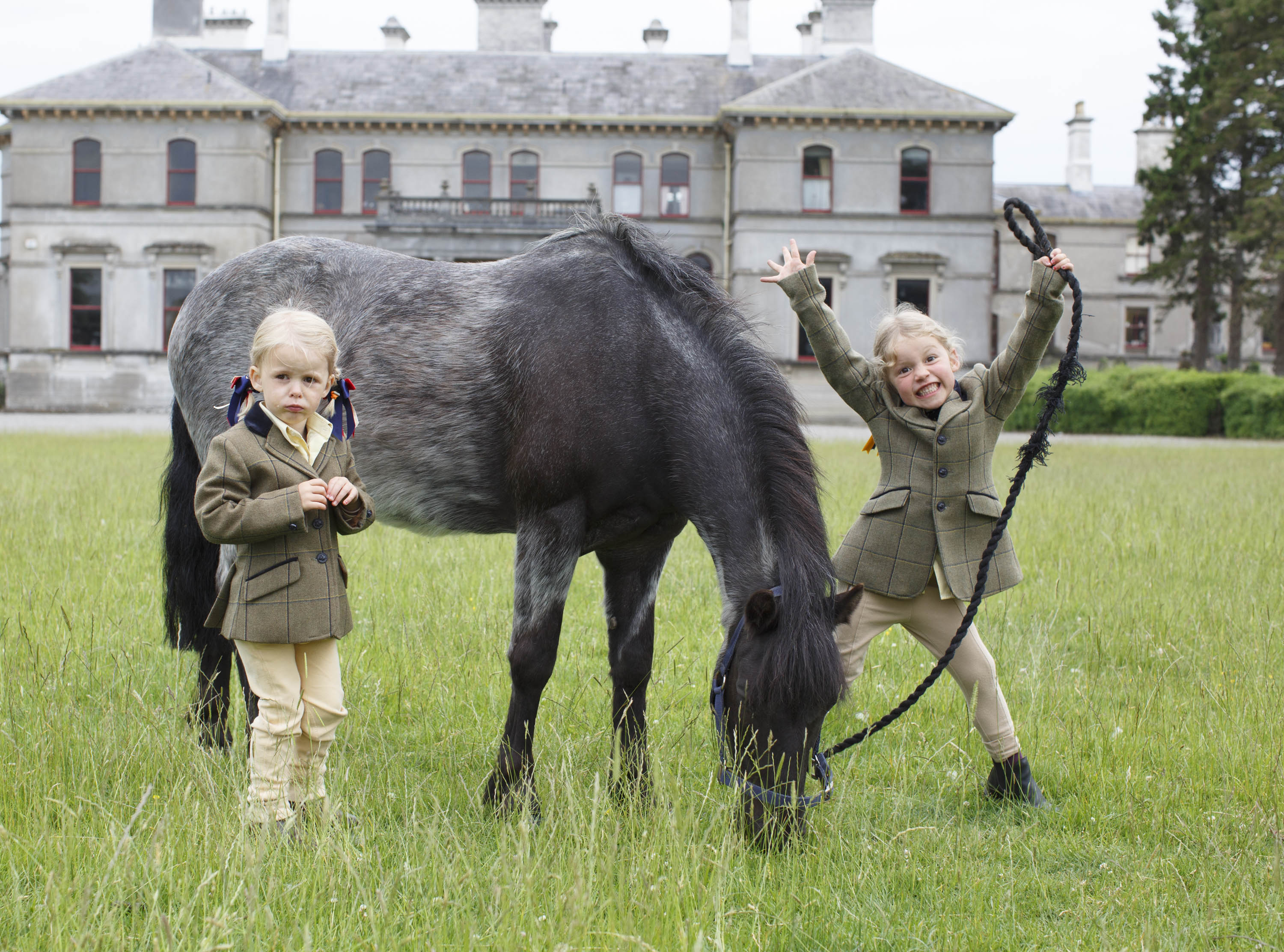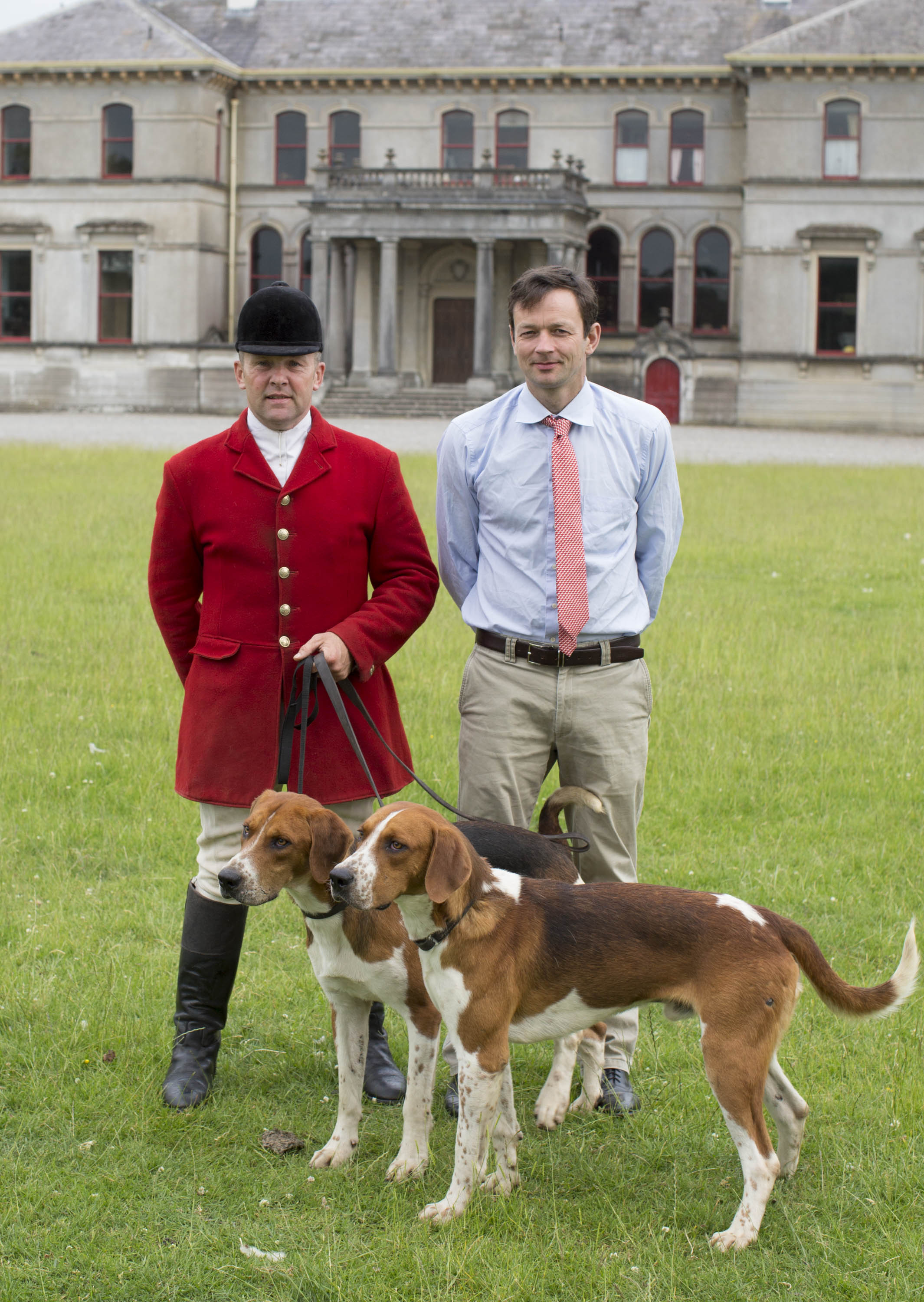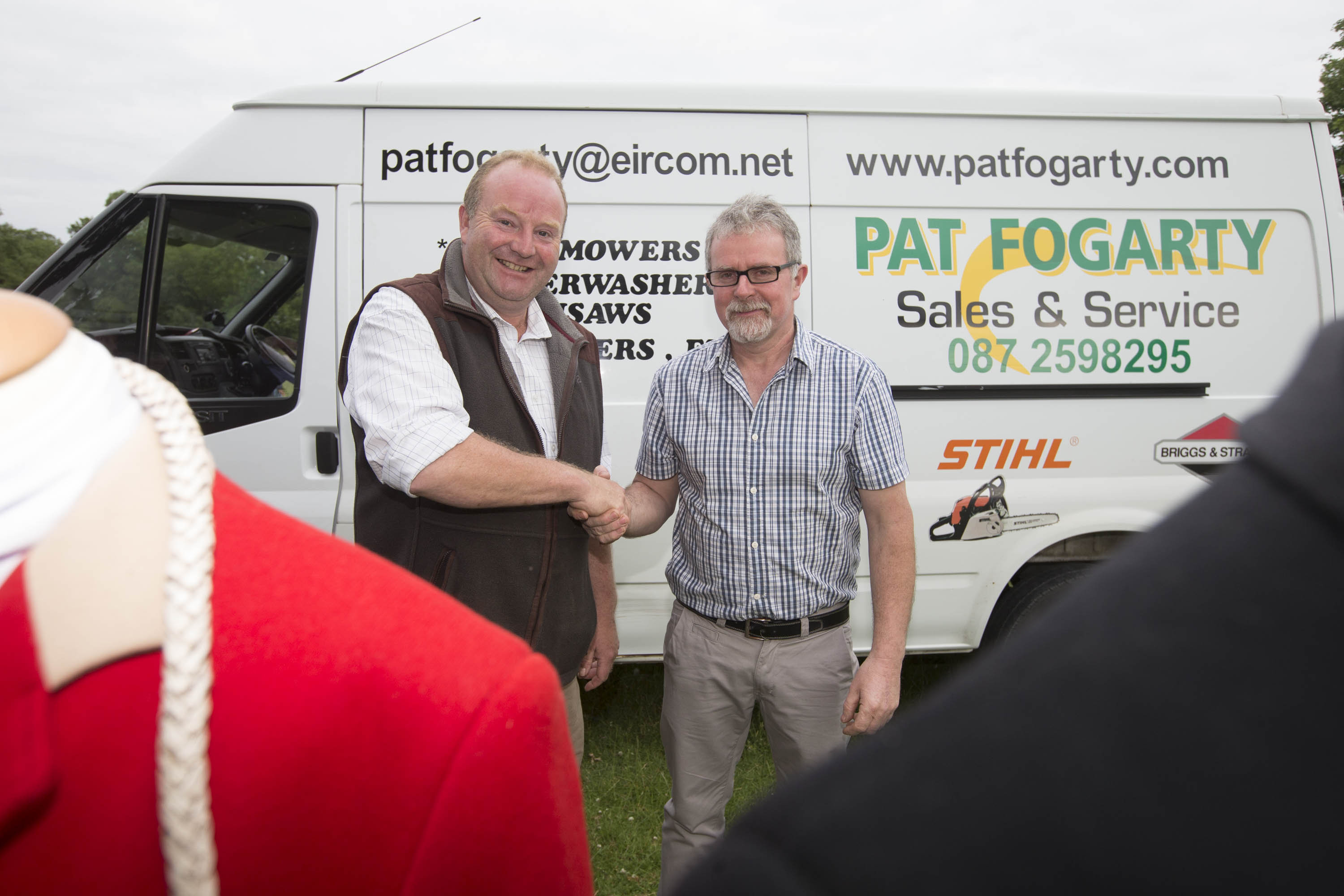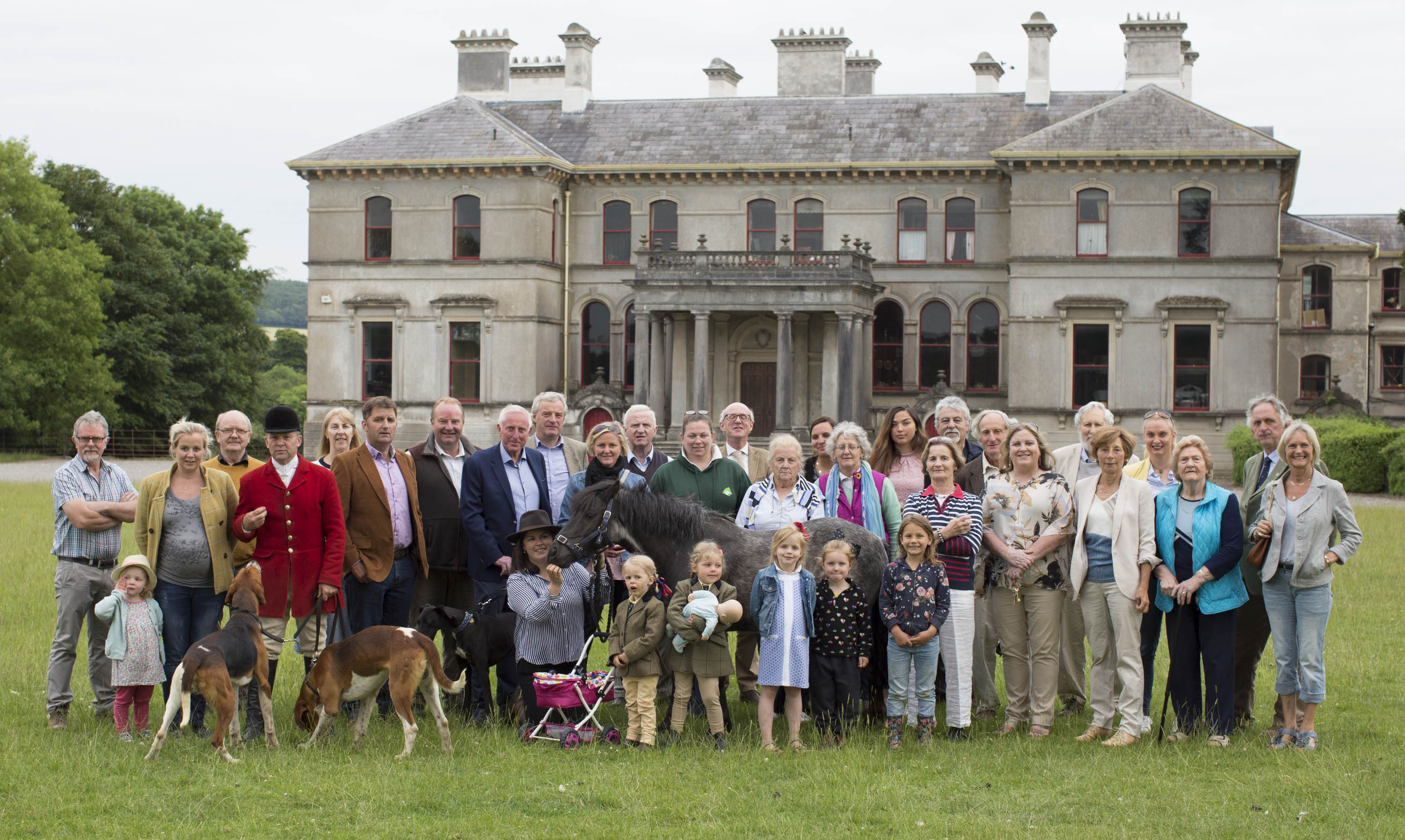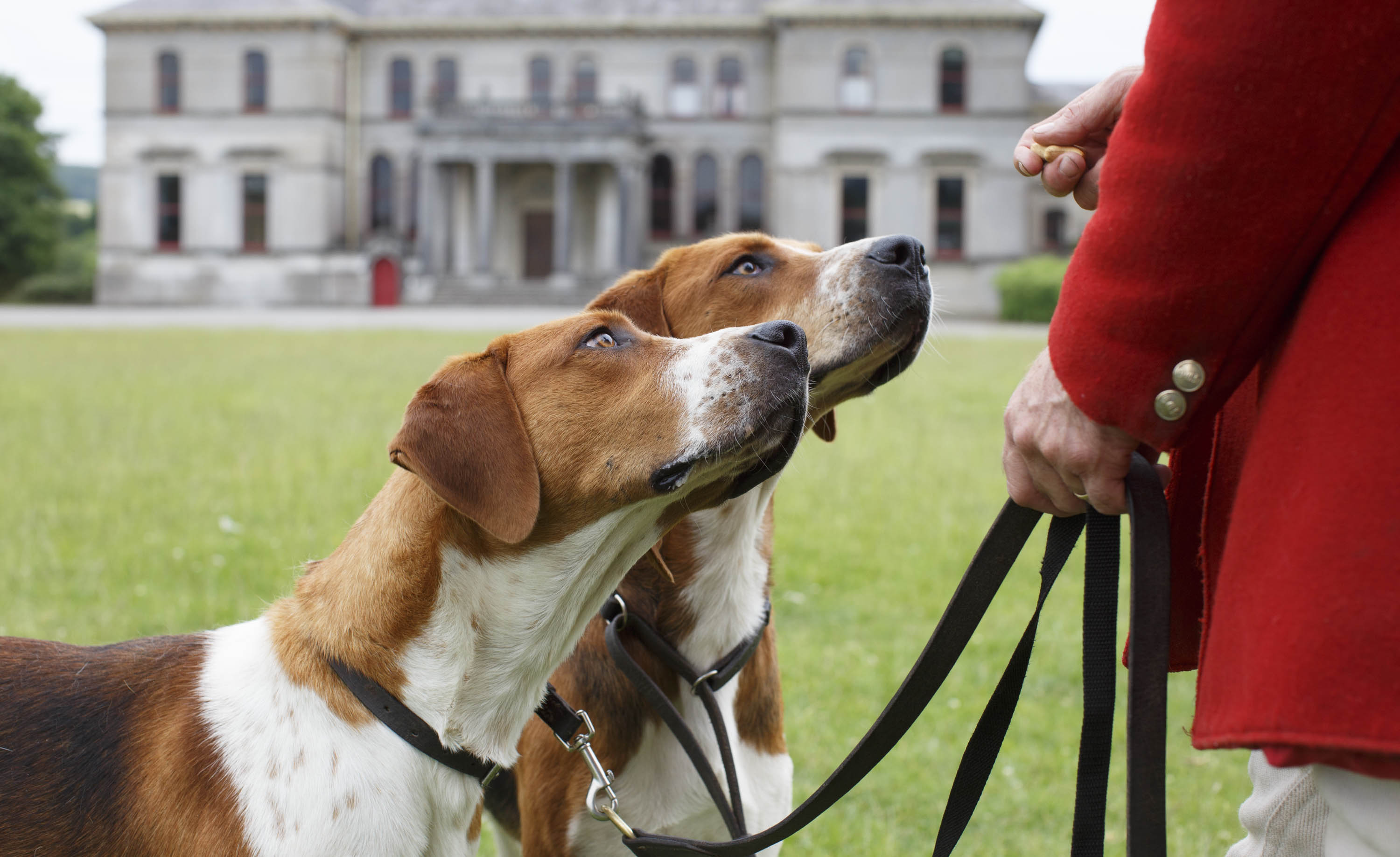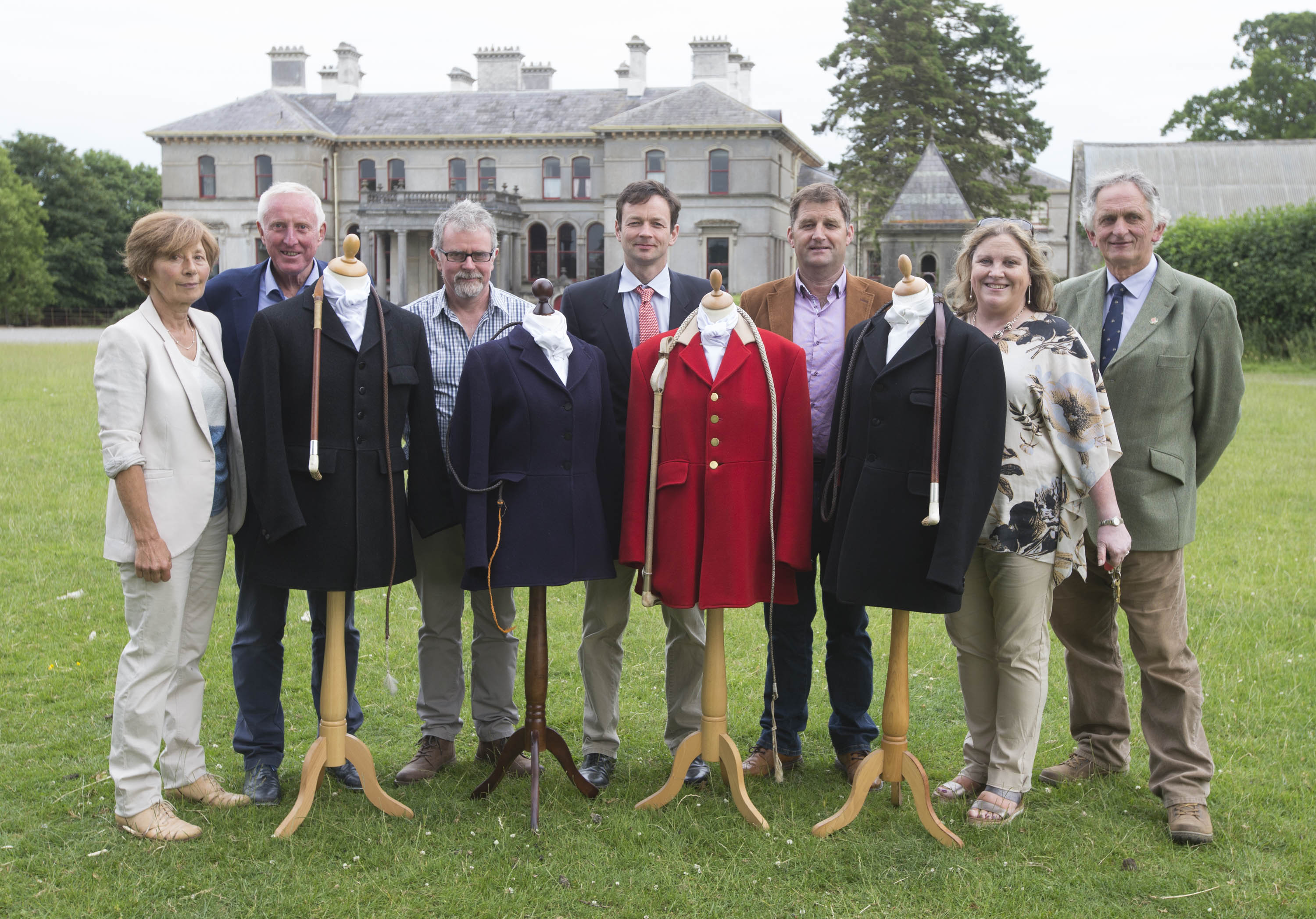 SEE ALSO – Some great photos from the Horse and Hound show in 2017