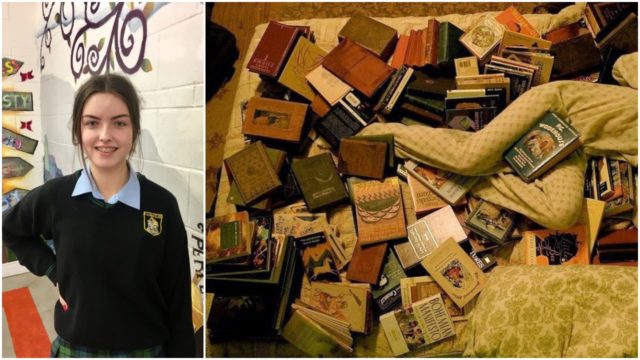 With week one of the leaving cert 2K18 down – was I not delighted to see Eileen Ní Chuilleanáin make an appearance.
No word of a lie the entire classroom sounded like a nest of snakes with the hisses of "yessss" echoing throughout the four walls of our confinement.
'Come on Eileen seemed fitting' – The euphoria continued as pages were turned to see cultural context asked as part of our comparative study.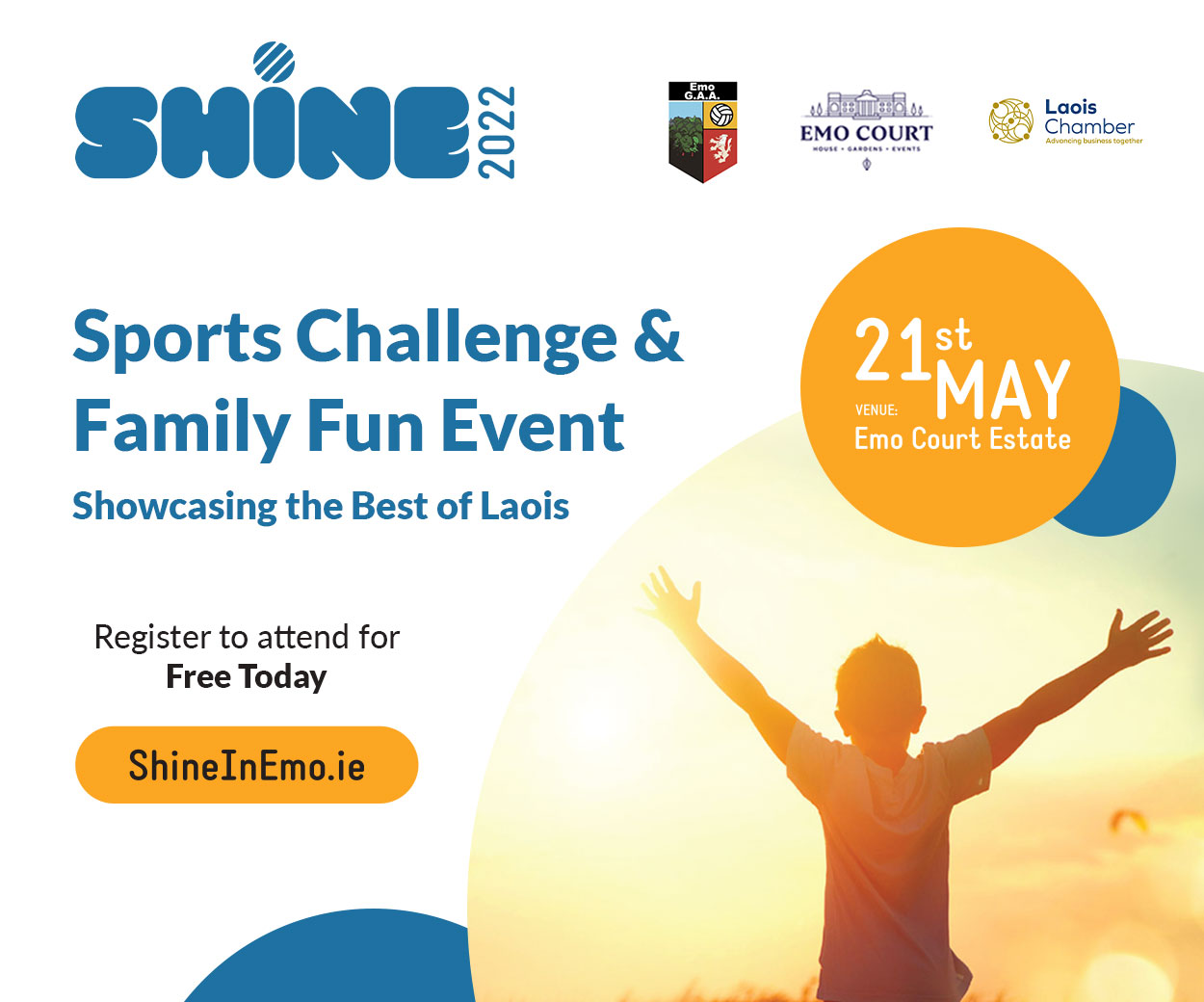 Home Economics proved to have a few nasty questions and Maths Paper 1 seemed like smooth sailing until I hit a wall around Question 6, but as " Rocky Balboa famously said "It ain't about how hard you hit, its about how hard you can get hit and keep moving forward".
So that's what I did, I took a few deep breaths an ploughed on.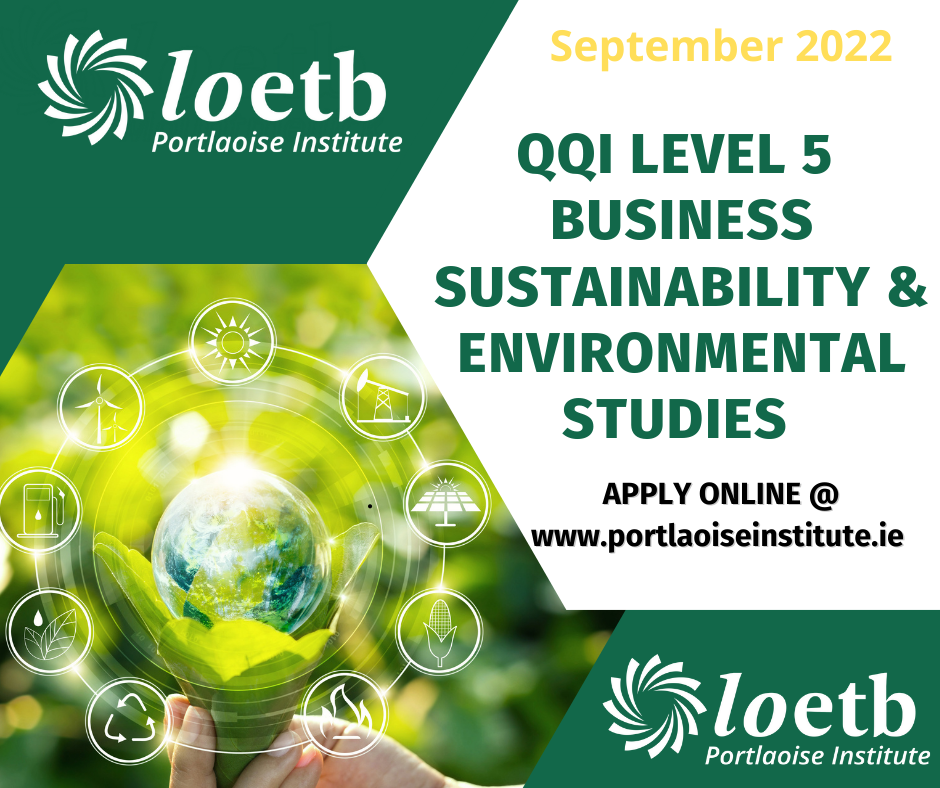 The end is still a long way off but with each hour that passes it gets a little bit closer.
On Monday we saw off Maths Paper 2 and Irish paper 1.
Maths was a breeze and as for Irish – it is a beautiful language if you can speak it, as for myself I do my best.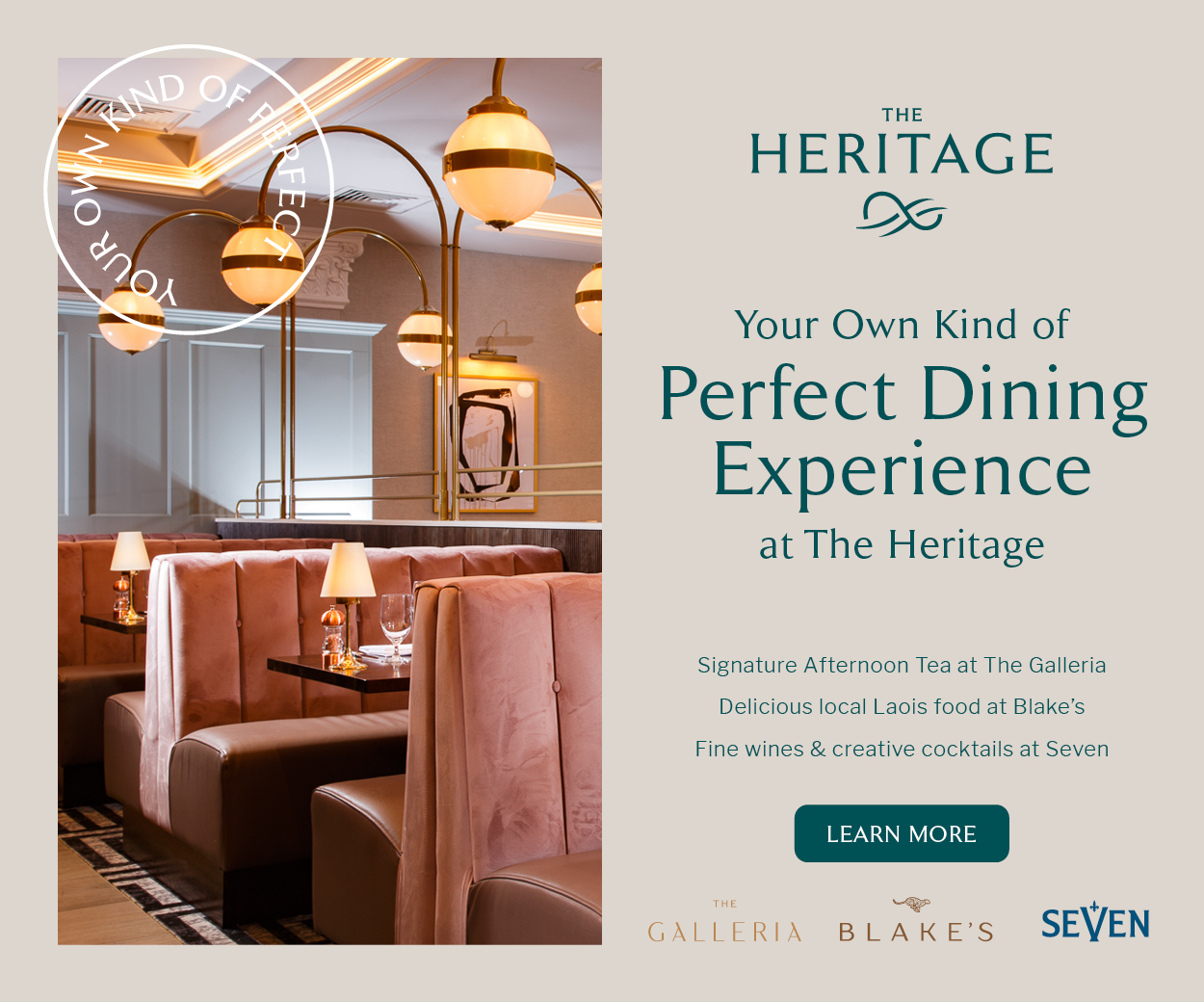 I rattled off everything I could about the environment and even stuck in a line or two about the fodder crisis.
I then faced Irish Paper 2 on Tuesday and will have Art on Thursday.
This time I have the Grannies asked to cross the fingers and the toes that it all goes well. The candles were a great success the last time but you can't bet on the same game twice.
I am feeling a little less stressed now that I know what to expect, but I do have moments of meltdowns.
As for my bedroom, I have to sleep on a small section of my bed carved out between all the books for fear of waking up with a flashcard stuck to my forehead.
Anyway guys, I'm going to motor on and bury my head in the books for another bit.
Chat ye soon.
Slán
SEE ALSO – Leaving Cert Diary: Clonaslee girls on nerves, prayers and four exams in three days