The new Cathaoirleach (chairperson) and Leas Cathaoirleach (vice-chairperson) of the Borris-in-Ossory/Mountmellick municipal district meeting have been chosen.
Councillor Paddy Bracken is the new Cathaoirleach while cllr Seamus McDonald takes on the role of Leas Cathaoirleach.
The two Fianna Fáil cllrs were proposed and seconded for the roles at the Borris-In-Ossory/Mountmellick municipal district AGM on Thursday, June 14.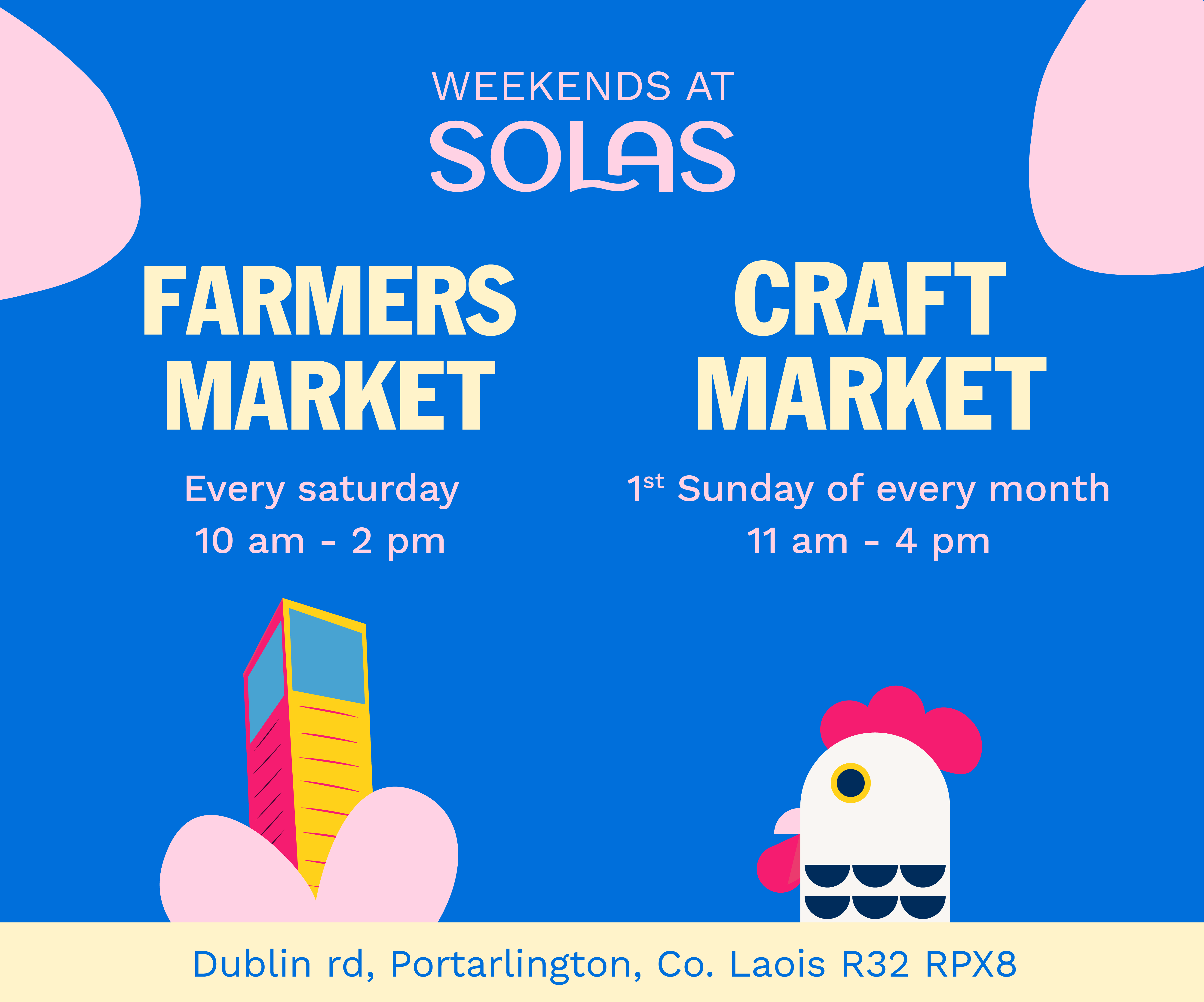 Second time serving as Cathaoirleach
Cllr Bracken was a member of the former Mountmellick Town Council since 1987 and has been a member of Laois County Council since October 2003.
In May 2014, he was re-elected to Laois County Council, where he then served as Cathaoirleach under the new system.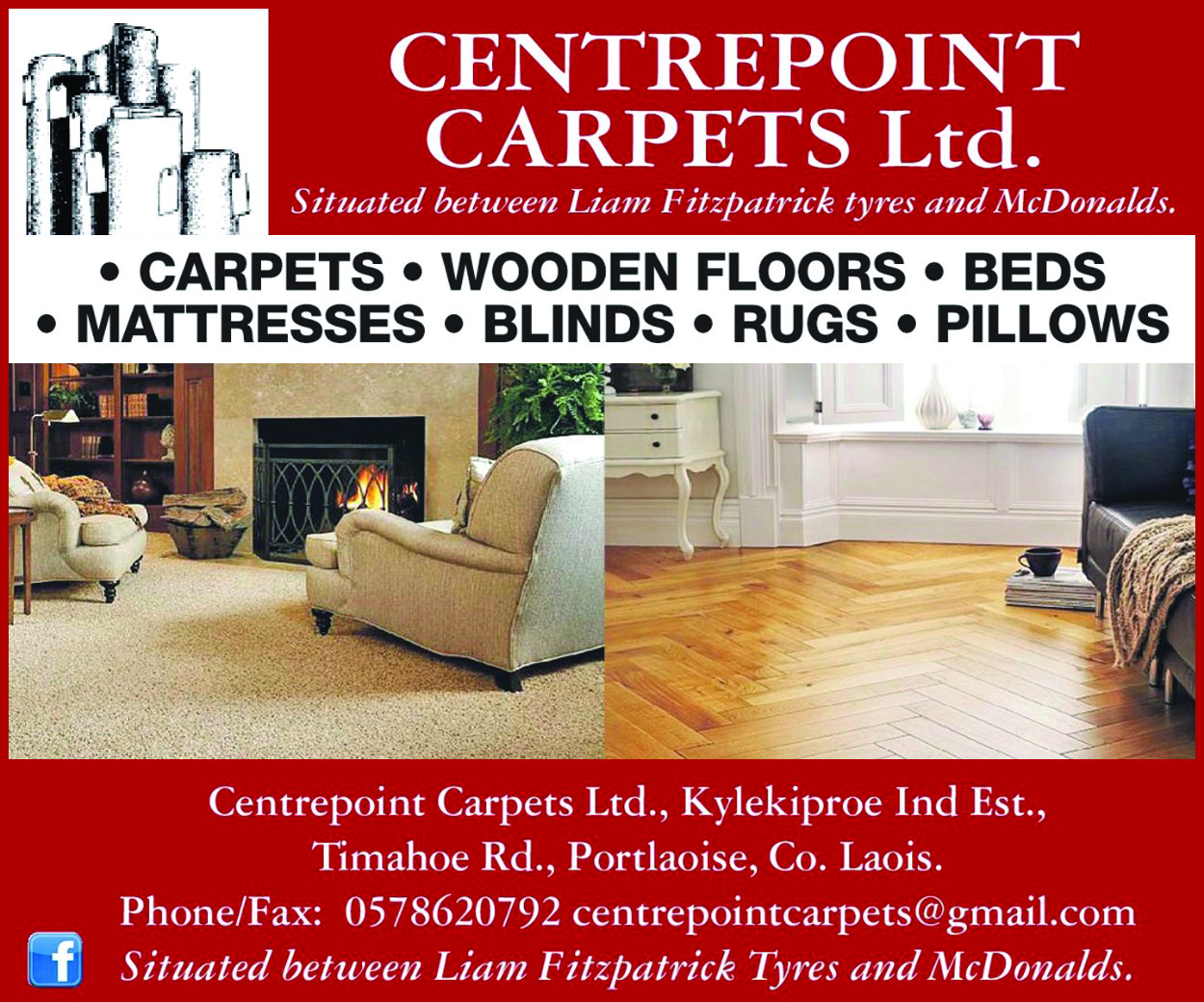 Upon receiving the position of Cathaoirleach, cllr Bracken said, "I am looking forward to chairing the meeting for the next 12 months."
Cllr Bracken was voted in as Cathaoirleach by cllrs John King, Seamus McDonald and David Goodwin.
Cllr Goodwin congratulated cllr Bracken on his new role, saying: "You served your time well in Mountmellick."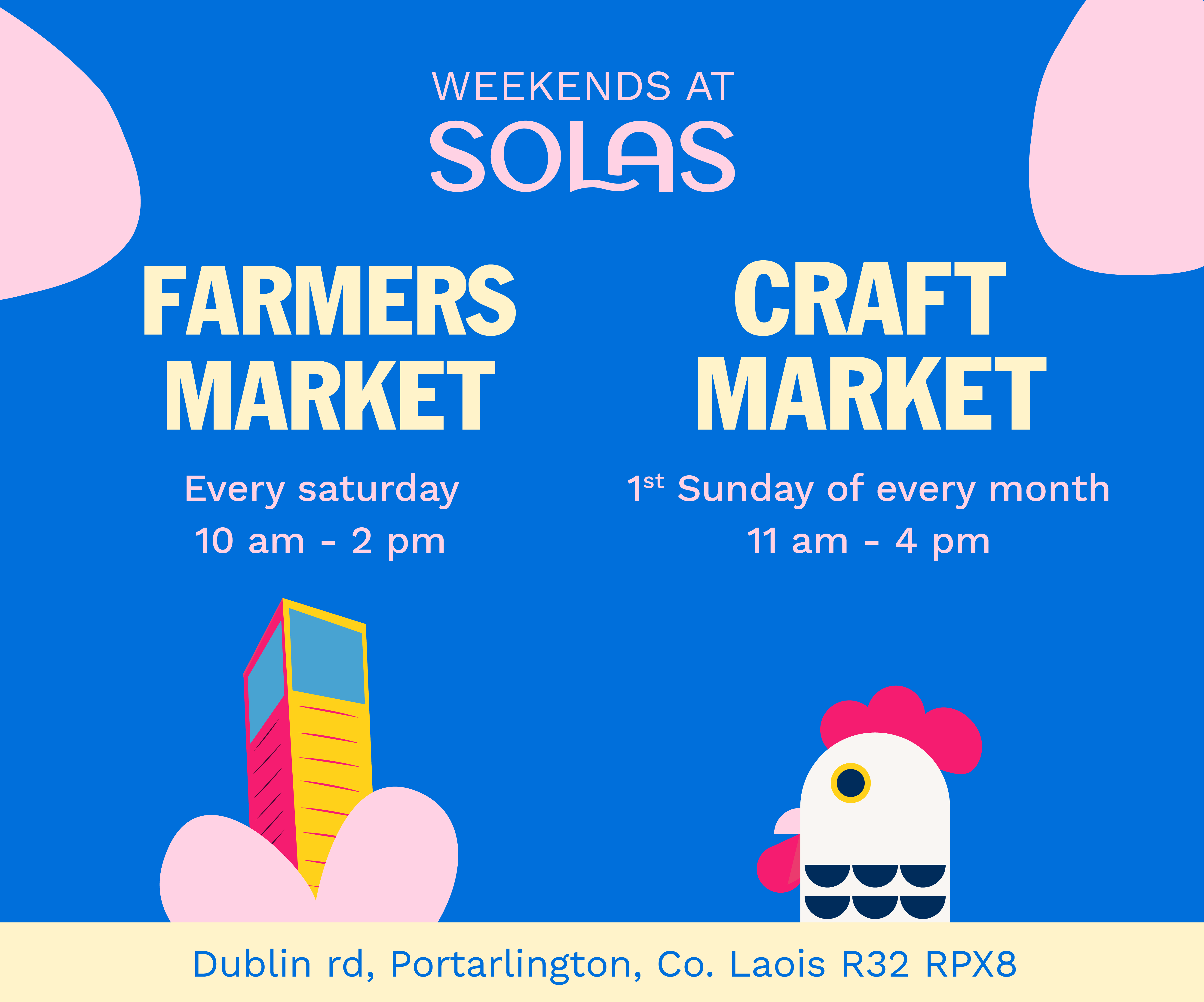 Against him in the running for Cathaoirleach was cllr James Kelly. Cllr Kelly was nominated by cllr Brendan Phelan.
After the result, Cllr Phelan referred to Fianna Fáil and Fianna Gael cllrs voting for each other and said, "It's the way the numbers stack up, but I accept the democracy of the result."
Cllr Bracken succeeds cllr John King, who served as Cathaoirleach for the past two years.
SEE ALSO – Fallen trees and power outages in Laois following Storm Hector