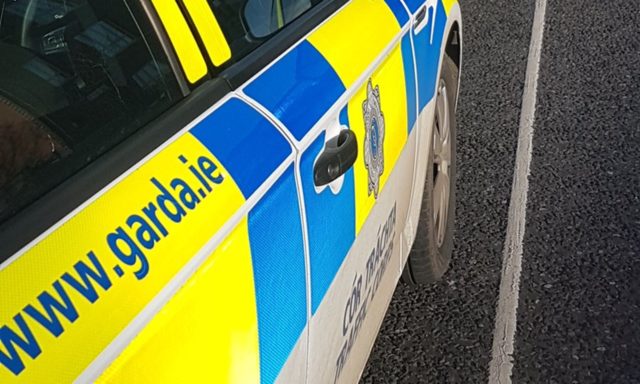 Unlocked and unsecured windows and doors are the reason behind 1 in 4 burglaries.
"Your typical situation is someone who's rushing out and forgets to lock the windows and doors, and burgulars will walk up, try the handle and in they go," Laois-Offaly crime prevention officer Graham Kavanagh told Midlands 103.
Sergeant Kavanagh also spoke about the summertime safety campaign to deter burglaries in the local area.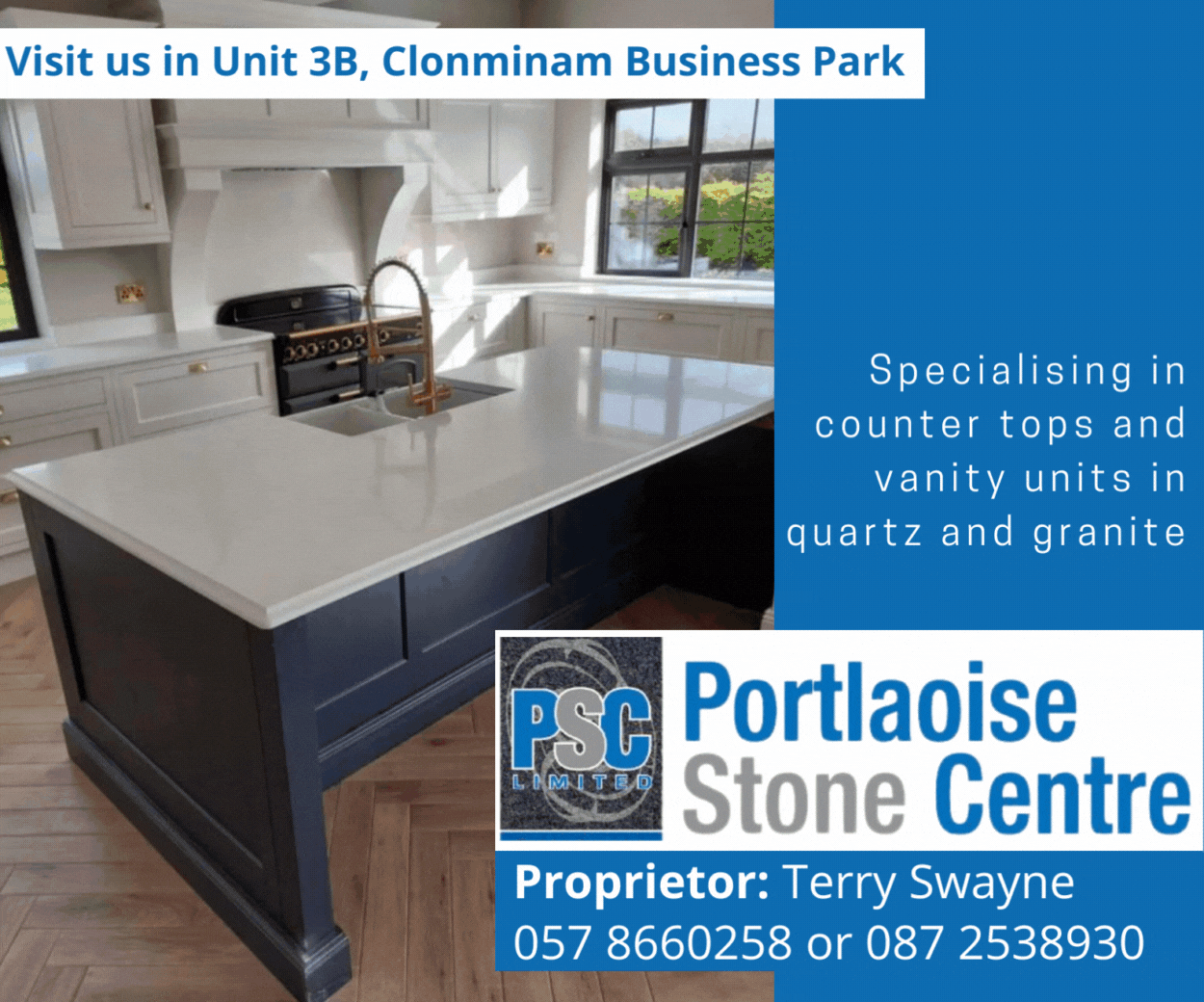 Lock up, light up
He spoke about maintaining your landscape and do not give people hiding locations around your lawn or home.
The crime prevention officer also said that burglars don't need to bring objects to break into houses any more – as what they need is often left the house outside from them.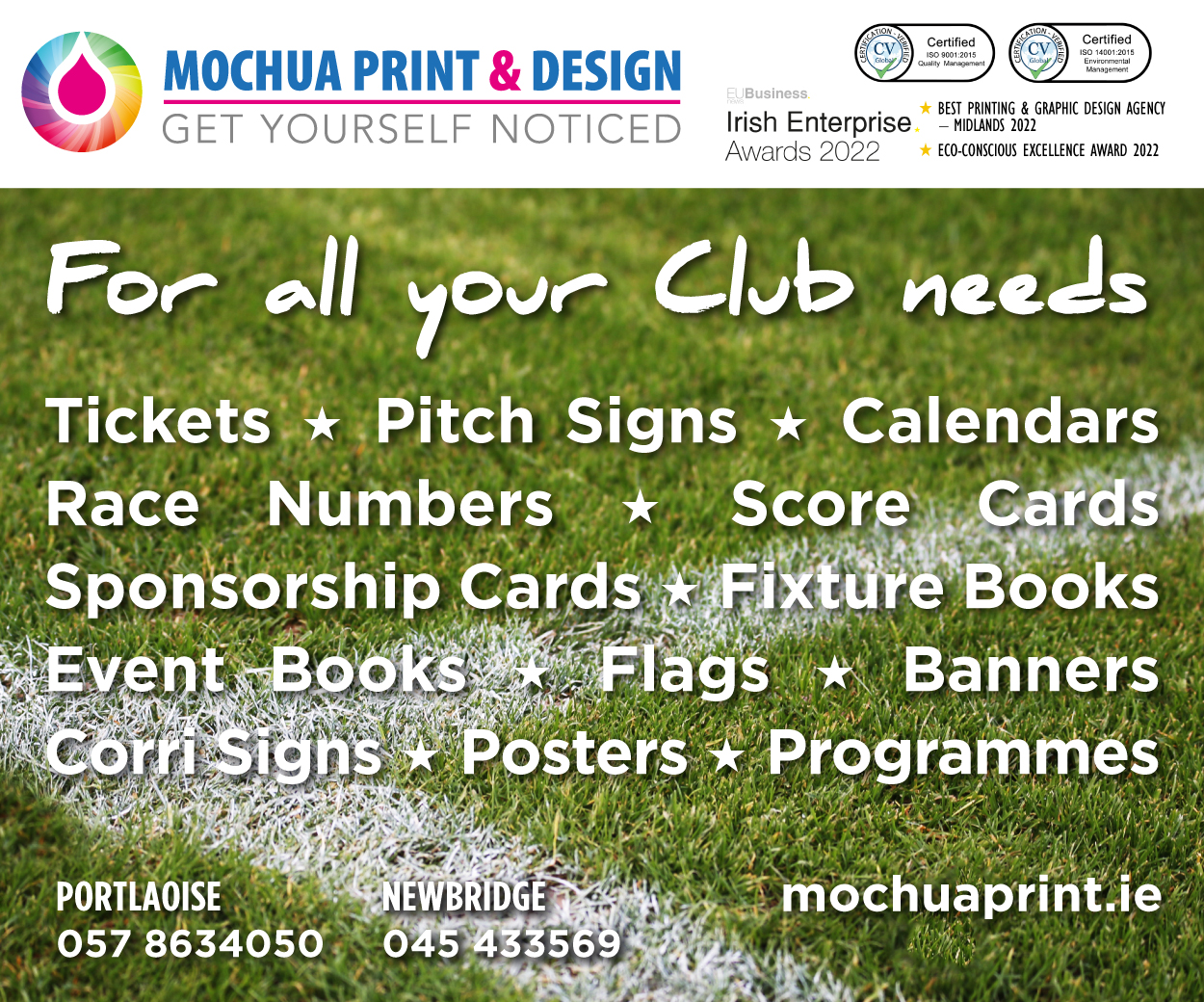 "What you've got left lying around – garden tools, anything that can be picked up to break glass, screwdrivers that can be use to prise windows open."
"It's a simple little thing – have a walk around the house before you go to bed.
"Is there anything left lying around from during the day, put it away, secure the place.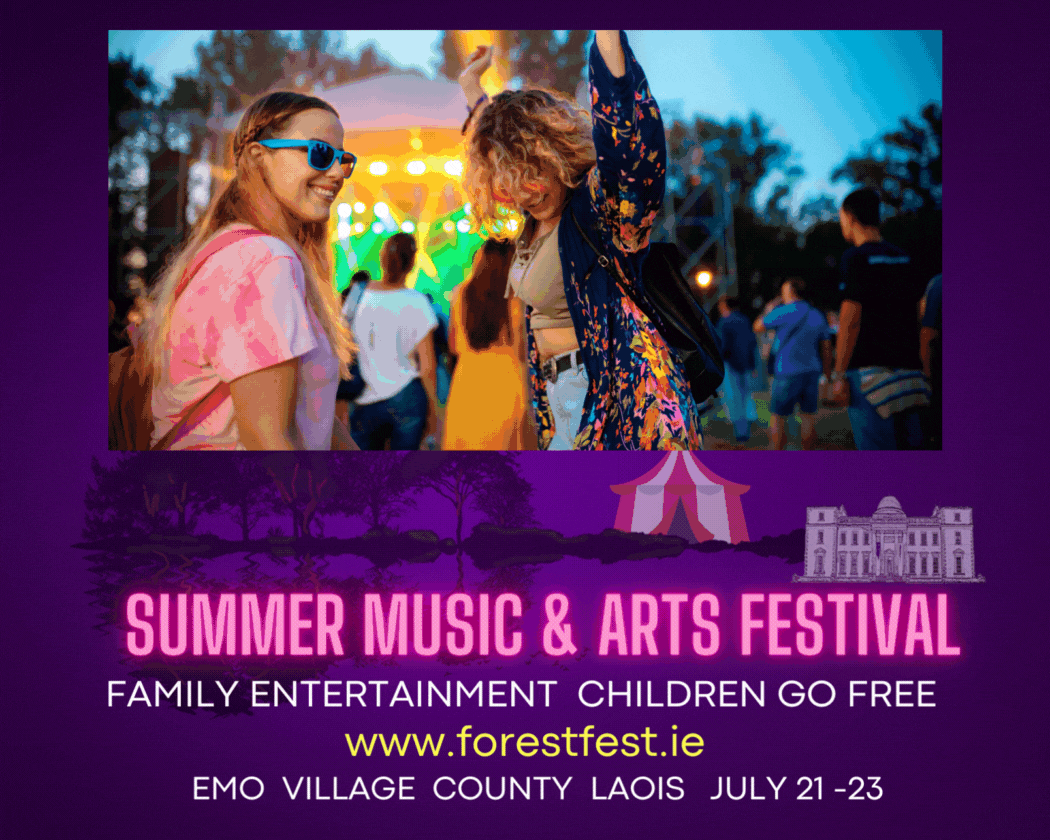 "None of this stuff will ever secure that you'll never be broken into but it will deter the criminal and not give them the means or opportunity to break into your property," added sergeant Kavanagh.
SEE ALSO – Laois rent prices are growing at a faster rate than any other county