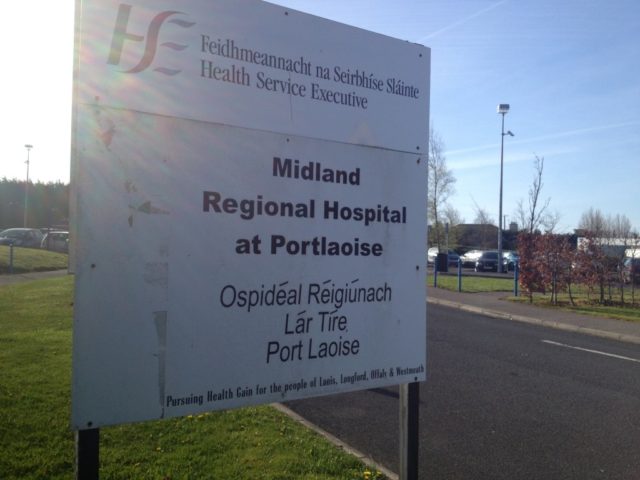 The HSE should be broken up along the lines of the old health boards, the monthly meeting of Laois County Council heard.
Cllr Willie Aird had a motion before the meeting requestiong the Minister for Health to "restructure the HSE at regional level in order to give people a voice and improve accountability".
While the introduction of the smoking ban by then Minister for Health Micheal Martin was one of the best things to happen the country, the setting up of the HSE was the exact opposite, the Fine Gael councillor said.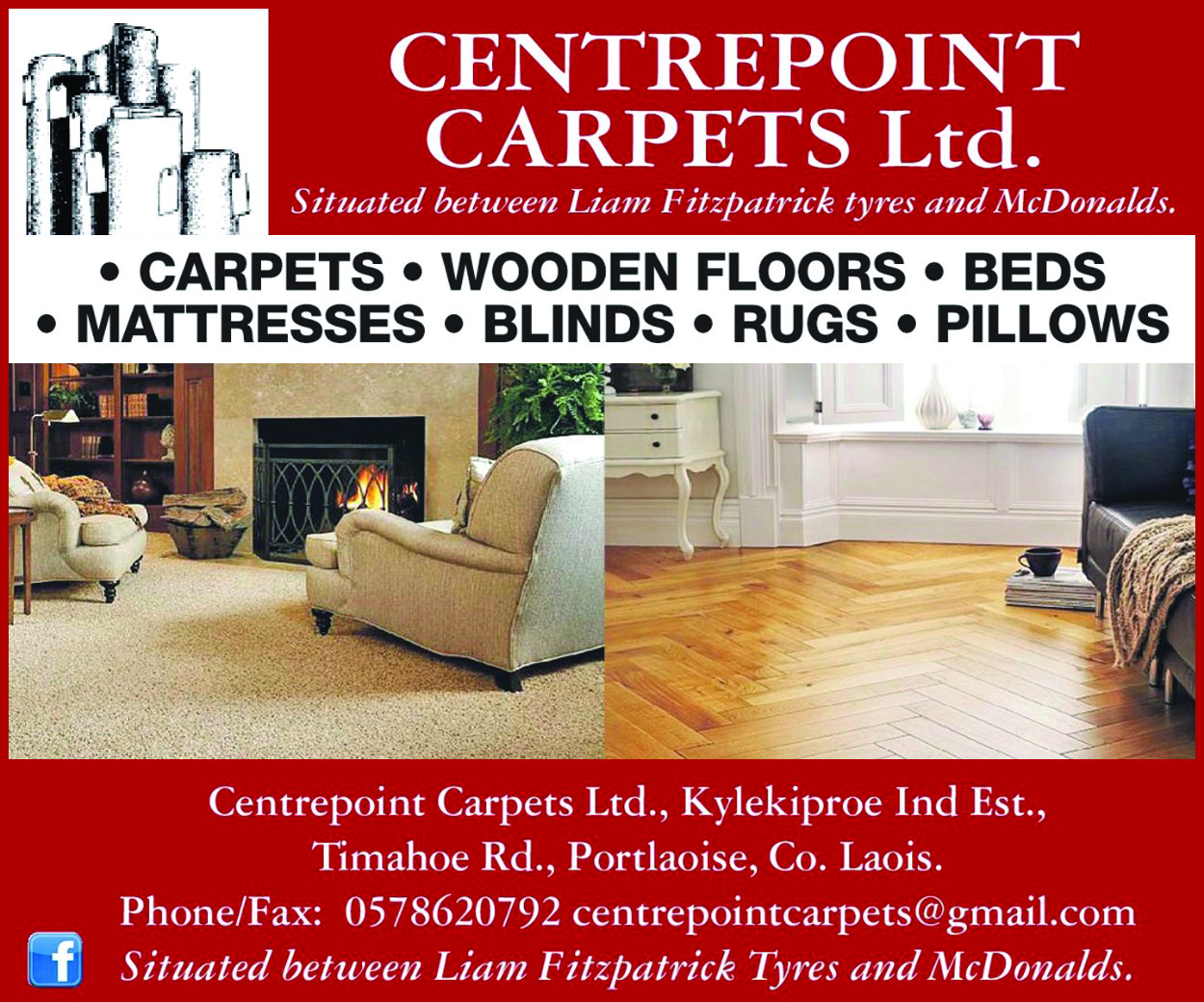 Cllr Aird is a member of the Dublin Mid Leinster Regional Health Forum, which is said is just a "talking shop".
He said at the recent meeting, no-one could say what happened in the recent cervical scandal. "Talk about accountability? It was just free-flow – no-one could say what happened," he said.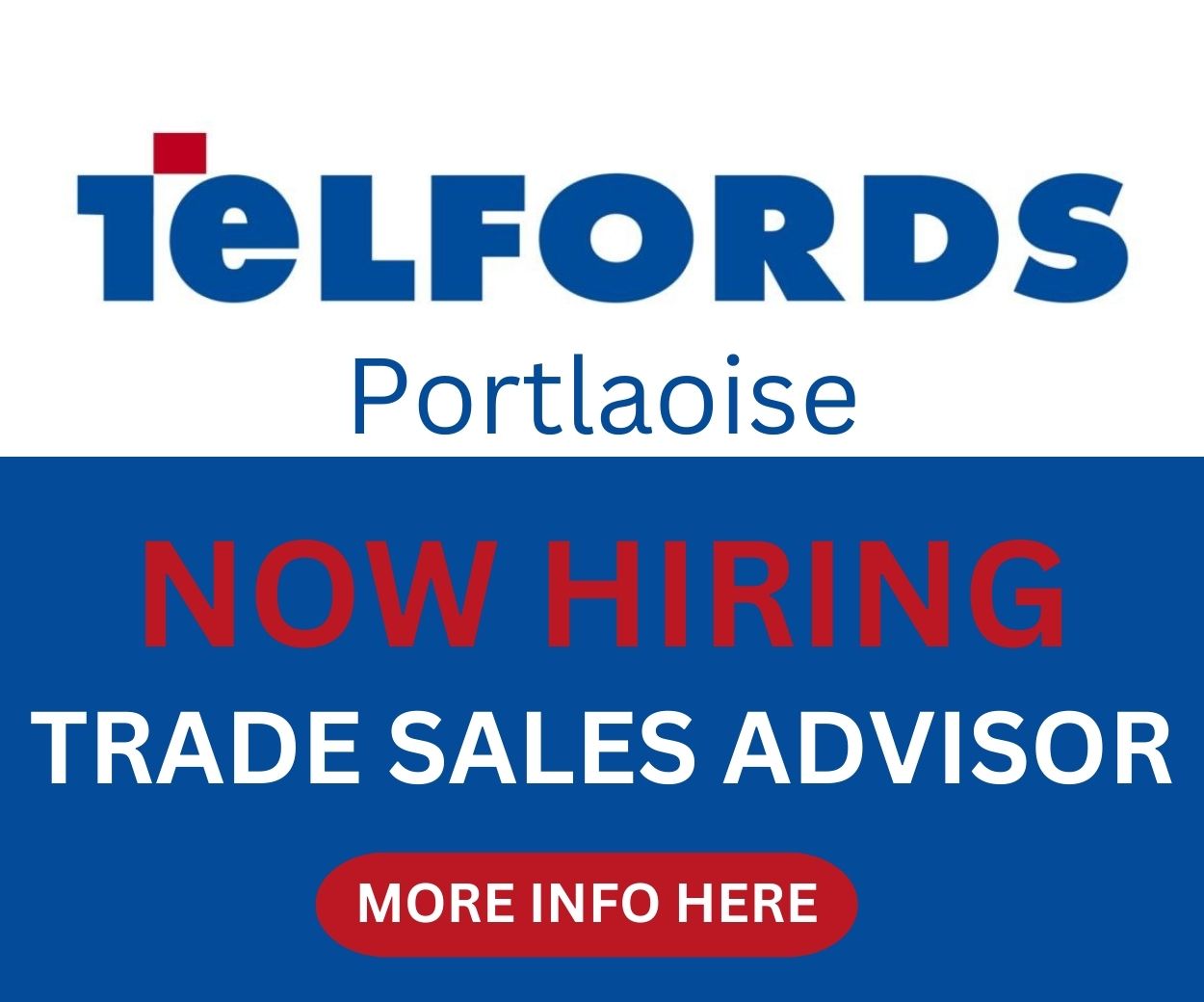 "Everyone there distanced themselves from what happened," he said.
Cllr Aird questioned how mistakes can be made and then covered up.
"How can this continue to happen? What good is an apology to people at this stage?" he said.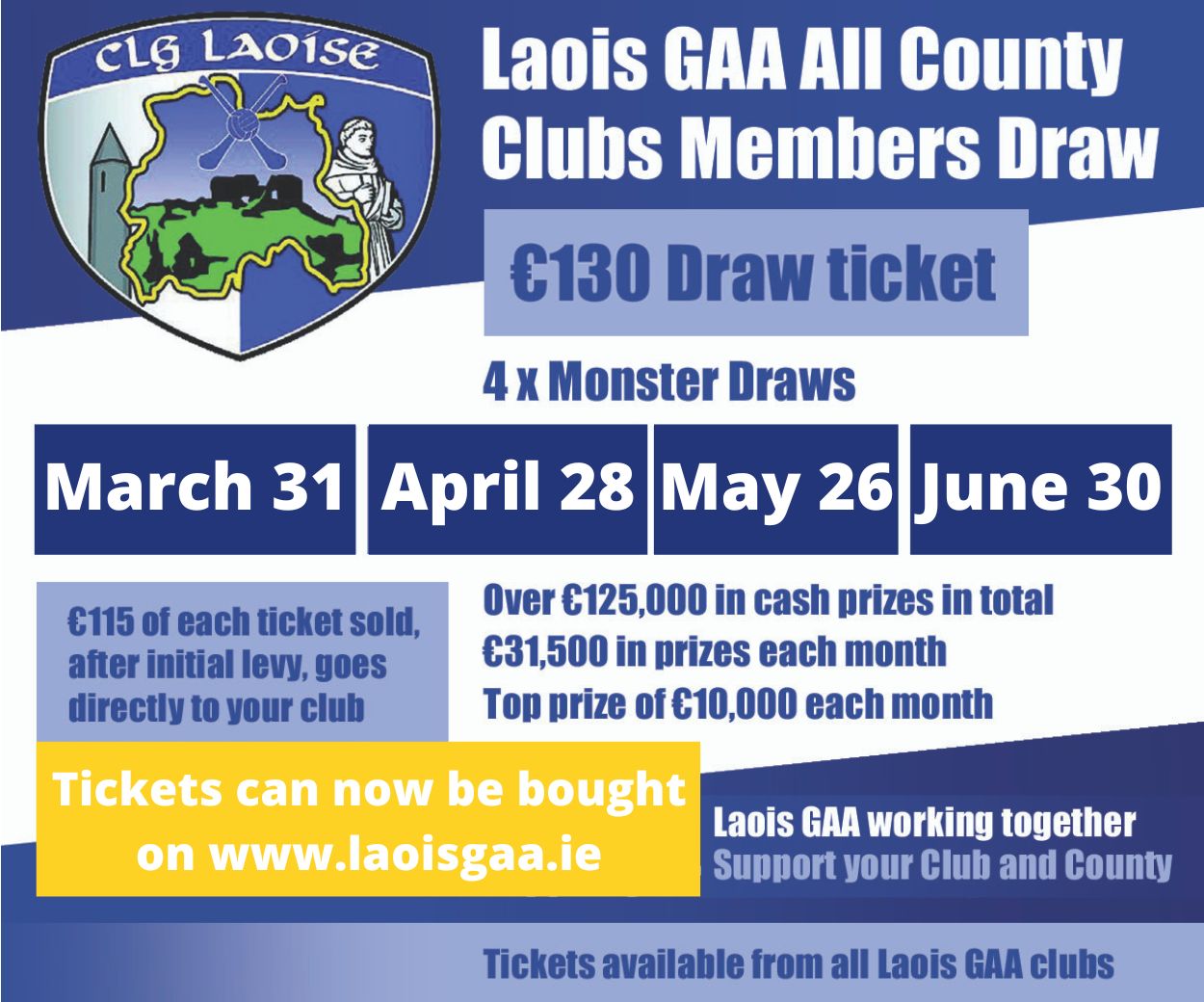 "We have got to start dismantling the organisation… There are hints that that is going to happen," he said.
"We need to put in a structure where people are answerable," he said.
"A big light has been shone in on the HSE," Cllr Caroline Dwane Stanley said.
"Accountability is needed, nobody seems to be in charge," she said.
Commenting on the cover-up over cervical cancer misdiagnosis, she said there is a lot of anger about it.
"You are talking about a life and death situation," Cllr Dwane Stanley said.
"Everybody makes mistakes, but how can you cover it up when people's lives are at stake?" she said.
Accountable
"People have to be held accountable," she said.
"The old health board system worked well," commented Cllr John Joe Fennelly, who supported the motion.
SEE ALSO – New Supermac's project in Portlaoise hit by objections