Graiguecullen and Laois footballer Danny O'Reilly has returned to light training following a vicious assault that left him fighting for his life at the beginning of April.
O'Reilly was seriously injured following an incident at the Potato Market in Carlow town in the early hours of Easter Monday.
It happened just a day after Danny had come on as a sub for Laois in the Allianz Football League Division 4 final victory against Carlow in Croke Park.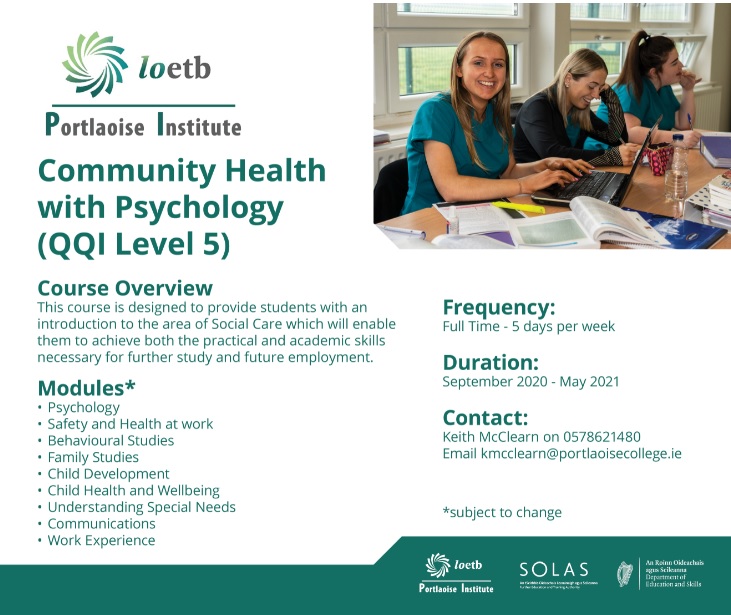 Danny was was attacked and knocked unconscious while waiting for a taxi on Easter Monday morning after being out socialising.
And speaking to Marie Crowe of the Irish Independent, O'Reilly recalled what he can remember of the night.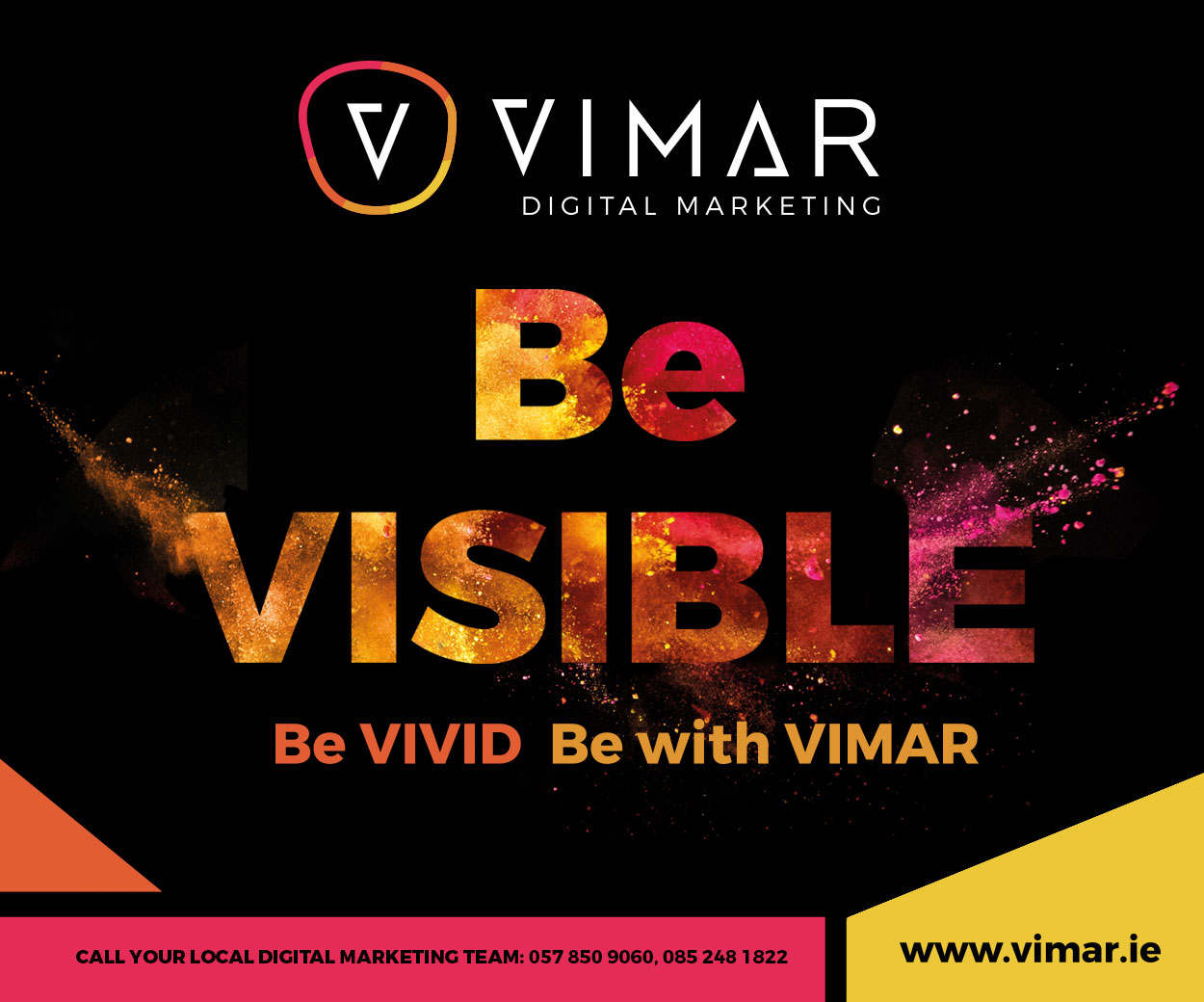 He said: "We have a family pub in Carlow called Dicey Reillys and we were all out after the win.
"At the end of the night we went to the Foundry nightclub. My girlfriend Jade and I left the nightclub at half 12 because we got a call to say our baby Zach had woken up.
"So we went to get food and it was outside the chipper that the attack happened. Jade told me when she came out after me I was lying on the ground. I don't remember any details of the attack.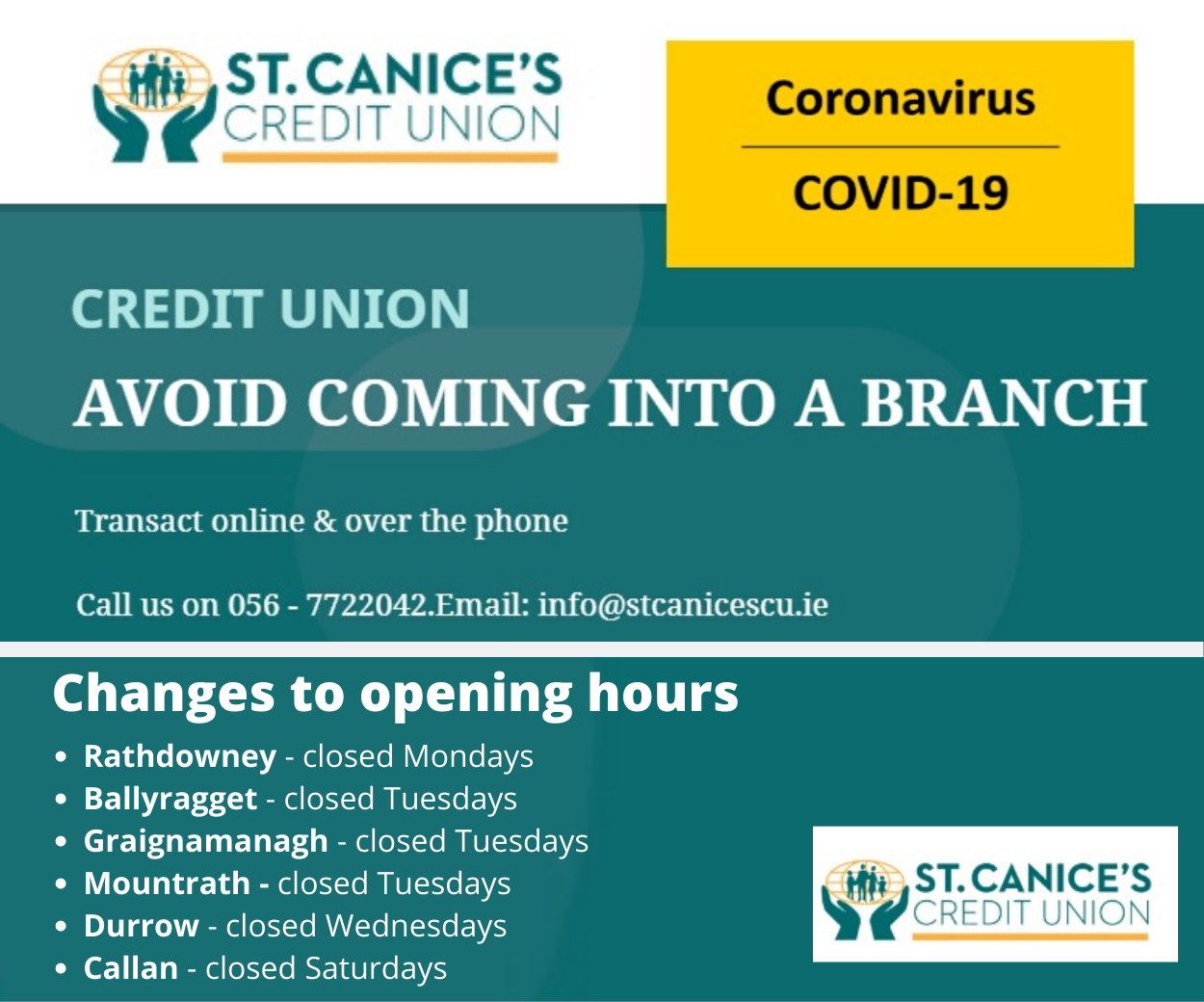 "She told me that it was lashing rain and there were taxi drivers covering me while they waited for the ambulance to come. I was knocked out. I had no idea what was happening.
"The guards asked me if it was football-related because we'd beaten Carlow but I had no idea.
"When I woke up I was in terrible pain. I couldn't keep my eyes open, the doctors kept waking me up and letting me go back to sleep again.
"It was very hard for my family and for Jade to see me like that and not know what the outcome would be."
Danny was left with a fracture to his skull and was in a very serious condition in St Luke's Hospital in Kilkenny.
However, he slowly began to improve and was released from hospital six days after being admitted to begin his recovery at home – but there were side effects.
He told the Independent: "It took a while for me to get back to normal. When you have a bad injury like that things are fuzzy for a while. It's like a ladder you have to start at the bottom and try and get up to the top.
"My coordination in the hospital was bad, when I was trying to walk it felt I was wobbling everywhere but that improved. I had a lot of dizzy spells where it was like the ground was shaking underneath me.
"I had really bad headaches too but I was so happy to get home even if I couldn't lie on the back of me head where the fractures were. I had to sleep on the side of my face.
"I slowly tried to get some of my normal life back. I went to see friends and I went out with Jade and the baby for walks but it was hard.
"I needed to get into the mindset that I was at home and I was going to get better. I had to focus on that, that it was over now and I was going to get better."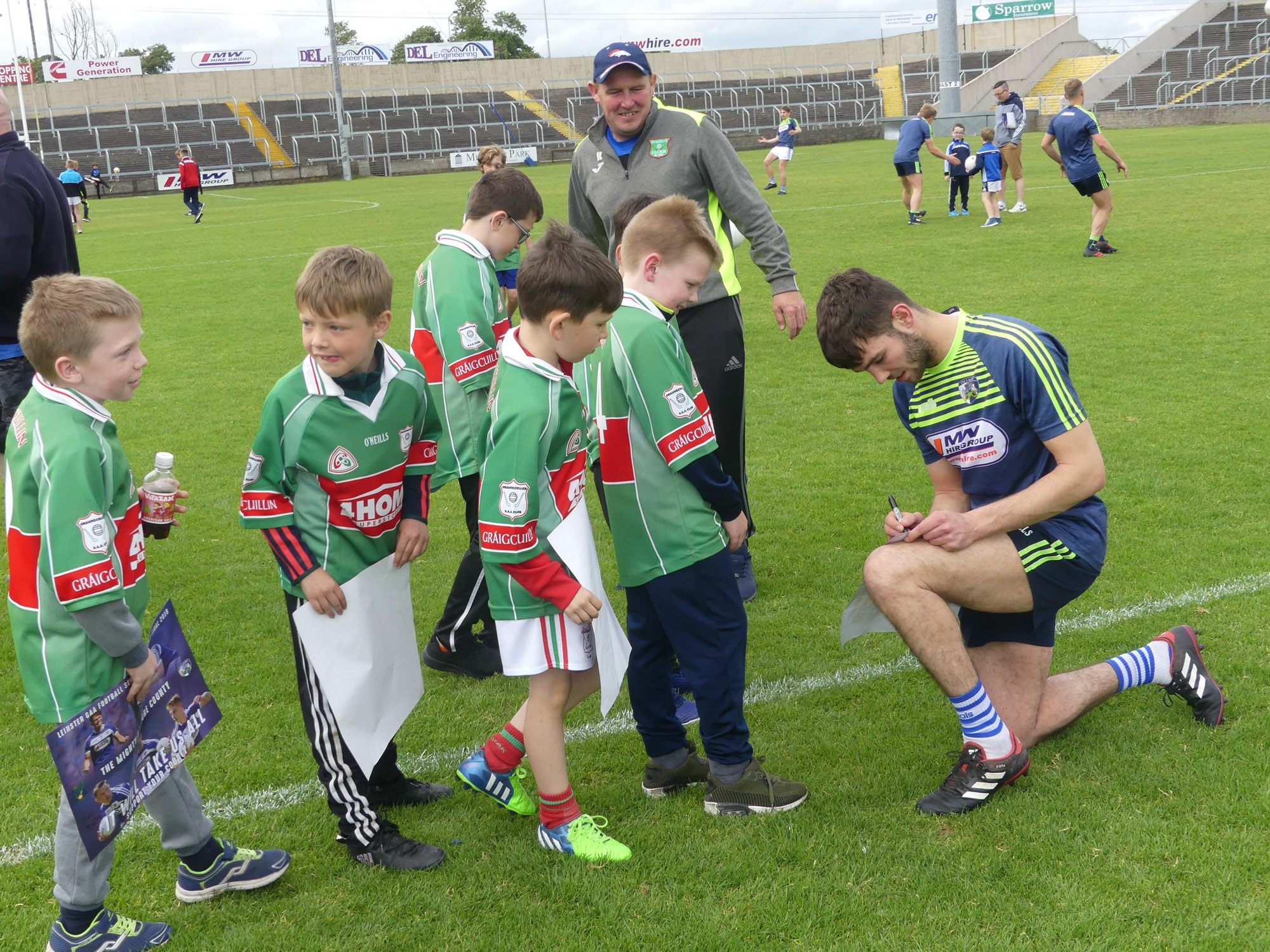 And the incredible news is that O'Reilly revealed he is now back in light training with the Laois team.
He said: "At the start I did my own running because the team were preparing for Wexford so they were doing a lot of contact stuff and ball work so I was training away by myself.
"My girlfriend and my mother were very worried that I might fall and do more damage to my head but I was ok, I needed to be out doing something for myself.
"The first run was hard and my head hurt. But over time it got easier and I haven't had a headache in two weeks. I've turned a corner now. I'm doing some ball work with minimal contact, weaving and glancing."
We all hope to see Danny back on a playing field very soon!
SEE ALSO – In Pictures: Wonderful atmosphere as hundreds of supporters turn out to wish Laois footballers well ahead of Leinster final