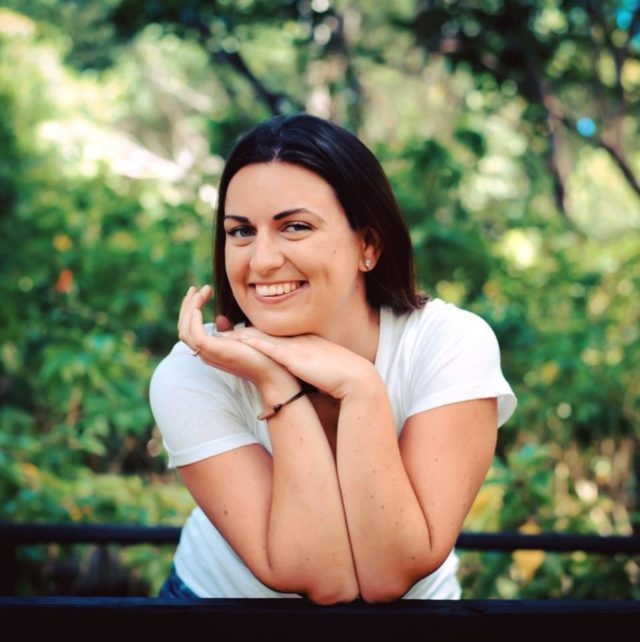 Roisin Comerford is certainly the definition of a small town girl doing well in the big city.
Roisin's mother Ann Martyn owns Centra in Mountrath and is the National President of the Convenience Stores and Newsagents Association, and Roisin hasn't veered too far from her mother Ann's keen business sense – she now works as antitrust associate at a law firm in Washington DC.
Antitrust lawyers look after business clients involved in mergers and acquisitions and generally promote fair competition for the benefit of consumers.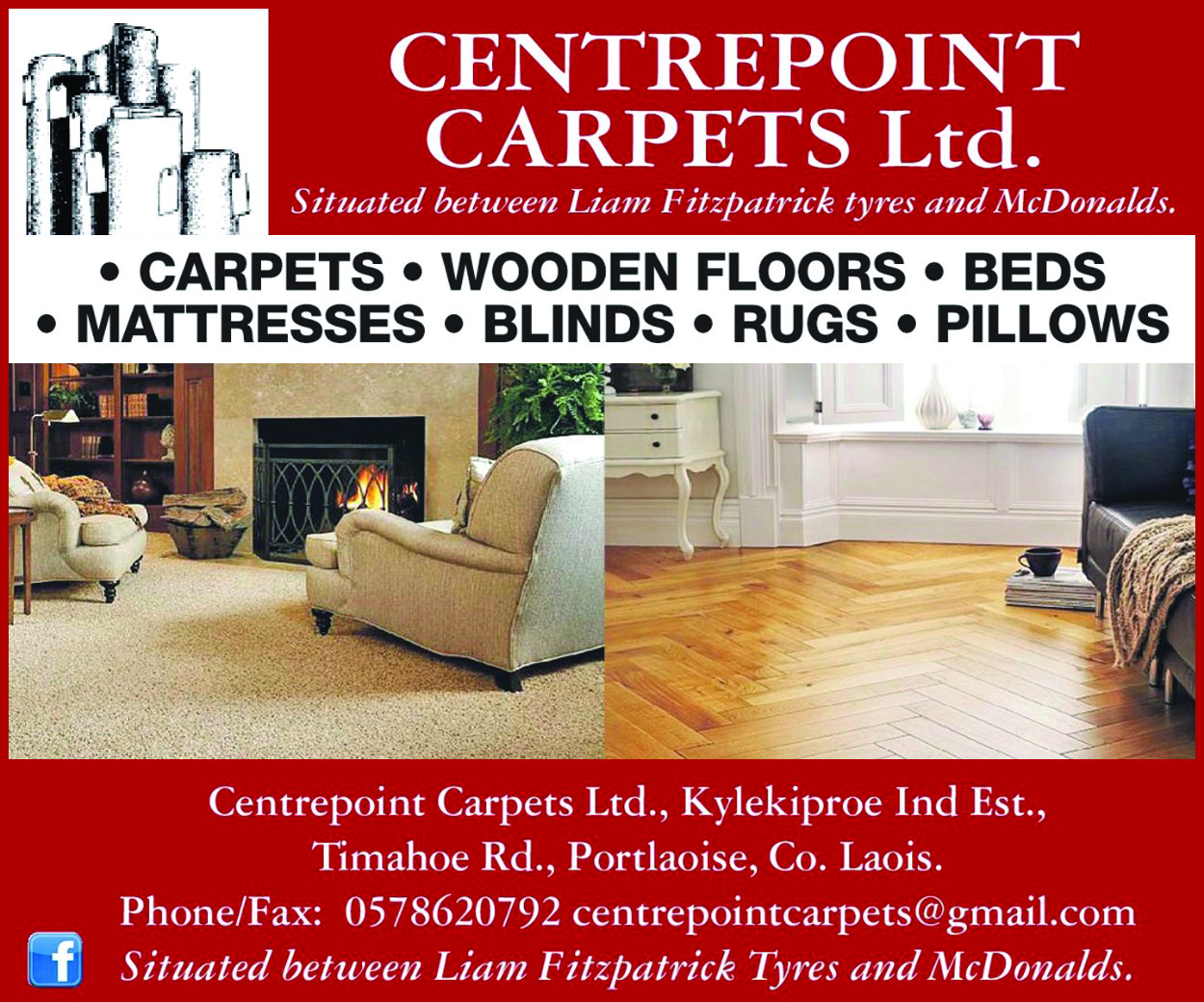 Roisin moved to Washington DC to do her Masters degree at Georgetown University Law Centre and has seen many changes happen in America since she first landed across the water in 2009.
She even proved the theory that you'll always meet someone you know, no matter where you are in the world – when she bumped into her long-distance relative – who happened to live in the same apartment block as her!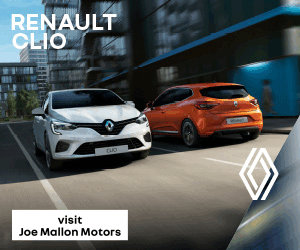 While Roisin does love her life in America, she did admit to missing a few things, namely her family, friends, and Lucozade.
When did you move away and how did you end up moving to America?
I moved to Chicago in 2009 to study while I was at UCD, and then came back in 2011 to do a Masters Degree in Washington DC. I got a job at the end of my Masters year in Washington, and I've been here ever since.
What does your work entail?
I work for a law firm here, in the antitrust department. At home we would call it competition law. I mostly work on mergers between companies – they are often required to get government clearance for a planned transaction, and our firm represents them and helps them to get that clearance.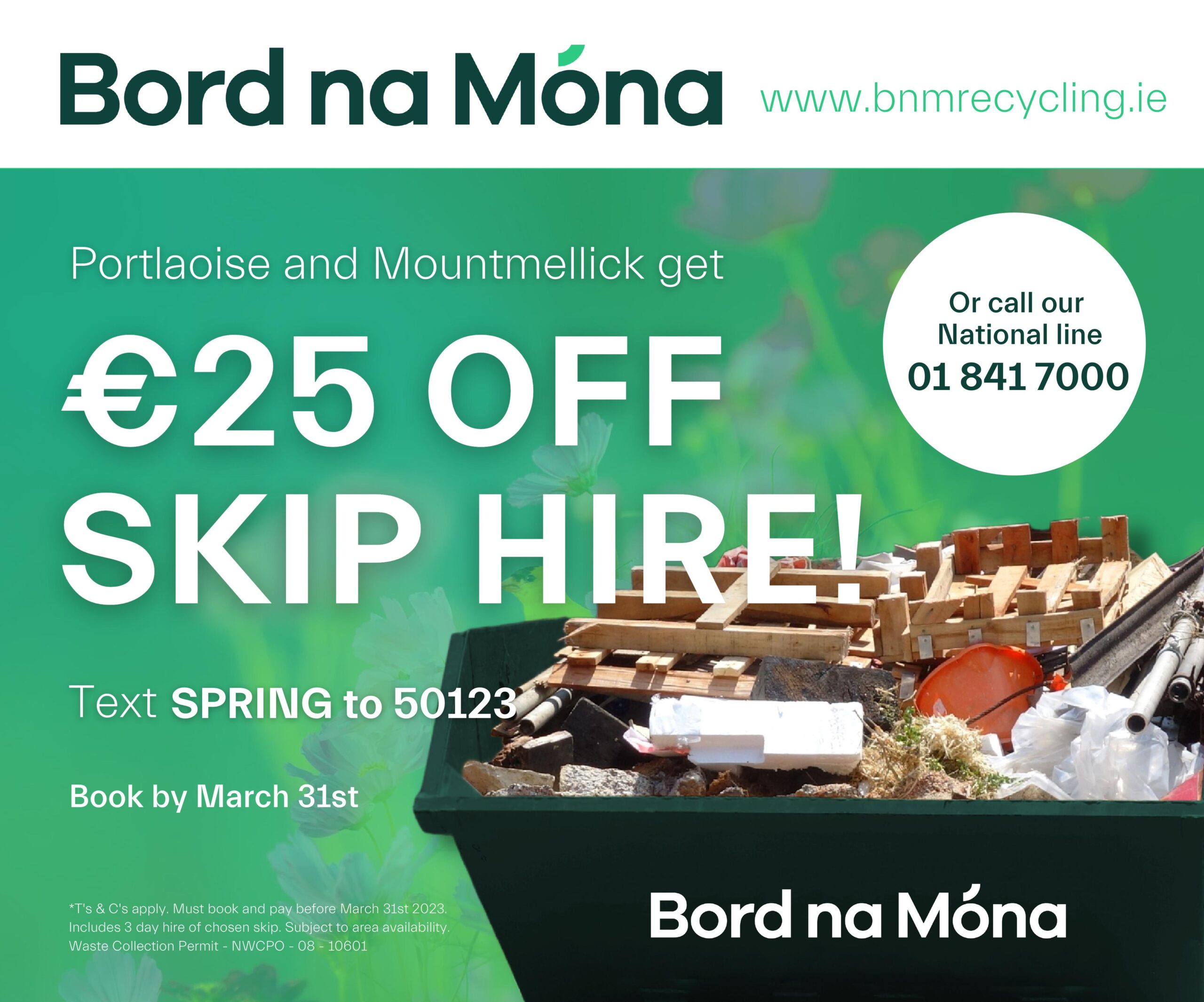 Our firm has a lot of experience in the technology space, so the companies we work with often do really interesting things with new technology, and of course some have Irish offices, so those are my favourite matters to work on!
Do you have any family over there?
I don't have any close family in the US, but I found out by pure coincidence that a distant cousin of mine lived in the same apartment building as me when I moved here, so I met her then, and she and her family have been great to get to know and have been really welcoming to me.
My mother's best friend from home and her family live in Philadelphia which isn't too far away and they have kind of adopted me since I moved here, so I spend as much time as I can with them. They throw a great "Irish Thanksgiving" that I look forward to every year.
What's the best thing about living in America?
It's hard to say what is the absolute best thing but I love how diverse different parts of the country are. It's great being able to travel quite easily and experience the difference in the people and the culture all over the US.
Has America changed much under president Trump?
People definitely talk more politics!
Have you visited Laois much since you left?
Yes, but not enough. I've been able to go home every Christmas, which is wonderful, and I try to get home at some other point in the year. It doesn't always work out but last year I was able to take a really long holiday at home in the spring, and a group of my friends from work here came with me for St. Patrick's Day, so that was really fun.
Luckily for me, my family and friends are really good to visit, and I love having them here. That's one of the best things about living on the East Coast of the US, the flight to Ireland is quite doable and there are direct flights twice a day from Washington to Dublin.
Have you noticed any changes since you left Ireland?
It's hard to pinpoint specific things, but it's been really nice to see Ireland become accepting of things that were taboo years ago. It's especially nice as sometimes it feels as if the US is moving the opposite way!
What have you learned most since leaving Ireland?
It's hard to know if I've learned this from getting older or living away from home, but I've definitely realised the importance of enjoying every day things with your friends and family. When you have to compress a whole year into a couple of weeks, you learn that.
What's the strangest thing that has happened to you on your travels?
Being interviewed as an Irish representative on a podcast celebrating St Patrick's Day.
Do you meet many people from Laois where you're living now?
Not too many Laois people, sadly, but lots of Irish people. I am on the board of the Irish Network in DC, an organization for Irish people here, which has helped me to meet lots more Irish people, which I love.
I did run into a girl with Laois roots, Emer Fleming, at an Irish Network event a couple of years ago, and she is now one of my best friends here.
What do you miss most about Ireland?
I miss being able to see all my friends and family, especially at times like birthdays, graduations etc. I am close with a lot of my cousins, and I miss doing things with them and attending family parties. My best friend recently had a 30th birthday party in Ireland and I was really sad to miss that. I get home for some things, but not everything, and that's hard. Also, Lucozade.
Will you return to live in Laois at some point in the future?
I hope so. I don't have any plans to do so at the moment, but at some point in the future I would like to.
SEE ALSO – Laois Abroad: From running the roads of Ballyfin to the tracks of Kenya