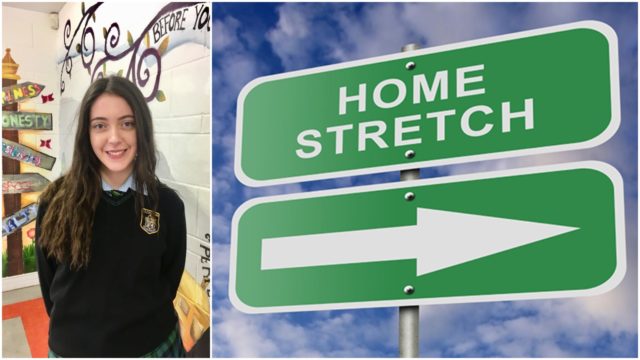 A lot has happened since the last time I chatted you all.
With the immediate feeling of the unknown trialled and tested after day one, the process now honestly feels just like any other summer exam (not quite sure if that's a good thing or not).
With every possible curve ball being hurled at us in these exams, it is safe to say that we have become that year, you know the year that future generations will look upon and think "wow, thank God that wasn't us!"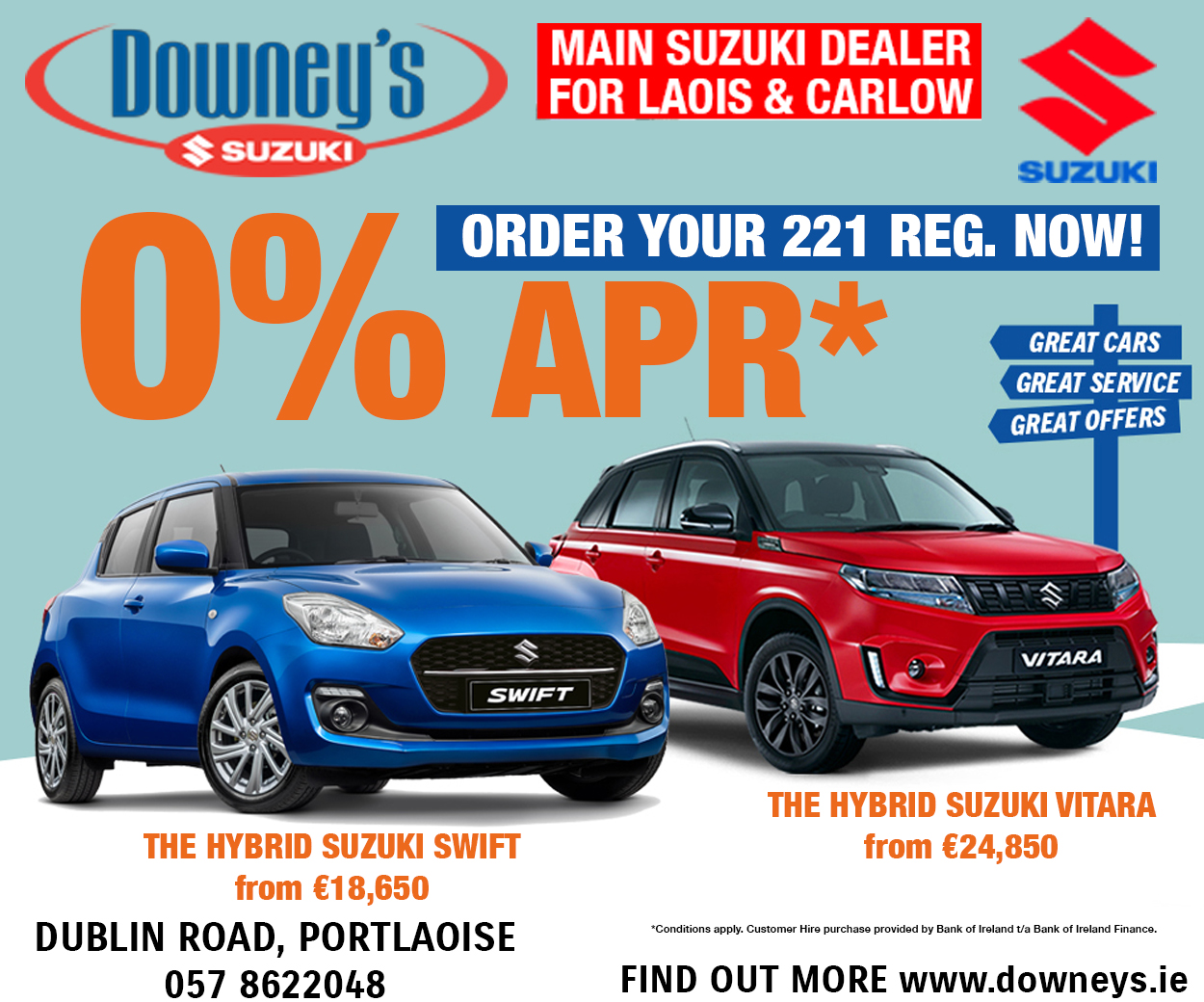 Regardless of this, we're soldiering on, but if anyone from the SEC stumbles across this just know that our forgiveness can be bought for 25 extra points, in each subject, thanks.
Maths paper one brought with it every sequence and series question under the sun but the general synopsis given by my maths teacher Mr Whelan was that it was manageable but "sticky" in parts.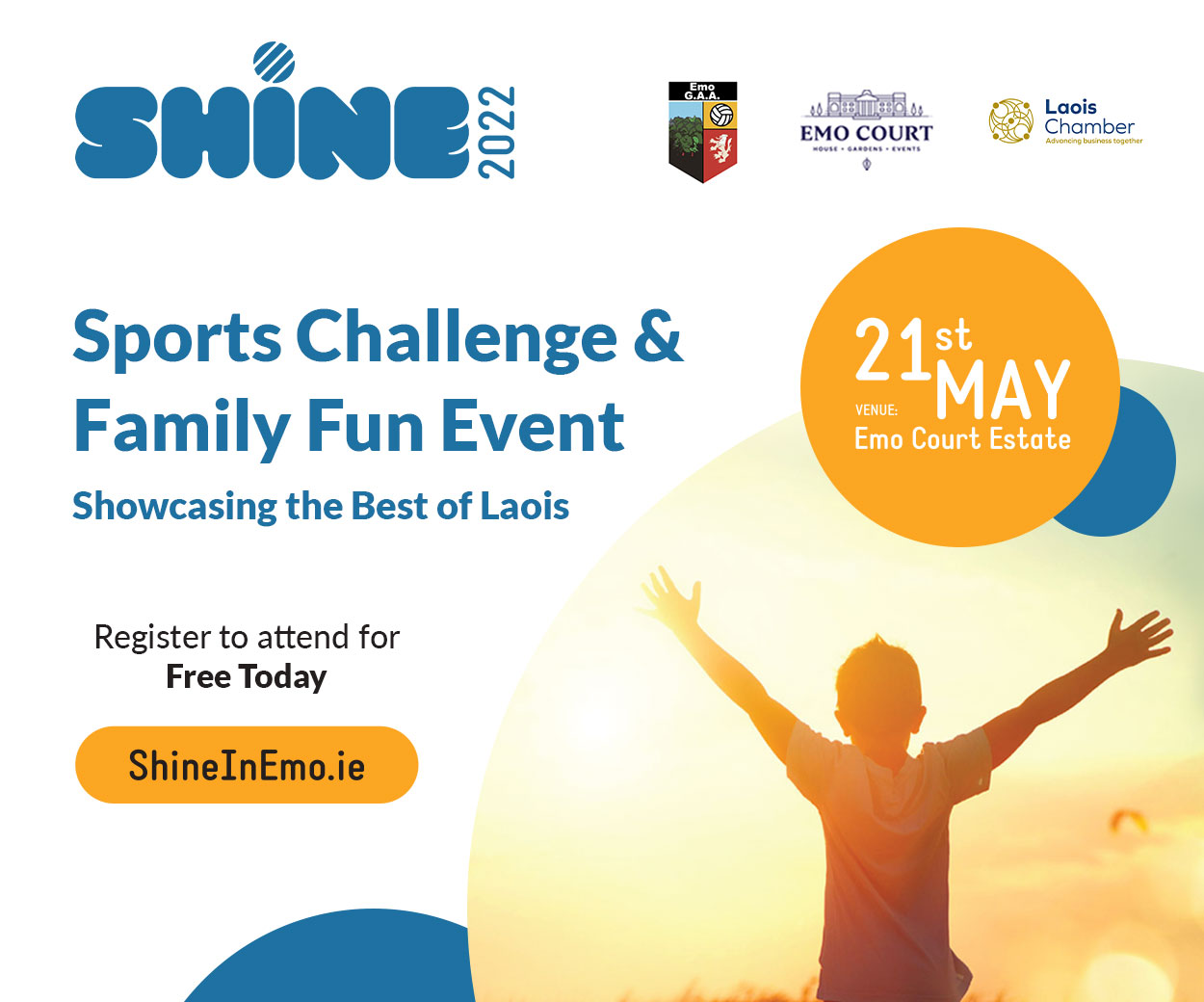 Irish paper one graced us with our lovely predictions of the environment and the Irish language but saying I needed an inhaler more than Paul after seeing Cáca Milis is an understatement!
Last week was the toughest yet as I had five hefty exams packed into three days.
Some people were left feeling violated after the biology exam on Tuesday but I think the weirdly nice French exam on Wednesday morning made up for it.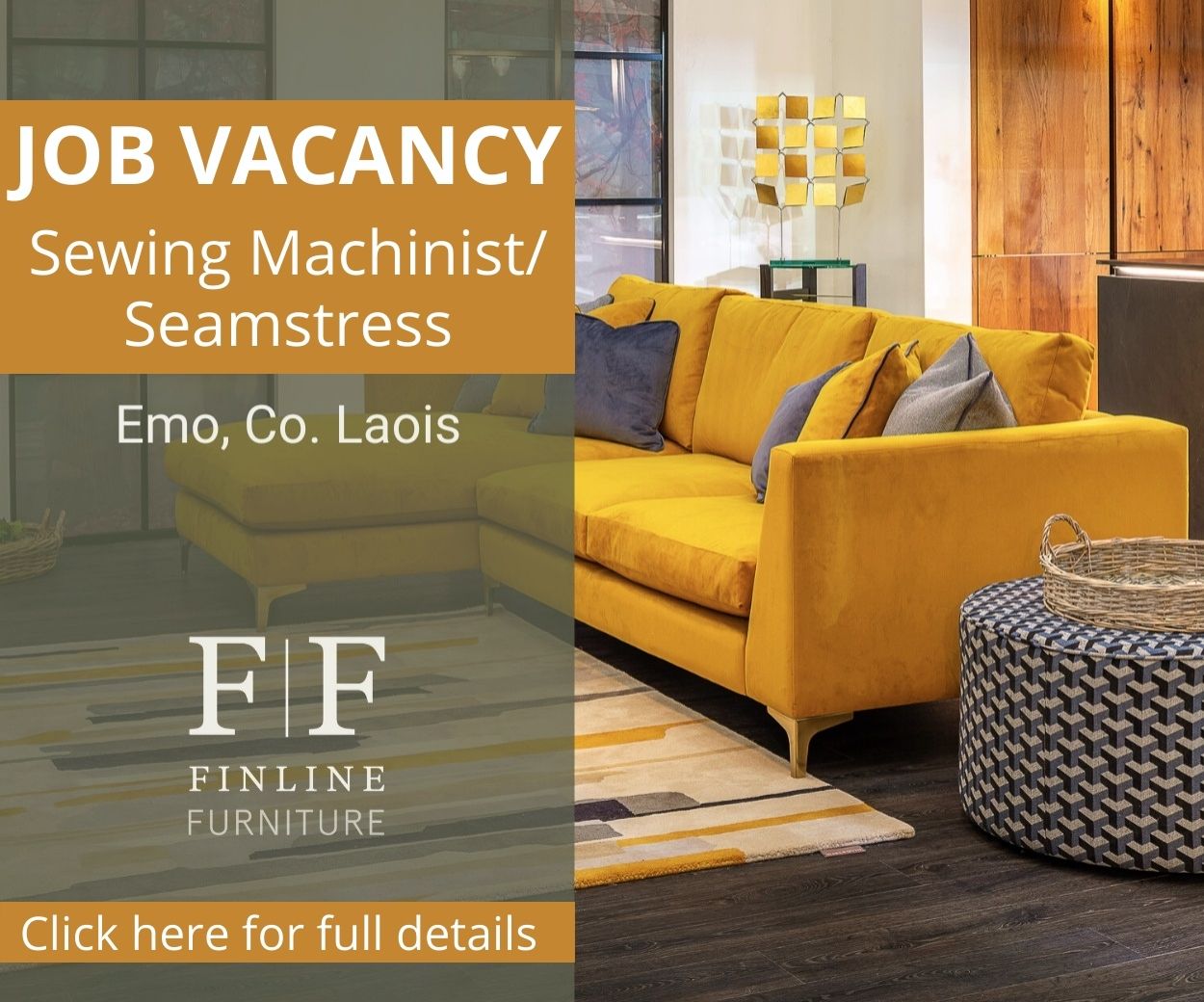 I then had a few days of a well-deserved break before heading into my final two exams: accountancy today followed by chemistry on Tuesday.
The weather may have taken a turn for the worst, but for me, that's a sure sign of summer calling.
We're on the home stretch now, we just have to keep putting one foot in front of the other (and pray for no trip-ups).
Until then,
Cecilia.
SEE ALSO – Leaving Cert Diary: Clonaslee girls on nerves, prayers and four exams in three days