Brought to you in association with Jeremiah Grant, Bar and Eatery, Portlaoise
The last time Brian Glynn pulled on a Laois jersey, it was for the U-21s in a 2010 Leinster semi final.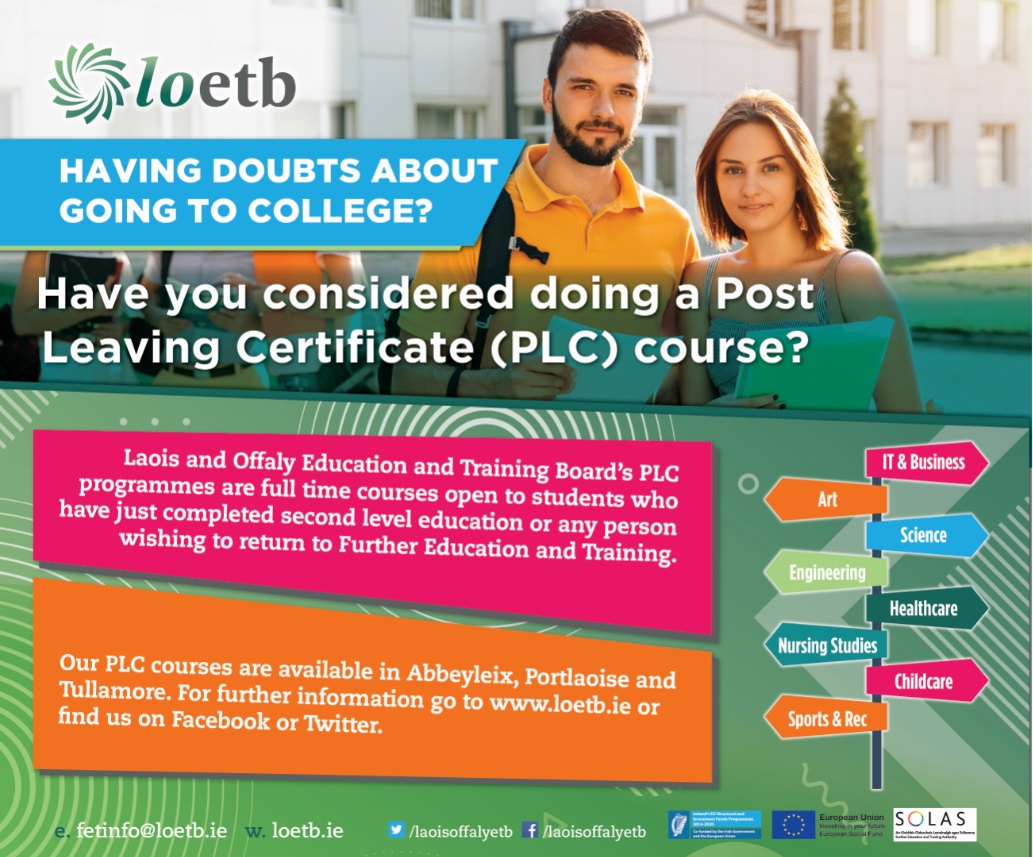 Laois lost out to Westmeath in that game by 0-14 to 0-11 and not only did it signal the end of Laois's campaign in that competition, it also saw Glynn's inter-county career put on hold.
He travelled to Liverpool to become a physiotherapist where he lived and worked from then until the end of last year.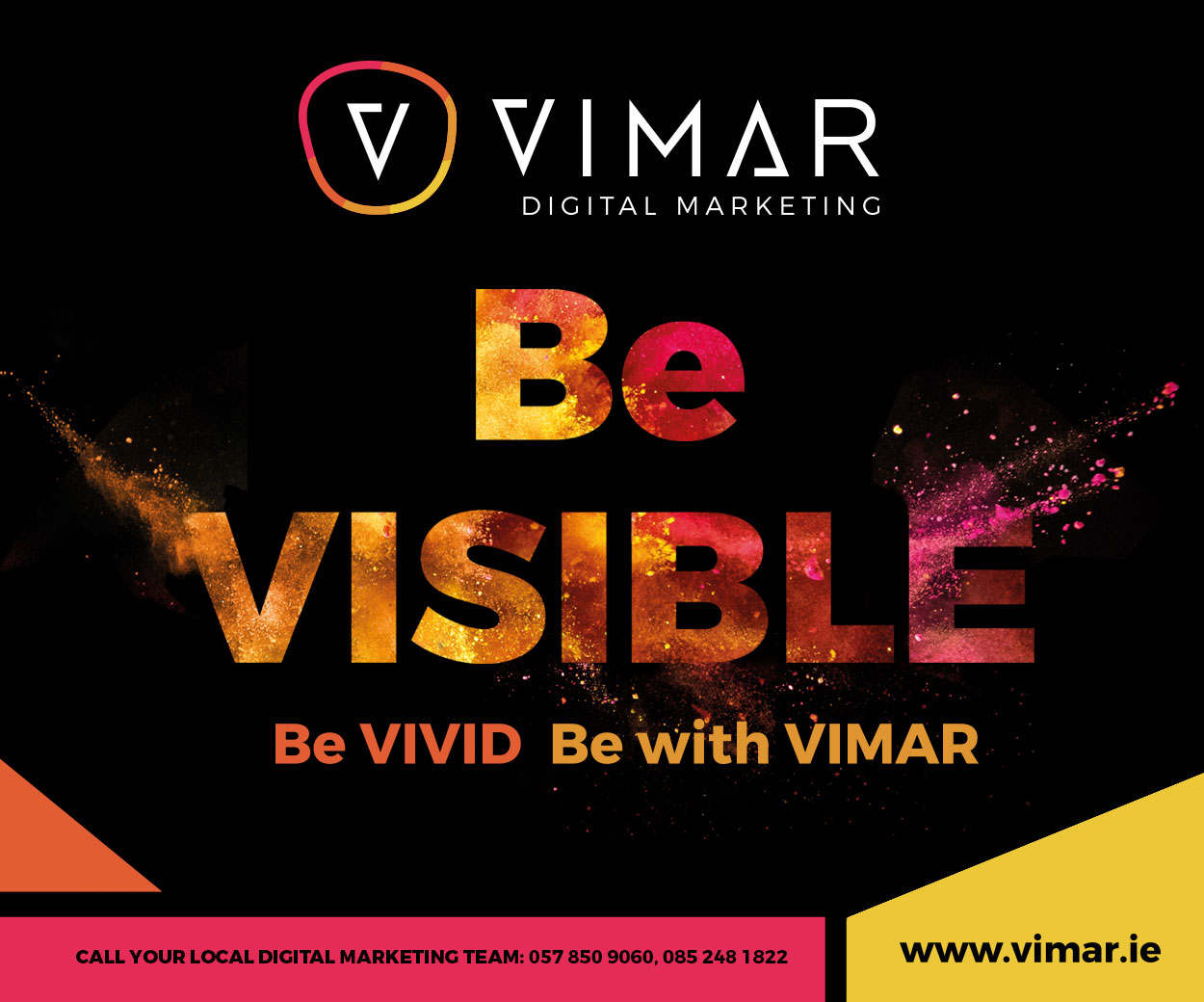 He spent eight years in Liverpool before returning home and came straight back into John Sugrue's Laois senior football team.
And speaking ahead of the Leinster final on Sunday, Glynn revealed he feared he would never get the chance to pull on the blue of Laois again.
He said: "Yeah I suppose you never know really. It is well-documented that I was away in England and I really enjoyed that time.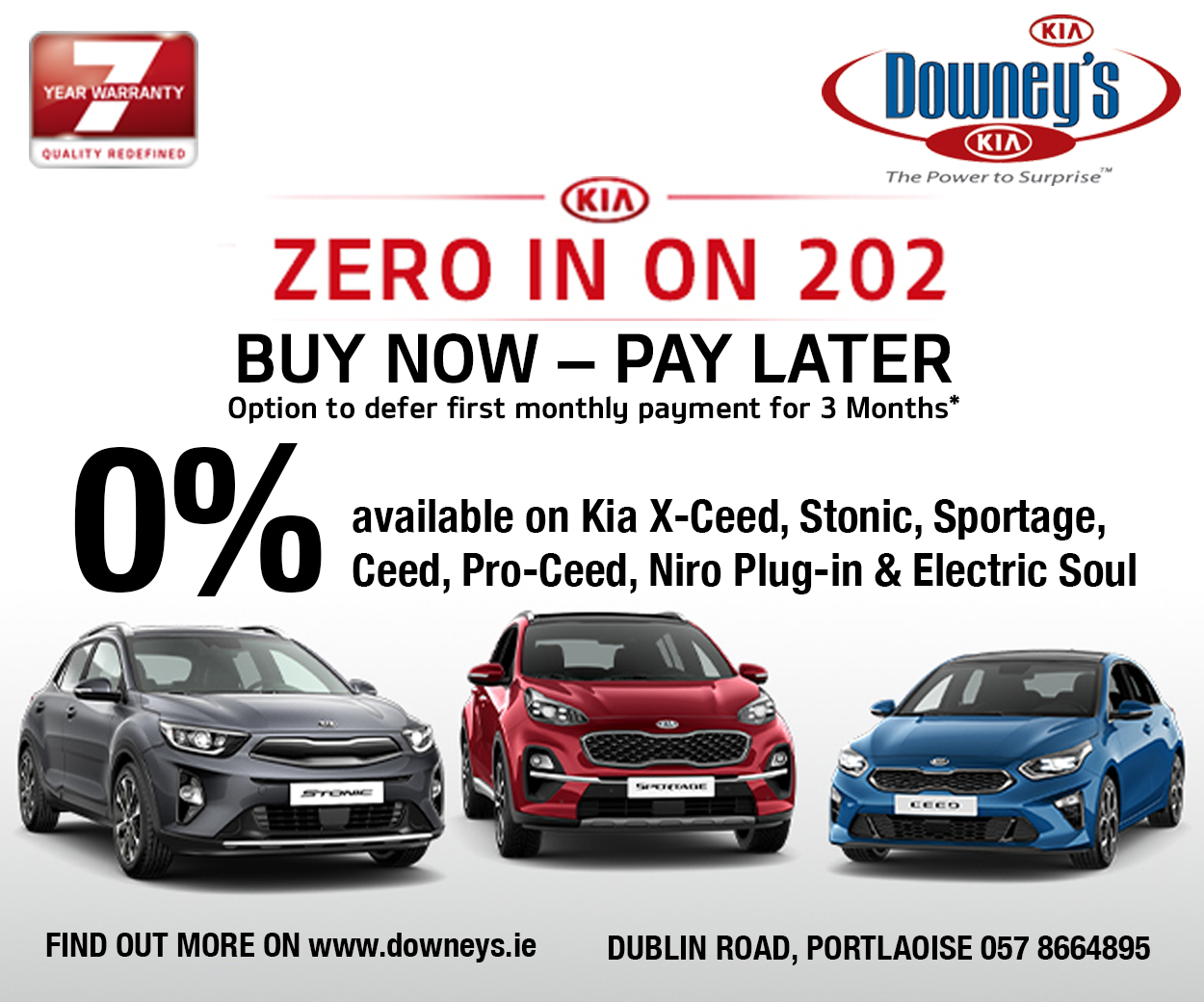 "But I am extremely grateful to get the chance to play with Laois and I am loving it at the moment.
"I always tried to keep myself fit when I was away but you have no idea what way you will react when you are exposed to this level for the first time.
"I'm human and I didn't play club for a year so I didn't know how I would be. But that motivates you too to try and get the skills under your belt as quick as you can.
"I was eight years in England. It is a long time and I was trekking over and back to play with the club.
"So it wasn't a case that I played no football in that time. For seven of those years I had the opportunity to go over and back.
"But you'd never get the opportunity to train with the team. You'd be out on your own with a lamp-post and a football. But I knew that if I got the chance it would bring me along."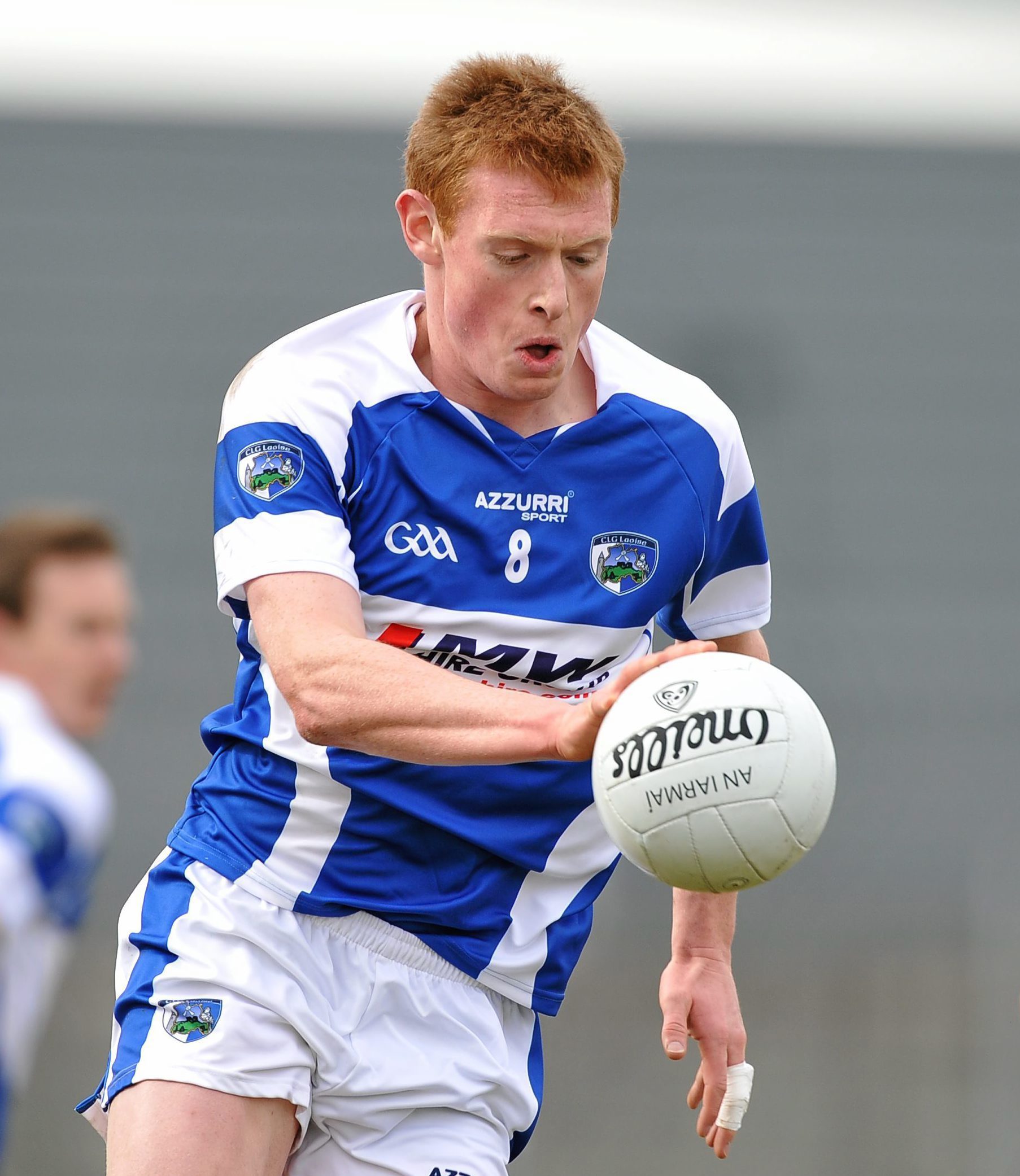 While Glynn was in England, Laois football took a nose dive. From 2012, Laois fell from Division 1 of the football league to Division 4 by 2018.
And this was something which distressed him greatly.
He said: "Laois is my county and I'm very proud to be from Laois. You never want to see Laois go down through the Divisions.
"Before I left for England, I would have played with a lot of lads at juvenile level. The likes of Johno, Kieran Lillis, the Kingstons and naturally you never want to see them lads go down.
"This year, those lads are driving things on to make amends for that. There have always been good players in Laois and you can see that with our club championship.
"So it is nice to see that things are on the up. Before I went away, I was in Croke Park watching Laois, watching Ian Fitzgerald, watching your heroes, so to see that back in Croke Park and the hype around the county, that is really important.
"Laois could only go up so that was the aim of the group at the start of the year – to make people proud to be from Laois."
Glynn started both of the O'Byrne Cup games in the early part of the year and then played a key role as Laois went and won Division 4.
He picked up an injury that made him miss the Leinster championship wins over Wexford and Westmeath.
But he returned against Carlow and kicked a crucial point in the second half.
Brian said: "It was frustrating to pick up the injury. Thank god I'm over it now but when I do look back on it, it actually gave you a different perspective looking from the outside in – watching what John and all the management team were trying to convey to the lads.
"Sometimes when you take a step back and watch from the sideline, it gives you the chance look at the messages that are going across.
"And sometimes when you're in the middle of it, it can get diluted. So I took the positives from being out and that was one of them.
"I enjoyed it. I was on the bench but it was one of those games that for all the negativity people talk about, as a sub coming in, the one guarantee you had coming in was that you were going to get your hands on the ball because we were allowed to have it.
"So it wasn't a case of coming in to heltar skeltar and being worried after five minutes if you didn't touch the ball.
"I knew coming in if I just got that settler, it would be great and then thankfully the opportunity did arise.
"I made a few individual mistakes after that and there is a lot of hard work ahead to rectify those. And they are the things I will try focus on."
SEE ALSO – Laois Ladies pull off remarkable comeback to reach Leinster final