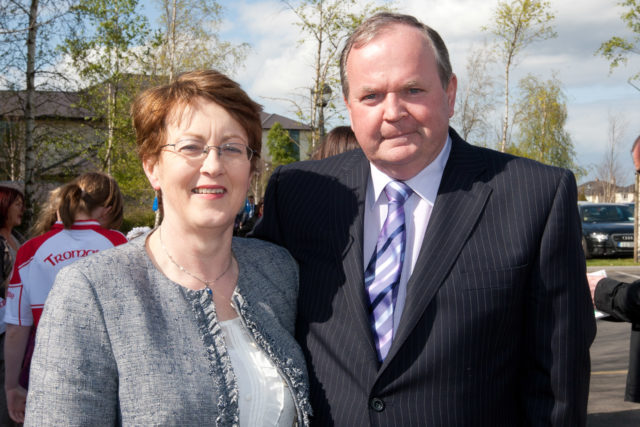 Two Laois schools are on the look out for new principals this week after a husband and wife duo decided to retire simultaneously.
Liam O'Neill, who served as GAA President from 2012 to 2015, has taken the decision to retire as principal of Gaelscoil Throimera and his wife Aine O'Neill also decided to call time on her career after 15 years as principal of St Fergal's Rathdowney.
The recently announced retirement of Mr O'Neill as principal of Gaelscoil Throimera will bring to an end a family association with the school which spans over 100 years.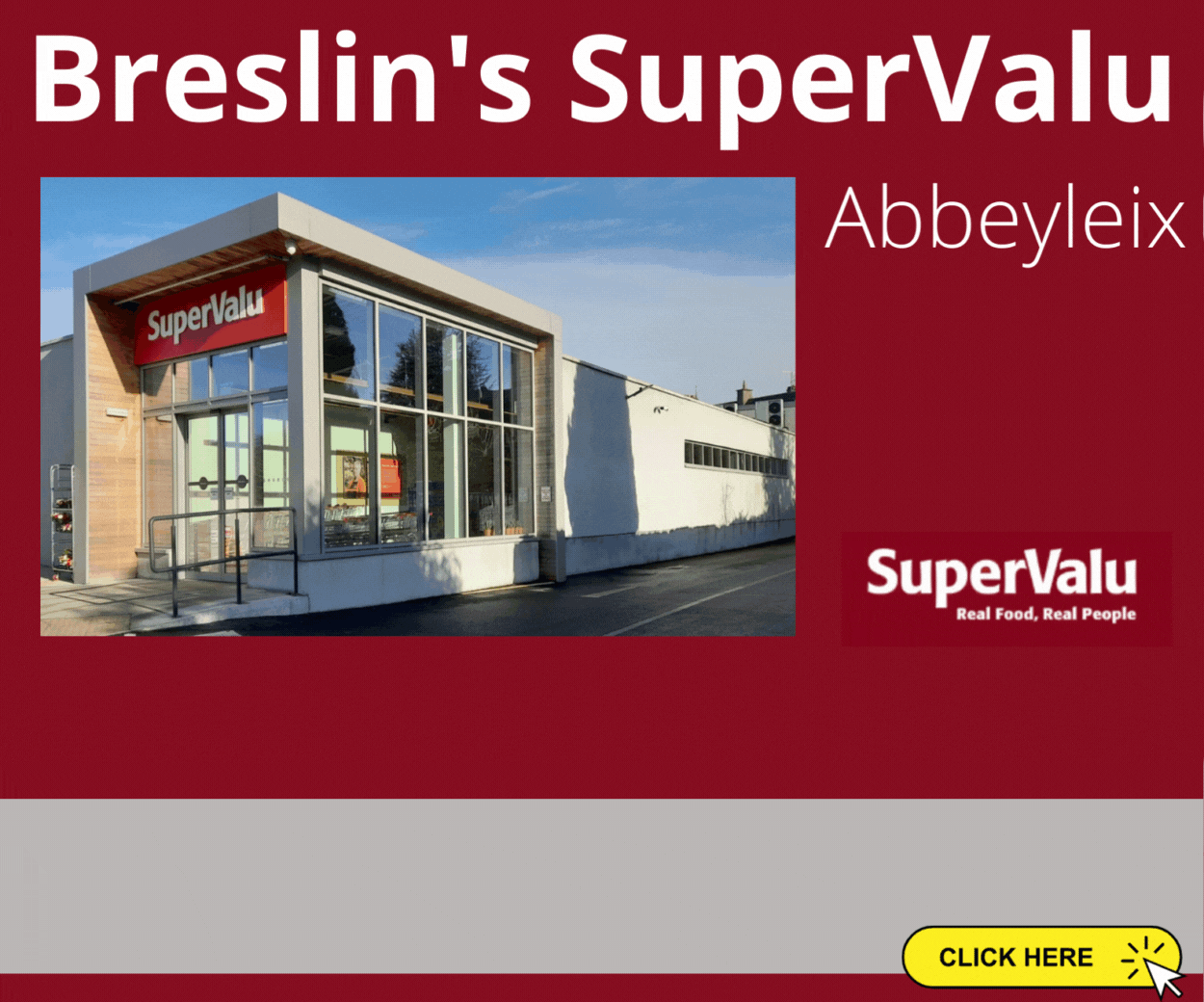 With word only recently seeping out that former GAA President Liam O'Neill is to retire as principal of Gaelscoil Thromaire, he said he has been inundated with well-wishes from people.
Commenting on his momentous decision, he said: "It comes to everybody, and that's the way it goes".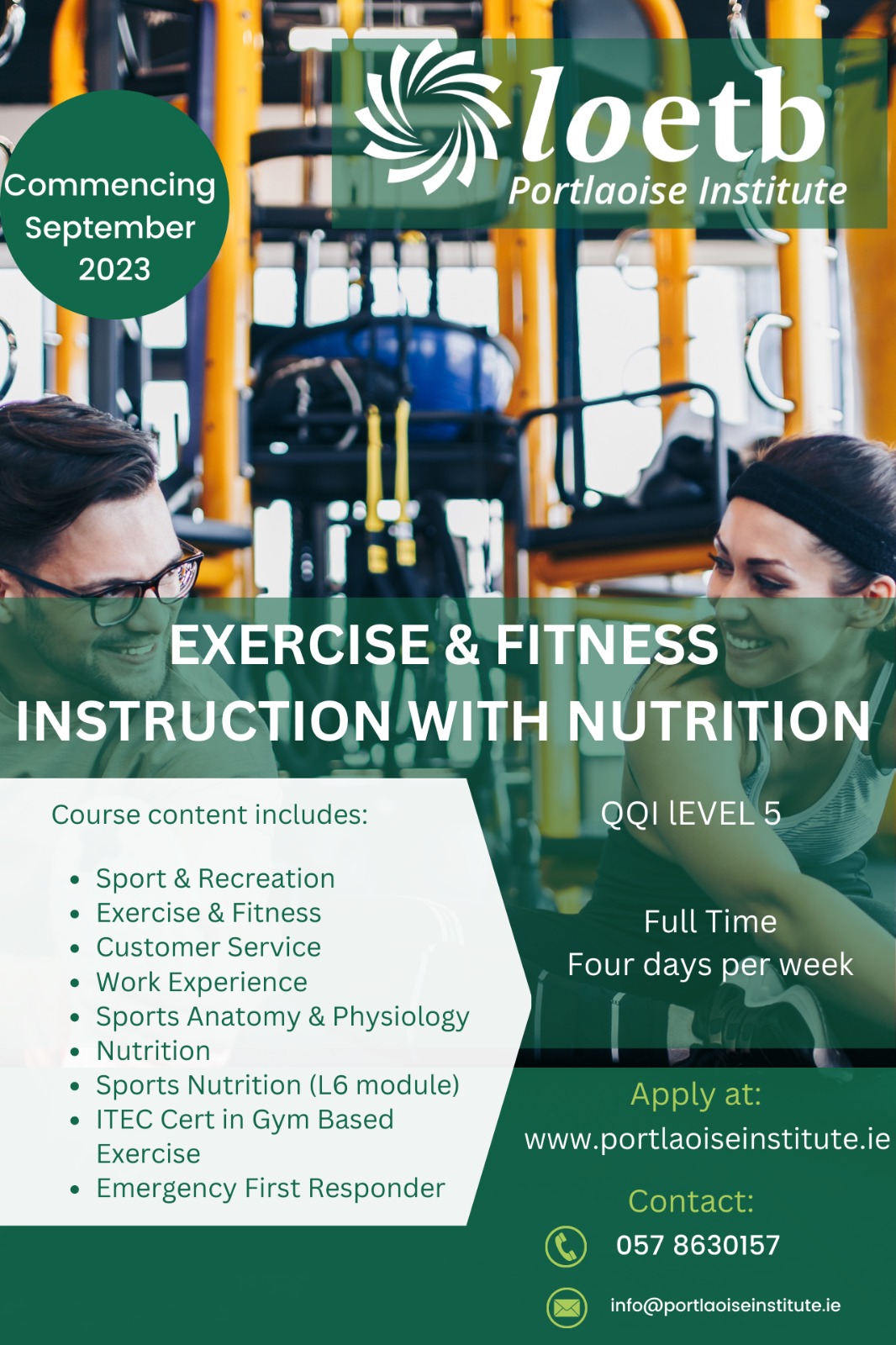 "I thought about retirement a couple of years ago and decided if it ever came to the stage that I woke up and wasn't looking forward to teaching, then I would think about retiring," Mr O'Neill said.
The popular principal said he would hate to have the situation where people were thinking that he should have retired earlier. His departure calls to mind the PT Barnum quote: 'always leave them wanting more'.
Over a forty year spell as teacher and principal at the school, Mr O'Neill has seen many changes there.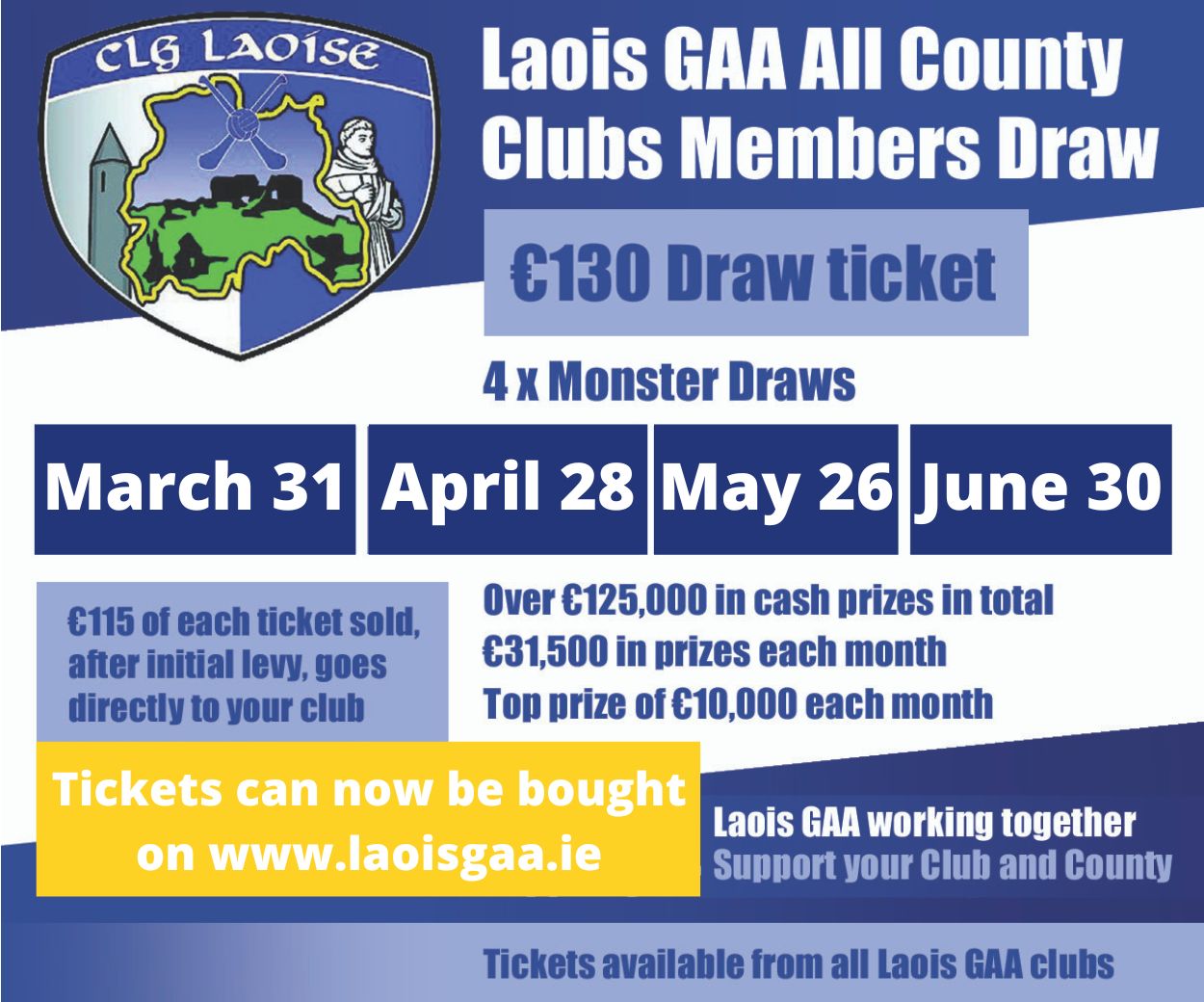 With a long-held history of Irish in the school, it was decided to switch to a full Gaelscoil and in 1998 it was granted Gaelscoil status.
"It was a huge occasion in the history of the school. I think we were one of only two schools ever to do it. The other one was in Clare and I think they have reverted back," he said.
The school has a long affinity with the Irish language, and following the foundation of the State, in January 1923, a more Irish identity was adopted. "The two teachers changed over everything including the roll books to Gaeilge. It must have been a momentous time," Mr O'Neill said.
The transformation into a Gaelscoil appears to have been an inspired one which has ensured the survival of the school when so many small ones have closed in recent years.
With just 150 houses in Trumera, keeping a school open with such a small catchment area is undoubtedly a challenge.
The future certainly didn't look bright when numbers dwindled to 23 students at one point. Thankfully the numbers are consistently in their 30s now, and students are travelling from outside the catchment area to attend the school.
"It is a huge privilege to teach the children of your friends," Mr O'Neill said. He said he also had the honour of teaching his own children and those of his family, including current student Donnacha O'Neill, his youngest brother's son.
Not only that, but due to the longevity of his teaching career, he is now teaching children of the children he originally taught.
Having been given the huge honour of being President of the GAA from 2012 to 2015, Mr O'Neill said his term outside the school probably gave him a better perspective on retirement, providing  him with a view of the world outside the classroom. He spent eight years in the school as a student, and then 34 years there as teacher and principal.
"Over 42 years is a significant amount of time to spend in that building," he said.
There is no doubting that he greatly enjoyed those decades teaching.
While the school was always a small one embedded in the local community, it also gave them an opportunity to do things differently. For example, last week the school went on a school tour to London on a day trip at a cost of just €60 per person. They got to see the Tower of London, walk across London Bridge and were back home in Laois that evening. 
They have gone on school tours in the past to Paris, Edinburgh, Rome and London and other locations.
"I accept that I am part of the past now. I couldn't have been happier teaching anywhere else. During my time as GAA President I remember telling a group of businessmen that I never worked, as I spent my life in school," Mr O'Neill said of his career.
While he said he didn't wish to sound soppy, the principal said working with children keeps you young, and he doesn't recall more than a handful of bad days throughout his career.
His retirement dovetails nicely with the Department of Education and Skills' recent announcement that a new school is going to be built on a 2 acre site beside the hurling club and community hall.
He praised the the Board of Management and Fr Hennessy for all their work. He wished the new principal and his colleagues  Fiona ní Bhaoill and Marie ní Mhuirí the best of luck with the new project.
His wife, Áine O'Neill has also taken the decision to retire as principal of St Fergal's College in Rathdowney after 15 years.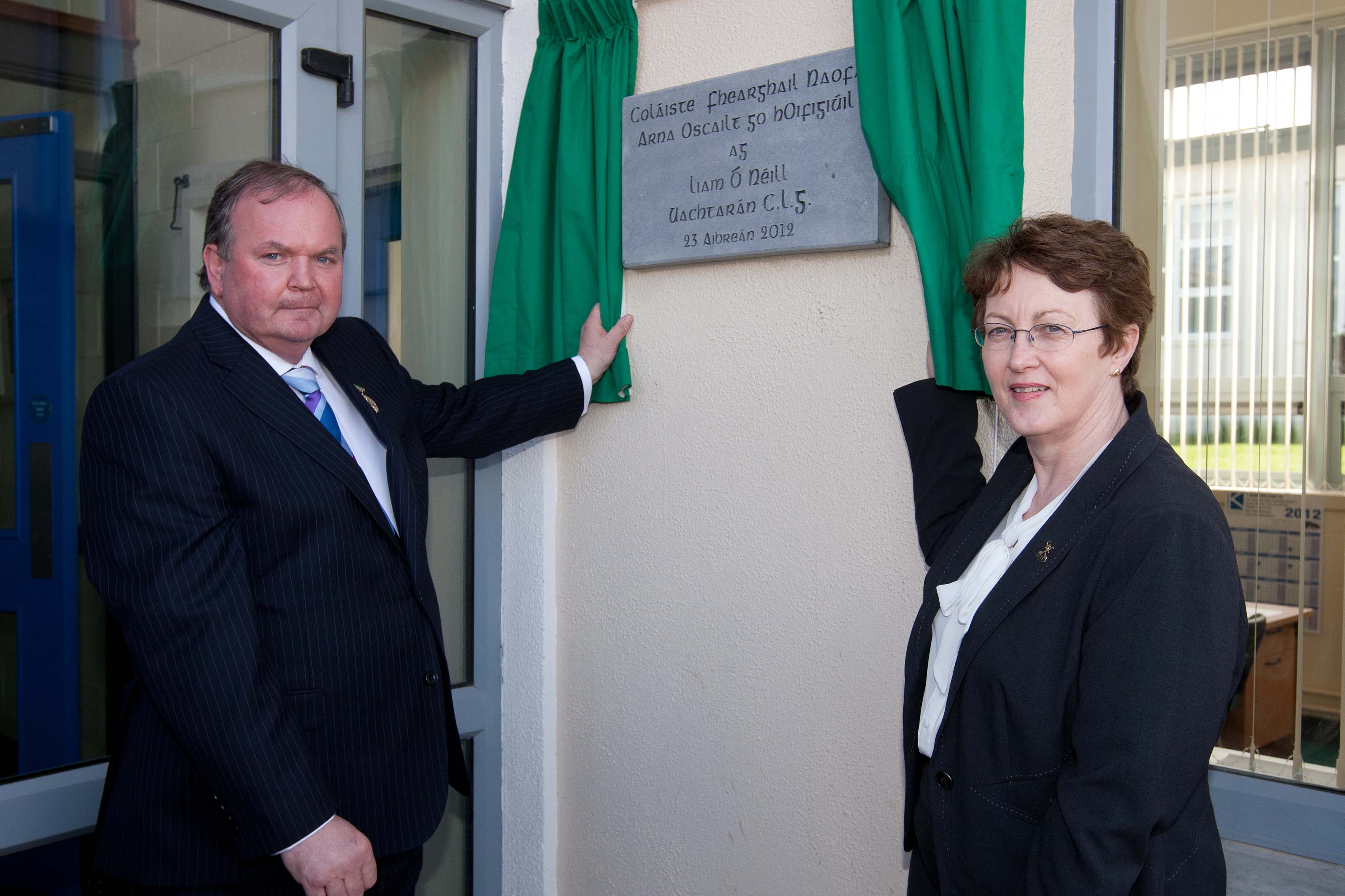 "We came to the decision separately, which doesn't mean that we didn't discuss it," he said. They have no plans on what to do, once they officially retire before the start of the next academic year in September. Undoubtedly both will continue to be active in their local communities for many years to come, though.
Tribute
Meanwhile, Chairman of the Board of Management of St Fergal's, Cllr John King paid tribute to Ms O'Neill for the work she did in Rathdowney.
He described her as a progressive principal with whom he worked closely on a recent playground project at the school.
"If we get a new principal who is as good as her, then we won't be doing too bad," he said.
Cllr King, who is set to become Cathaoirleach of Laois County Council next week, said Ms O'Neill showed an admirable ability to be able to adapt and take on board changes when the VEC system changed to Laois Offaly ETB a number of years back.
"She was a very capable principal," he said. He said she had worked well with the local community and consistently maintained the pupil numbers in the school.
SEE ALSO – Laois Walks Festival gearing up for 17th year