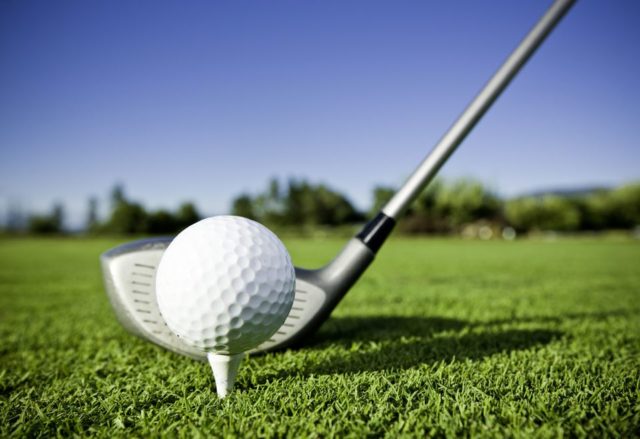 Below are the recent golf results from a number of the local clubs.
If you would like to see results from your club featured here then email info@laoistoday.ie.
RATHDOWNEY GOLF CLUB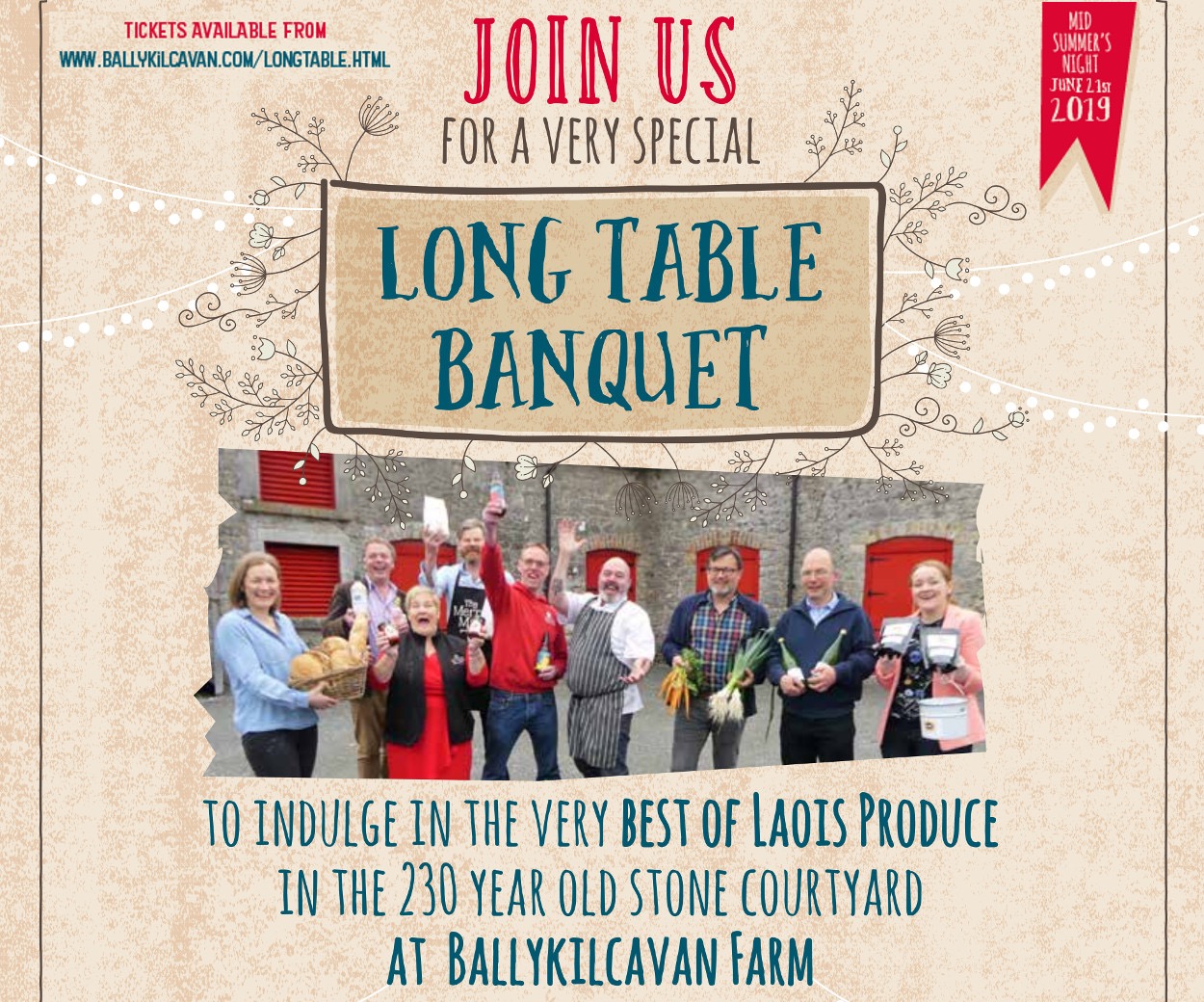 Stroke Play 3rd Medal Sponsored by B P Contractors Killenaule 16/17-6-18
1st Dermot Gibbons (19) 69
2nd Denis Reid (21) 70
Gross: Lar Ryan (+1) 74
3rd Eamon Whelan (12) 71
CSS 72 Saturday
73 Sunday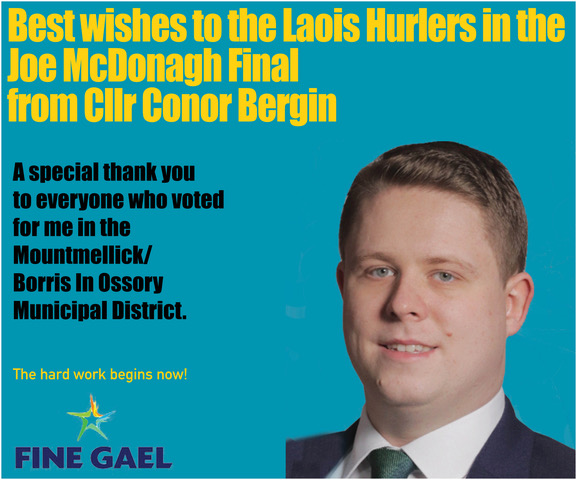 Husqvarna Tuesday Open Singles 12-6-18
1st Lar Ryan (scr) 43pts
2nd Willie Bowe (12) 36pts
3rd Mike O'Toole (5) 36pts
Css 72 (35pts)
Seniors Reuslts 14-6-18
Scramble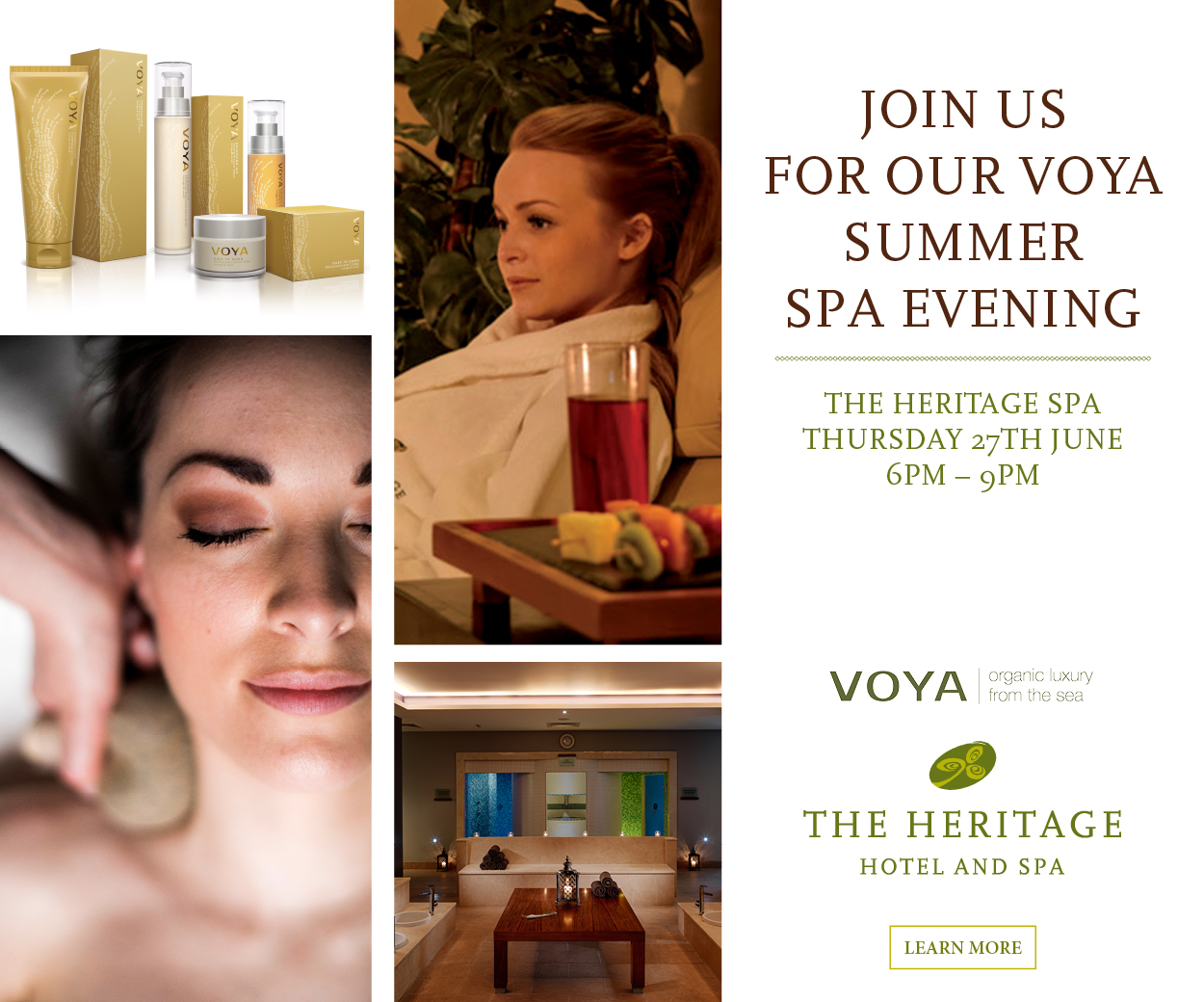 1st Ed Carter, Fran Dowling, Jimmy Fitzpatrick (61 ½)
PORTARLINGTON GOLF CLUB
Sunday June 17 Mens Open Fourball 18 Hole Stableford
1st Peter Rowan 47pts
Michael Wilcox
2nd James Young 44pts (b9)
Ricky Cashin
3rd John O Reilly 44pts
Christy O Connor
4th Martin Fitzpatrick 43pts(b9)
Bernard Scully
Sunday June 17 2018 9 Hole Mixed
1st Stephanie Gorman 33 ¾
Seamus Walsh
2nd Rita Dowling 34 ¼
Andrew Scully
3rd Noreen Savage 35 ¼
Michael Dunne
Saturday June 16 – 4 Person Champagne Classic
1st Declan Devoy 102pts Ray Casey, James Ring, Mark Ring (Abbeyleix)
2nd Martin Devlin 99pts (b3), Michael Dowling, Eugene Ryan, Jason Ryan(Rathdowney)
3rd Joe Murray 99pts, Martin Murray, Andy Dunne, Gerard P Dunne
Friday June 15 2018 4 Person Classic
1st John Maycock 94pts, John Gorman, John J McCarthy, Paul Corr
2nd Angelo O'Connor 92pts, Ken McCartney, Gerard Butler, Ken Lane
3rd Kevin Kennedy Jnr 91pts(b3), Darragh Kennedy, Kevin Kennedy, Marian Kennedy
4th Mary Foy 91pts, Noel Foy, Josephine Lawrence, Francis Daly
Thursday June 14 – 4 Person Scramble 18 Hole Stroke
1st Seamus Walsh 57 9/10, Kevin O Donnell, Brian Hutchinson, Sarah Hutchinson
2nd Martin Tynan 58 3/10, Fergal Moore, Glen Brereton, John Joe Byrne
3rd Damien Reddin 58 5/10, Noel F. Dunne, Paul Murphy, Joe La Cumbre
Wednesday June 13 Men's 9 Hole Stableford
1st Bernard Scully (11) 23 pts
2nd Frank Cullen (21) 21 pts
3rd Aidan Moore (7) 19 pts
Wednesday 13th June 2018 18 Hole Singles Stableford
1st John Gorman (28) 40 pts
2nd Kevin Shanahan(21) 38pts(b9)
3rd Bernard Scully(11) 38pts
Gross Donal Walsh(6) 30pts
WEDNESDAY JUNE 13 2018 – Ladies 18 Hole Singles Stableford
1st – Pamela Blanche 41 pts.
2nd – Amy Spain (Tullamore) 39 pts.
Gross – Maeve McEvoy 22 gross pts. (b9)
3rd/Visitor – Catherine Brennan 37 pts.
THE HEATH GOLF CLUB
June Medal June 17
1st William Connell (19) 63
2nd Pat Fitzpatrick (10) 68
Gross John Kelly (4) 73
Teddy Fennelly (21) 68
Chris Miller (25) 69
PORTLAOISE GOLF CLUB
Men's V Par
1st Paddy Lambe 4up (12)
2nd Tim Finlay 2up (19)
3rd Tony Conlon 2up (17)
HolmPatrick Cup 
1st Jim Coss 42 pts
Stefan Crabb
2nd Wayne Darby 42 pts
Dick Croke
3rd Richard Maher 41 pts
Adrian Culliton
4th Noel Greene 39 pts 18 13 8 3
Eddie O' Sullivan
5th Andy Lambe 35 pts 19 14 6 2
Mick Mulhall
SEE ALSO – Former Laois hurler set for championship final in Croke Park this weekend