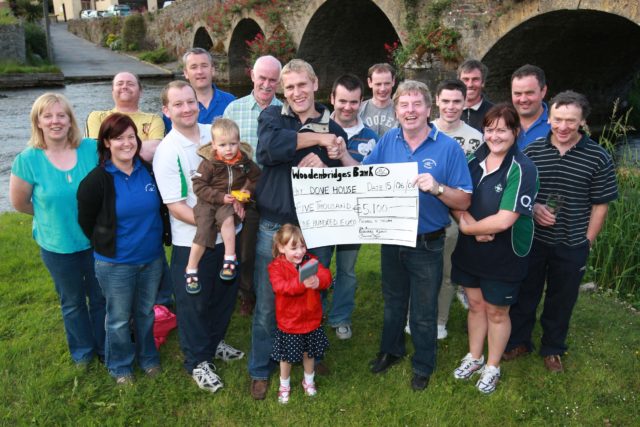 The Woodenbridge Paddlers have been serial charity fundraisers, and this week our photographs by Alf Harvey look back to 2008.
10 years ago they were undertaking a 26km paddle to raise funds for Dove House.
And they certainly didn't do it by halves, starting at the Basin, Coolrain, Nore River and making its way up to Dunmore Bridge and the meeting of the Rivers Nore and Erkina.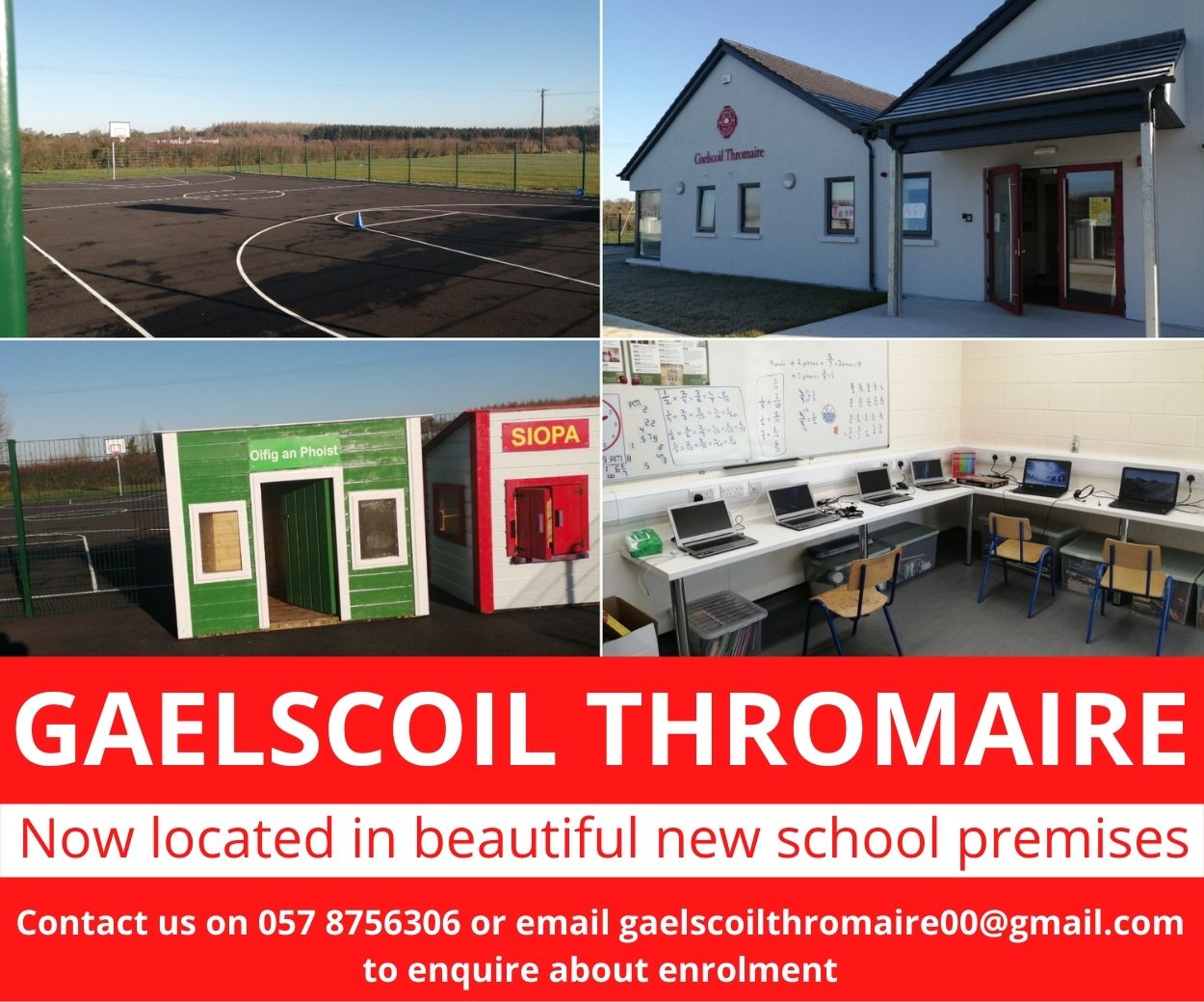 The final one kilometre was a struggle against current on the river Erkina to the finish at the new bridge at Durrow.
At the time, this was the fourth charity event organised by the local canoe club.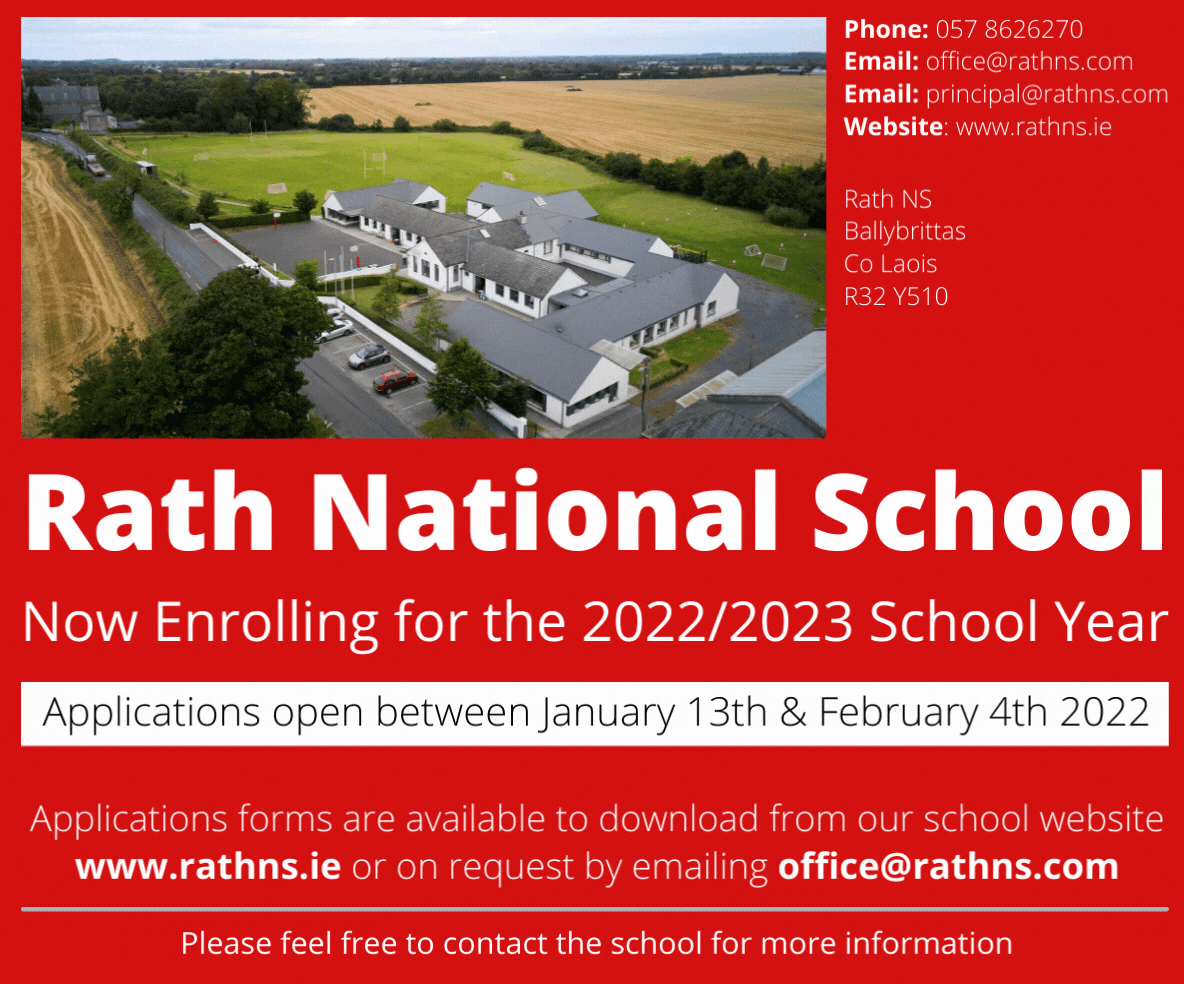 "It was great to have so many people involved," said Michael G Phelan.
"It's a fair ould slog to be in a boat from 10.30 in the morning 'till 6.30 that evening,"
Thanks to the endeavours of the canoeists, over €5,000 was raised for the local Dove House.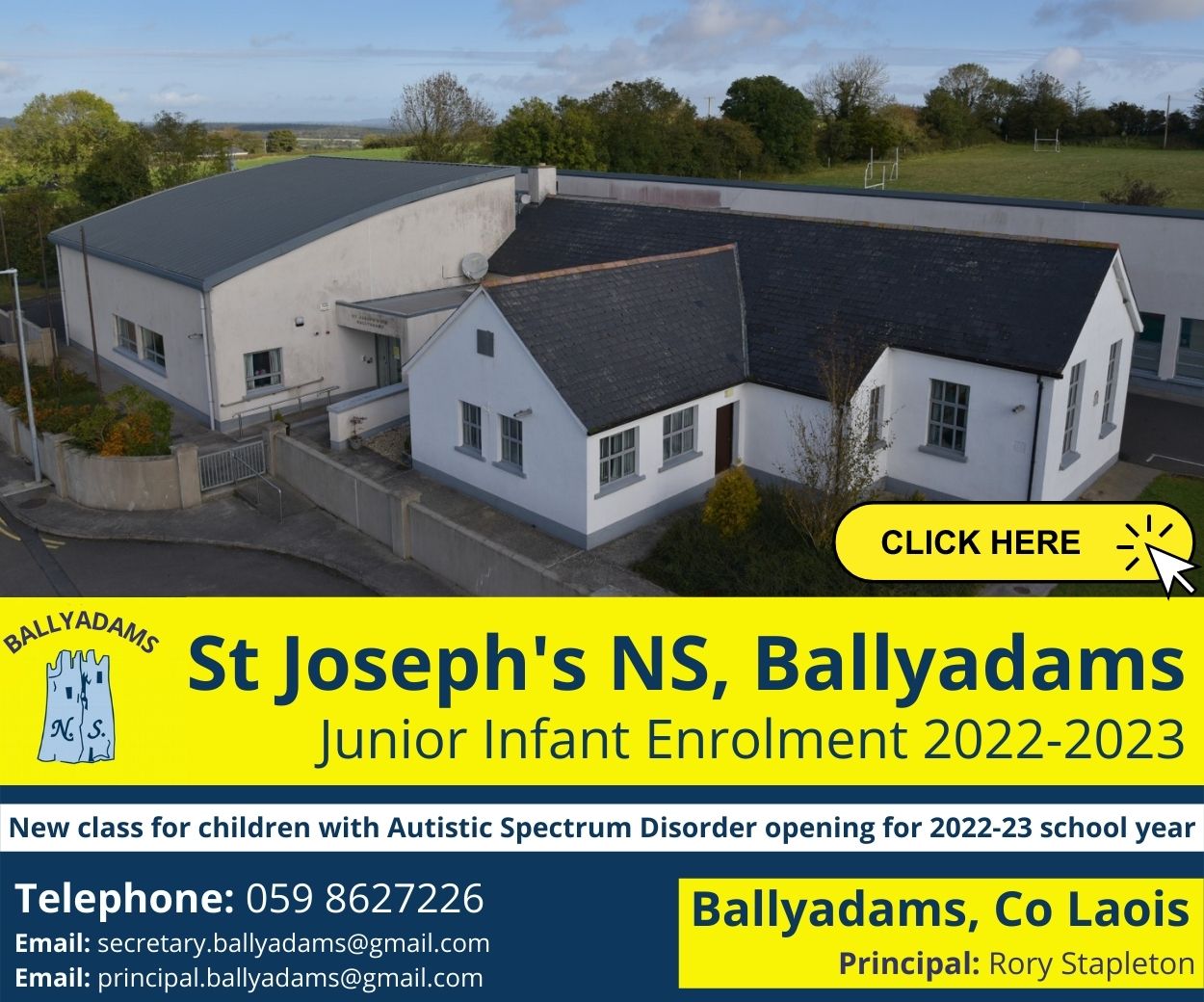 Following Sunday's Woodenbridge Paddlers Charity run on the rivers Nore and Erkina to raise funds for the Dove House Support Group, a cheque for Û5,100.00 is presented to Albert Townsend, accepting on behalf of Dove House. Making the presentation is Michael G Phelan and members of the Woodenbridge Paddlers.
Picture: Alf Harvey.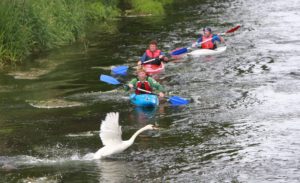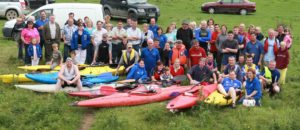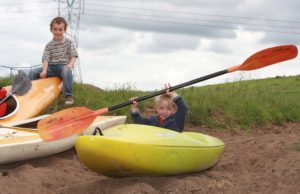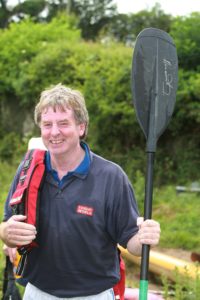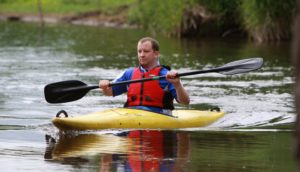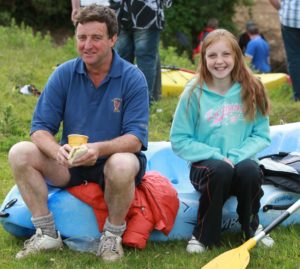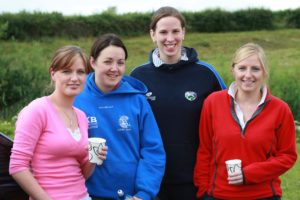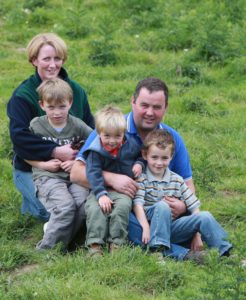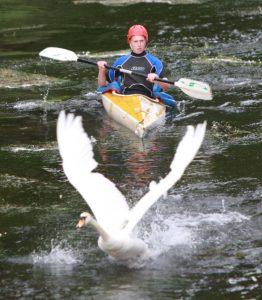 SEE ALSO – Moment in Time: Gordon Bennett Rally in 2008