A Portarlington woman with Motor Neurone Disease (MND) has been described as Superwoman by her husband.
Stephanie Moody (nee Whittle) grew up on a farm in Clonsast, near Portarlington before marrying Norman, and building their own bungalow home nearby. 
Four years ago, just before her 40th birthday, she felt things weren't quite right.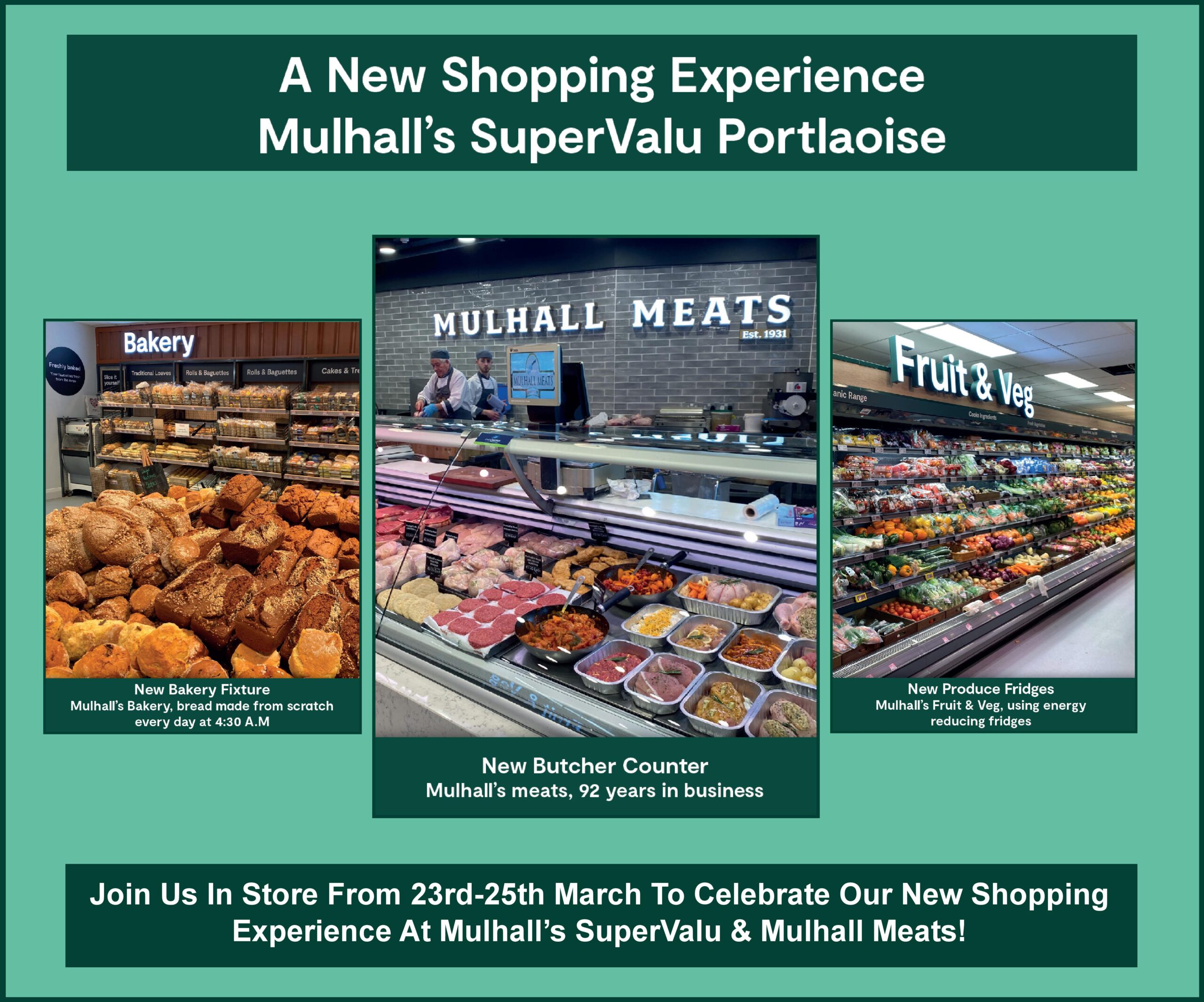 At that time she noticed a weakness in her hand and twitching in her arm.
So she went to her doctor and mentioned that two of her uncles, Cecil and Fred had died from MND.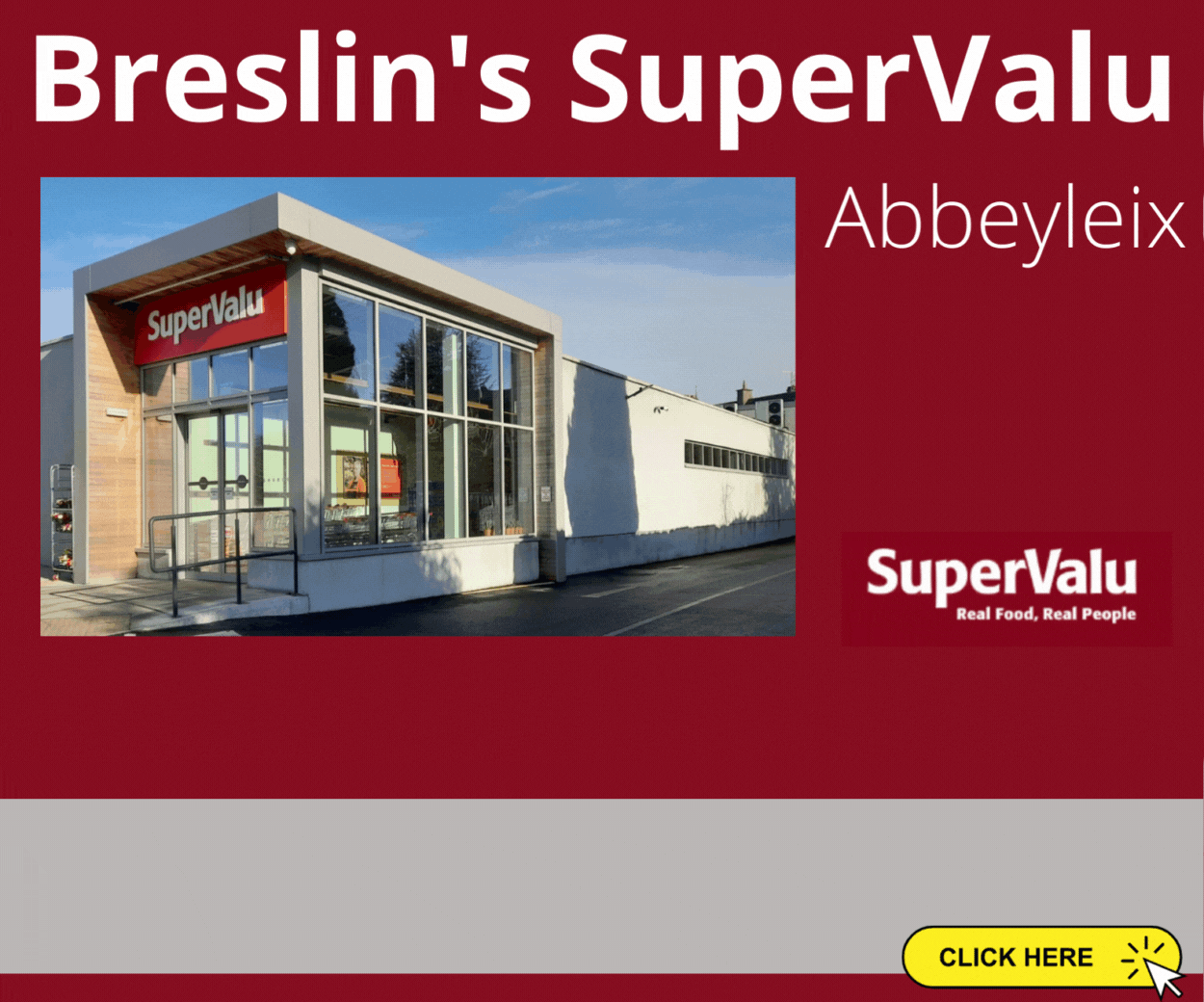 Speaking to the Irish Independent, Norman outlined that the the initial tests, including an MRI scan, failed to get to the bottom of the problem so they went ahead with the 40th birthday party for Stephanie.
In September 2014, Stephanie had further tests, and finally a diagnosis of MND was confirmed by a  consultant neurologist in Dublin.
This was particularly tough on the family as Stephanie's much-loved dad had died the year before, while their daughter was studying for her Junior Cert.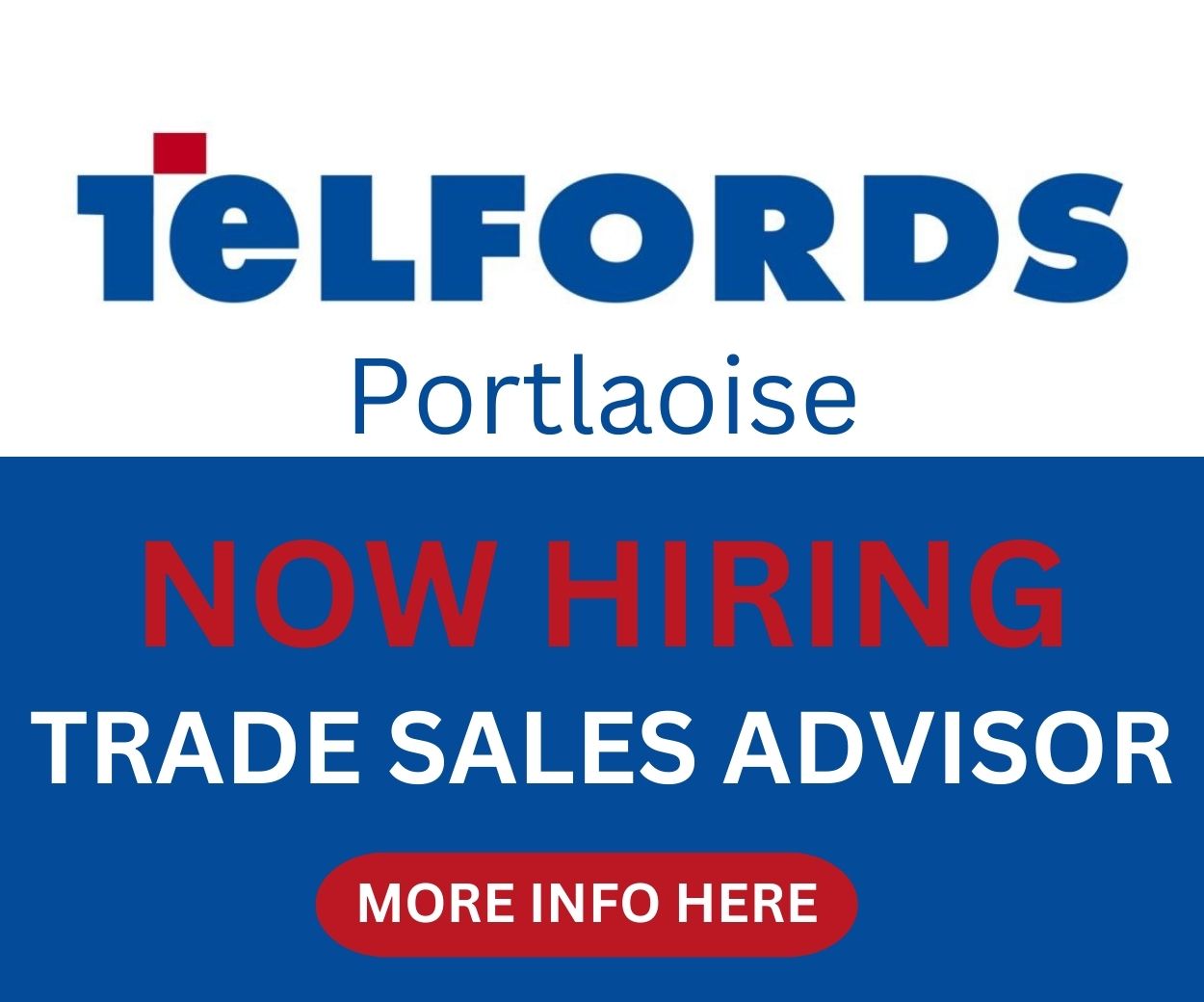 Having to break the news to their children Lauren (19) and Dean (16) was particularly difficult. Norman said it was "shockingly hard", the most heartbreaking thing they have ever had to do.
Stephanie battled on and things were pretty much normal until May 2017, when she had a bad fall.
As a result of this, Stephanie fractured her jaw and lost some teeth.  The fallout from this  was that Stephanie had to become a wheelchair user.
This presented particular challenges at their home, with modifications required including ramps at the front and rear of the home, as well as making the two bathrooms accessible.
The local community wasn't found wanting as they rallied around to raise funds to help meet the family's costs.
A raffle, a flower-arranging demonstration and an exhibition, titled Painted Love, raised over €33,000. This allowed the modifications to the house to be done and an accessible vehicle was bought.
The remaining funds went to the Irish Motor Neurone Disease Association (IMNDA), which has to rely on the public for a  82 per cent of its funding.
The family is lucky that Stephanie's mother Rita lives nearby and is able to call in to her daughter during the day.
In their interview with the Irish Independent Review magazine, Stephanie acknowledged the support from her sister Wendy Gillis, who makes the journey from Wicklow every week to be with her.
Poignantly commenting on how the disease has affected them, Norman said: "We married fairly young and planned to travel when the kids were grown up. Now all that has fallen through. It's very, very hard, especially for the children. But in spite of everything, they are doing well in their studies."
He reserved particular praised for his wife.  "I think she's fantastically brave. She's always smiling and doesn't allow herself to get too down. Superwoman couldn't even come close to Stephanie.
"All we can do is push on, one day at a time. I just hope that in time they will find a cure, or some way of stopping the progression of this illness," he told the Irish Independent.
June 21 is Motor Neurone Awareness Day. The IMNDA invites the public to host tea-drinking sessions over the next few weeks to raise funds for the organisation.
Tea packs are being sponsored by SuperValu. For more information, tel: (1800) 403-403, or to make a donation, text MND to 50300
SEE ALSO – Laois Abroad: The Mountrath woman who is now a top lawyer in Washington DC