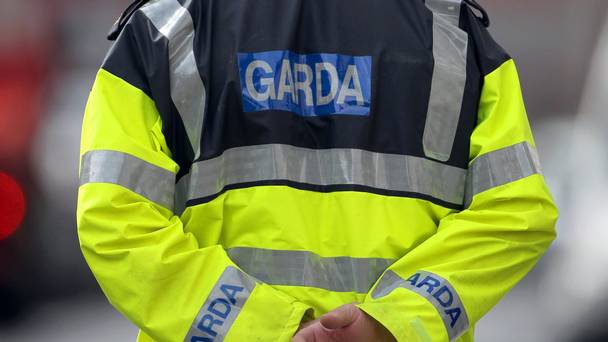 Armed gardaí were on duty at an estate in Portlaoise over the weekend where violence erupted, resulting in one woman being hospitalised with head injuries.
A motion before Today's meeting of Portlaoise Municipal District from Cllr Mary Sweeney asked the council to address the concerns of some residents at Hillview Drive.
She said the situation is very "upsetting for genuine residents".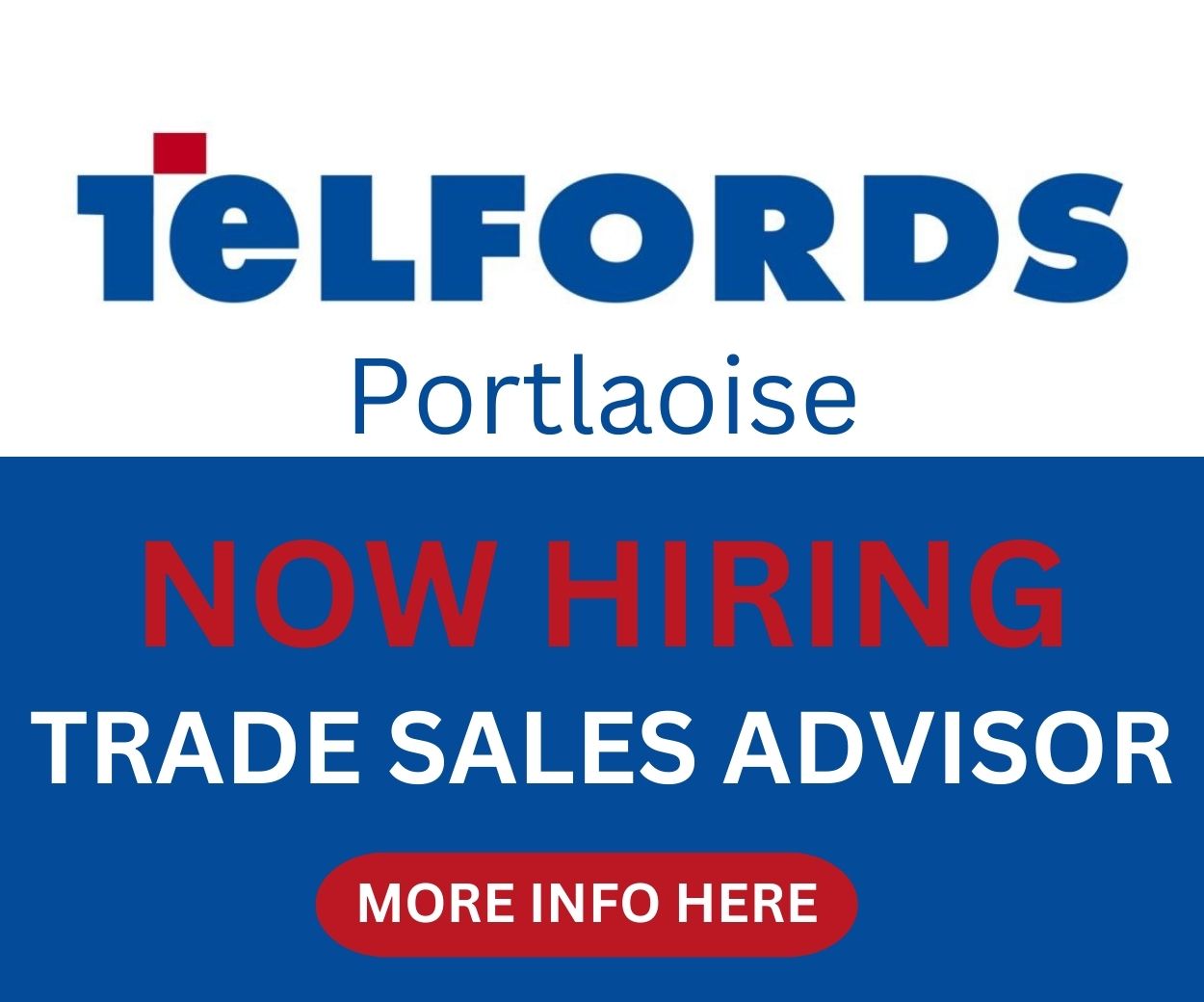 Due to antisocial behavour, she said it was necessary to have a large garda presence there. "That was frightening and intimidating but also a source of comfort," she said.
It was reported in the Laois Nationalist that one woman suffered a fractured skull, eye socket, jaw and nose when she was attacked with a bill hook and iron bar early on Saturday morning in the estate in the Knockmay area of the town.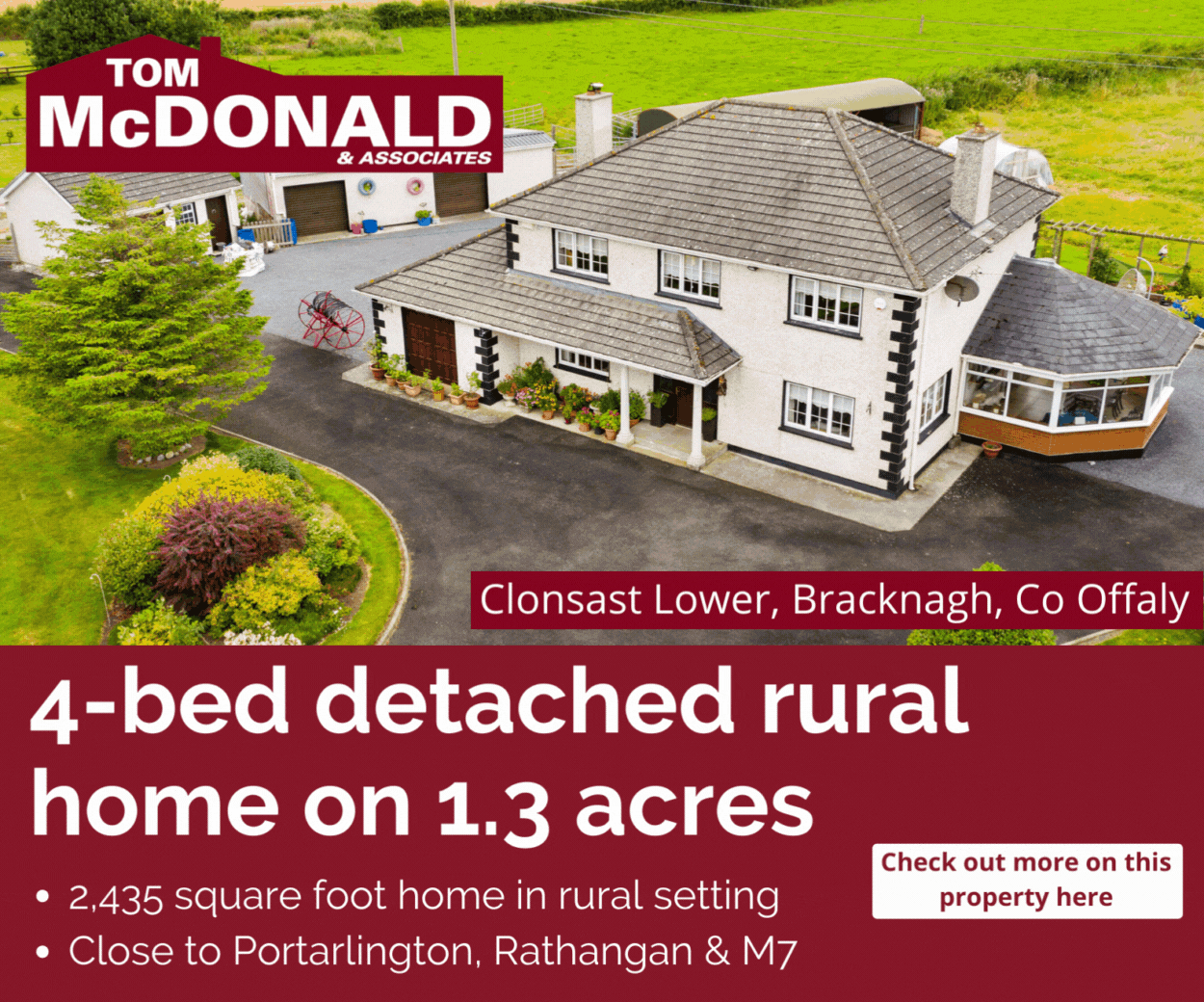 The incident is believed to have occurred at 2.50 am.
Windows of cars were smashed during the incident, with men hammering on the side of a caravan which was parked on the side of the road.
There were reportedly further disturbances later that morning involving men armed with iron bars, bill hooks and hammers.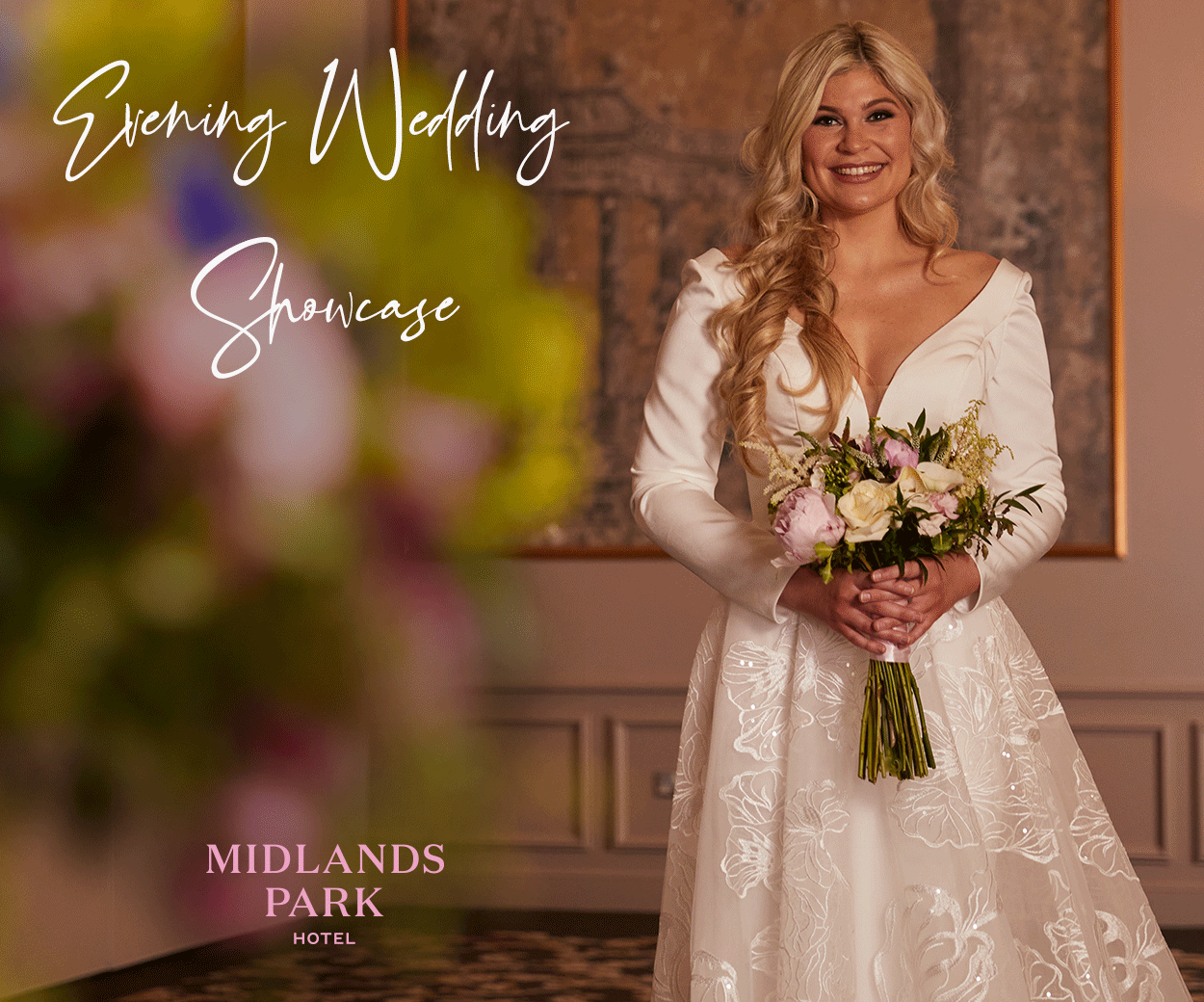 Problems have been endured for the past three to four weeks, Cllr Caroline Dwane Stanley said. "Tensions are being escalated by people in the area," she said.
"I have four or five requests from people to transfer out of the area," she said. "Residents, who are trying to raise children in the area, are terrified," he said.
"It is very important that gardaí get on top of this," she said.
"I know the armed response unit was in the estate over the weekend," she said.
"I appeal to those involved to take a step back and think of the children living in the area. It is a miracle nobody was killed. It is important that anybody who has any influence, should try to calm things down. This is a council estate and I would ask the gardaí to get in there and keep on top of the problems," Cllr Dwane Stanley said.
"It's disgusting, what has happened over the last few weeks," Cllr Catherine Fitzgerald said. "It is very unfortunate for the decent people living in the area".
"Families are afraid to let their children outside to play. They are prisoners in their own home. Gangs just arrive and anybody can be caught in the crossfire," she said.
"We have to try and help the people who are terrified," Cllr Fitzgerald said.
"The only people who can csolve this are the gardaí," Cllr Wilie Aird said. "They have done a tremendous job in O'Moore Place".
He said the behavour in Hillview Drive in recent weeks was "absolutely disgraceful".
"This usen't be the case in Portlaoise. We used to read about this sort of thing in other areas. Over 90 per cent of the people in the area are decent people," Cllr Aird said.
"It is a terrible thing to have a gang running in and out of there. There are elderly people living there as well," Cllr Aird said.
Cllr Mary Sweeney said it was a very unfortunate situation and hoped the gardaí can get on top it.
SEE ALSO – The selection choices facing Laois manager Sugrue ahead of Leinster final