Straight Blast Gym Portarlington owner Philip "The HoneyBadger" Mulpeter won his fight against Jan Quaeyhaegens through a submission in the third round in Antwerp, Belgium last weekend.
Philip spoke to the Belgian MMA DNA site after his incredible victory.
"I feel amazing. I feel absolutely amazing. It was a really tough fight. Ye Belgian guys are really tough. I'm delighted to get the win against a really tough opponent, hands off to him," said Philip.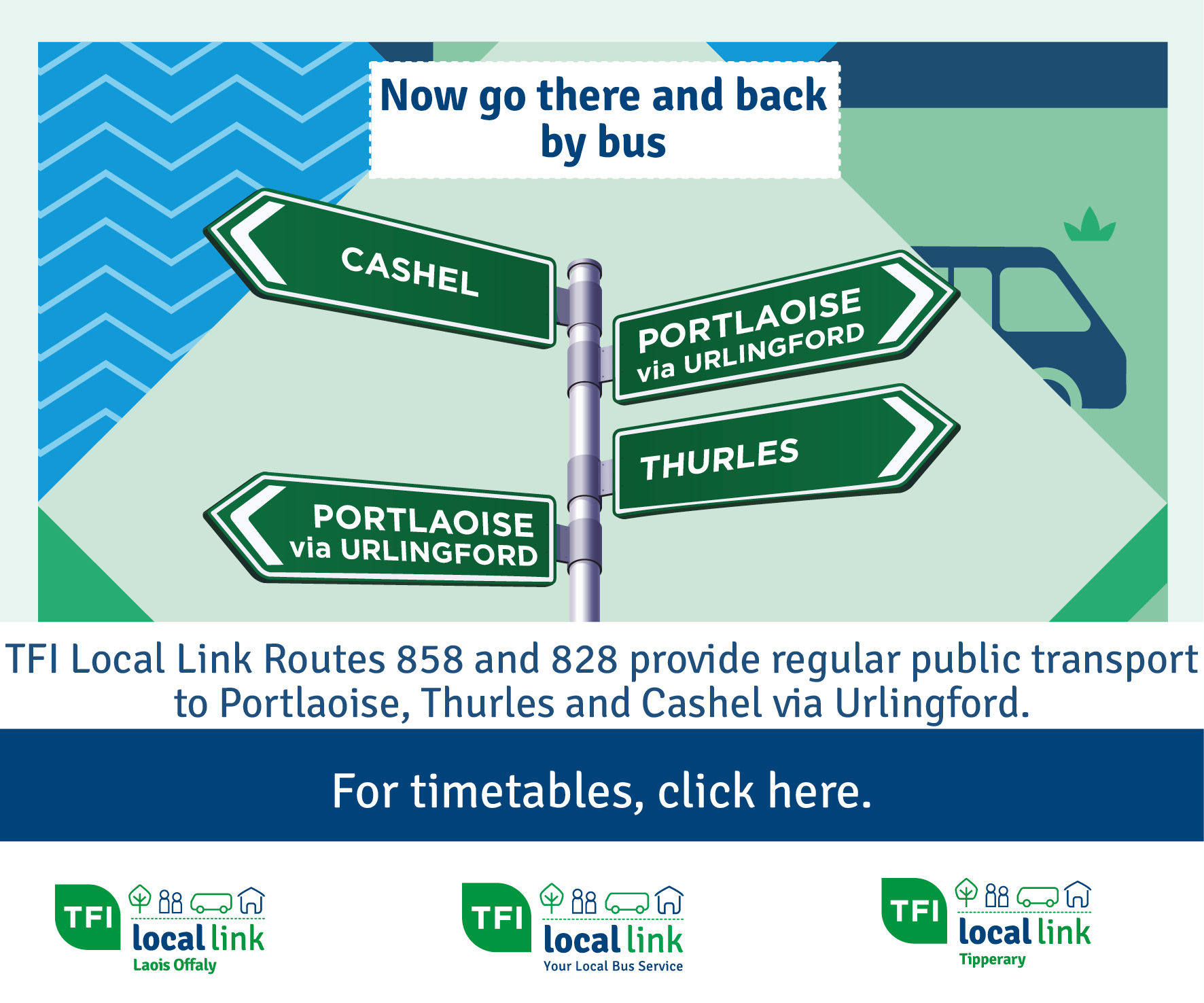 Philip had his opponent in the triangle in the first round which nearly signalled an early win for the local fighter.
"I was sure it was over. He had a hand in, I think that's what kind of saved him. So I started using the elbows, maybe I should hooked the leg.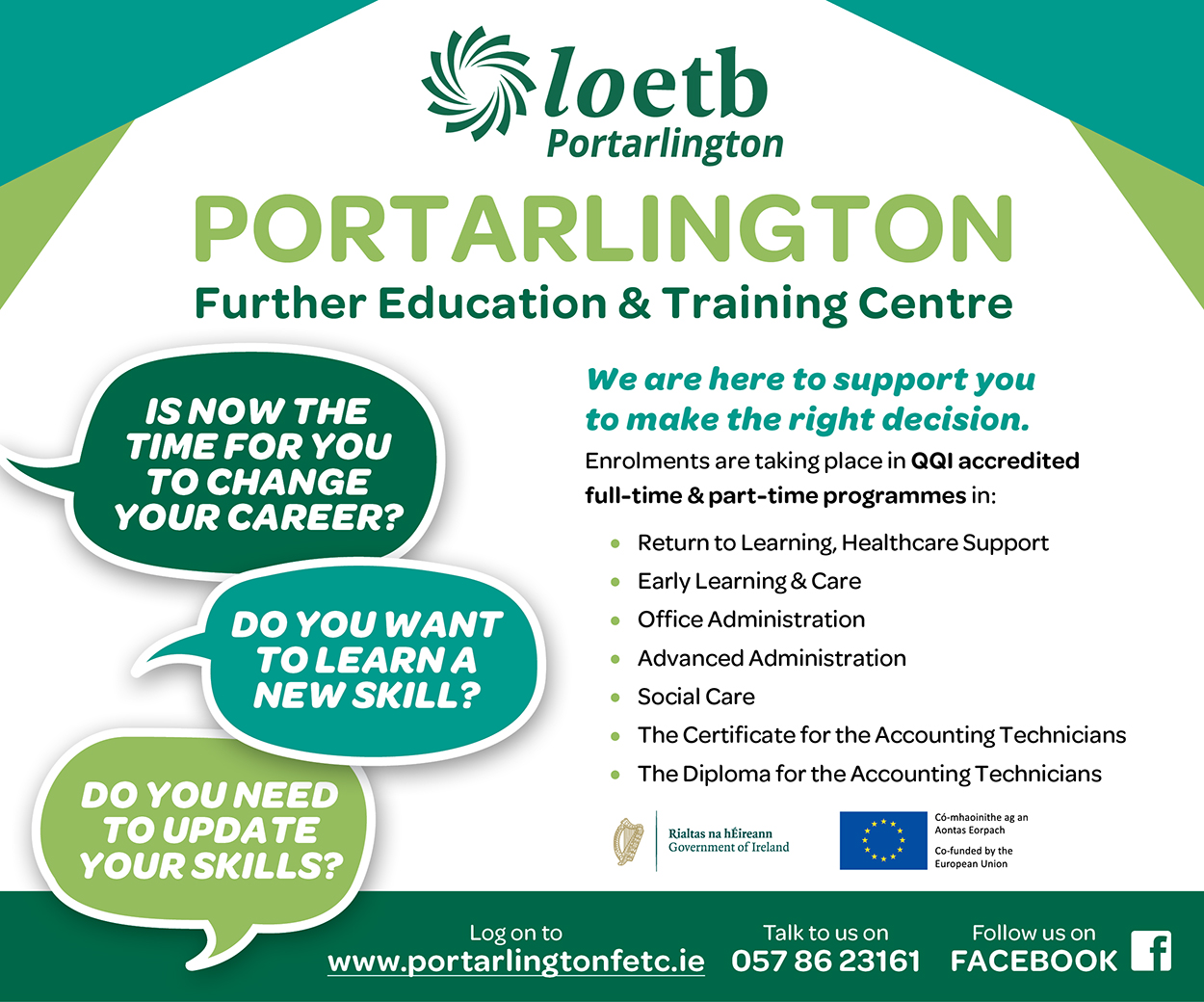 "Mark was telling Jan to move and I don't know how he got out of it, he's a tough guy and a tough competitor and that's what Cage Warriors brings – the best in the world," he added.
Philip also said that despite his win, there is still plenty more for Cage Warrior fans to see from The Honeybadger.
"You didn't see the best Phil Mulpeter here tonight. I went through a really tough camp and had three or four injuries. I was getting x-rayed about three or four days before I got here.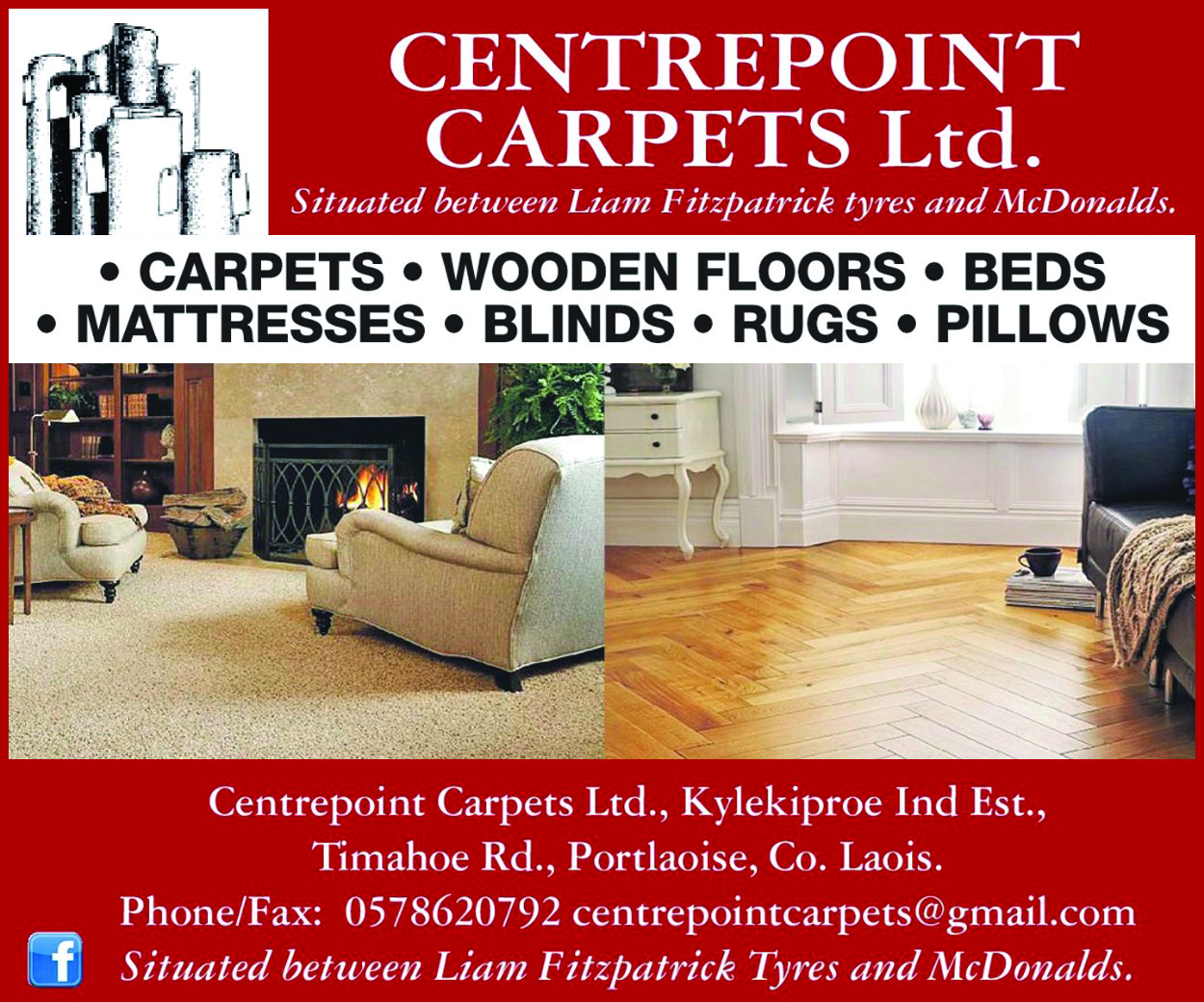 "I convinced myself I was grand, right enough I got the win but it was a tough camp, a tough fight and when I come back the next time you're going to see a different Honeybadger," he said.
Going for that Welterwight belt
Even straight after winning the fight, Philip had his eyes on the ultimate prize. "I'm coming for the Cage Warriors Welterweight belt, that's what I'm here for. I want that belt. I have a space on my wall at home, it's drawn in and that's what's going there – the Cage Warriors belt," he said.
Philip also got to experience a taste of Belgium while he was there.
"Belgium is a beautiful country. I know I was against a hometown guy but there's great MMA fans here and I'm delighted to be here," he said.
This isn't the first time that the SBG Portarlington owner has made headlines. Last year he proved he was a lover and a fighter by proposing to his girlfriend in the gym last September.
SEE ALSO – Manager Sugrue says injured captain Attride will still have big part to play in final