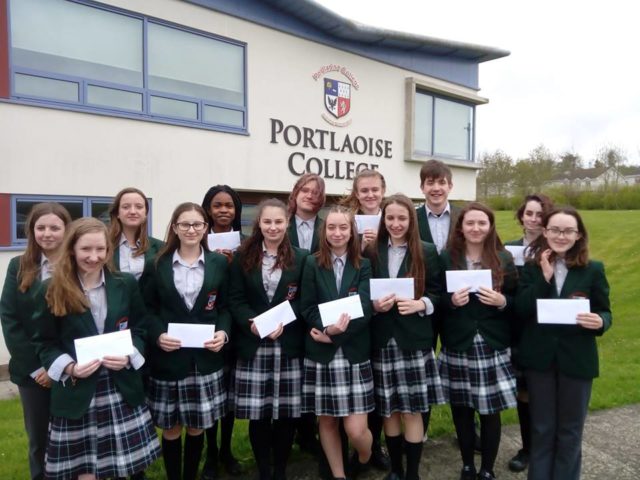 In the midst of the Leaving Cert exams, RTÉ take to different schools around the country to gather their feedback on different exam papers.
RTÉ news visited Portlaoise College to see what they thought of the new Politics and Society exam yesterday.
Portlaoise College is one of 41 schools nationwide where the new subject has been piloted over the past two years. Next year, an additional 55 schools will join them.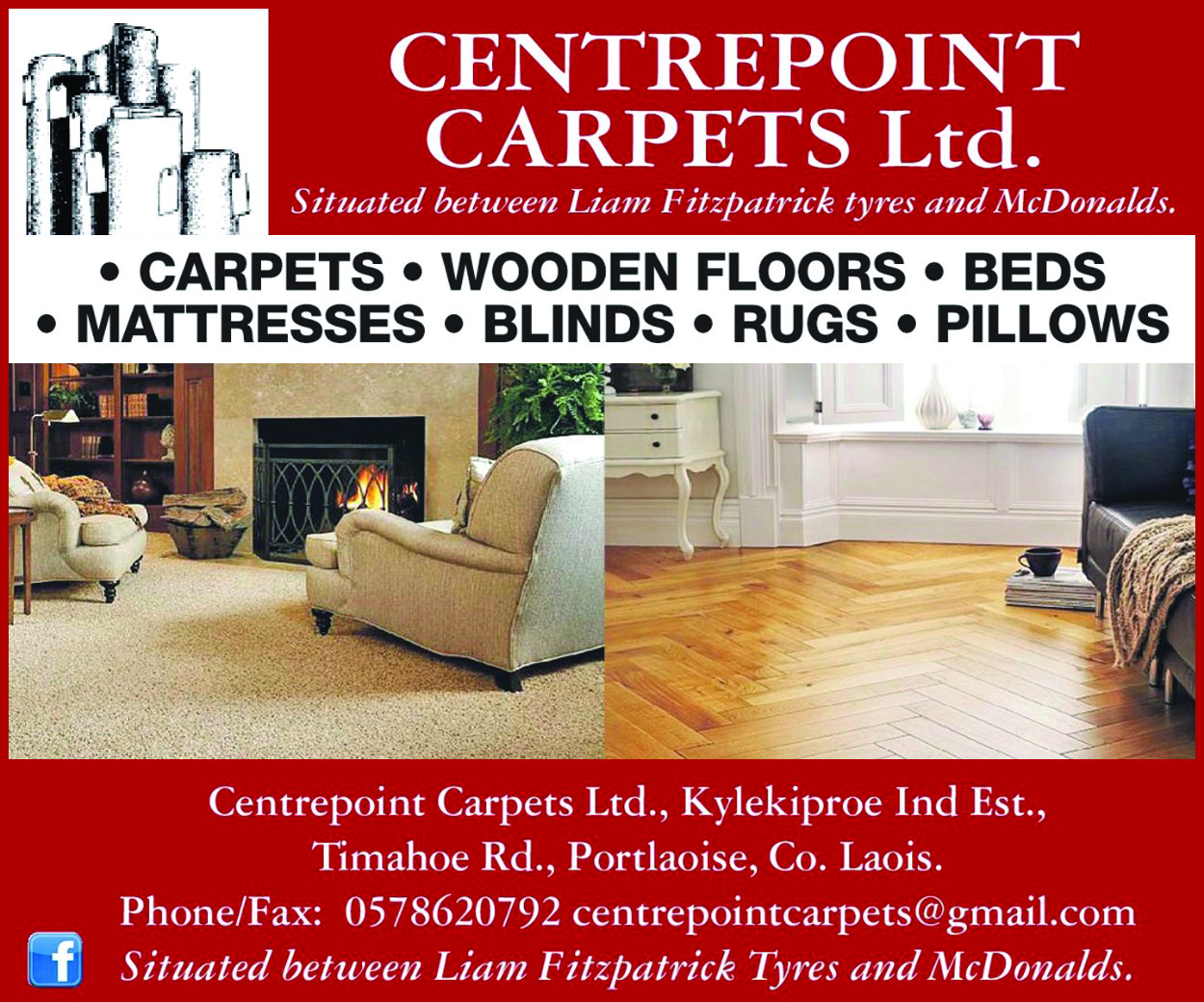 Nineteen students from Portlaoise College were examined in Politics and Society.
What is involved in this new subject
For the subject, they also completed a project worth 20 percent of the overall result.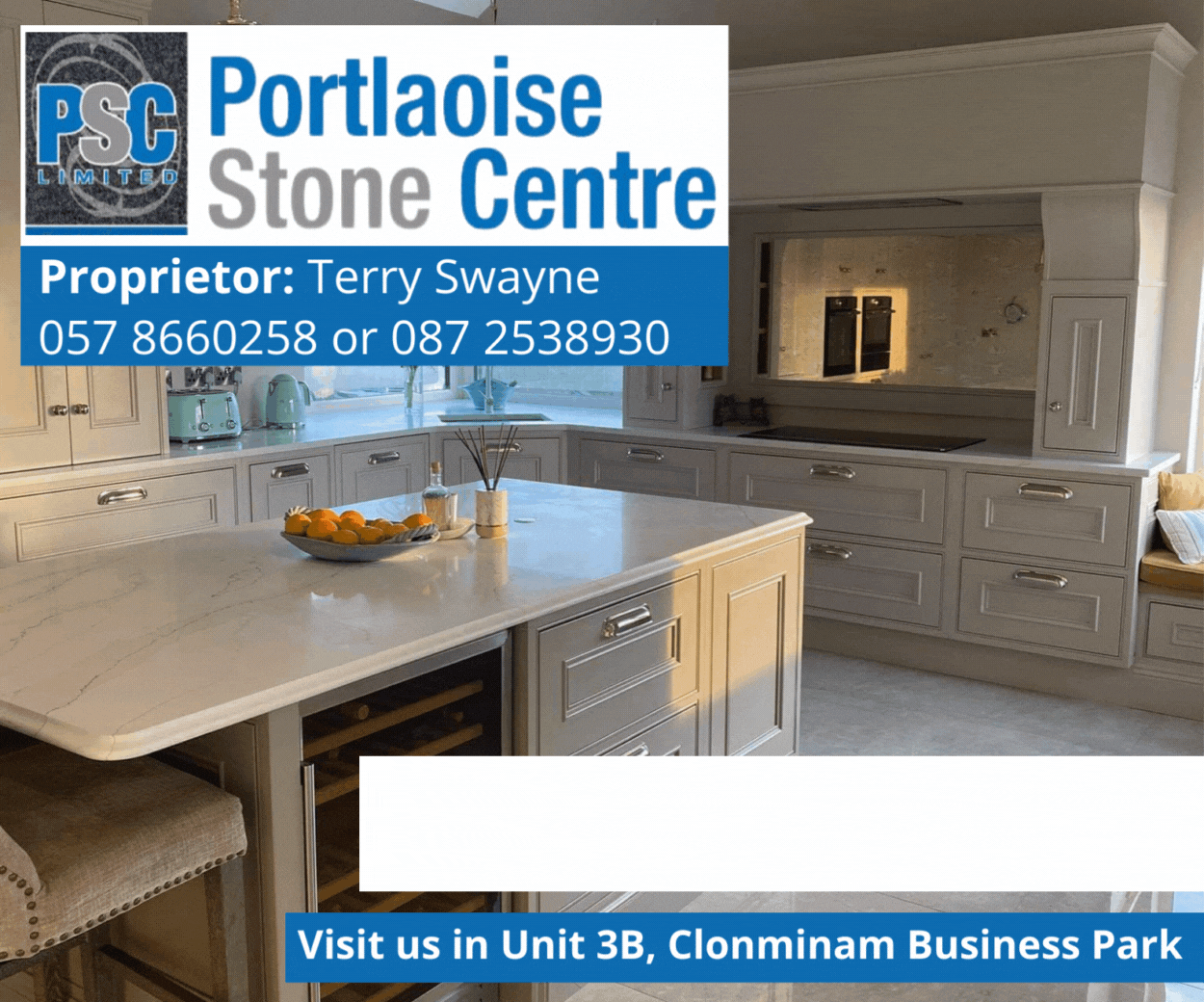 Politics and Society is a combination of sociology, politics and philosophy.
Rights and responsibilites in Ireland, rights and responsibilities in the wider world, idenitity and globalisation were just a few of the topics covered by Portlaoise College over the course of the senior cycle.
The news report states that the students found the exam, 'interesting but hard'. The subject is particularly relevant in the outside world as it covers sustainability and societal issues.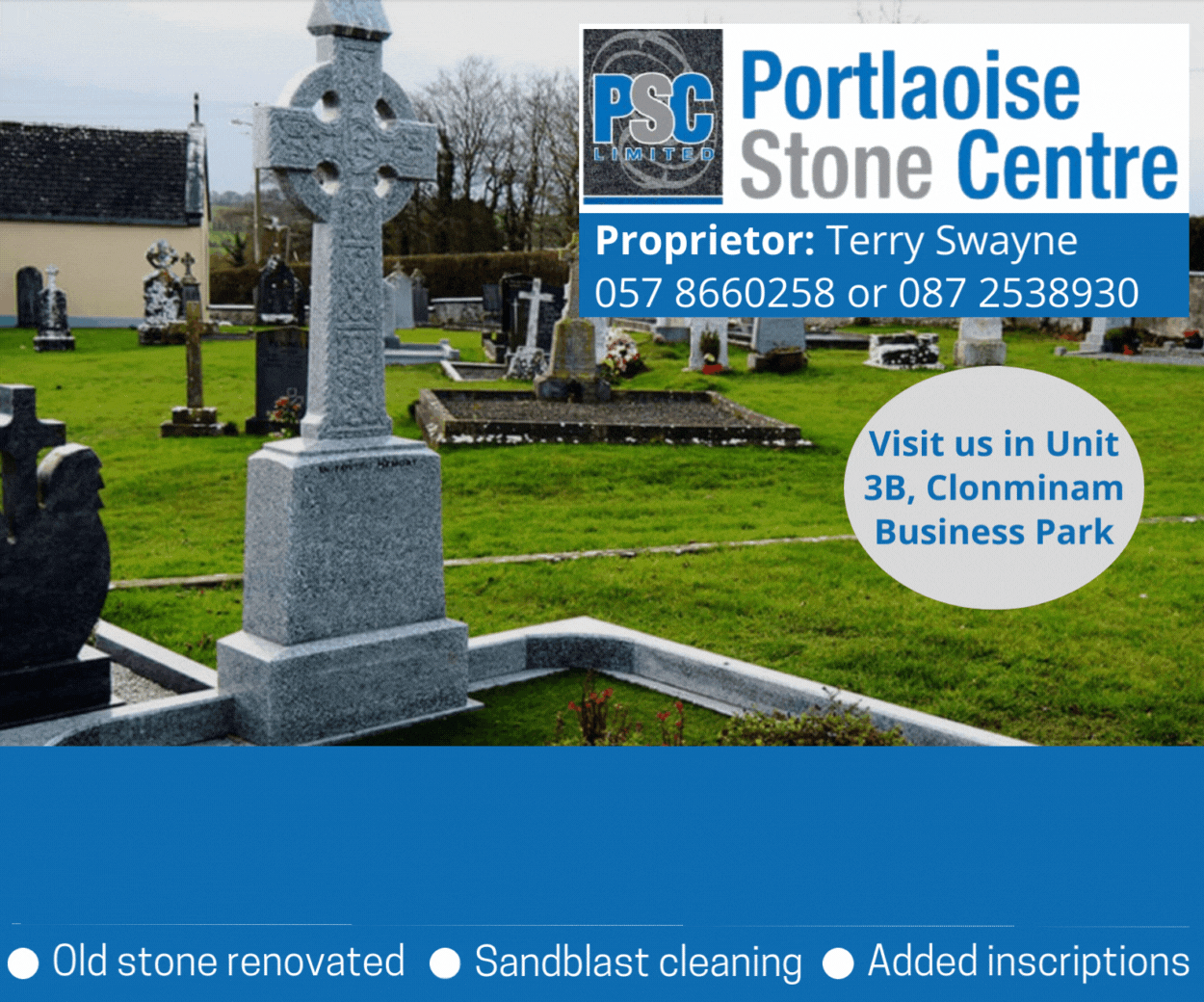 SEE ALSO – In Pictures: Wheelchair accessible Steam Train launched in Stradbally