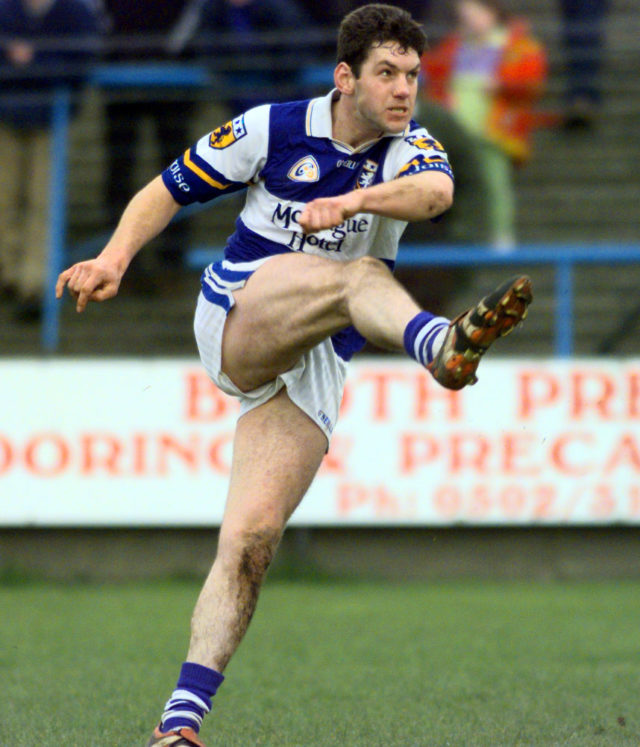 Brought to you in association with Jeremiah Grant, Bar and Eatery, Portlaoise
Former Laois footballer David Sweeney has long been affiliated with football in Dublin.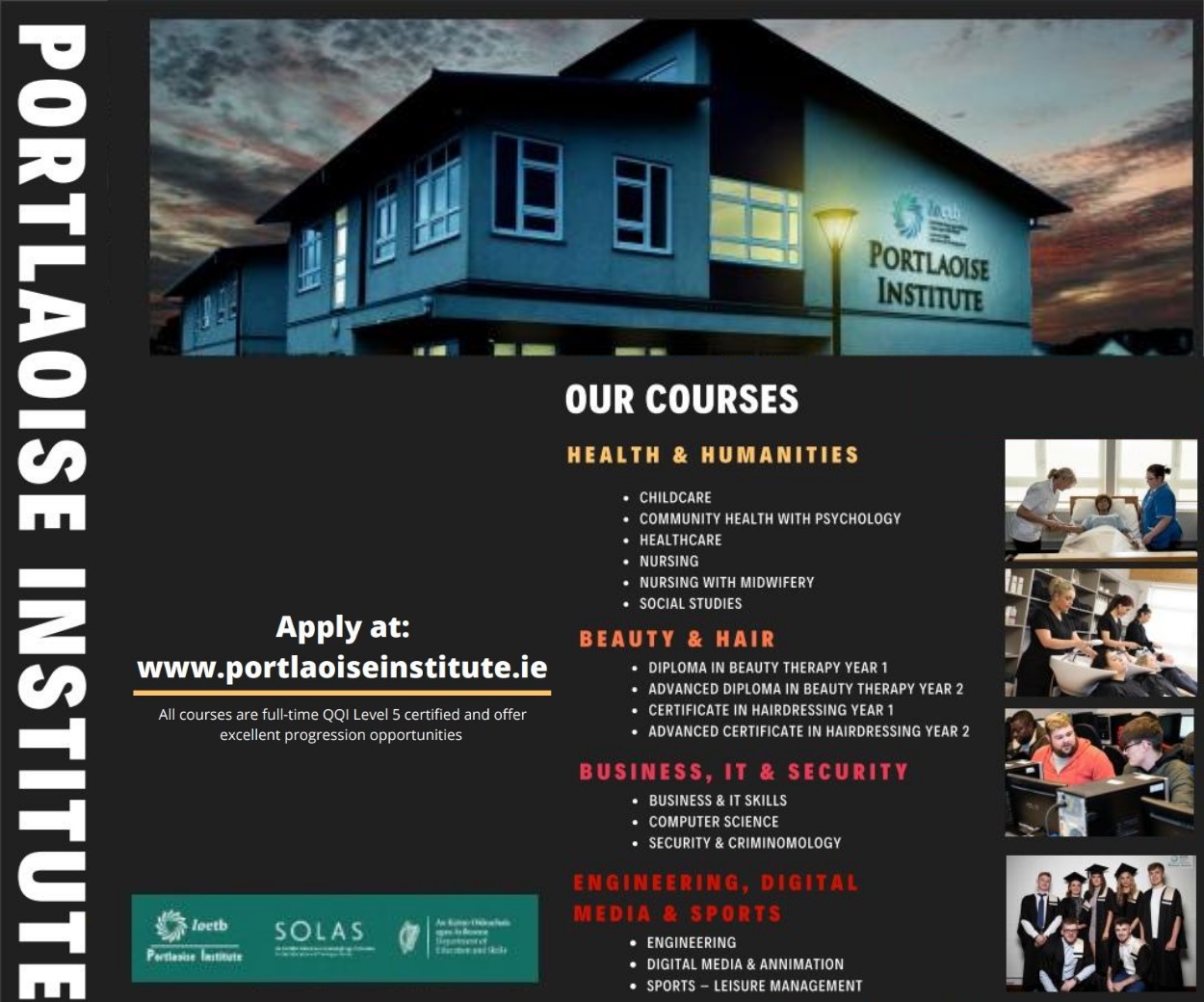 The Portarlington man captained Laois to win the U-21 Leinster final against Meath in 1994 and in the same year he moved to the capital.
He was on Laois's winning Leinster final panel of 2003 when living in Dublin and while he played with Portarlington throughout his 20s he transferred to St Oliver Plunkett's Eoghan Ruadh after he finished with Laois – where he linked up with some of Dublin's big names including the Brogan brothers and Jason Sherlock.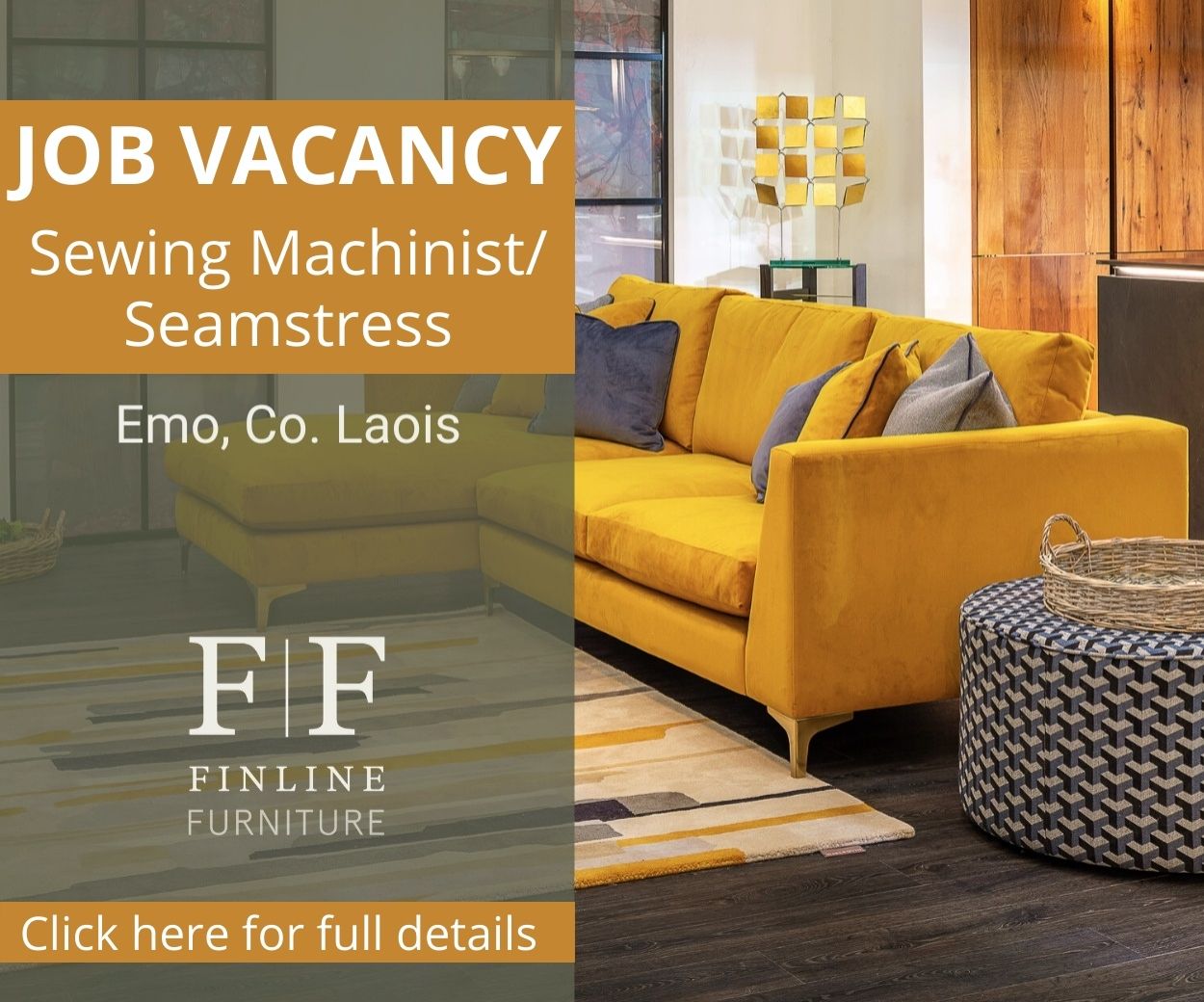 He helped the side reach the Dublin senior football final in 2008 where they were beaten by Kilmacud Crokes in a replay but even as his playing days wound down, he was nowhere near finished with the game.
David followed in his father Joe's footsteps and became, in his own words, 'an unlikely referee' – after his physicality and aggression often landed him in trouble with match officials during his playing days.
The same physicality and aggression also made him a key contender in our 21 of the hardiest men to have played football in Laois in the last 20 years.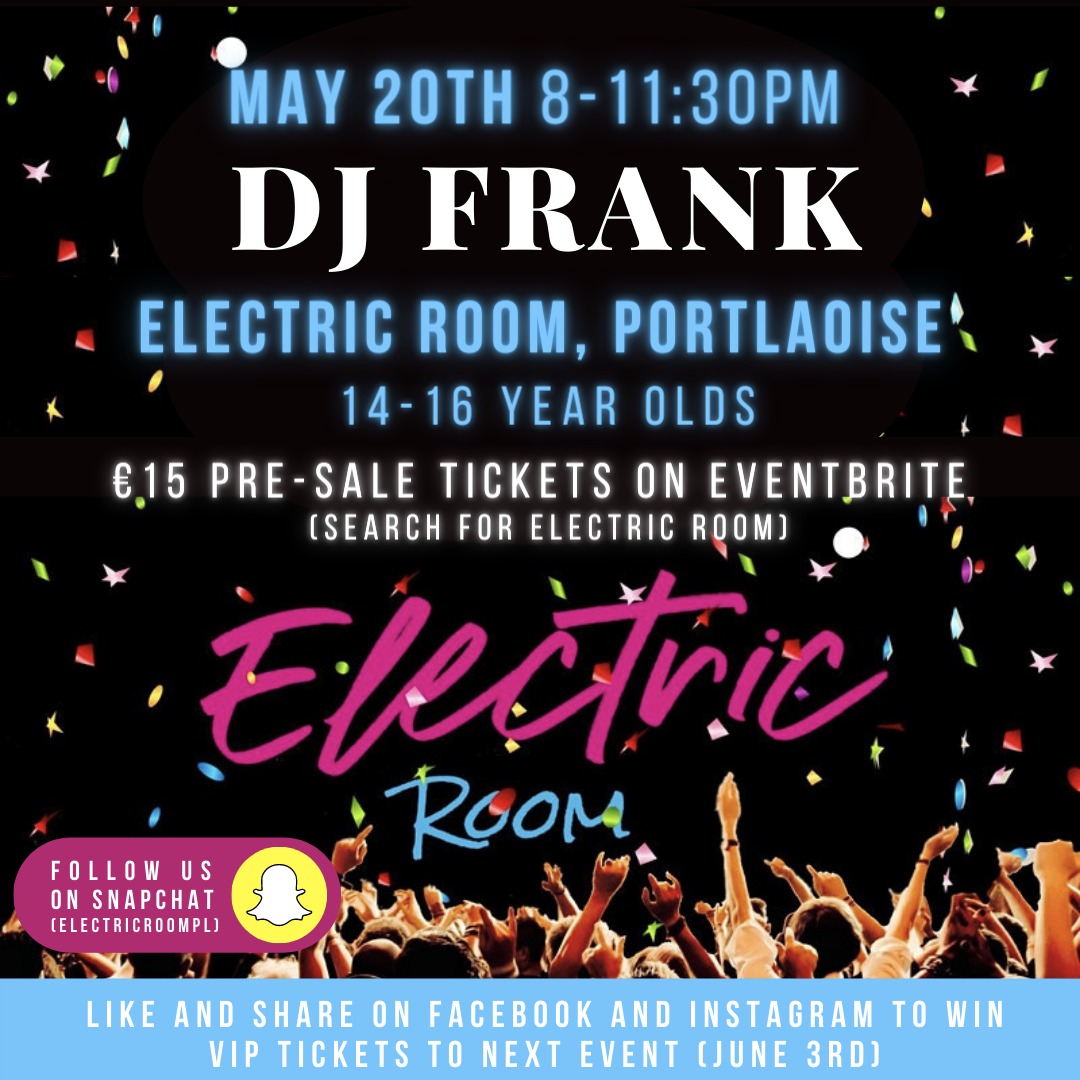 He told the Irish Independent: "I still love being out on a field and being part of a game. To be honest I wouldn't be still at it if I wasn't enjoying it. I love the GAA and I think the players deserve a good referee."
"Playing has made me a better referee. It helps me in positioning because you kind of know where the ball is going to go, you can see something developing. And you know when a guy is bluffing you and when a guy is genuine."
Fast forward the years and David is now a full-time games promotion officer involved with the Naomh Mearnóg club, which serves Portmarnock in Dublin.
The former midfielder has praised Surgue's management and Laois's style of play.
"I'm looking forward to the match and hope that they turn up and play. Given their previous matches, I think they will. At some stage Dublin will run at them and that's when they will be questioned.
Earned respect
"I have huge respect for the boys. In the semi-final Carlow didn't try to play football against them and that's not the easiest system to play against.
"It would be easy to lose the head and start booting the ball in long against that but the lads kept their cool and patiently broke down Carlow's defence," said David.
While David might be firmly supporting the boys in blue and white this weekend, there are those close to him that will be cheering for the likes of Johnny Cooper and Philly McMahon this Sunday.
"I've two little Dubs. My eldest is 10 and she is an absolute GAA fanatic. Her brother is seven and he's started to get into football now as well," said David.
"As long as they take an interest in sport I don't really mind who they support," he added.
Who knows, in a few years we could be tracing two future Dublin stars lineages back to Portarlington.
SEE ALSO – Manager Sugrue says injured captain Attride will still have big part to play in final