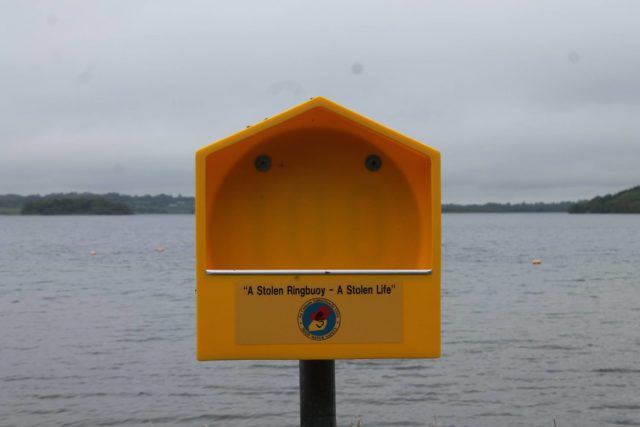 Drowning fears have been raised over the pond at the back of the IDA offices in Portlaoise.
Cllr Caroline Dwane Stanley had a motion before the Portlaoise Municipal District meeting requesting the council to put whatever measures are necessary in place to prevent a serious accident or fatality happening in the area of the pond at the back of the IDA offices.
A written reply from engineer Wes Wilkinson confirmed that the council has contacted the property section of the IDA Ireland midlands office in Athlone over members of the public swimming in the pond.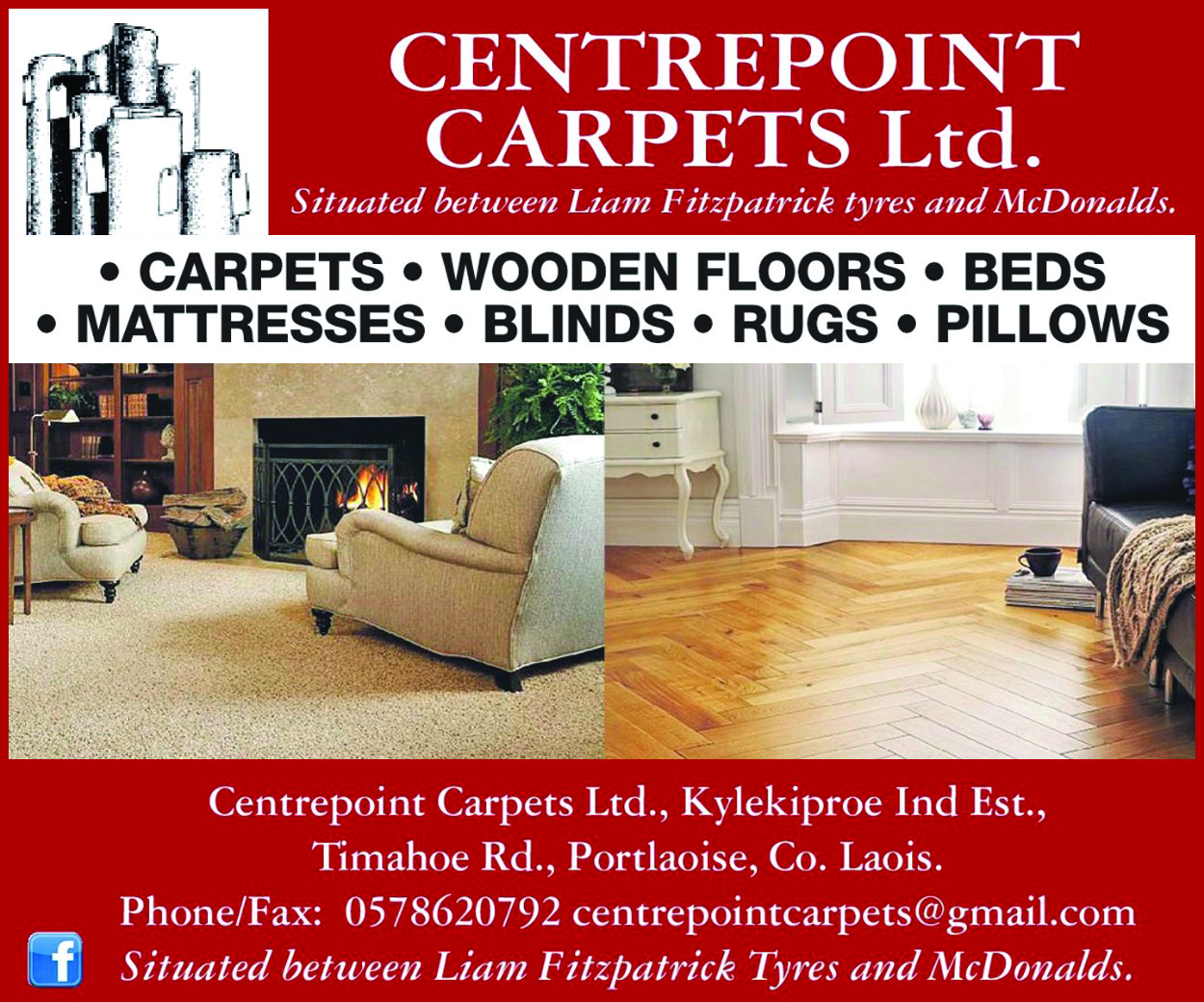 "We have requested that additional measures be put in place to alert people not to swim in the pond," he said.
Cllr Dwane Stanley said she was contacted by a concerned woman whose son and two others had been swimming in the pond at the IDA. "She was livid when she found out about it," she said.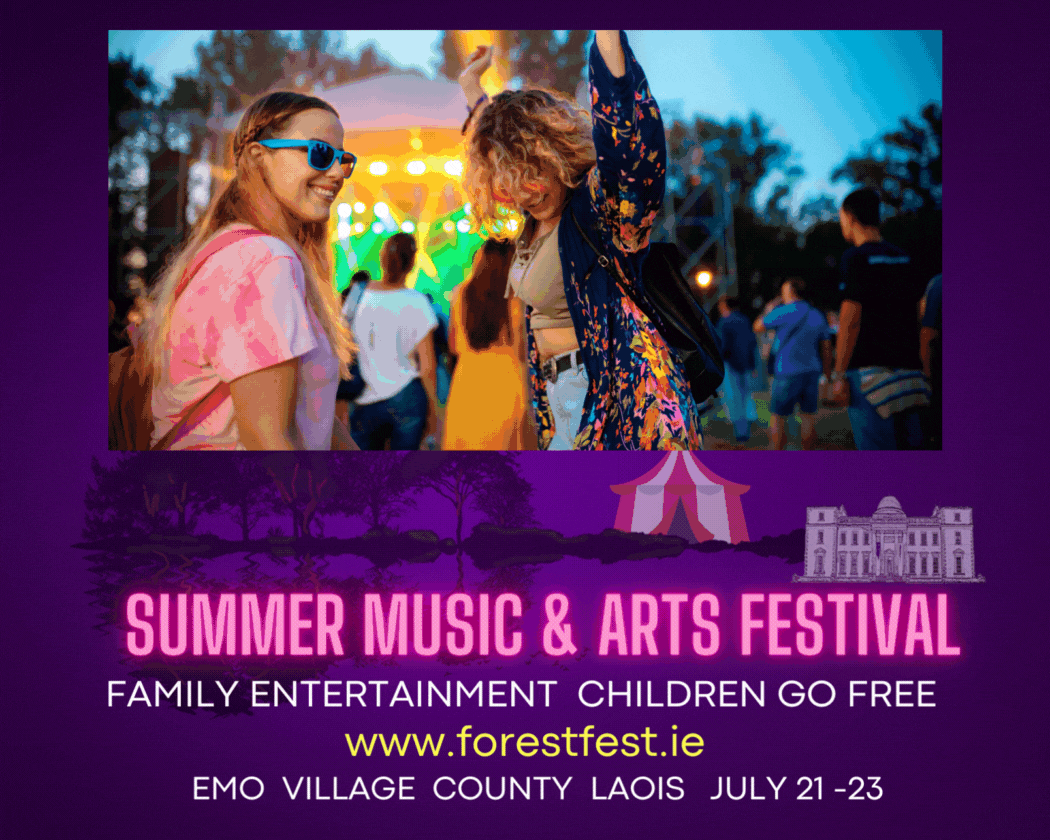 "What was very interesting was that the kids were planning on going on the train to a place they call 'Costa Del Sod' in Portarlington. It is an area that Bord na Mona excavated. You have to go through the forest to find it," she said.
This lake is leased out to the local angling club, which does not allow swimming, she said. "They do police it very carefully," Cllr Dwane Stanley said.
A fence around the lake near the IDA is broken down and there are no life buoys there. "A sign should be put up saying swimming is not allowed," she said.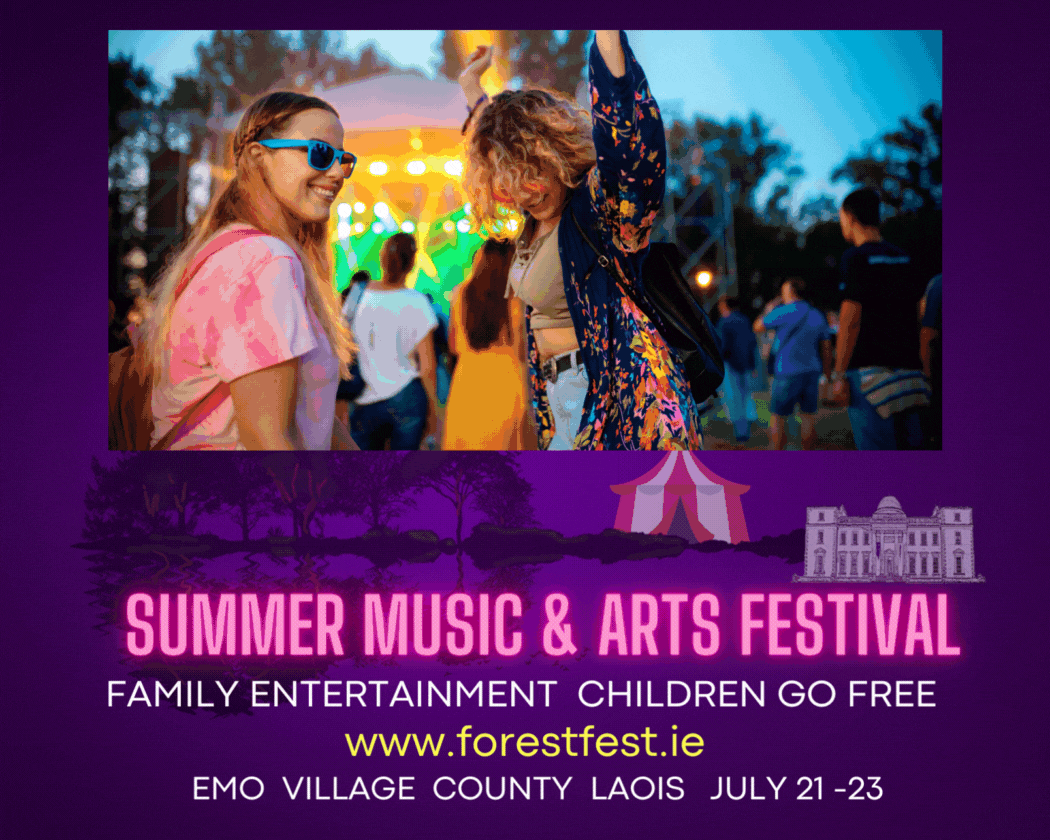 With good weather forecast next week, Cllr Dwane Stanley said the issue of water safety was particularly important. "I don't want to burst anybody's bubble but you have to be very careful when you are swimming," she said.
With exams now finished, Cllr Mary Sweeney said children will be "out and about".  She hoped young people won't be using the pond.
"I would appeal to young people to stay away from these areas," Cllr John Joe Fennelly said. "We don't want an accident like what happened in the old quarry in Spink," he said.
"We can put up all whatever signs we like but I would appeal to people to go to swimming pools and leisure centres because we don't know what are in these other places," he said.
VIDEO: Laois sixth years feature on RTÉ news