From leaving school at 16 and a varied working life, Cllr John King becomes the first citizen of Laois tomorrow, when he is set to be elected as Cathaoirleach of Laois County Council – the highest public office in the county.
The Rathdowney man has been afforded the honour, thanks to a confidence and supply arrangement that sees his party, Fine Gael, and Fianna Fáil share the role between them over the five year term of the council.
"It is a great honour and a great privilege to be elected as Cathaoirleach," he said.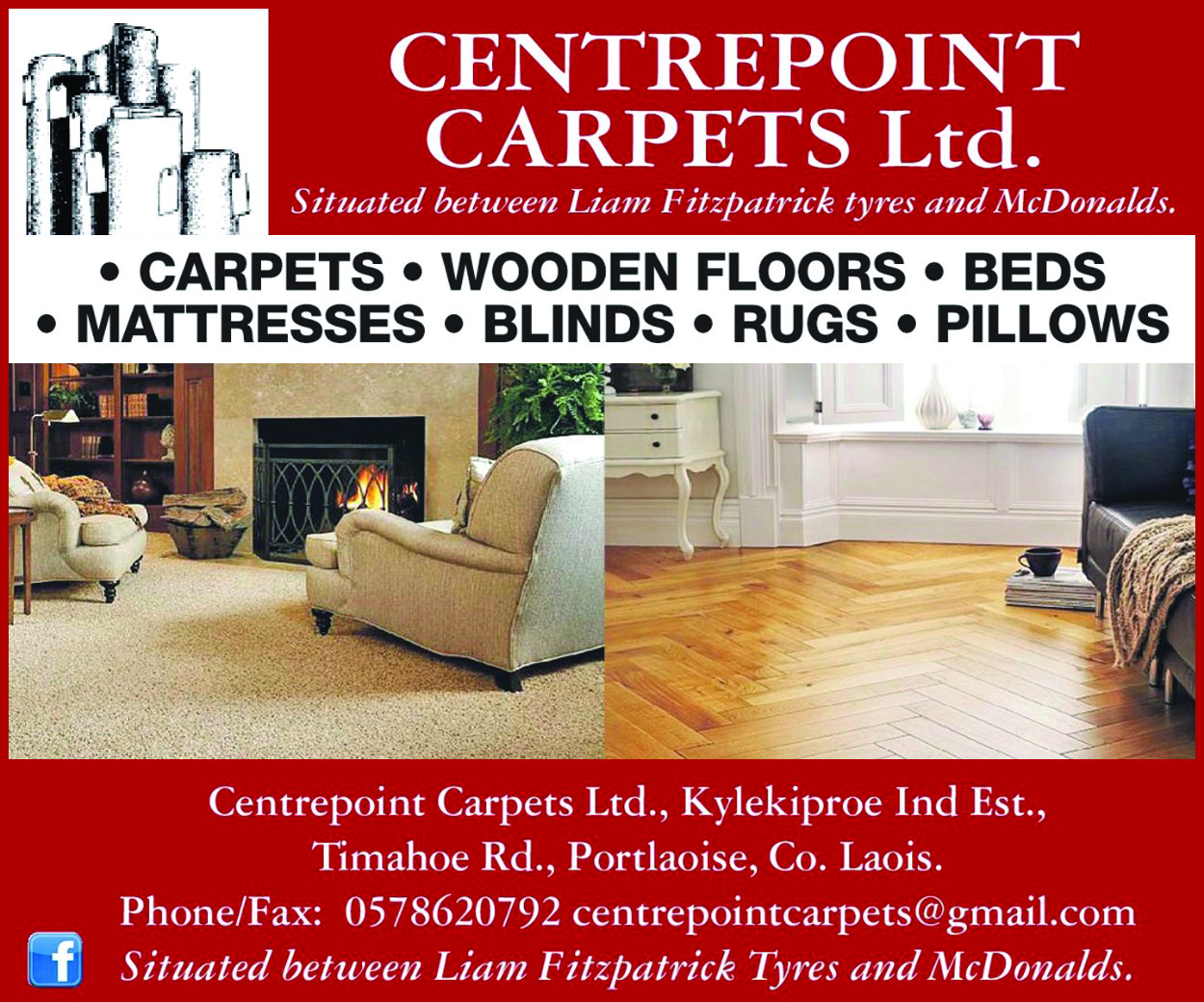 With his son Ross currently captain of the county's senior hurlers, it is probably unprecedented for a father and son to hold two such high profile roles in the one year.
When it was put to him that there must be leadership genes in the family, he brushed it off – "I'm not sure about that".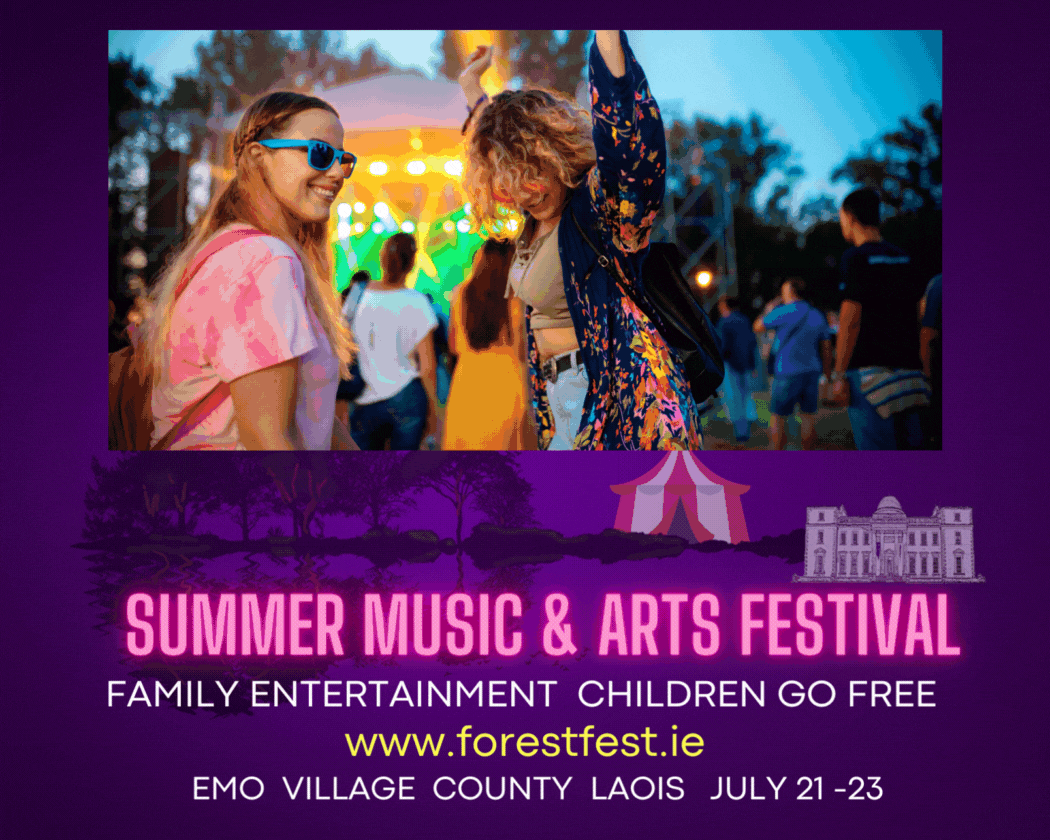 He paid tribute to his electorate from the wider Rathdowney area who have shown faith in electing him first in 2009, to succeed William Mansfield and retain the seat held by Fine Gael.
"Working as a councillor is a full-time job," said Cllr King. "It can be 24/7 at times".
"People are more demanding now and there are a lot of challenges faced by the council," he said.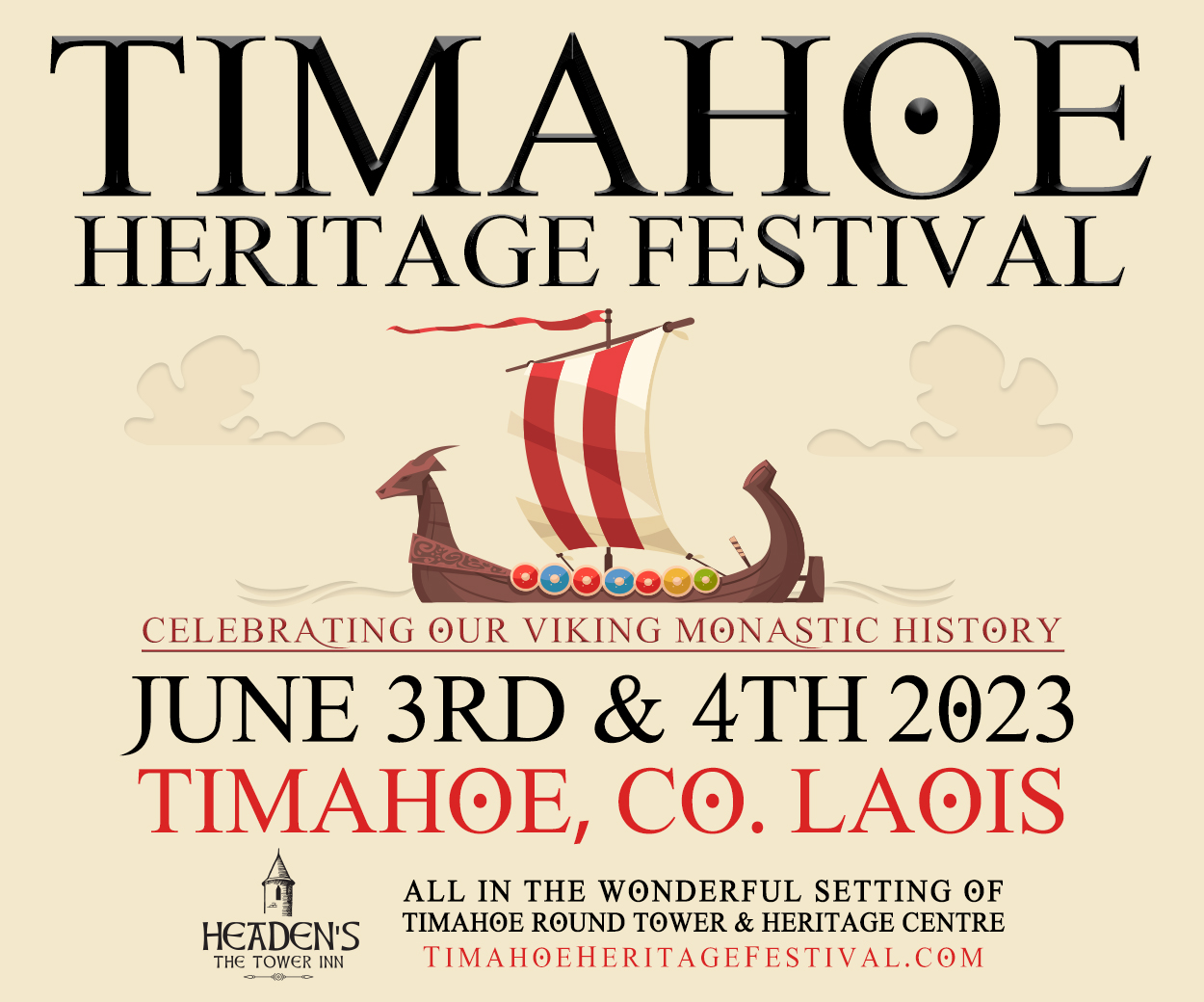 Having previously had his own butcher business and having been a caretaker in the local school, he was very well-versed in the local issues on the ground when he was first elected to the council.
However, he added that he is delighted to do the job. Cllr King said he feels 19 sitting councillors are insufficient to cover the whole county.
The Rathdowney man is passionate about a number of key items in the county.
In particular, he wants to see the blight that is litter dumping across the county tackled, and the drain it puts on public coffers.
"A lot of money that has to go into tackling that and catching people could be committed to major projects in the county," he said.
Provision of broadband is another issue high on his agenda. "It is vital to help small businesses in our county keep going," he said.
He also feels the council needs to be more proactive on housing provision. "To secure funding, we have to have a ready to go project. There is no point in meeting with the Minister for Housing unless we have plans and are ready to go," he said.
The future of Midlands Regional Hospital Portlaoise and retention of services there is vitally important, according to Cllr King.
He praised the role played by Minister for Justice Charlie Flanagan. He also thanked Minister for Health Simon Harris for meeting local representatives to hear their concerns.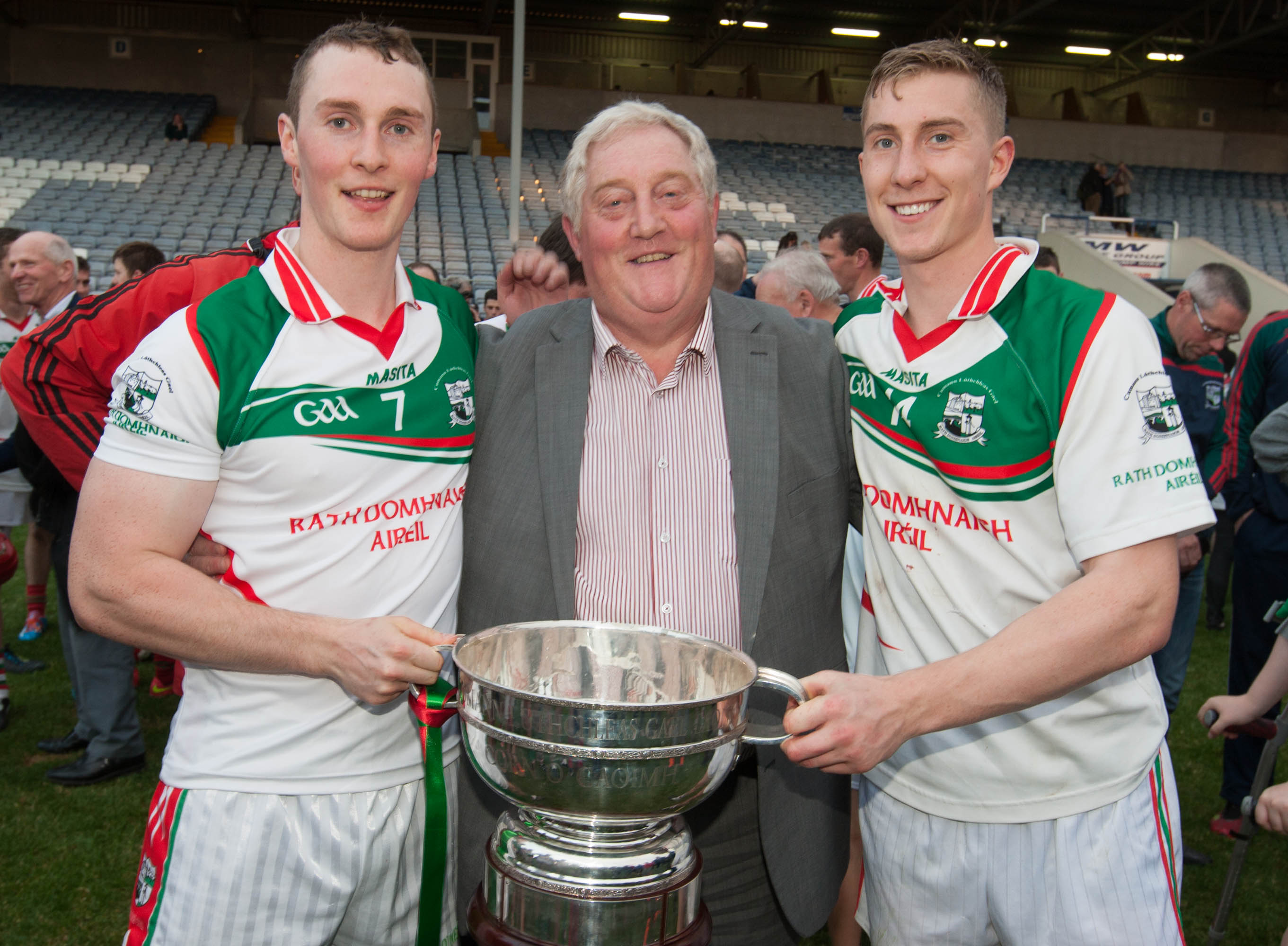 Looking forward to his election as Cathaoirleach, Cllr King remembered three former colleagues, Pat Bowe, Jerry Lodge and Kathleen O'Brien who have all passed away in recent years.
The was a long-standing promise by the late Cllr O'Brien to sing 'Lovely Laois' should Cllr King be elected as Cathaoirleach. In honour of that, Cllr King will sing the song himself on Monday, on his election.
The celebrations will continue afterwards in Rathdowney, where friends and supporters will gather in O'Malley's Pub to celebrate the election of one of their own to the highest public office in the county.
In Pictures: The Sun shines on Portlaoise's Old Fort Festival