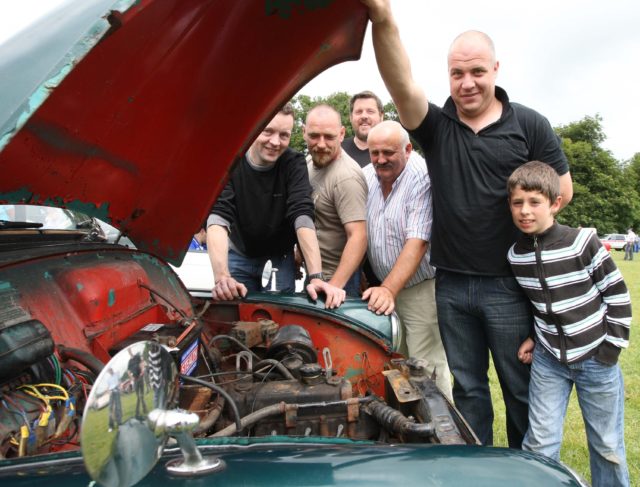 Just like the weather at the moment, the Stradbally Vintage Rally June of 2009 was blessed with glorious sunshine.
Photographer Alf Harvey captured these fantastic photographs from the event which attracted large crowds of exhibitors, families and local vintage enthusiasts.
After that disappointment of holding the previous year's rally in the centre of Stradbally, the organisers were delighted to be back in Cosby Hall.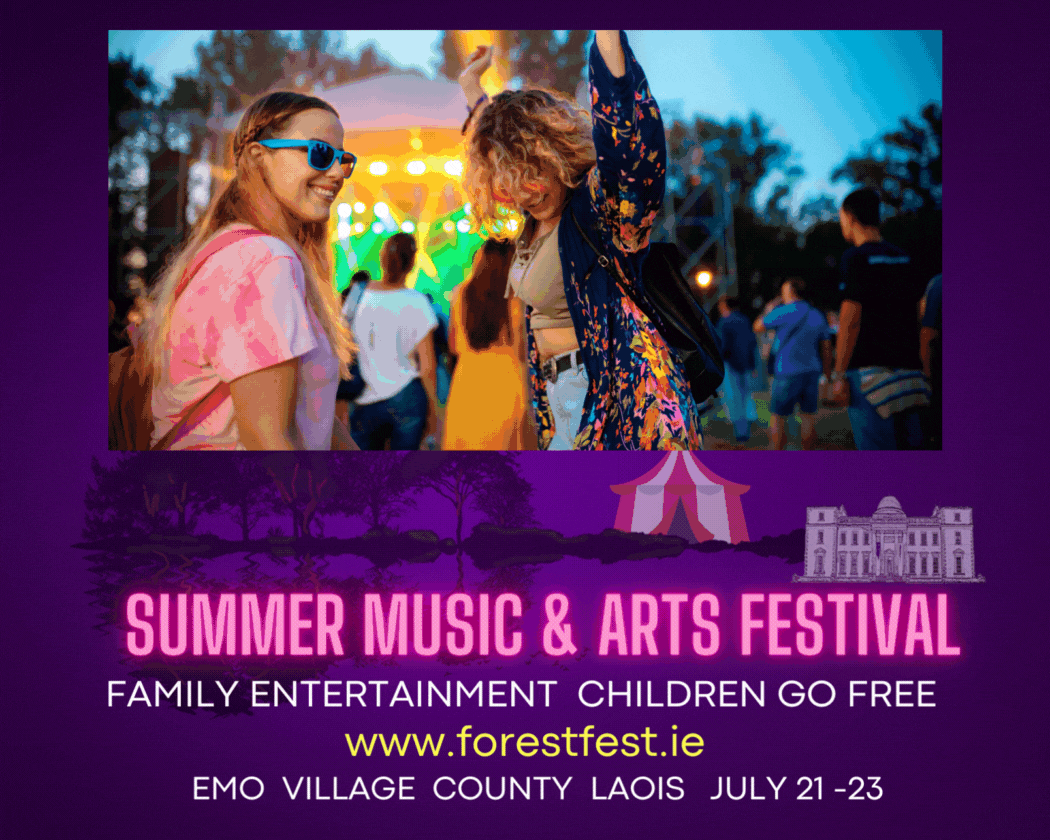 Over 400 exhibitors arrived on the day, displaying a wide variety of tractors, trucks, vintage cars, motorbikes, lorries, stationary engines and vintage tools.
It was reported that the day went off without a hitch and the organisers were thrilled with the response of the patrons who came along.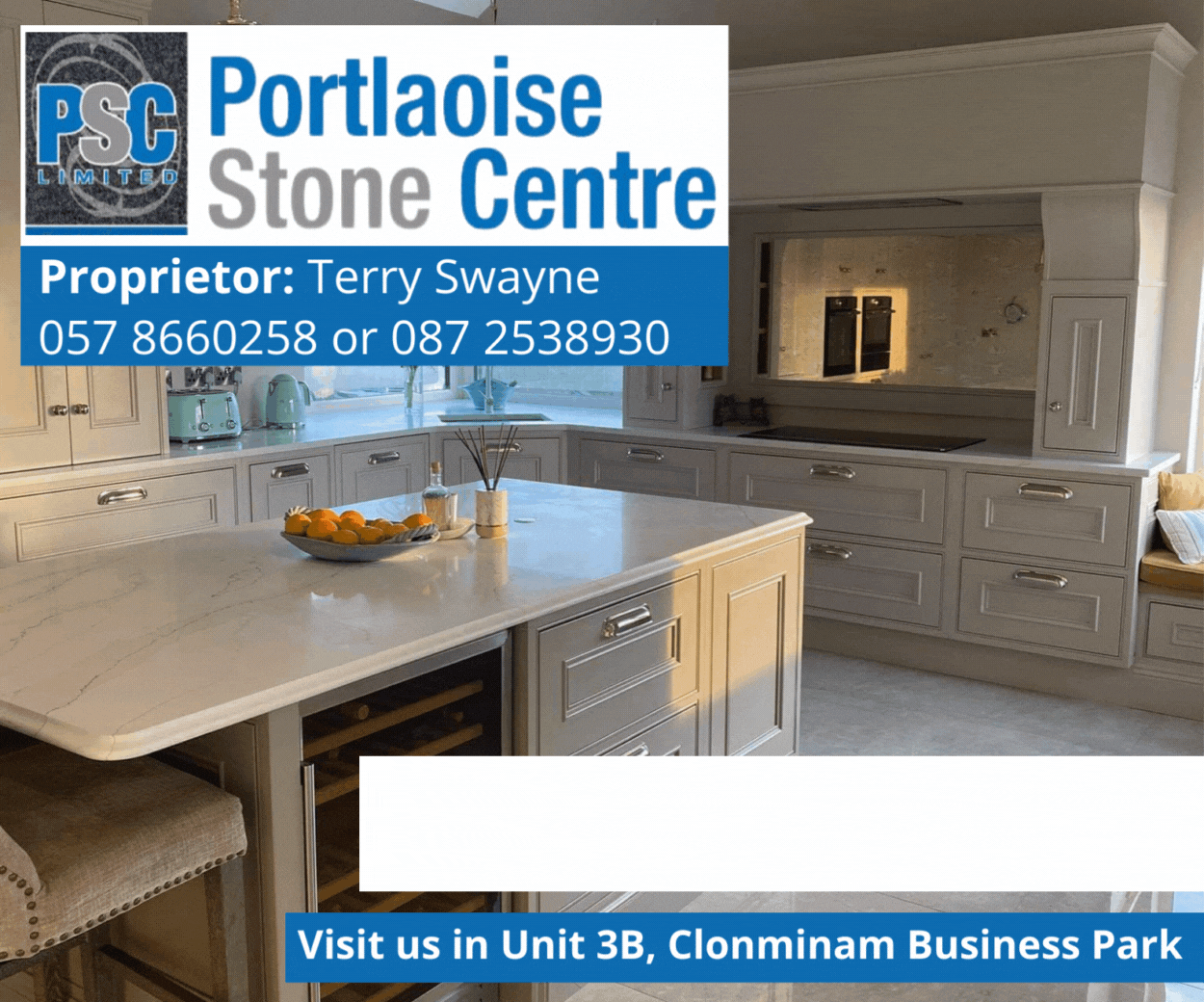 For children, there were plenty of activities on offer to keep them amused including a pets corner, bouncing castle, face painting and quads.
The adults were not ignored either with much to entertain including a dog show, a model car display, in addition to tractors and cars on show in the arena.
Such was the attraction of the event, visitors came from forty miles away and the rally also showcased many local vintage enthusiasts on the day.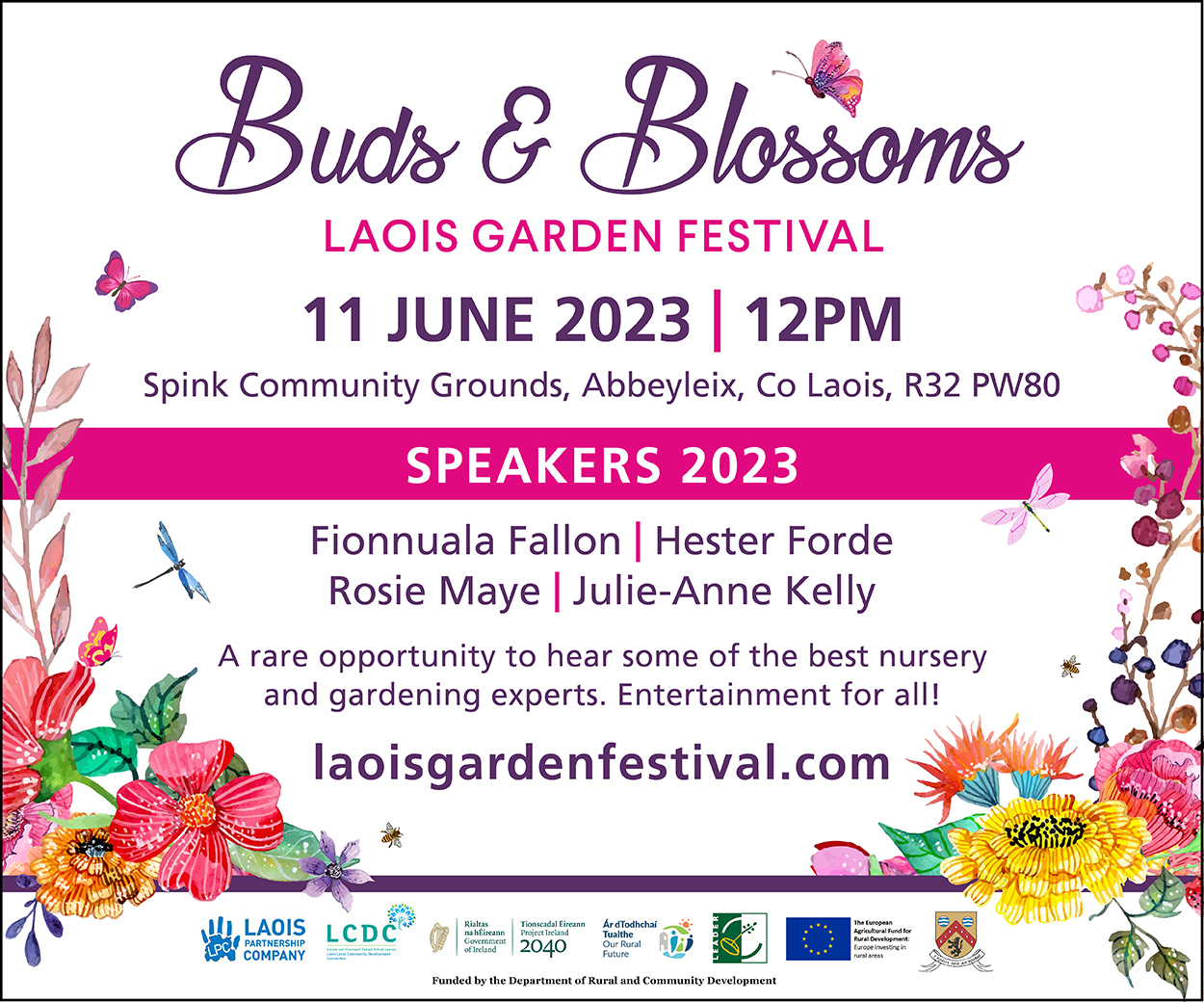 The organisers thanked everybody who helped to make the day such a success, especially the exhibitors and customers of Stradbally Vintage Rally.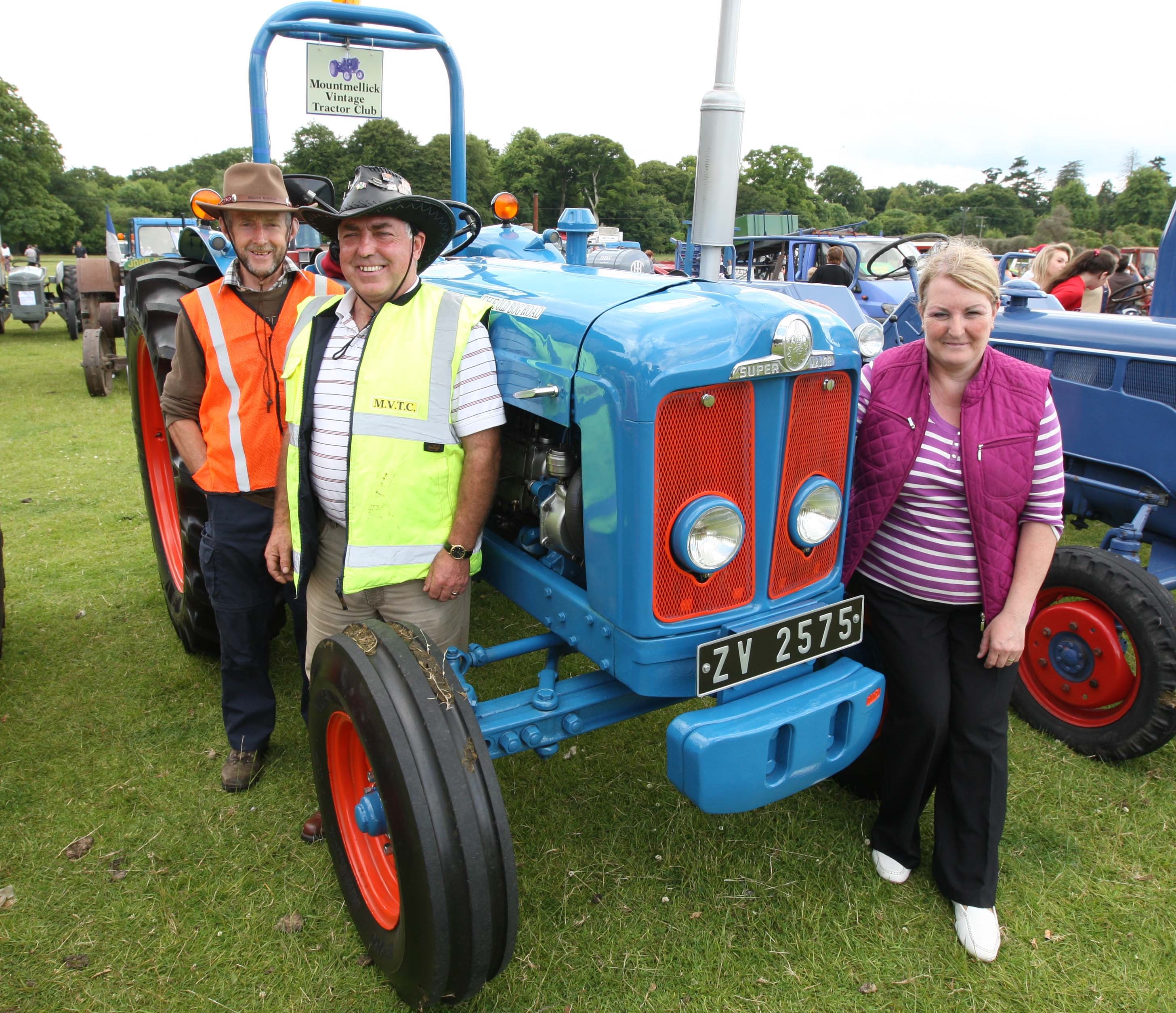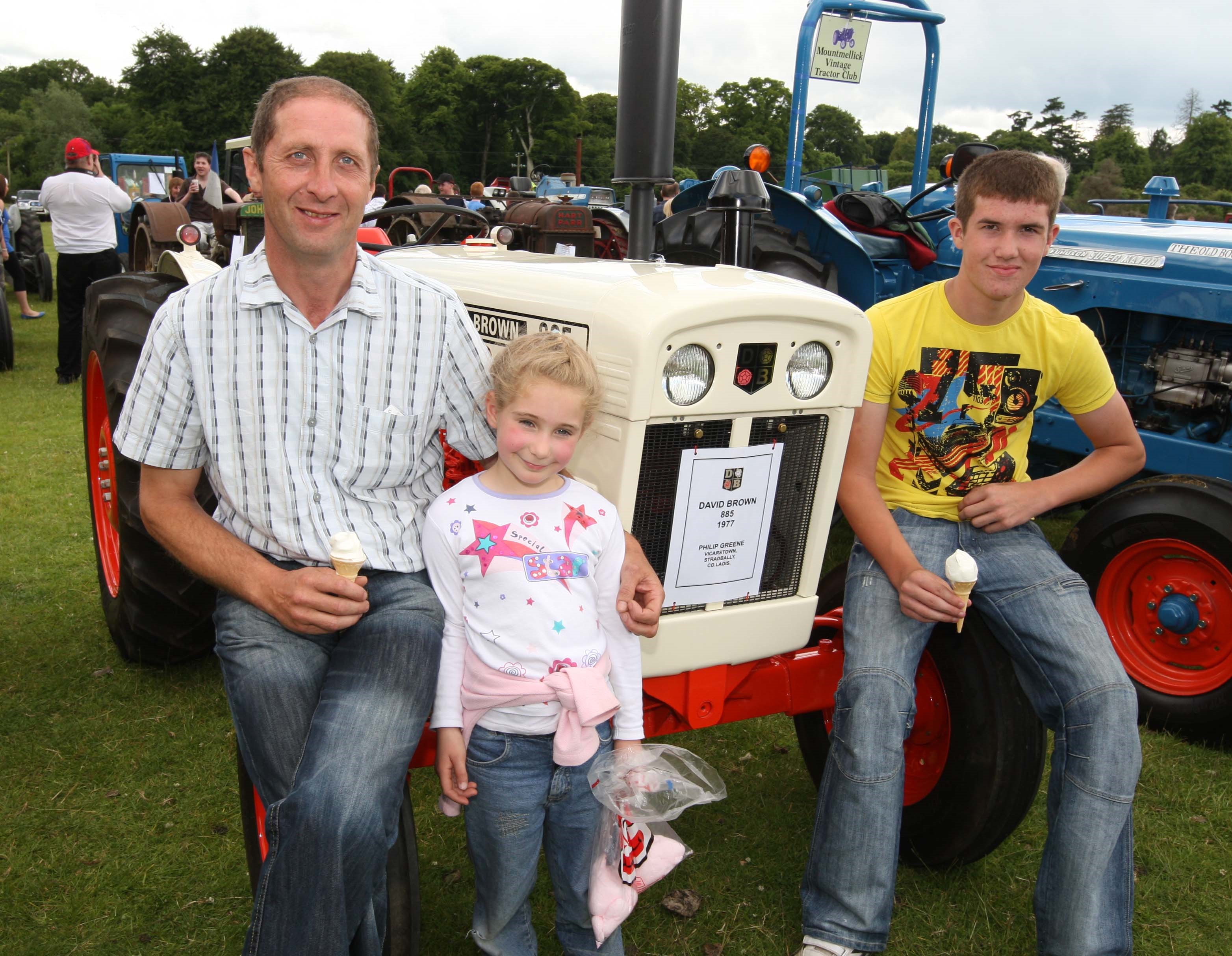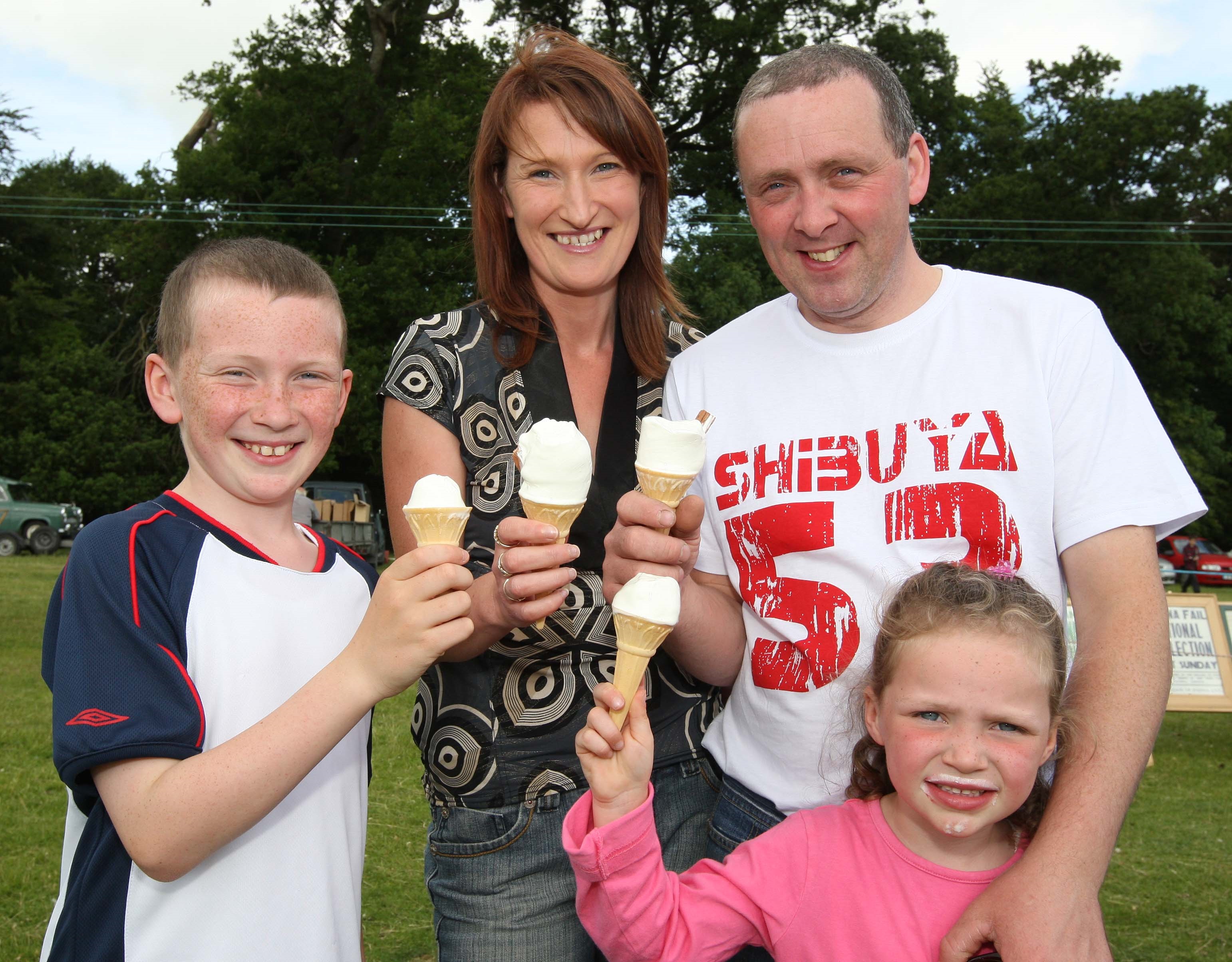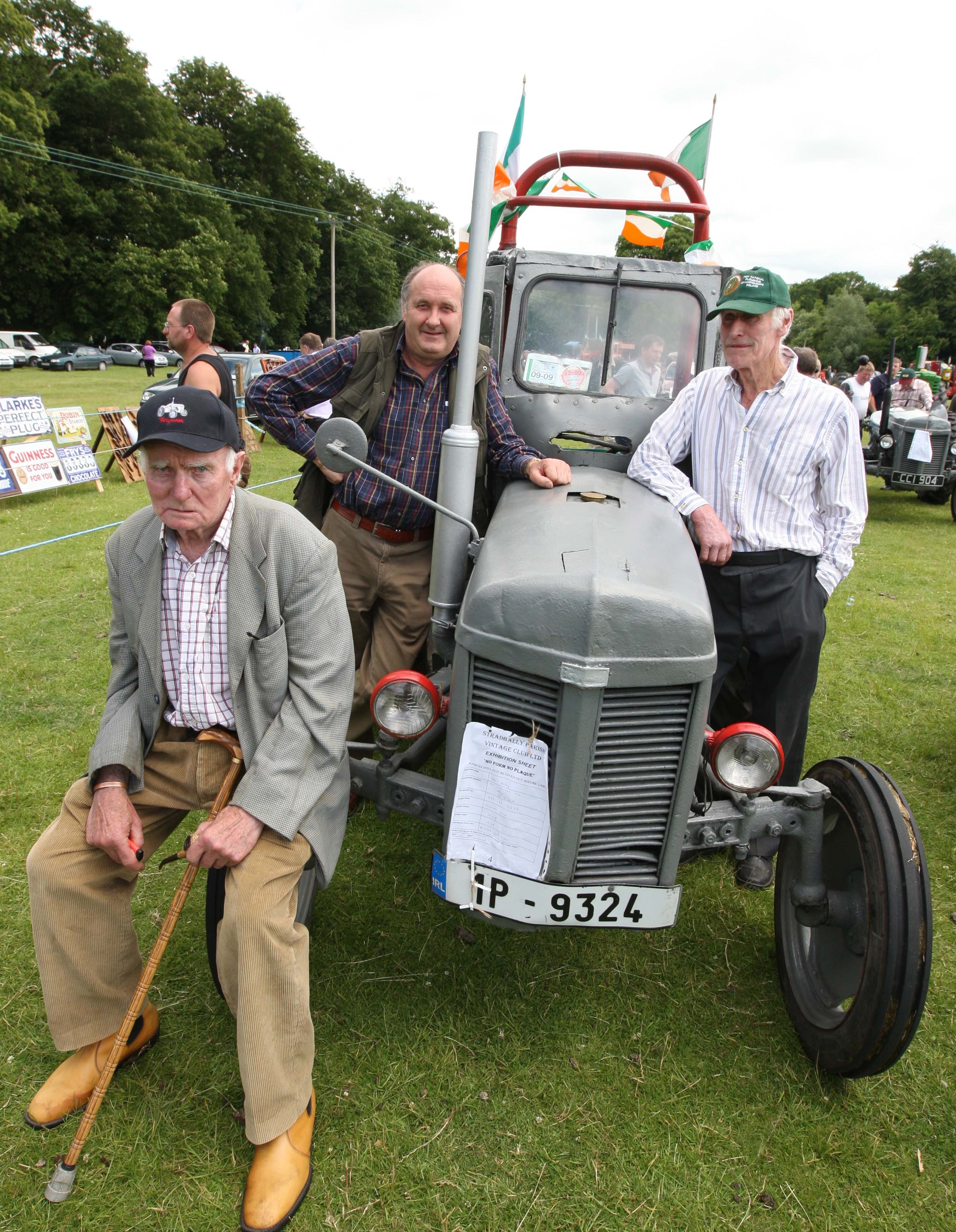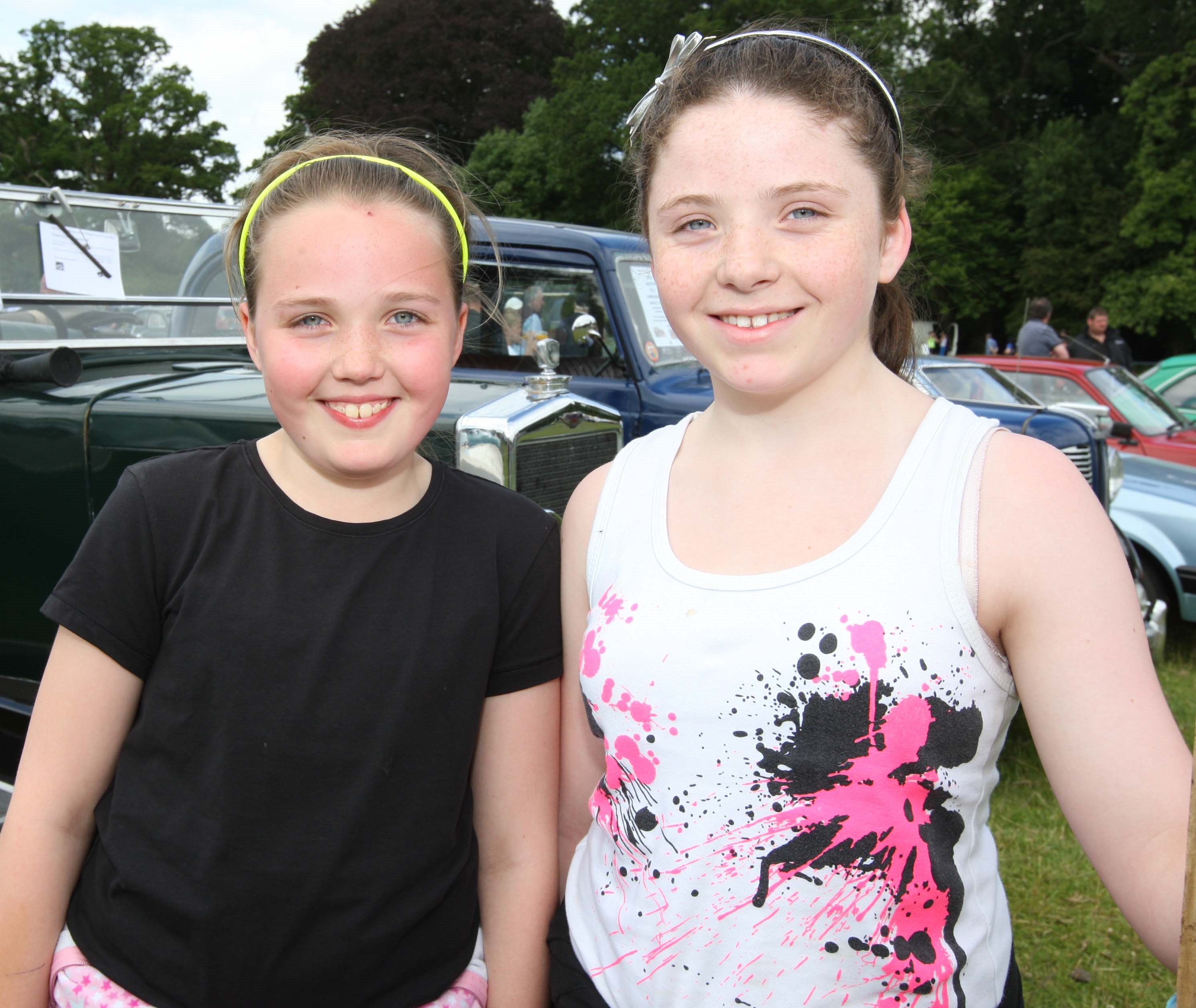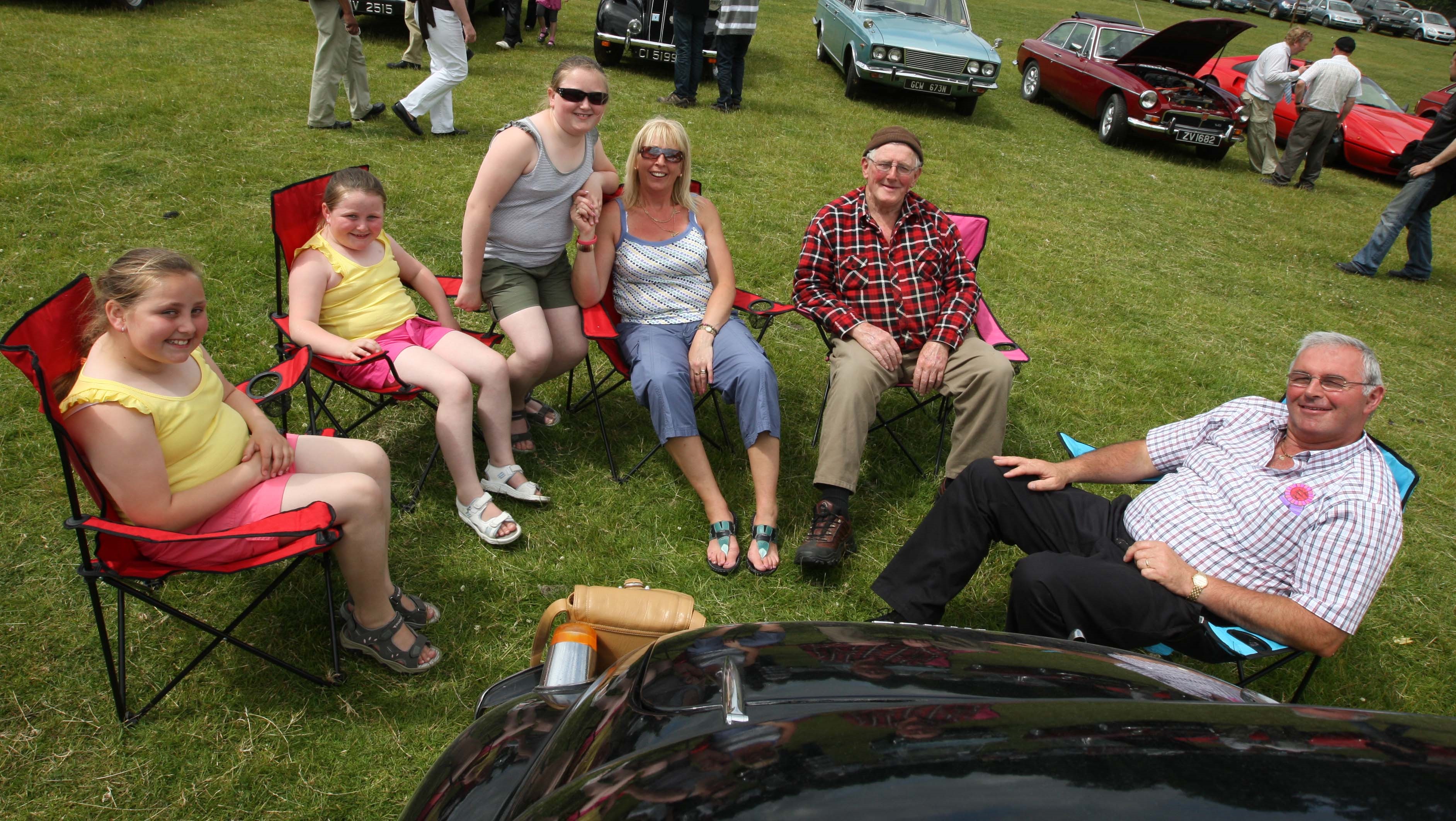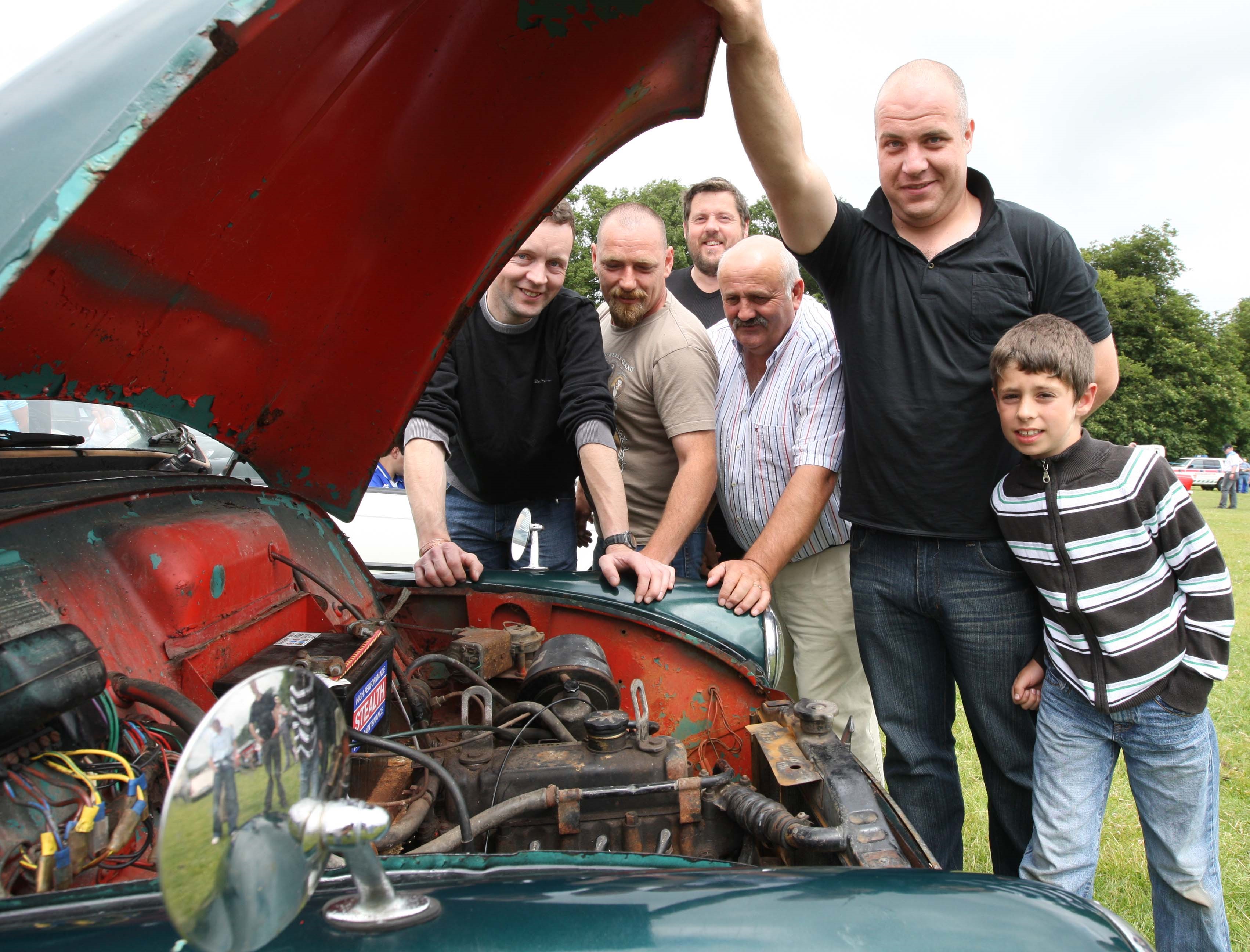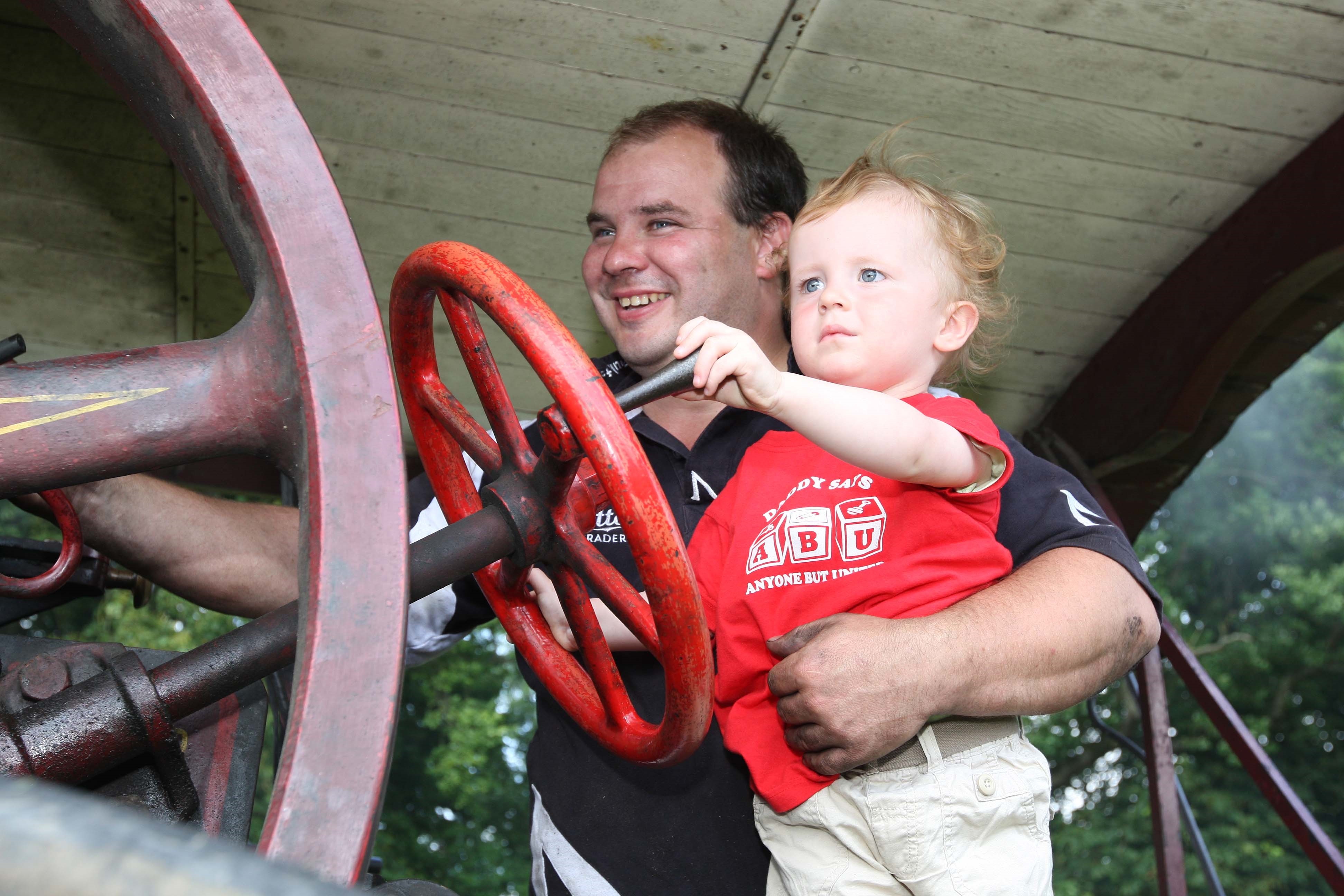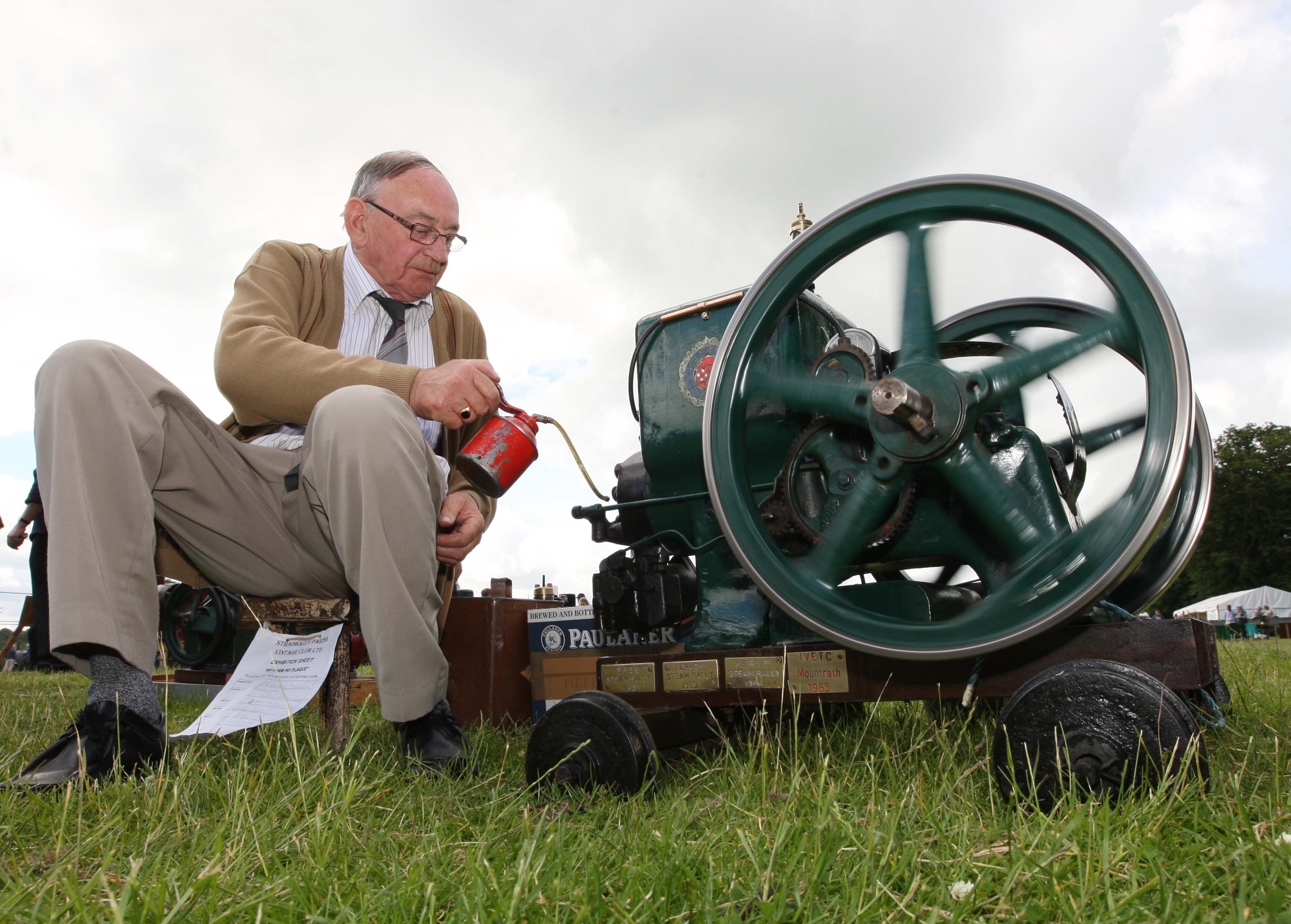 SEE ALSO – Moment in Time: Woodenbridge Paddlers charity splash in 2008