Councillor John King serenaded Laois County Council with his rendition of Lovely Laois as he was elected Cathaoirleach this afternoon.
The Rathdowney councillor was elected unopposed to the position, following his nomination by Cllr Willie Aird, which was seconded by Cllr Mary Sweeney.
The last time the position was held by a Rathdowney member of Fine Gael was in 1962, Cllr Aird said.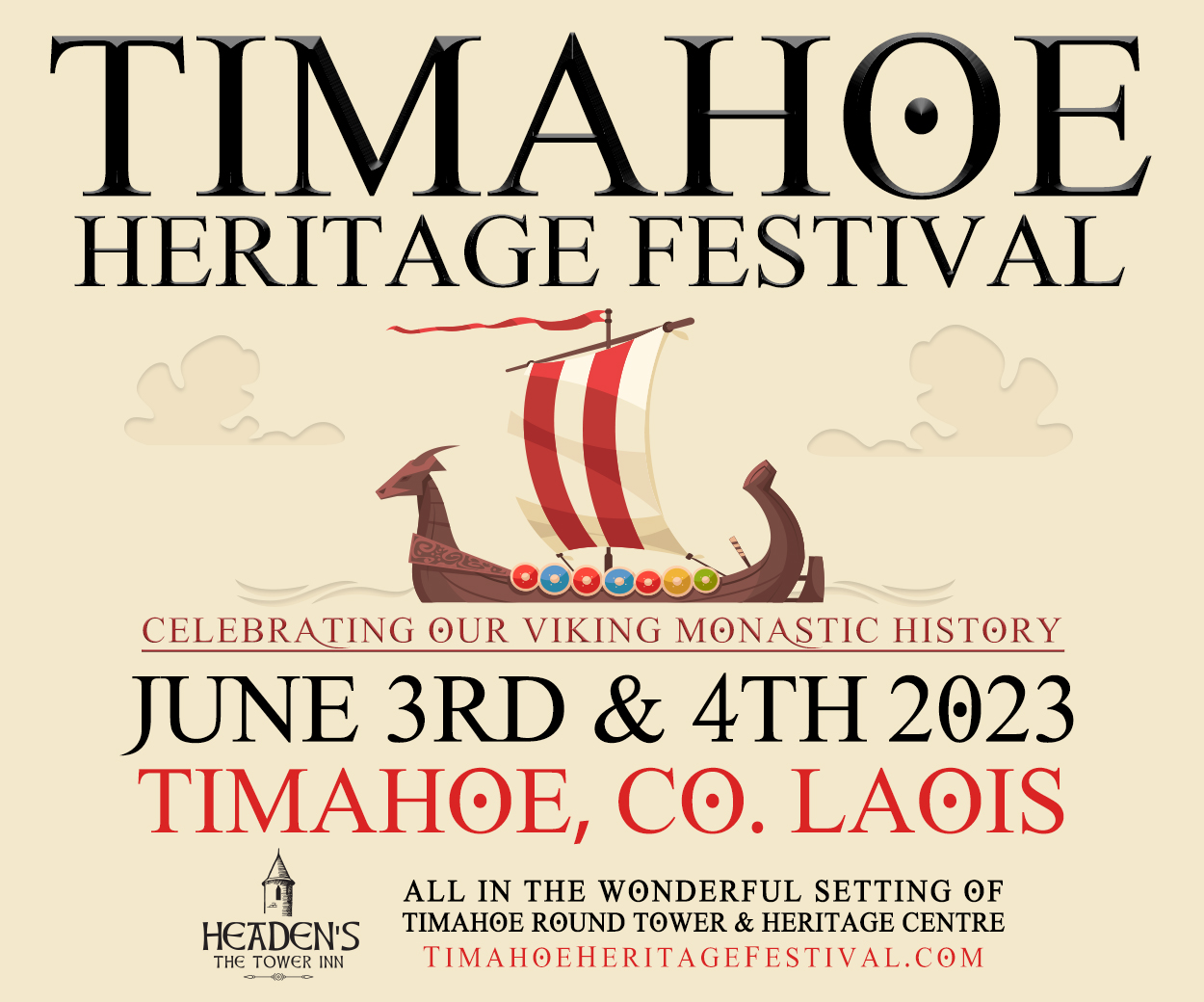 "We will probably never see it again that the first citizen of the county and the captain of the Laois hurling team are father and son," Cllr Aird said of Cllr King and his son, county hurler Ross.
It was a great honour and privilege, Cllr Mary Sweeney said, to second Cllr King's nomination as she had known him from his time on the old VEC (now LOETB) board.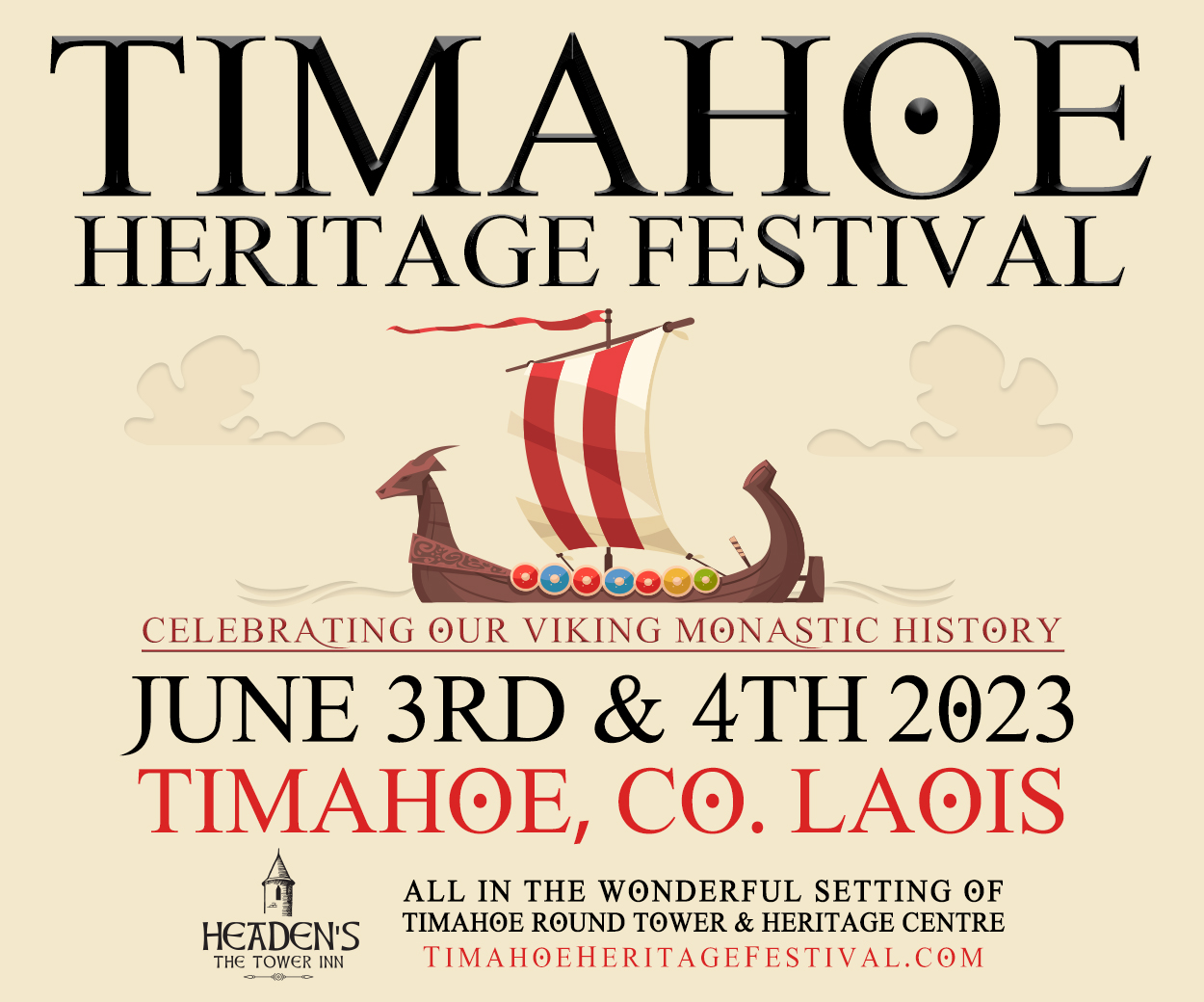 Through his perseverance on the board, a playground was provided in Rathdowney, she said.
"I know you will inject an occasion bit of humour into proceedings and will throw in the odd wobble to bring us back to our senses," she said.
Following his election, Cllr King thanked all those who had supported him along the way.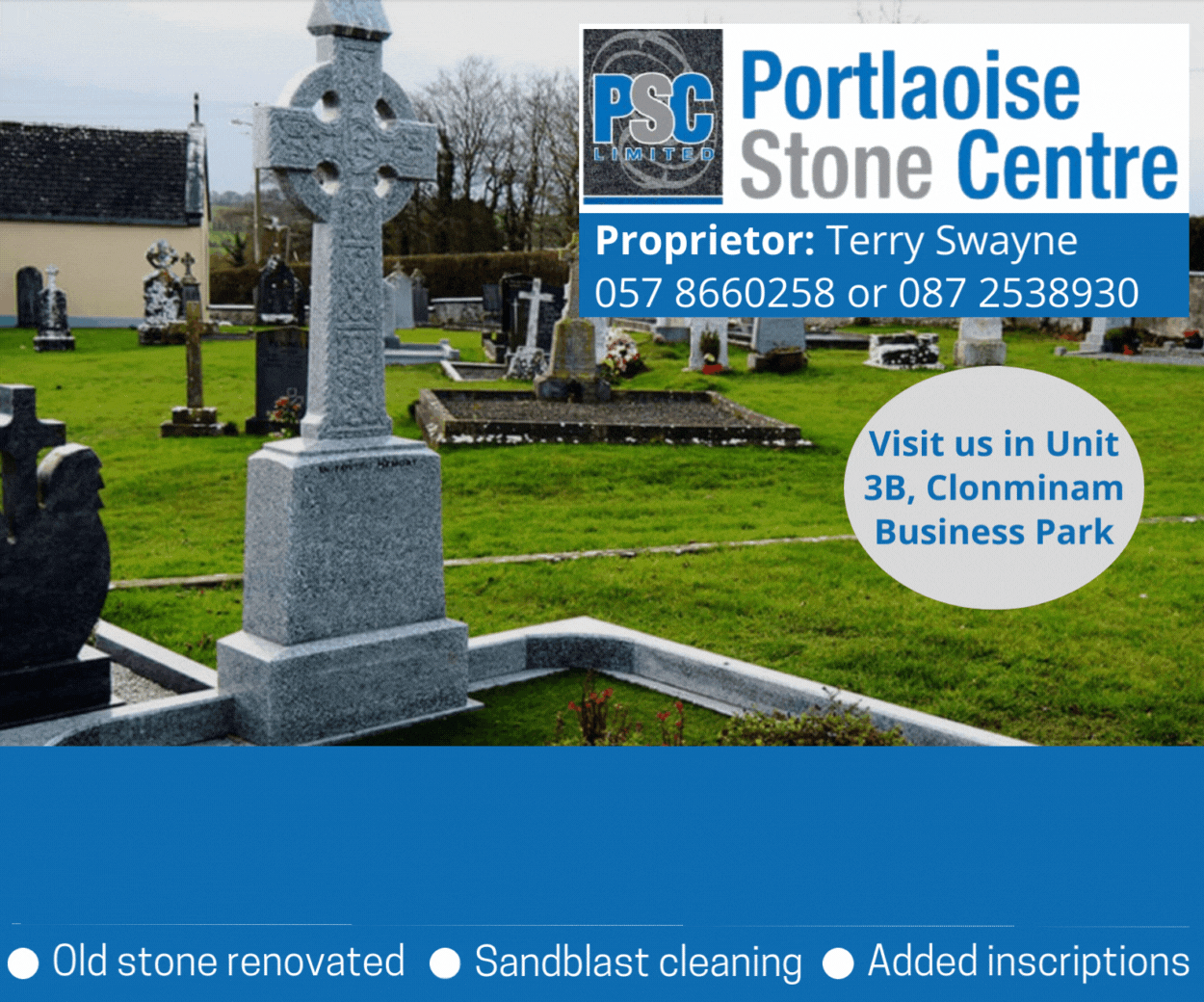 He also paid tribute to his predecessor in the chair, Cllr Padraig Fleming.
He stressed the importance of environment to the county, particularly in light of widespread illegal dumping in Laois and beyond.
"We need to preserve and foster our cherished environment," he said. He proposed a bursary for people in farming and those who engage in good environmental practice.
He outlined his main priorities including the retention of services at Midlands Regional Hospital, Portlaoise and the provision of social housing in the county.
Remembering past council members who have passed away, he recalled councillors Pat Bowe, Jerry Lodge and Kathleen O'Brien.
As a tribute to Kathleen O'Brien, he then sang Lovely Laois, as she had promised to sing it if he was ever elected Cathaoirleach.
Chief Executive John Mulholland noted that there would a "a different tune" in the chair, but whether it was an e-flat or otherwise, he assured the incoming Cathaoirleach of the full support of the executive.
There are a number of exciting projects in the pipeline, he said.
"For you and the people of Rathdowney, it is a great honour to serve the county you love so well," he said.
Congratulations were expressed from all members of the house to the new Cathaoirleach.
Minister for Justice Charlie Flanagan said he knew Cllr King would take to the role of first citizen of Laois and do it "to the best of your ability and with great aplomb".
While Cllr King was first elected to Laois County Council in 2009, he had been busy in his community well before that, he said.
"Anybody will know the voluntary commitment you gave over many decades before you were elected in 2009. You were a community worker and volunteer for all your life and that was acknowledged by all the people who have voted for you," Minister Flanagan said.
He gave a commitment to work very closely with Cllr King and the executive of Laois County Council over the coming year.
Cllr King concluded by thanking his family and supporters and looked forward to a social evening later that night in O'Malley's in Rathdowney "where there will be a few song books and you are all welcome".
SEE ALSO – From butcher to baker – the remarkable political journey of John King