Three ambassadors were welcomed to Laois by Cllr Padraig Fleming in the past year in addition to him marching down 5th and 6th Avenue during the New York St Patrick's Day Parade.
In his final speech as Cathaoirleach, Cllr Fleming recalled some of the 170 events he attended including leading the Laois contingent in the New York St Patrick's Day parade.
"It was a great privilege to serve in the role during a period of sustained progress in the county," he said.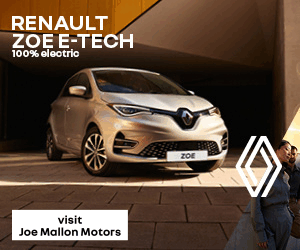 "I am always very mindful of the generosity of the people in the county and the respect they hold for the chain of office," he said.
There were many highlights in the past year including the approval for the Portlaoise Southern Circular Route; funding for the Slieve Bloom Mountain Trail; the provision of 33 new houses at Conniberry Way in Portlaoise; over €9 million in funding for flood prevention in Laois; the planned Togher interchange development, the Maindenhead Realignment scheme.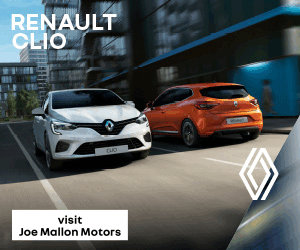 As well as many local events attended, Cllr Fleming said he also went to New York to represent the county on St Patrick's Day and to Bremen in Germany where the role of Portlaoise man James Fitzmaurice, who was co-pilot on the first successful east to west flight across the Atlantic, was acknowledge.
In the past year they had lost a very valued member, Cllr Jerry Lodge, he said. "He is still missed by all the staff and friends here," Cllr Fleming said.
He thanked Minister Charlie Flanagan for his work to secure flood relief funding and also outgoing Leas-Cathaoirleach Cllr Willie Aird for his support over the year.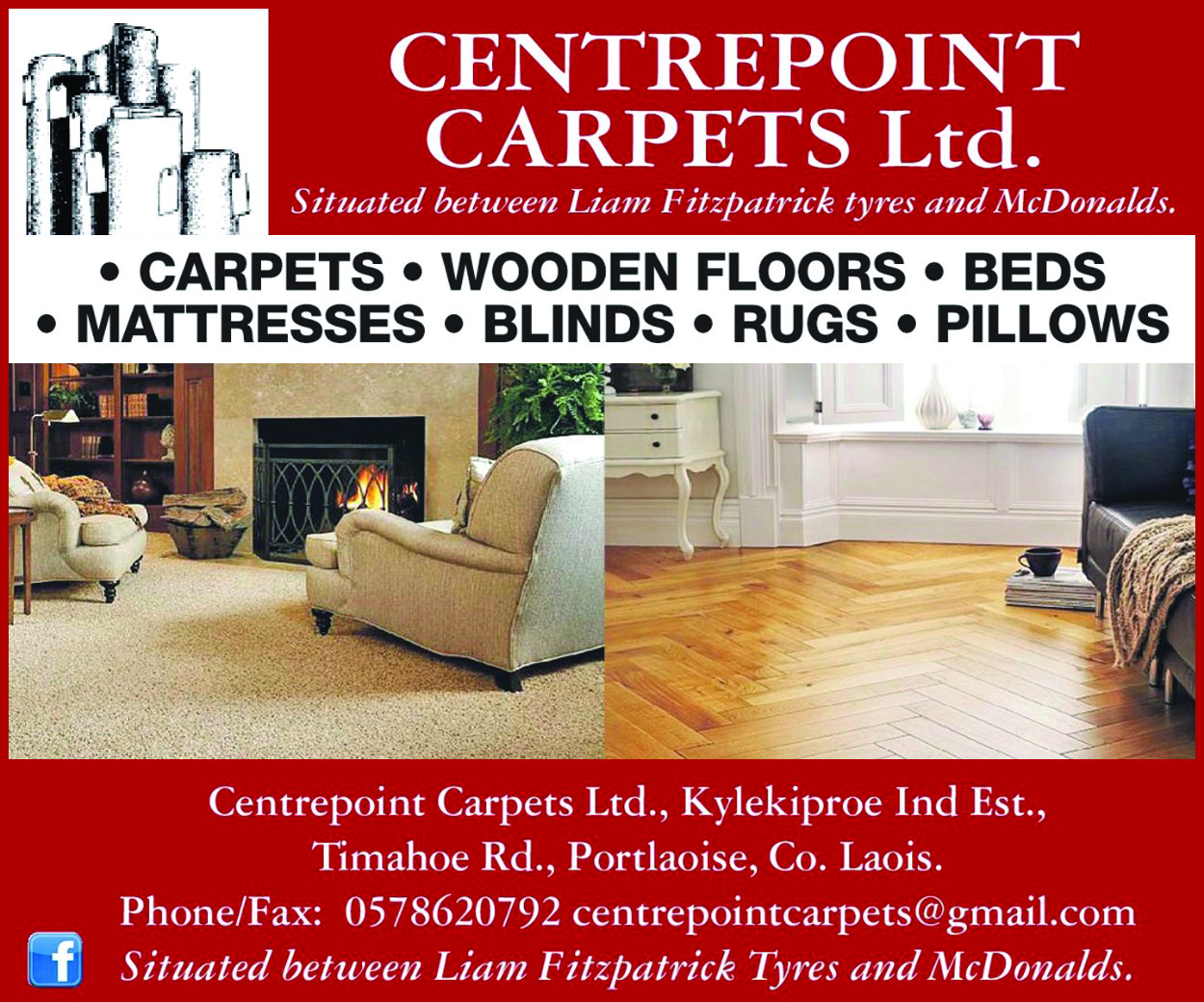 Presenting Cllr Fleming with a photographic record of the year, CEO John Mulholland said Cllr Fleming had attended hundreds of events and "rang me about 350 times a week".
"You did it all with pep in your step, a length in your stride and a smile on your face," Mr Mulholland said.
"You acted in a truly cohesive manner and were almost omnipresent, you were almost everywhere," he said.
Tributes were paid from all sides of the house to Cllr Fleming with his choice of colourful ties and special Laois suit which was worn in Croke Park on Sunday, getting particular mention.
Minister Charlie Flanagan acknowledged the successful year enjoyed by Cllr Fleming, attending over 170 events and representing the county with distinction.
SEE ALSO –  Cllr King on song as he is elected first citizen of Laois