O'Malley's Pub in Rathdowney was the place to be on Monday night as Cllr John King was welcomed back to his native town as the newly-elected Cathaoirleach of Laois County Council.
Friends, family members, supporters and fellow councillors were out in force for an evening of celebration following the local Fine Gael councillor's elevation to the first citizen of the county earlier in the day.
Cllr King, who had performed Lovely Laois in the Council chambers on Monday afternoon, again treated the revellers to a song, this time the High Kings' Red is the Rose.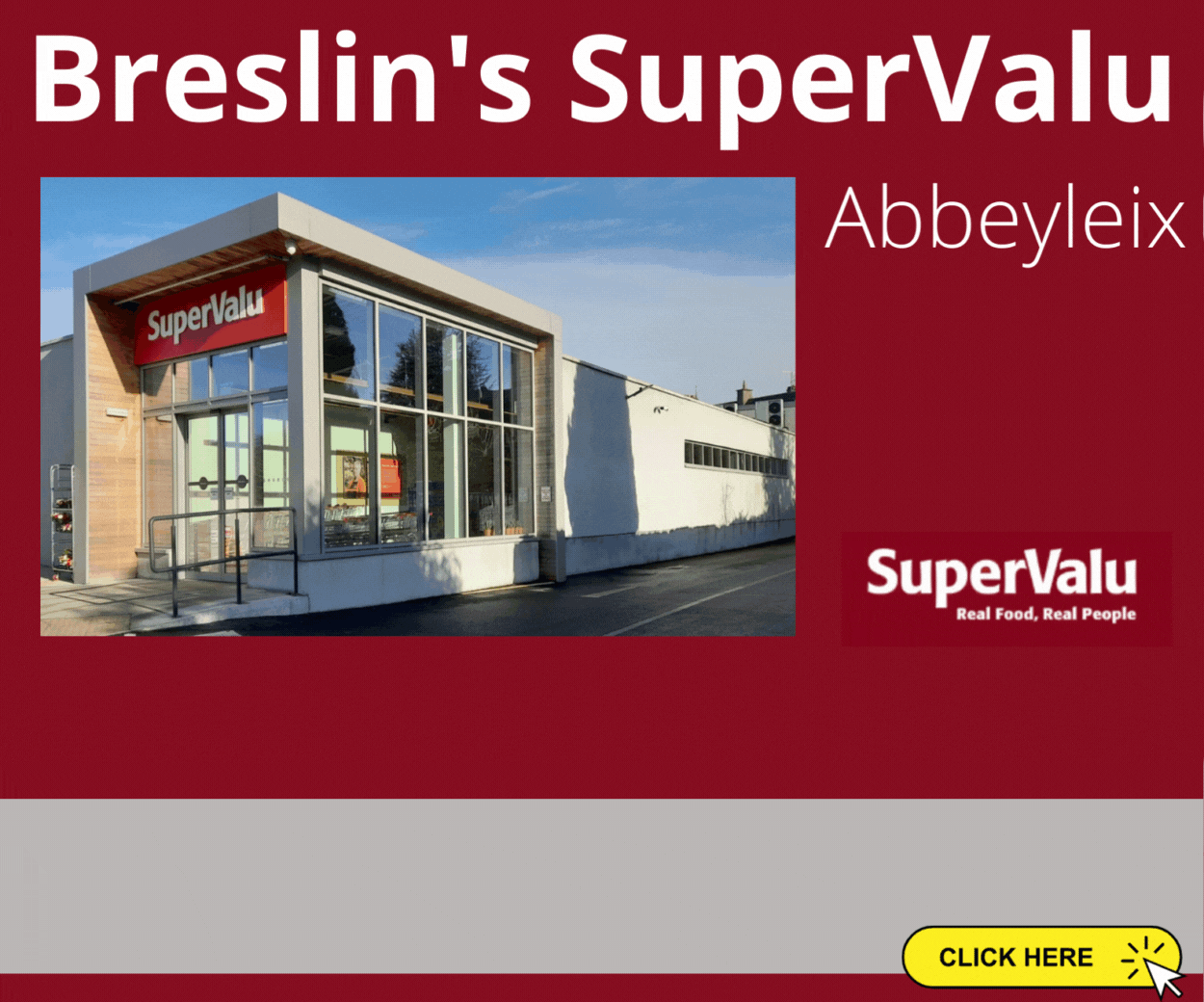 On a good-humoured evening, his twin brother Peadar also got up to sing.
In what is his ninth year as an elected member of Laois County Council, Cllr King, proudly wearing the chain of office, said it was a "huge honour" for him to be elected. His predecessor Cllr Padraig Fleming was among the crowd, just as Cllr King had travelled to The Swan last year to celebrate his big night.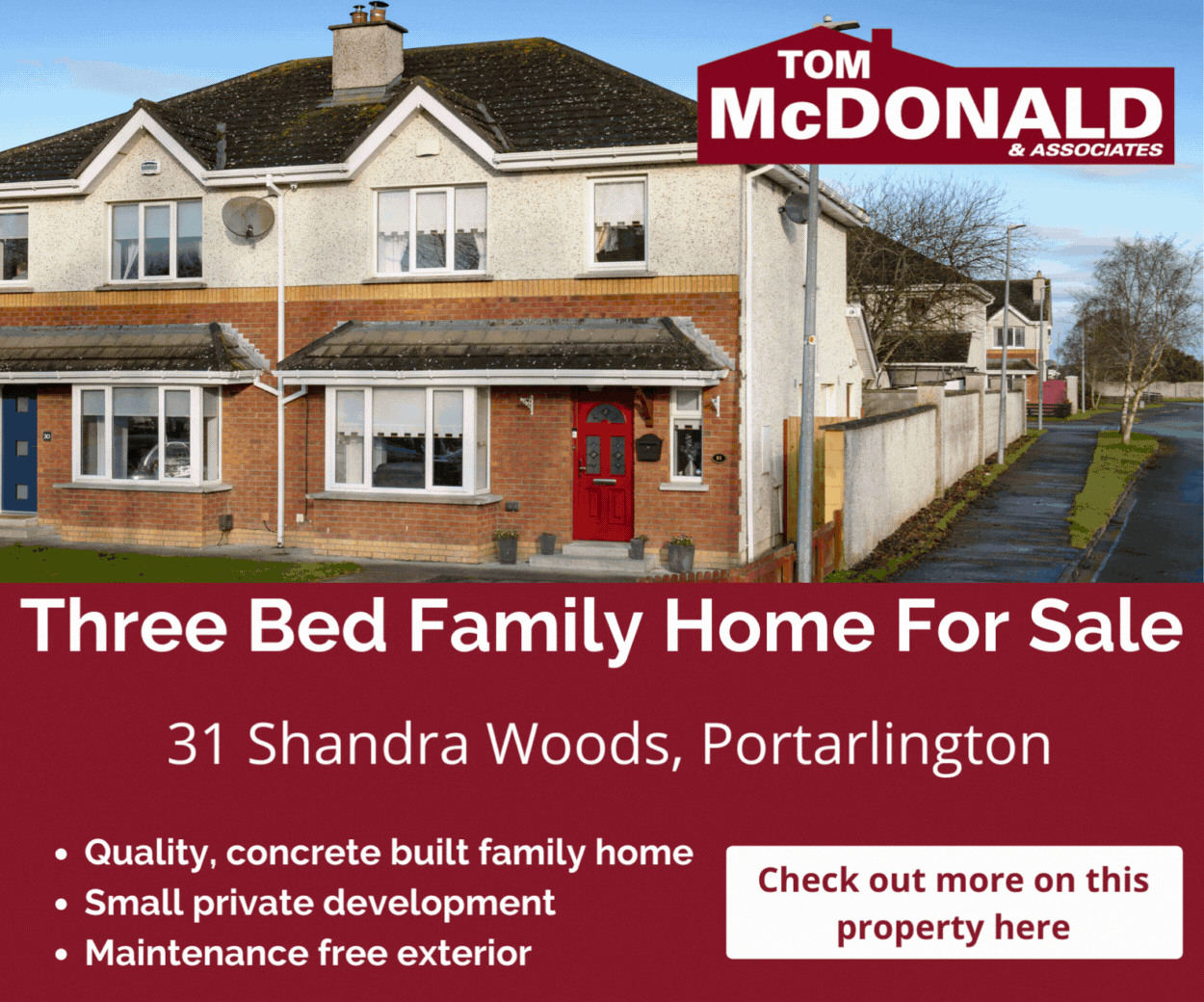 "Little did I think nine years ago when I was first elected to the council that I'd end up as Cathaoirleach," he said in his speech.
"It's a big honour for me to be only the third person from this area to have this job. I'll continue to work very hard for this area – there's going to be a lot of money coming up for projects and we'll apply for it and we'll make sure that we get our share."
Cllr King will be the last person to serve in the role under the current share agreement with their Fianna Fail colleagues.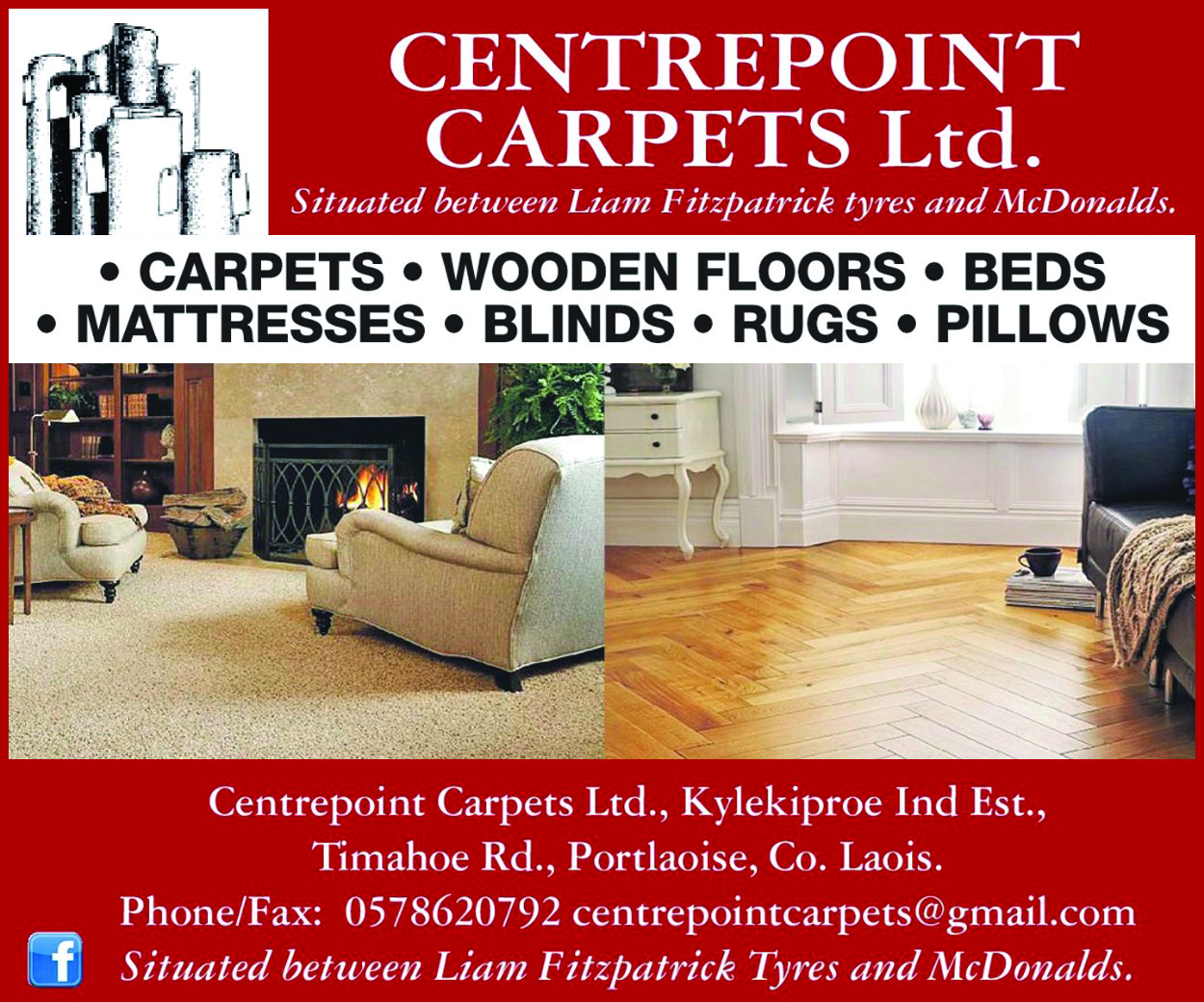 The Local Elections will be held again in May of next year when Cllr King will be seeking to be elected for a third term.
We were in O'Malley's on Monday evening where got a selection of images of the supporters enjoying the celebrations.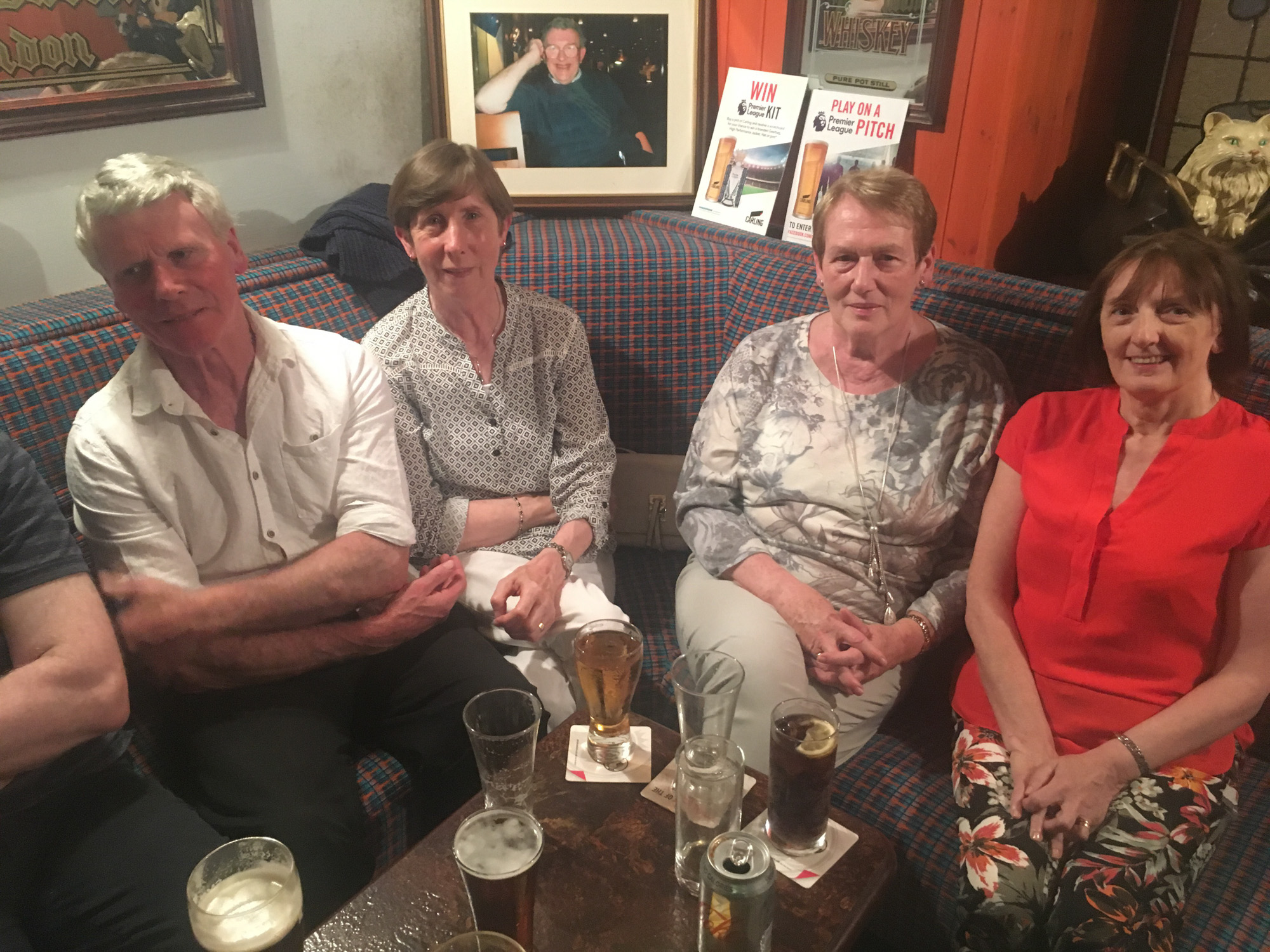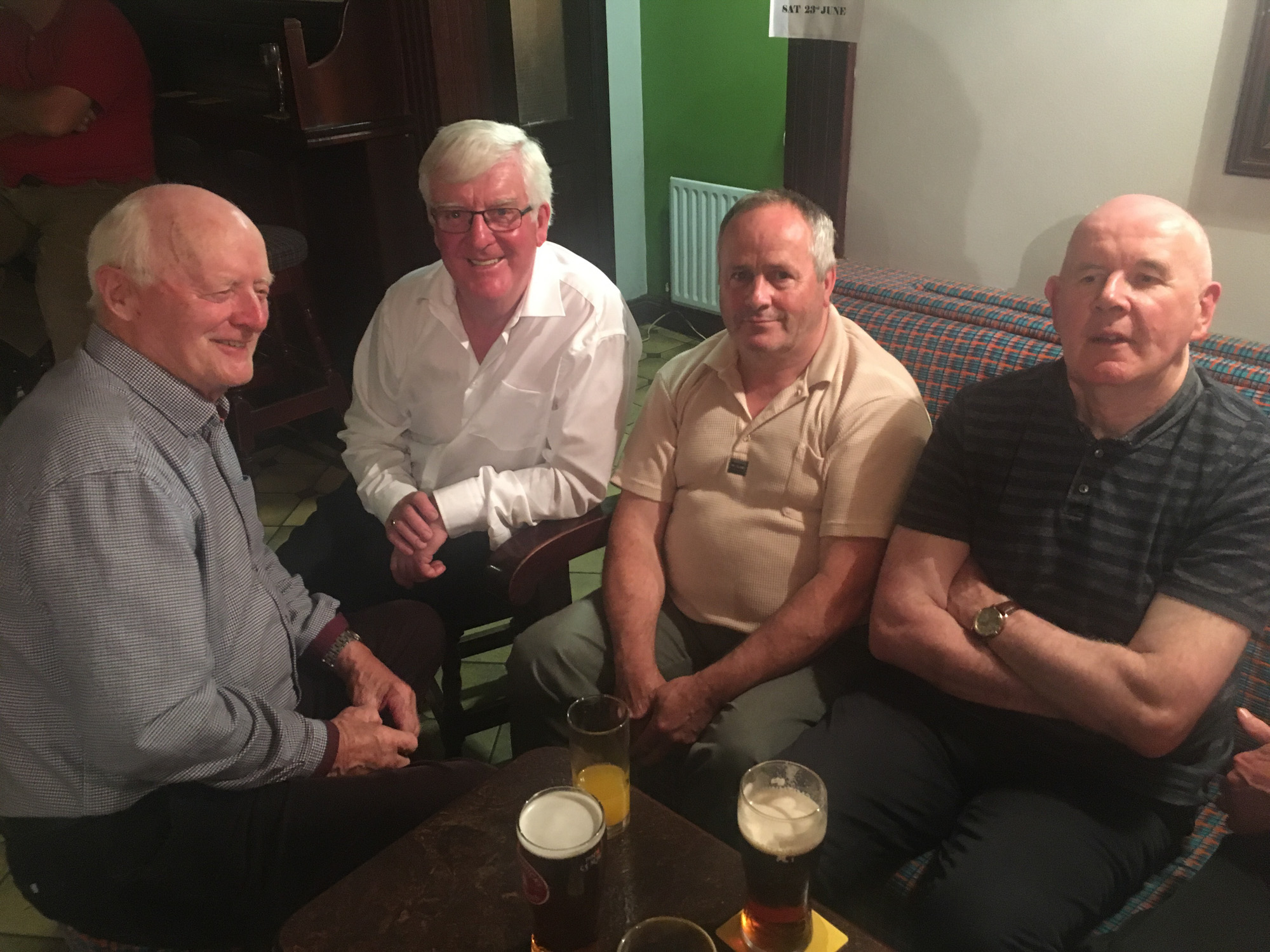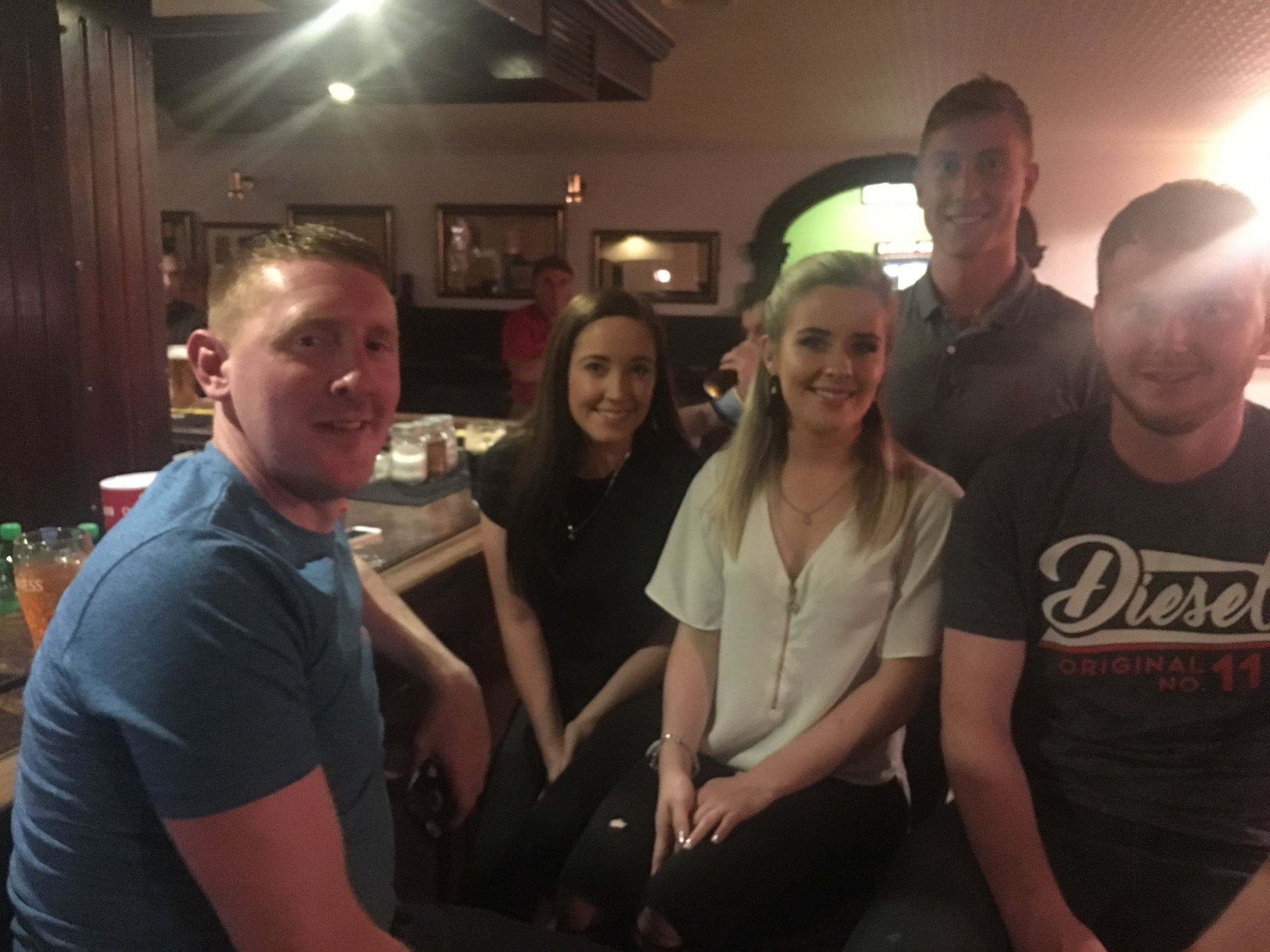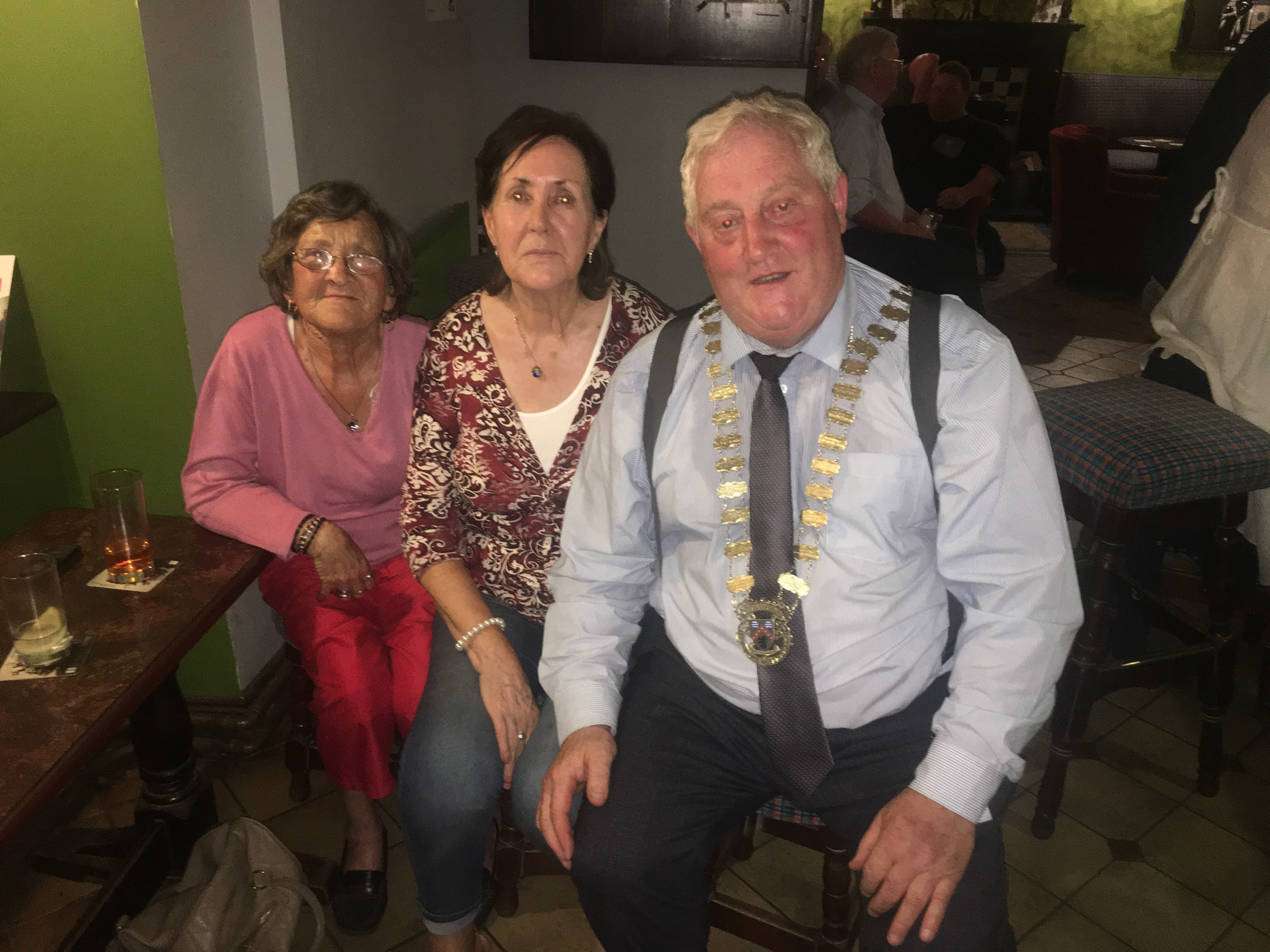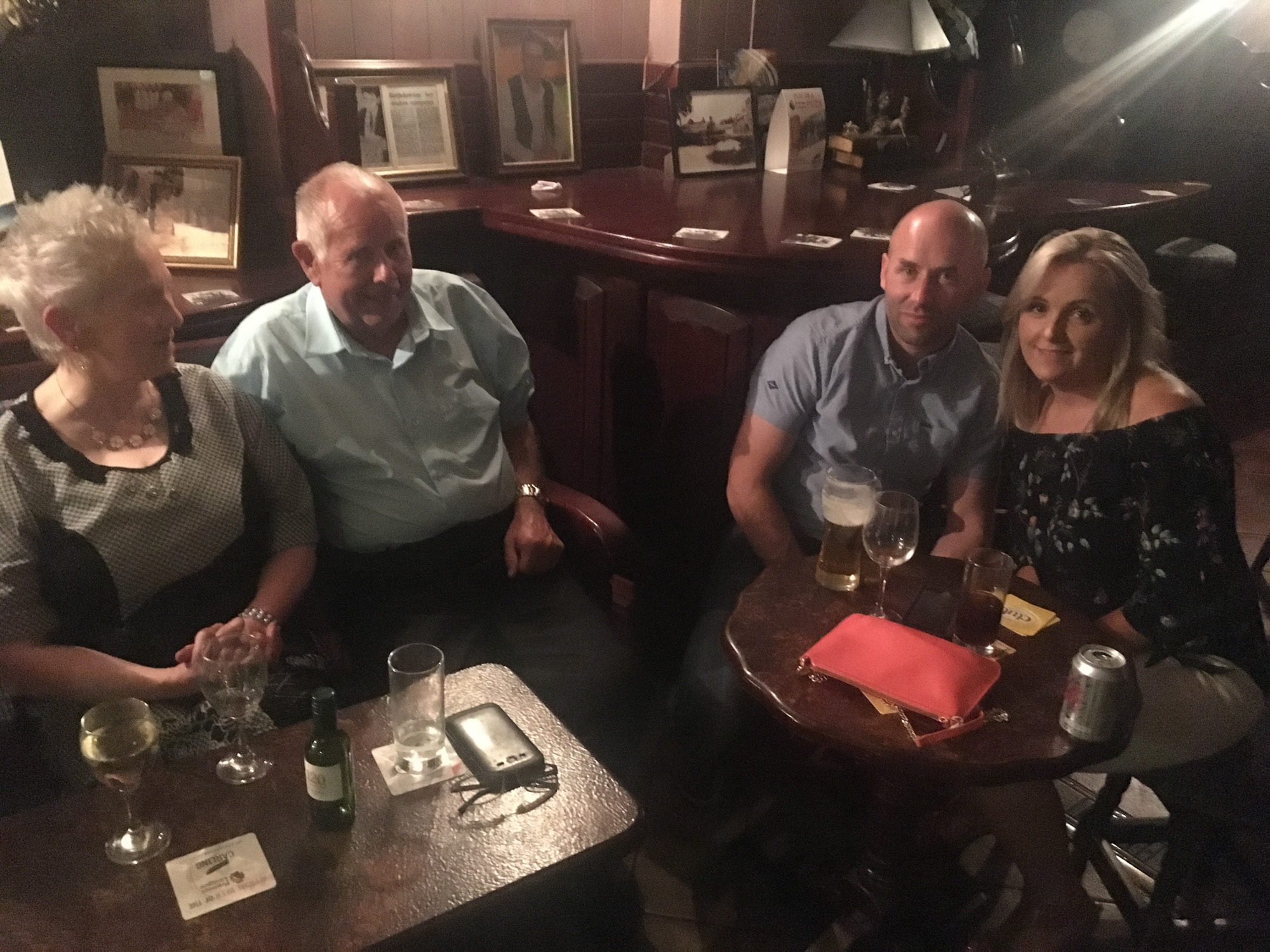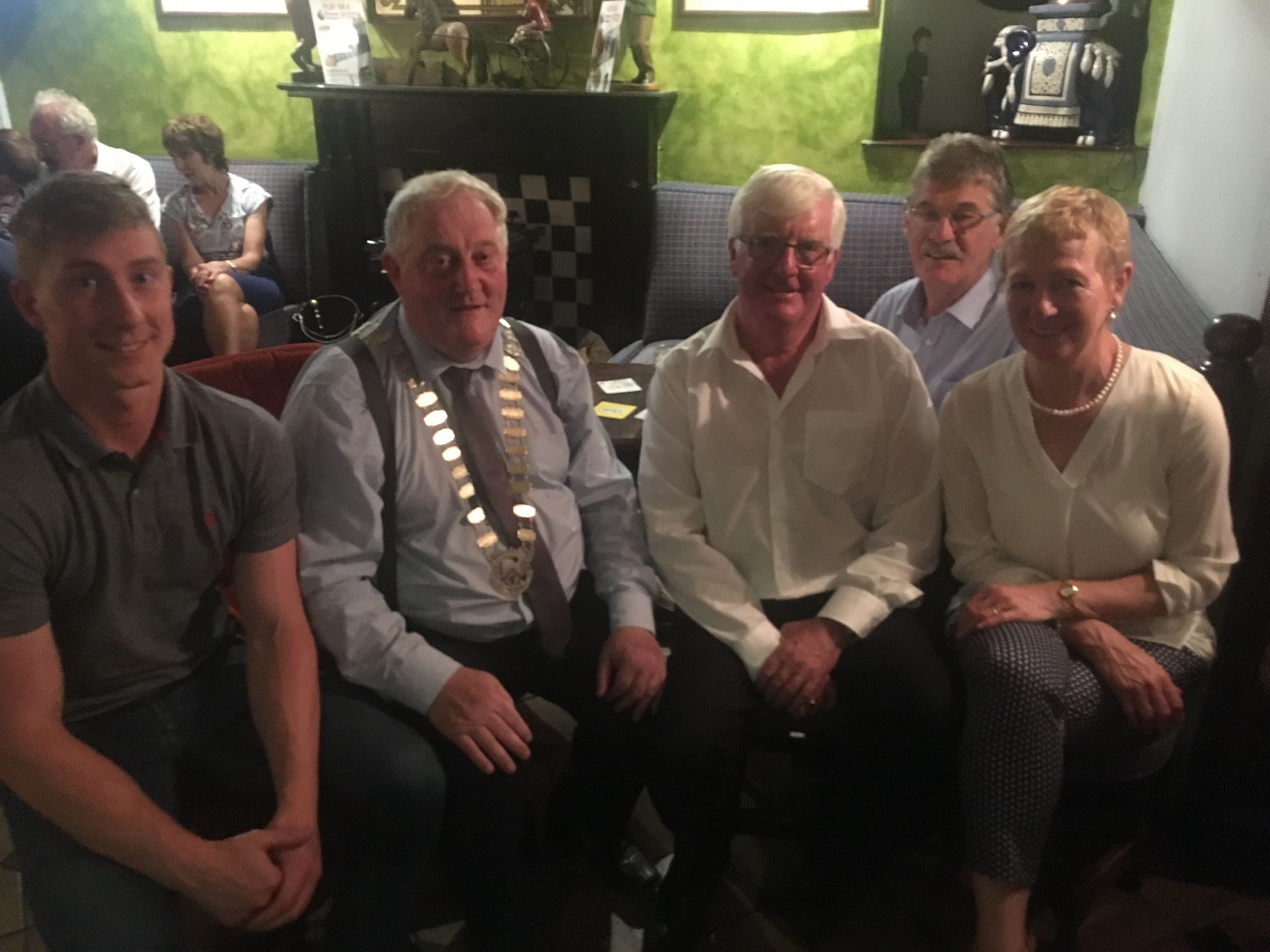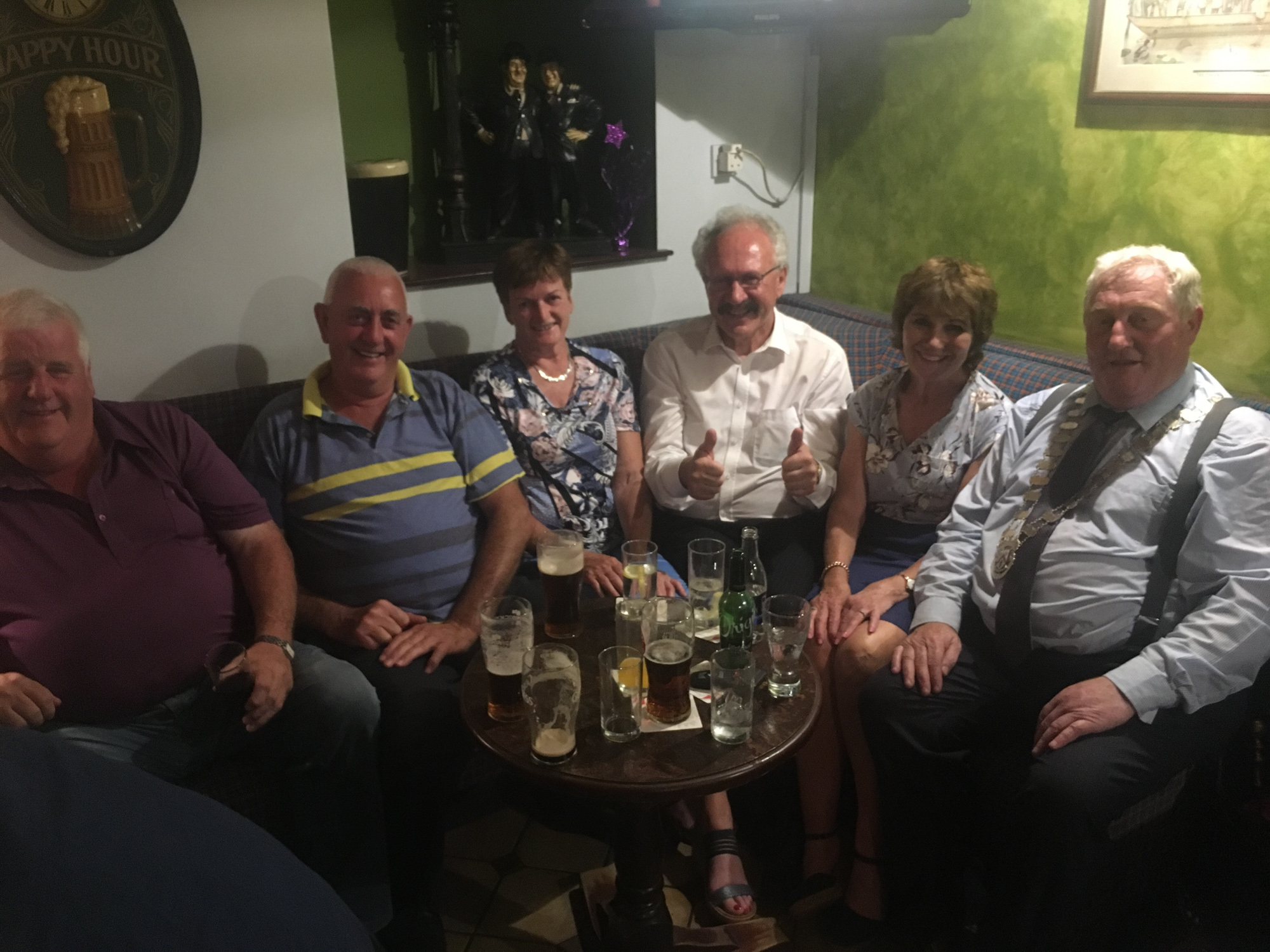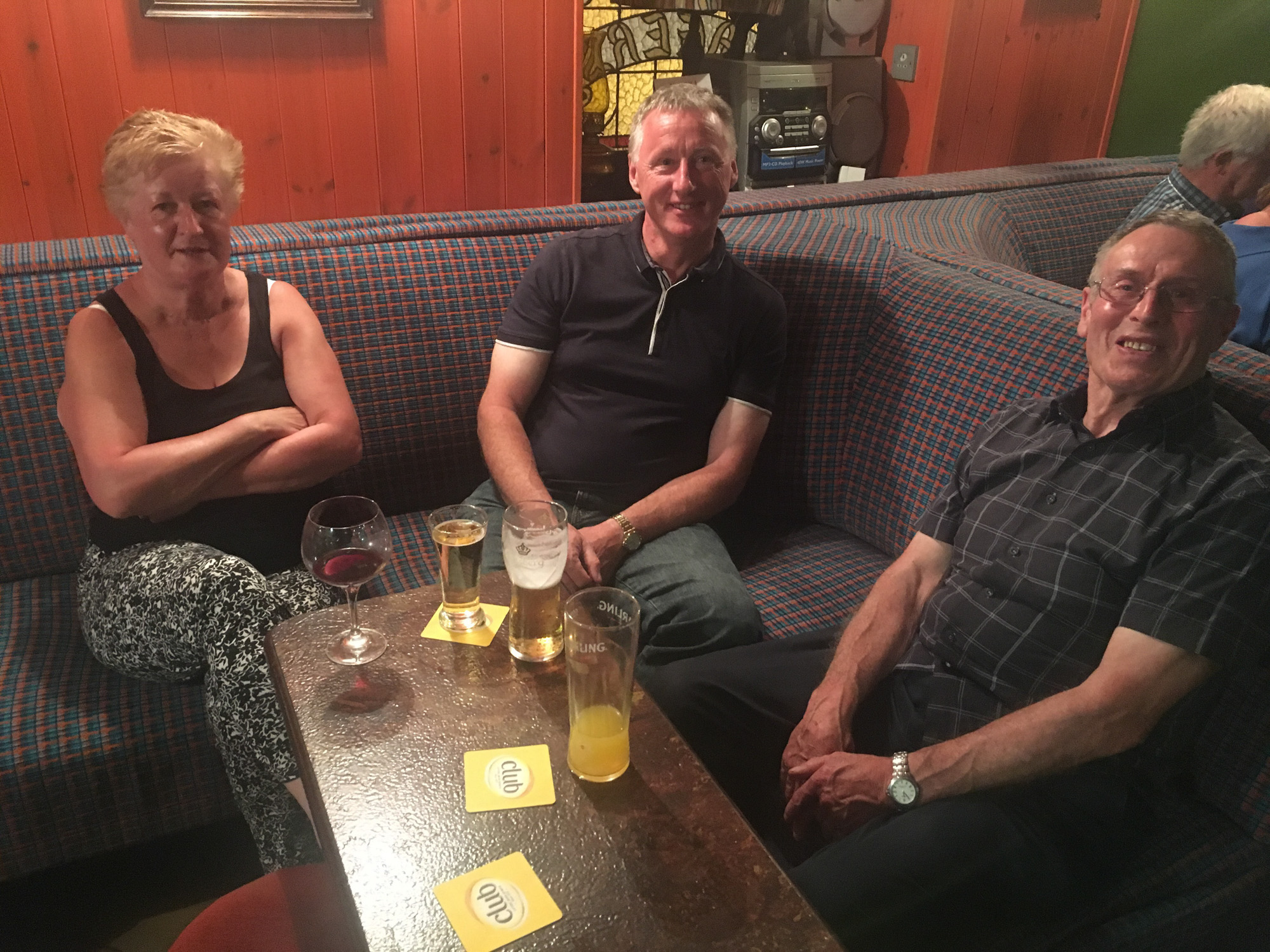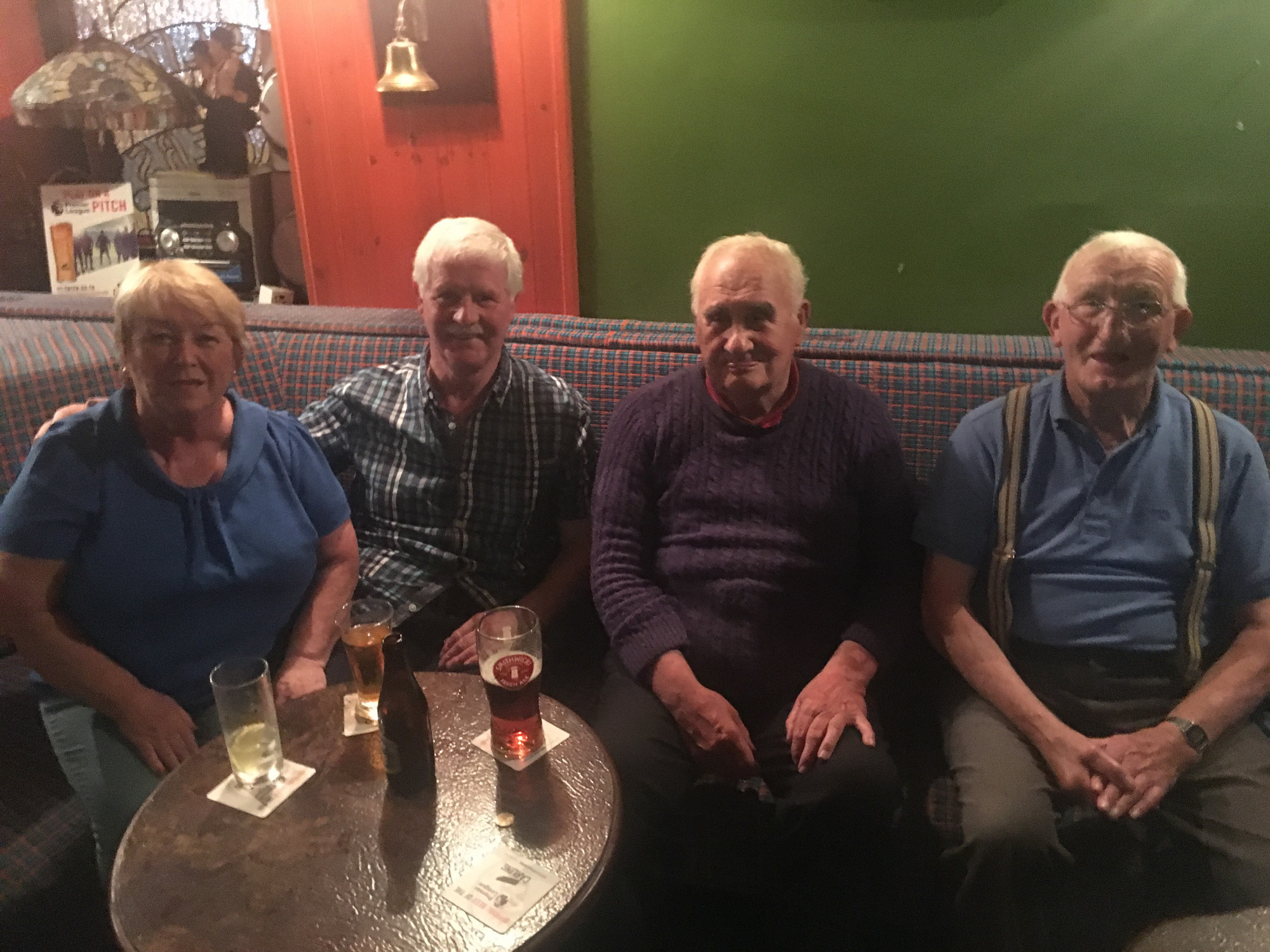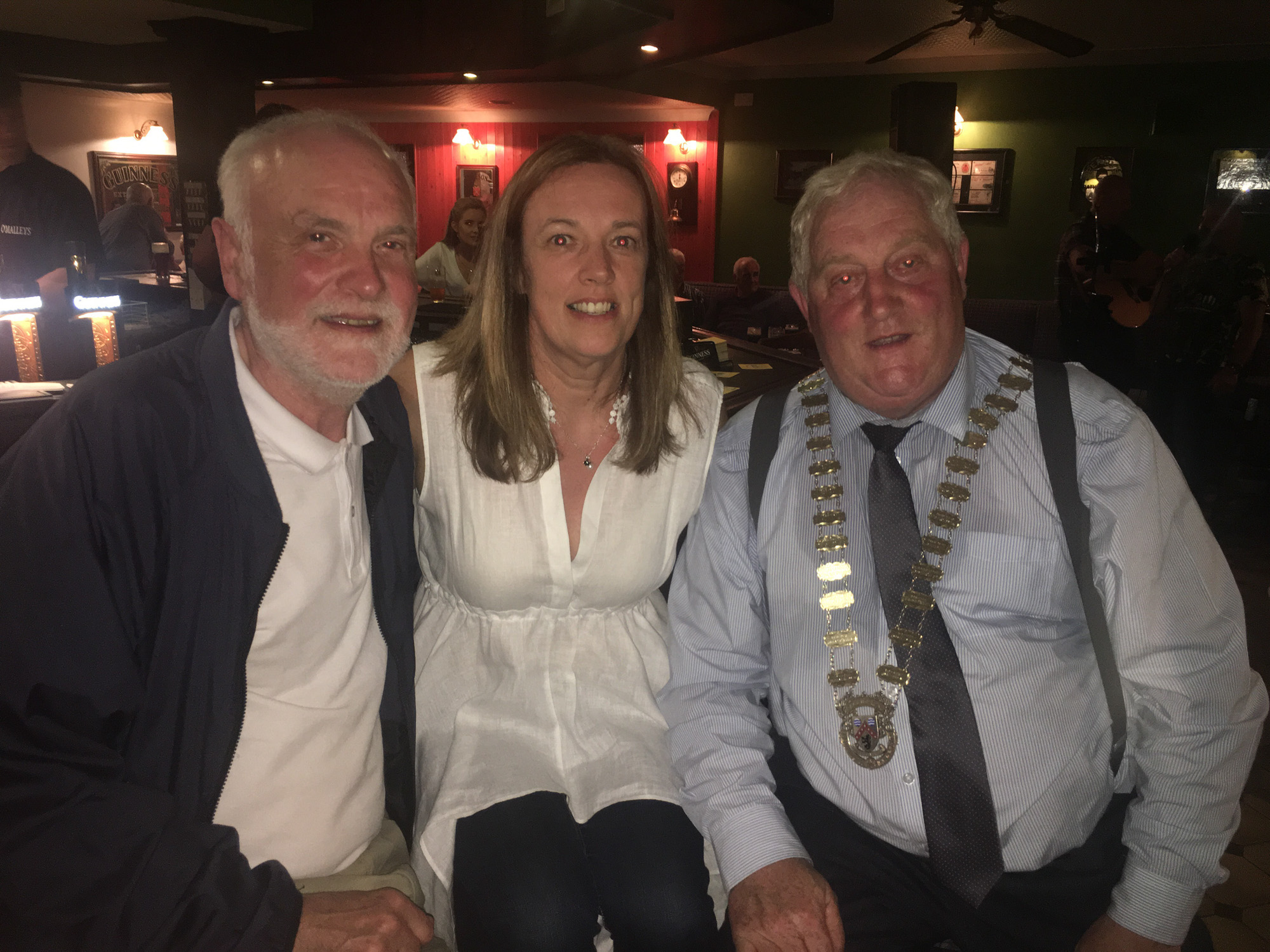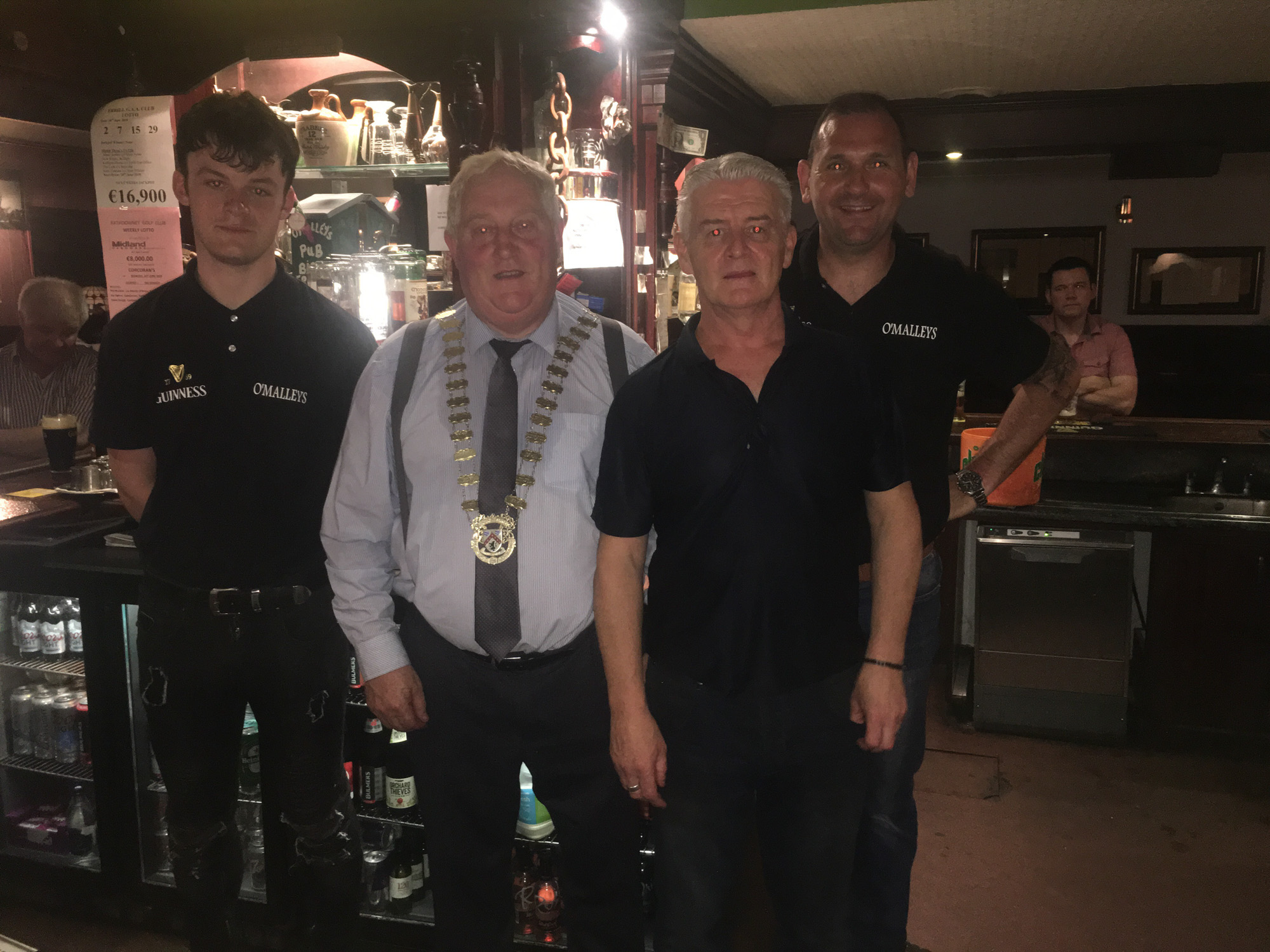 SEE ALSO – From butcher to caretaker to Cathaoirleach – the political rise of John King