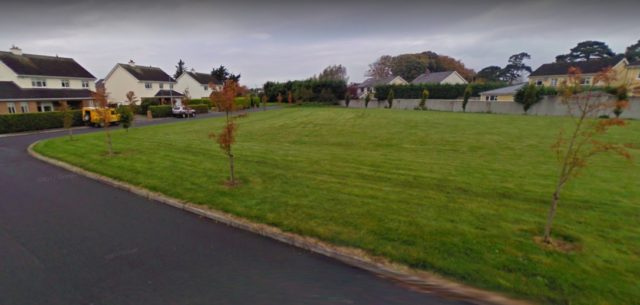 The 15 year delay in having an estate in Portlaoise taken in charge by the council has been labelled an embarrassment by a local councillor.
Cllr Catherine Fitzgerald had a motion before the Portlaoise Municipal District seeking an update on Summerhill estate being taken in charge.
"This must be my 10th motion on it, and my third attempt to have it taken in charge," she said.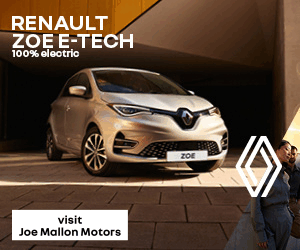 "This is going on for over 15 years. It is going on and on. I would appeal to the planning office to get it sorted once and for all," she said.
A written reply from Pat Delaney from planning outlined that a CCTV survey of the underground services was carried out in April of this year. The video and report has been provided to the planning department and is currently being assessed by the building control officer.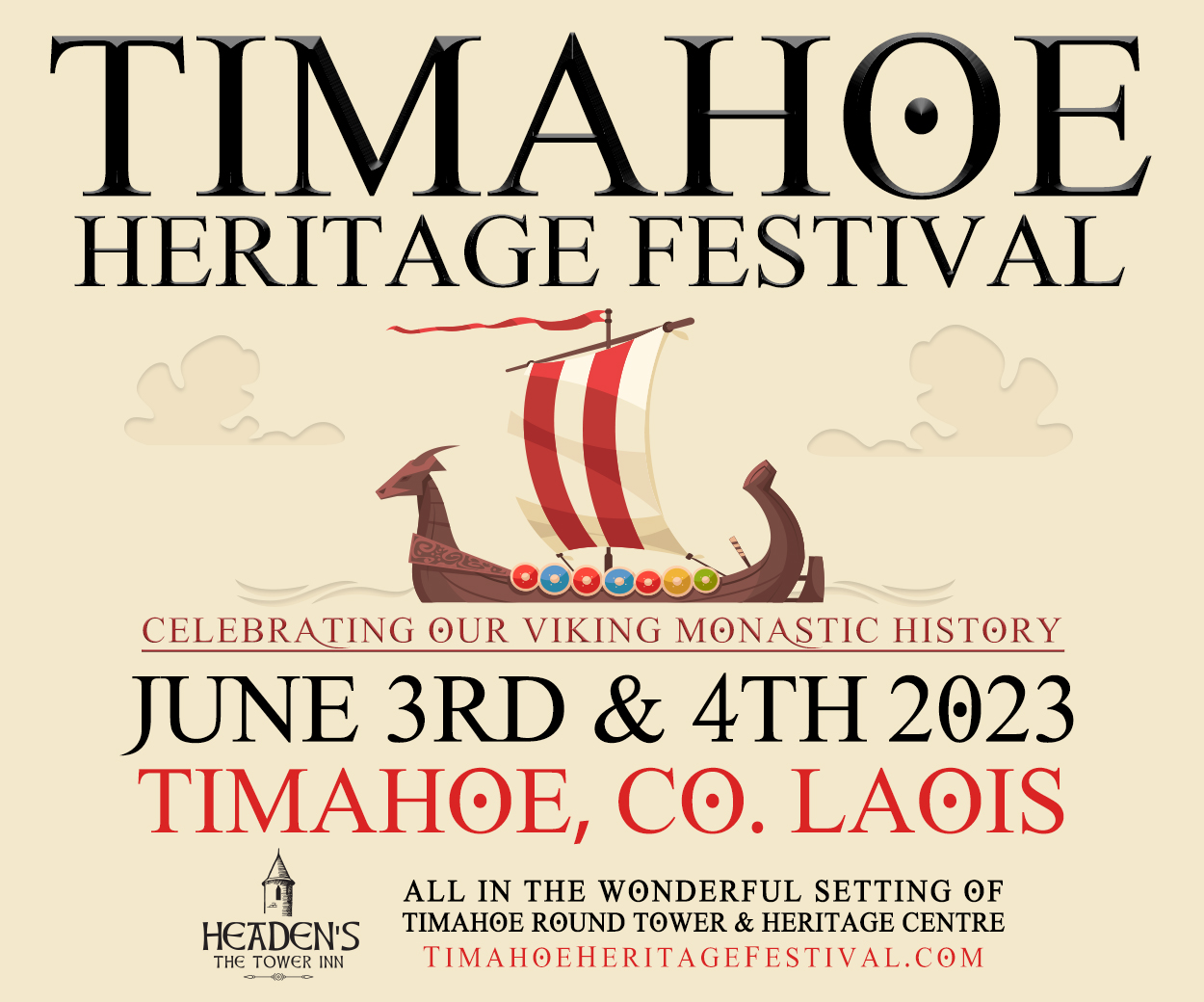 "Should the result of the survey be satisfactory, the estate will be referred top water services for taking in charge," Mr Delaney said.
"They are a great group of people living there. They are very hard workers," Cllr Noel Tuohy said of those living in the estate.
"I fully support the motion," he said.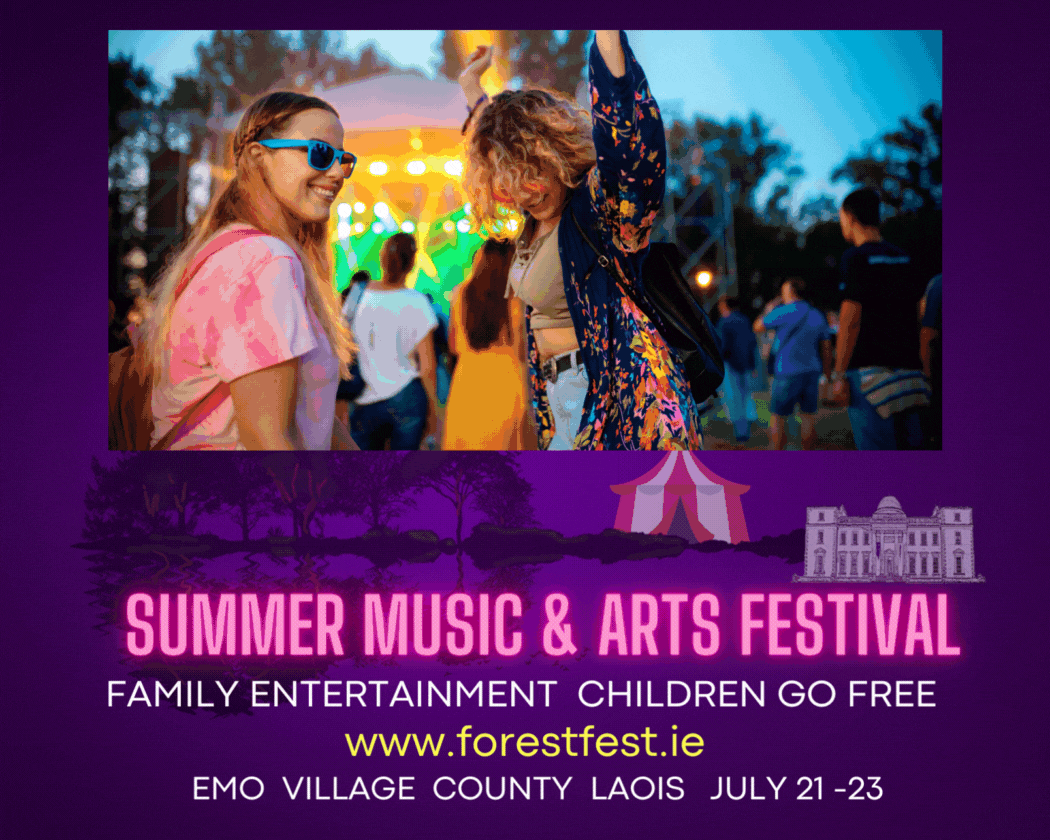 SEE ALSO – Drowning concerns over 'Costa Del Sod' and pond near IDA offices