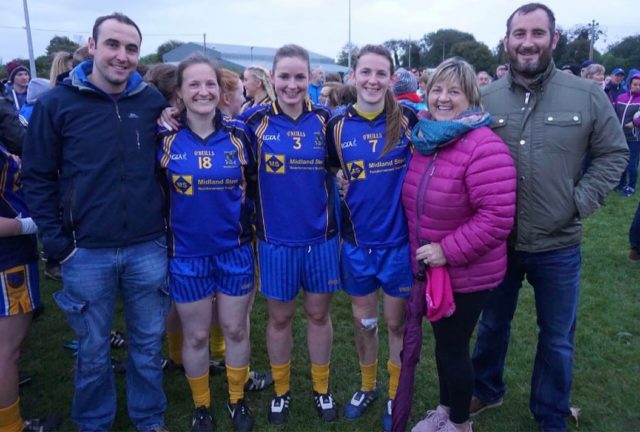 Brought to you in association with Lilly's Bar & Restaurant
There are people who have achieved a lot in their sporting careers – and then there are the McEvoy sisters.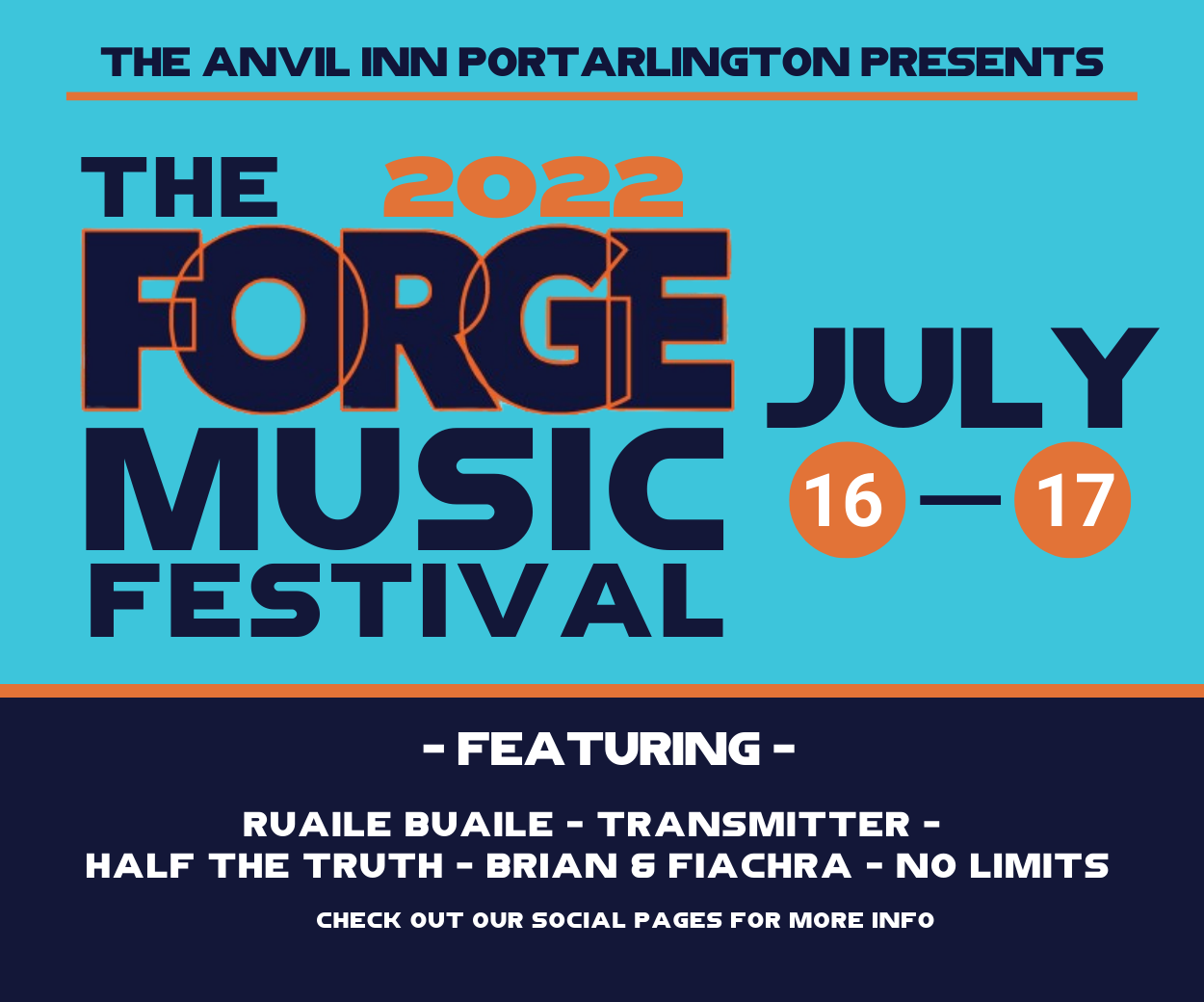 Emma, Jenny and Alison McEvoy have won a staggering 17 football and camogie county finals, five Leinster club finals, one senior All-Ireland with Laois football, a minor All-Ireland with Laois camogie, three Leinster titles with Laois, two All-Ireland leagues with Laois and one junior Leinster with Laois, between them.
Jenny and Alison both play football and camogie for Laois. Both are also in the full-back line for the Laois Ladies and are vying for their next Leinster football medal against Wicklow this Sunday in the Intermediate final.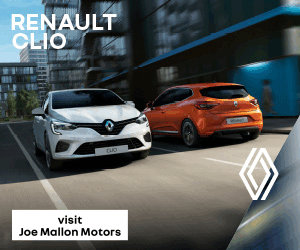 Of course, their are some driving forces behind their success – none more so than their mother, Anna May.
The Rosenallis woman has seen her daughters go from beginning their sporting achievements with their local primary school,  Derrylamogue NS, in Cumann na mBunscol competitions to competing in county and provincial finals.
Indeed, both Alison and Jenny received Laois GAA Player of the Year awards in 2016.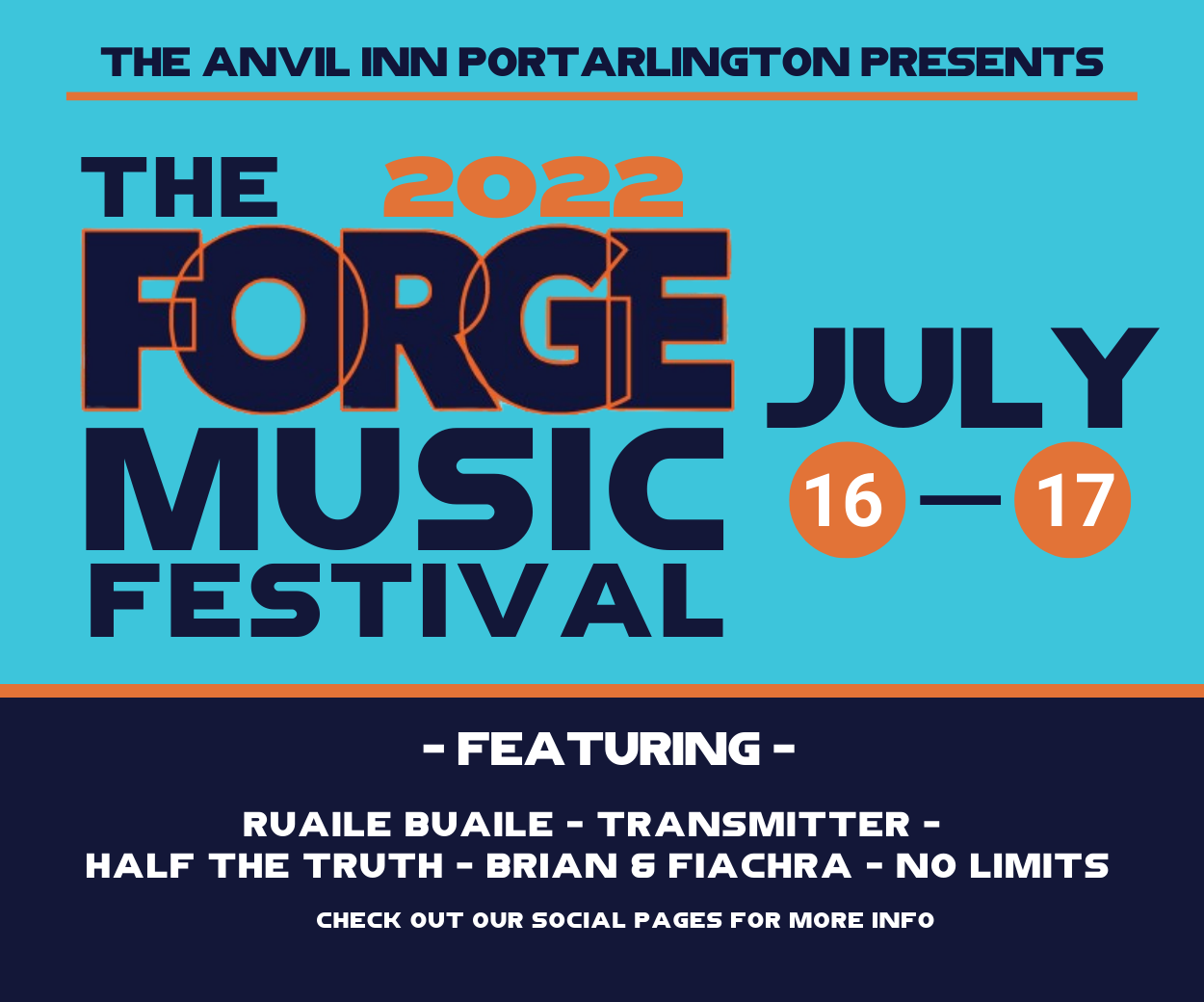 Alison received Laois camogie player of the year while Jenny earned herself Laois football club player of the year.
We spoke to Anna May ahead of this weekend's Leinster final about pre-match routinues, nerves, and lighting candles before the game.
"Sport was always an integral part of the girls leisure time in their formative years. Jenny and Alison got involved in competitive sport with Derrylamogue NS in the Cumann na mBunscoileanna series," said Anna May.
Lighting candles and constant clothes runs
Although they have played in more matches they many of us have had hot dinners, the nerves don't go away for finals.
"Generally there is not too much nerves in the run up to a final, although I notice a lot of nervous laughter on final day," Anna May said.
Anna May also says how she deals with finals – in the Irish mammy way, by lighting a few candles.
"I try to make positive comments, but I generally stay out of the way! I don't get nervous as there is nothing I can do except wish them well and light a few candles," she said.
As any sporting household knows, the house can get a bit hectic with constant coming and going. "There's lots of washing of gear, for the most part the house is like an airport with arrivals and departures. Grab and go is the order of the day," said Anna May.
She also spoke about her favourite final the girls have played in.
"My favorite final was Sarsfields versus Timahoe on October 16, 2015.
"Jenny captained the team to victory, which meant that the three girls had captained the same team to club success three years in a row at senior level.
"This record had not been achieved by any other club or county prior to 2015. They were presented with an award by the LGFA for their achievement," said Anna May.
However, it is not only their successes that Anna May is proud of. Anna May says she is proud of their hard ethic and commitment each of the three girls have to their chosen sports.
"As a parent I am extremely proud of Emma, Jenny and Alison in all their achievements to date and commend them on their endless commitment to both ladies football and camogie for club and county," she said.
Jenny and Alison line out alongside each other as Laois take on Wicklow in the Leinster intermediate ladies final on Sunday 1 July at 2pm.
SEE ALSO – Where Things Stand: A rundown of all the adult GAA leagues in Laois