A number of parking spaces will be lost on the Stradbally Road in Portlaoise when double yellow lines are installed as a safety measure on a bend there.
Safety measures were sought on the N80 Stradbally Road opposite the last gate of St Peter and Paul's Church by Cllr Catherine Fitzgerald at the June meeting of Portlaoise Municipal District.
She sought the safety measures in conjunction with businesses and residents there.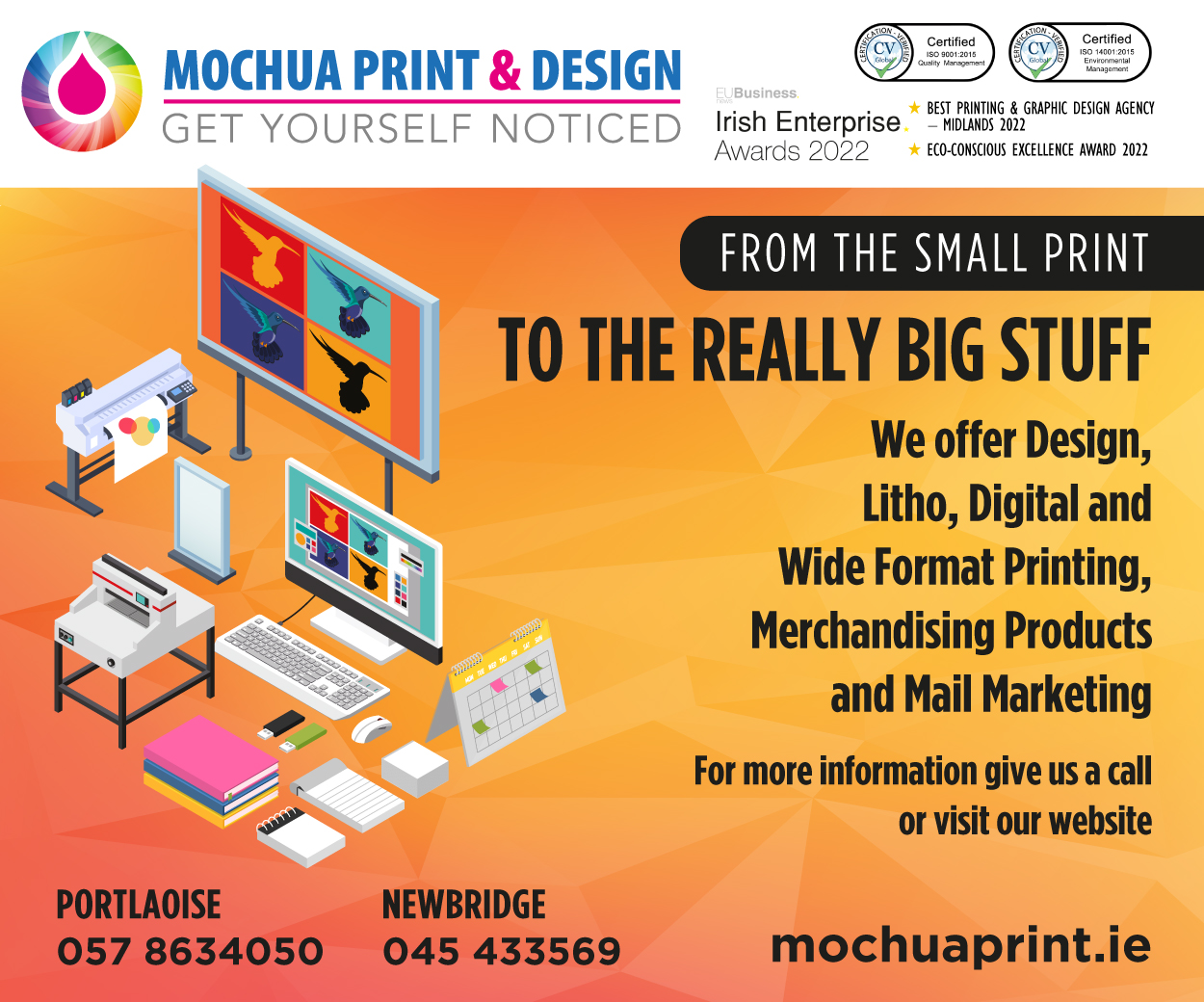 In a written response, engineer Wes Wilkinson said it is intended to install the double yellow lines on the bend in the coming weeks.
"I am delighted, as it is so dangerous," Cllr Fitzgerald said. Cars park on the bend and motorists "have to swerve out," she said.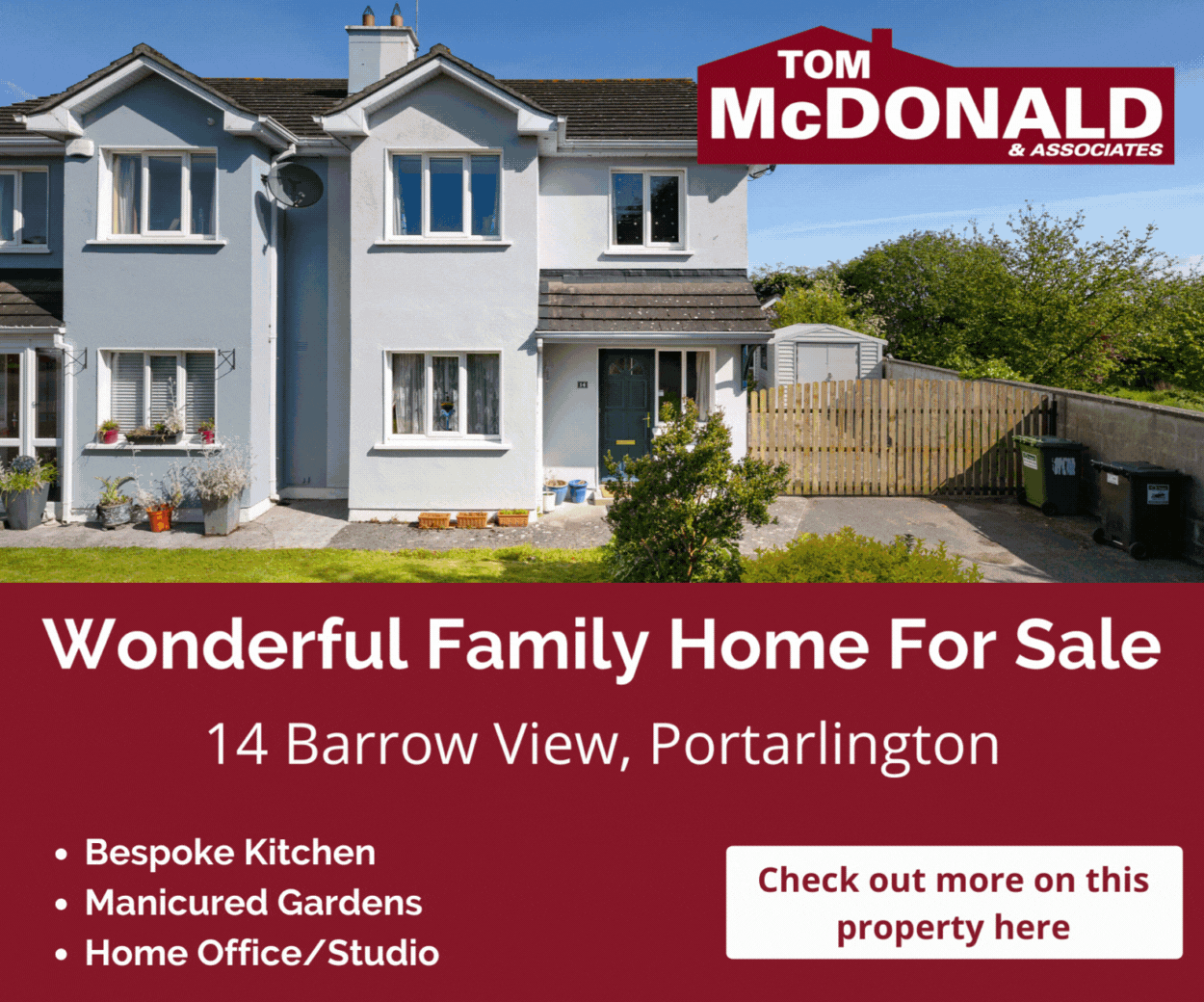 "I just don't know how an accident hasn't happened," she said.
As a regular user of the road, Cllr Noel Tuohy agreed that the section is "very dangerous" and "needs to be addressed".
In response to a query from Cllr Tuohy on reduced parking there, Mr Wilkinson said the yellow lines will be put in place to ensure a safe distance from the bend.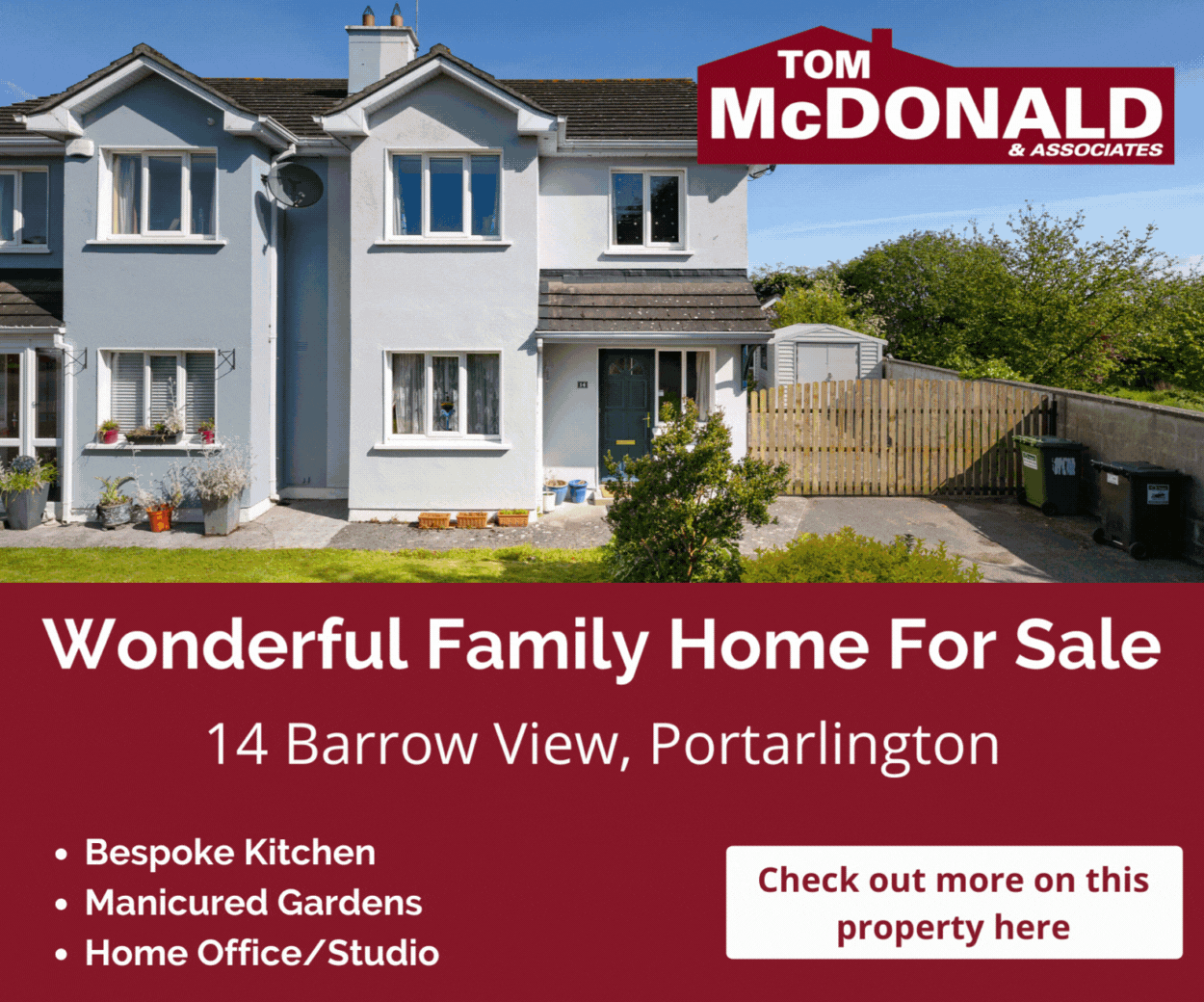 "You are looking are losing in the region of four to five parking spaces," he said.
"It is very dangerous. It has to be done," Cllr Fitzgerald said.
Road marking improvements were also sought by Cllr Fitzgerald, along with larger speed limit signs on Colliers Lane.
Mr Wilkinson said they will review the road markings along this section of road and will "refresh/improve road markings where required".
"The signs are very, very small," Cllr Fitzgerald said.
SEE ALSO – Former Laois player turned Dublin games promotion officer praises Laois style of play