Brought to you in association with Lilly's Bar & Restaurant
Laois 2-13 Wicklow 0-13
TG4 Leinster IFC Final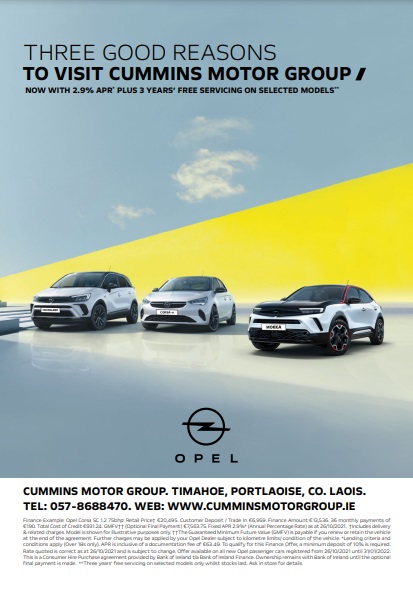 The Laois ladies have won the intermediate Leinster championship.
Laois couldn't have started the match better – with Emma Lawlor capitalising on Erone Fitzpatrick's pass to land the ball in the back of Kim Connors's net in the third minute. Wicklow were the first with the wides – two within the first four minutes.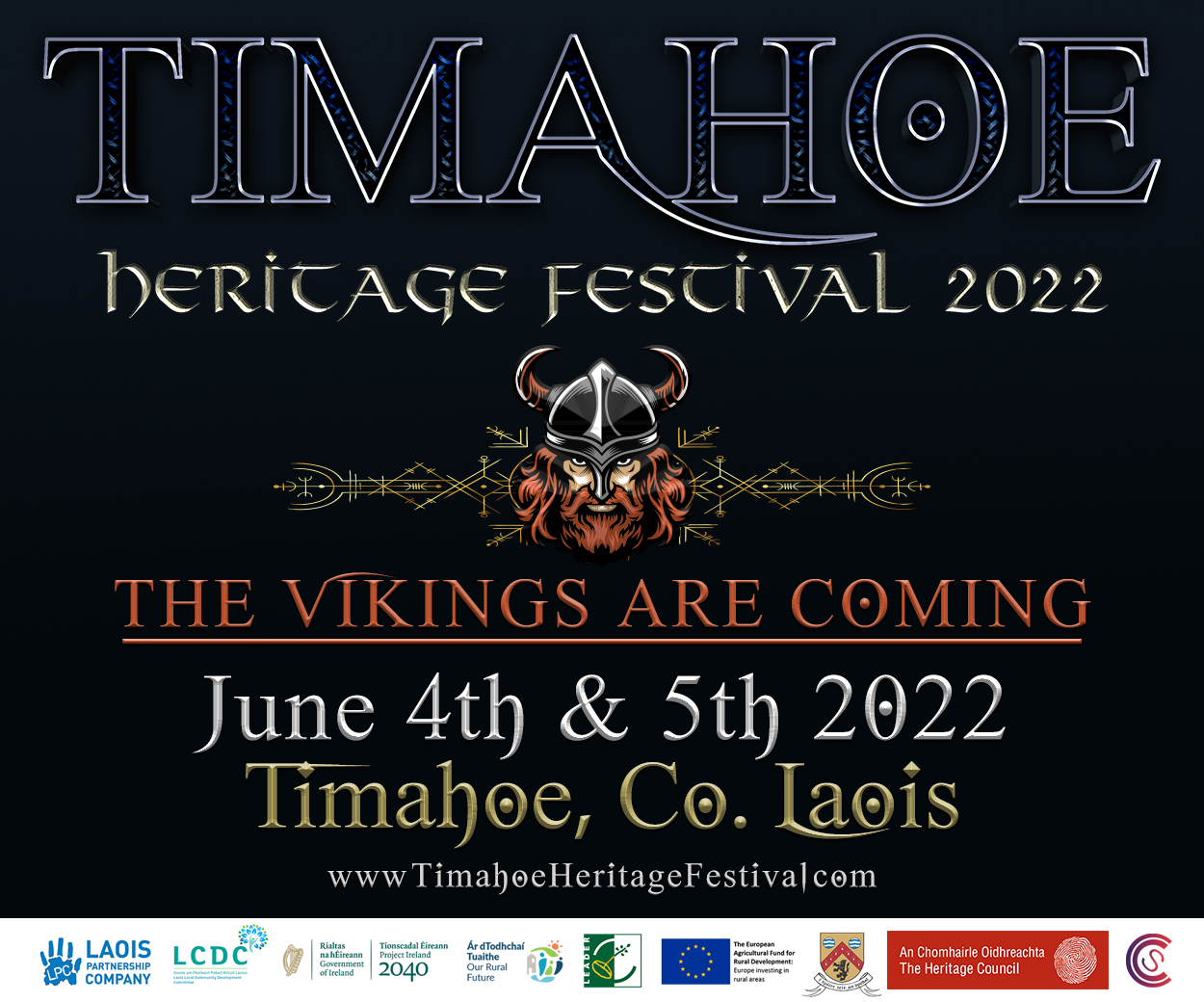 Amy Murphy put Wicklow on the scoreboard in the sixth minute after a superb block by Jenny McEvoy on Laura Hogan. Wicklow's Meadhbh Deeney then capitalised on a free to leave one point between the sides.
Ciara Burke landed a chance on goal with a Emma Lawlor pass but Kim Connors wasn't letting this one past her and denied Laois their second goal.
Marie Kealy landed Wicklow's third point from 30 yards out and the sides were level in the 10th minute.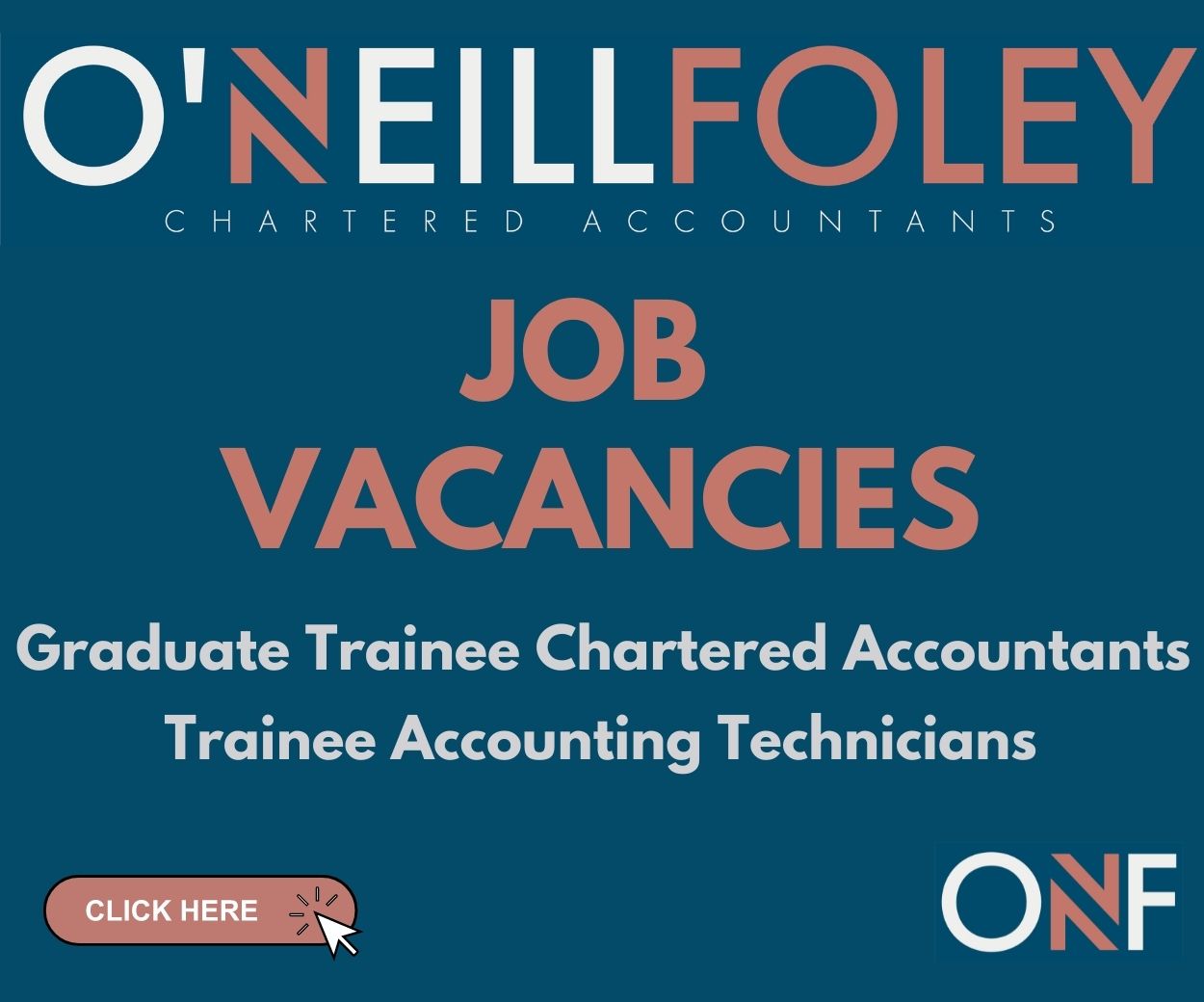 Erone Fitzpatrick scored her first point from a Ciara Burke handpass to put Laois in front. Burke then earned a 21 yard free which Clare Conlon converted.
Conlon then showed her years of experience pointing a 25 yard kick which curled inside the post. Lawlor added a point to leave three points between the teams.
A Erone Fitzpatrick shot off the post laid up Ciara Burke to fist over the ball and Conlon finished off the left boot a minute later to increase Laois's lead.
Laois were aided by Wicklow's four wides in the first-half before Meadhbh Deeney converted a brilliant 40 yard free off the ground. Laois struck a massive blow when Laura Nerney and Alison McEvoy clashed heads in the 10th minute. McEvoy went off with a head injury and was replaced by young Eva Galvin.
Wicklow were awarded a one-on-one goal chance which went over the posts by Laura Hogan. Ciara Burke showed her proficiency in setting up scores when she passed the ball to clubmate Conlon who landed her fourth point.
Erone Fitzpatrick then a goal chance denied by Connors but the young Park-Ratheniska woman was undetered and struck a fabulous point from the left-wing two minutes later. The score at half-time finished 1-8 to 0-4.
Wicklpow started the attack in the second half but struck wide within the first minute. Amy Potts was cruelly denied a point after running from her wing-back position up the field. Meaghan Dunne landed her first score, kicking a belter in the bottom-left corner of the net after a Ciara Burke handpass. Emma Lawlor followed up with a point to put 11 between the sides after 36 minutes.
Deeney converted a 21 yard free for Wicklow to reduce the lead and added another less than a minute later. Laois's defence were put under pressure again after a foul on the ball gave Deeney here third free of the match.
Lawlor's breaking run was rewarded with a point but Wicklow stalwart Laurie Ahern struck a point for her side a minute later. Laura Nerney's excellent run back couldn't stop Jackie Kinch with the point and Mary Cotter's tackle on Laura Hogan ended up in a sinbin for Cotter and a point for th, Jackie e Garden County.
The deficit was now back to six with nine minutes to go. Laois pulled another point ahead after Conlon converted her fifth point of the game. Dunne then made her tally 1-1 with a 54th minute. Maggie Murphy was only on the field for one minute before receiving a sinbin and Laois were reduced 13.
Rose Fagan and Marie Kealy then gave Wicklow a renewed lifeline by adding two points and reducing the deficit to five. Ciara Burke stepped up to the freetaking role and landed a point in place of Conlon.
Emma Lawlor was denied another goal by Connors as six were left between the sides with two minutes to go. Laois finished out six point winners 2-13 to 0-13.
SCORERS  – Laois: Emma Lawlor 1-3, Meaghan Dunne 1-0 Erone Fitzpatrick 0-2, Clare Conlon 0-5 (0-1 frees), Ciara Burke 0-2 Wicklow: Amy Murphy 0-1, Meadhbh Deeney 0-3 (0-3 frees), Marie Kealy 0-1, Laura Hogan 0-3 (0-2), Jackie Kinch 0-1, Laurie Ahern 0-1, Rose Fagan 0-1
LAOIS: Fiona Kelly (Park-Ratheniska); Ciara Hughes (Sarsfields), Jenny McEvoy (Sarsfields), Alison McEvoy (Sarsfields); Amy Potts (St Brigids); Mags McEvoy (Sarsfields); Anna Healy (Park-Ratheniska); Jane Moore (St Brigids), Laura Nerney (Foxrock-Cabinteely); Erone Fitzpatrick (Park-Ratheniska), Clare Conlon (Sarsfields), Caoimhe Simms (St Brigids); Emma Lawlor (St Paul's), Ciara Burke (Sarsfields), Meaghan Dunne (Sarsfields). Subs: Eva Galvin for A McEvoy (10 mins, injury. A McEvoy returned second-half) , Eva Galvin for J Moore (43 minutes), Mary Cotter for Ciara Hughes (53 minutes), Conlon for Maggie Murphy (54th minute)
WICKLOW: Kim Connors; Emily Mulhall, Sarah-Jane Winder, Aoife Gillen; Alanna Conroy, Sarah Hogan, Lorna Fusciardi; Niamh McGettigan, Sarah Miley; Meadhbh Deeney, Jackie Kinch, Laurie Ahern; Marie Kealy, Laura Hogan, Amy Murphy. Subs: Claire Walsh for Aoife Gillen (41 minutes), Saoirse O'Reilly for S Miley (41 minutes), Niamh McGettigan for Marie Kealy (56th minute)
SEE ALSO – Laois Abroad: The Mountrath woman who is now a top lawyer in Washington DC