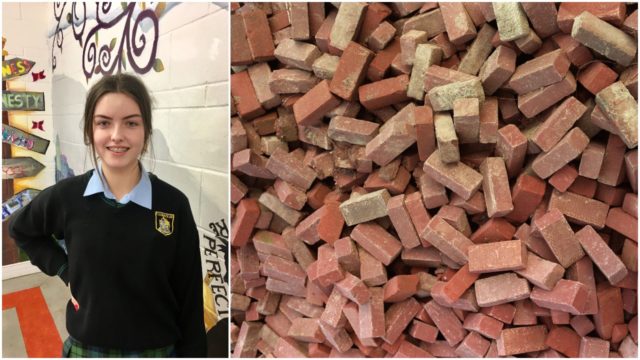 I apologise for taking two weeks to write again, however ye might recall I mentioned an untidy room.
Well 17 kids in a sweet shop wouldn't have made the mess I did, so there was that and also the minor issue of some well needed celebrations.
I had imagined that when walking out of my final exam – phys-chem, on my last ever day of school, on my last ever day as a student in Clonaslee College, I would feel euphoric – however the reality was I didn't.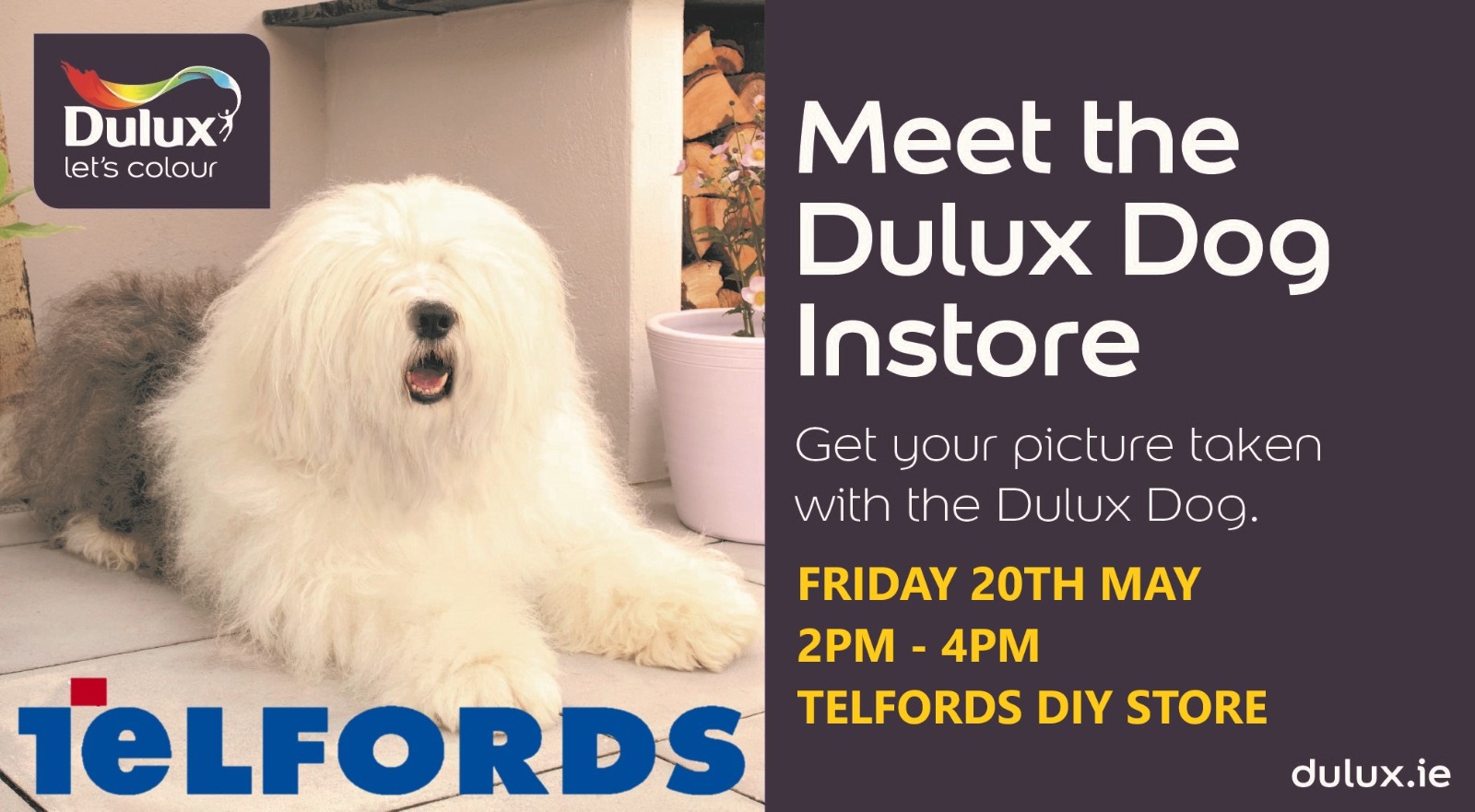 It hit me like a tonne of bricks that part of my life was over. The friends that made me laugh on a daily basis and the teachers that taught me everything I know would no longer be a constant feature of my life – and that was heartbreaking.
Now the combination of excitement and fear is real. Have I made the right CAO choice. Have I put down enough courses. Will I get enough points for the courses I have chosen?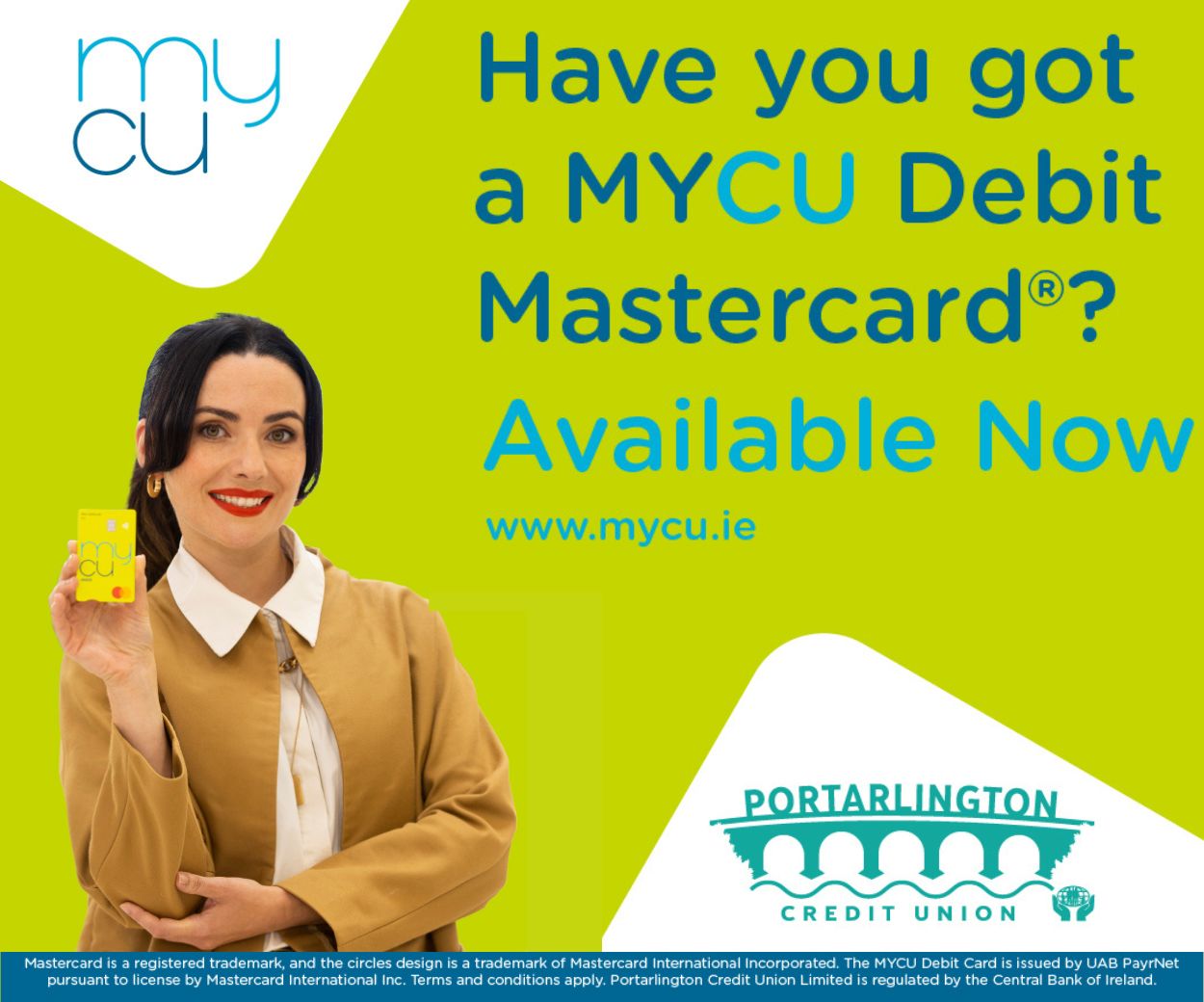 Where will I be living in two months time or should I just come to terms with the fact that I might actually have to repeat and don the Clonaslee uniform for one more year and face the same teachers minus my besties?
The leaving Cert itself was okay overall. I was happy was happy with exams such as Ag Science and Phys Chem however others such as Accountancy were brutal.
The entire idea of the Leaving Cert was drilled into us time and time again over the past two years and now in three short weeks it's all over. It all happened so fast.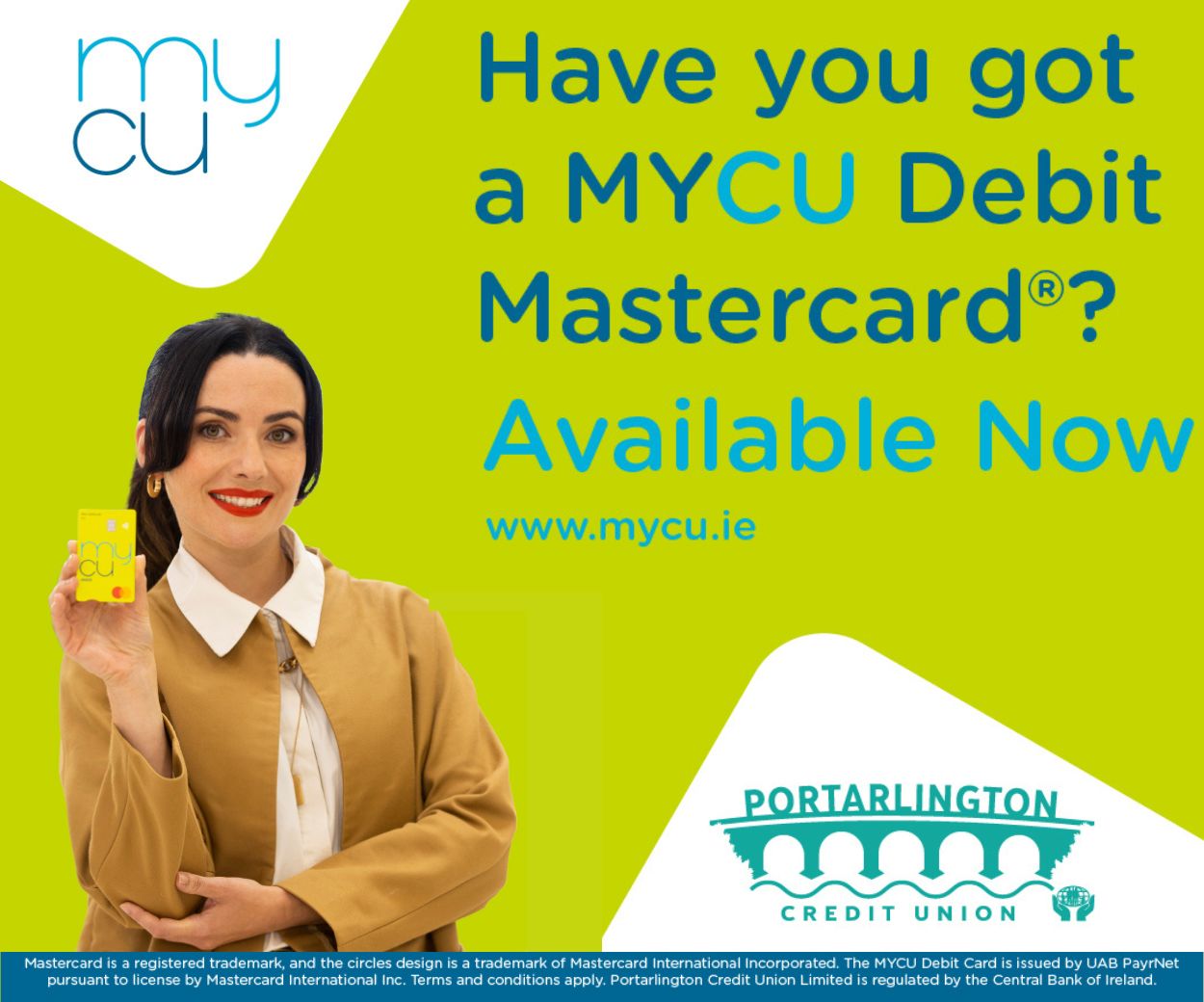 Part of me wishes that the exams did not hold so much power in so far as dictating what I will be doing for my immediate future.
I am a 17-year-old trying to decide on a career path that I will still be happy in when I am 50, the idea is daunting.
In so many ways however I am glad I got through it and I have made it to the other side. For the first few days after finishing I almost felt guilty enjoying the sun and not studying, that feeling drifted quickly no doubt.
To any future Leaving Cert students reading this all I can say is work hard and stay focused and as Bebe Rexha says "If its meant to be , It will be".
Talk soon
Sarahjane
SEE ALSO – Leaving Cert Diary: Clonaslee girl reflects on week one and how her bed is now a temple of books