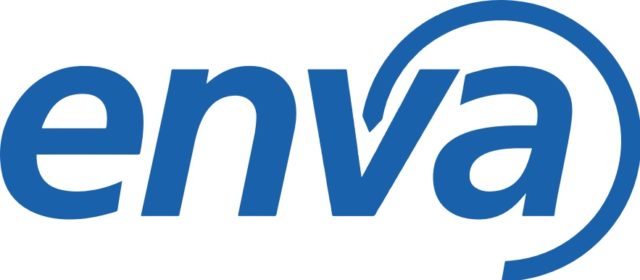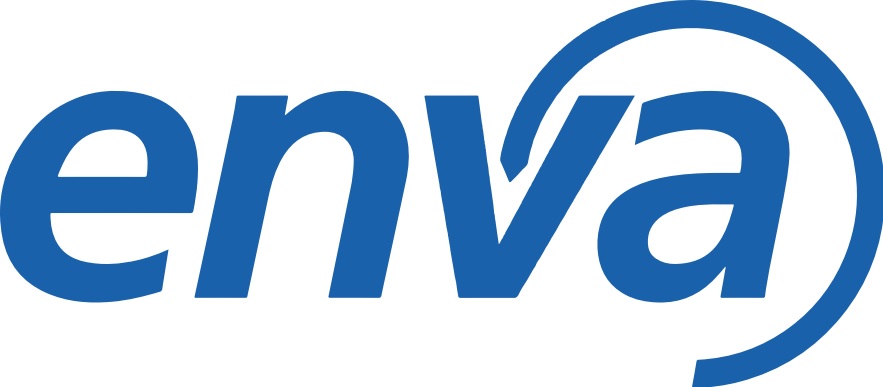 Enva in Portlaoise have a full-time pemanent position for the following vacancy.
Service & Logistics Coordinator
We have a routing/logistics vacancy at our Portlaoise office for a candidate who is seeking to work in a fast-paced and dynamic environment. The role will provide the opportunity to optimise our collections and routing efficiencies and to work with frontline teams in providing a first class service to our customers.
Primary Duties & Responsibilities:
To route/schedule trucks on a daily basis in the most cost efficient and effective manner possible.
This would be carried out in the following way:
Review the customer requests daily to decide on the destination of the truck.
Optimise the journey and space available for that truck by contacting our existing customers in the said area to schedule routine calls that are due around that time. There are 3 different options for contacting customers; 1) you call the customer, 2) if it is an industry within which Enva may gain more business, pass the lead to a sales rep to call in and 3) call customer and log call or give to driver to call in once in agreement to do this.
Coordinate all relevant paperwork i.e. despatch dockets, annex, labels and WTFs for the drivers.
Inform operations of all loading requirements .i.e. delivery requirements or tanker requirements.
Update all systems in a timely manner (i.e. daily) to ensure the smooth running of the business for example call back dates, change of number or contact names.
Dealing and communicating with the drivers regarding their routes, trucks and requirements.
Analysing reports – this would include routing reports, mileage usage, tacograph reports, truck maintenance reports and other service reports and action any discrepancies arising from reports.
Review and checking with the Nav Man to ensure all WO drivers are logging on to the system and that we route in order to get the most from the system (training will be provided).
It is vital the all customers get excellent service.  Enva would like to service all customers within 3 working days.  Where this is not possible the customer should be informed.
To route all independent hauliers.
To deal with incoming calls in a polite, efficient and friendly manner.
To input all data relating to calls in a timely and efficient manner and in accordance with the standard procedure (i.e. accurate information regarding pricing, compliance etc.).
To deal with and respond to all queries from drivers and independent hauliers.
To monitor driving hours and working time against the regulations and to report any concerns/ discrepancies to the Service Manager as required (training to be provided).
To assist in truck maintenance by ensuring that truck/ vehicle check sheets are completed; to review and log same; to liaise with the Transport Coordinator regarding required maintenance and to report to the Service Manager as required.
To liaise with the HSE Operations Assistant regarding driver training.
To monitor and manage the receipt and close out of all required and relevant paperwork from drivers.
To use and update the OSHENS (safety) and Document Manager systems accordingly.
The above description is a general outline of the requirements of the role. It is not intended to be exhaustive and may be added to in the future depending on the needs of the business.
Education/Experience required:
Minimum Leaving Certificate
Qualification in Logistics or a related discipline would be a distinct advantage
Excellent knowledge of ROI road network
At least 2/3 years' experience in a busy logistics role, preferably in a service lead environment
Excellent organisational skills
Excellent communication and interpersonal skills
PC literate- proficient in the use of Microsoft Word, Excel, PowerPoint, Outlook- experience in the use of software packages/ databases would be a distinct advantage.
To apply
If you wish to apply for this role please send your CV to humanresources@enva.com
Enva Ireland Ltd. is an Equal Opportunities Employer
SEE ALSO – Check out the dedicated jobs section on LaoisToday.ie