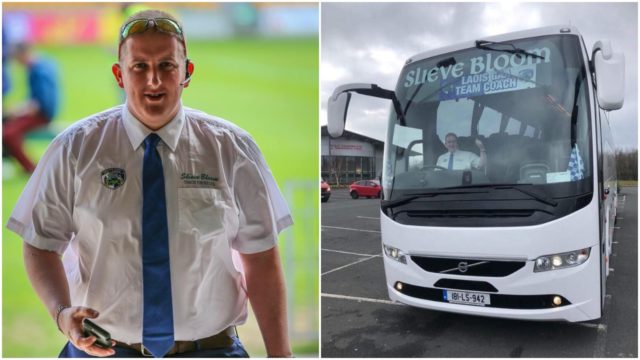 Brought to you in association with the Manhattan Mixer Portlaoise
"I class every one of them as my friend, and they make me feel like a part of the team."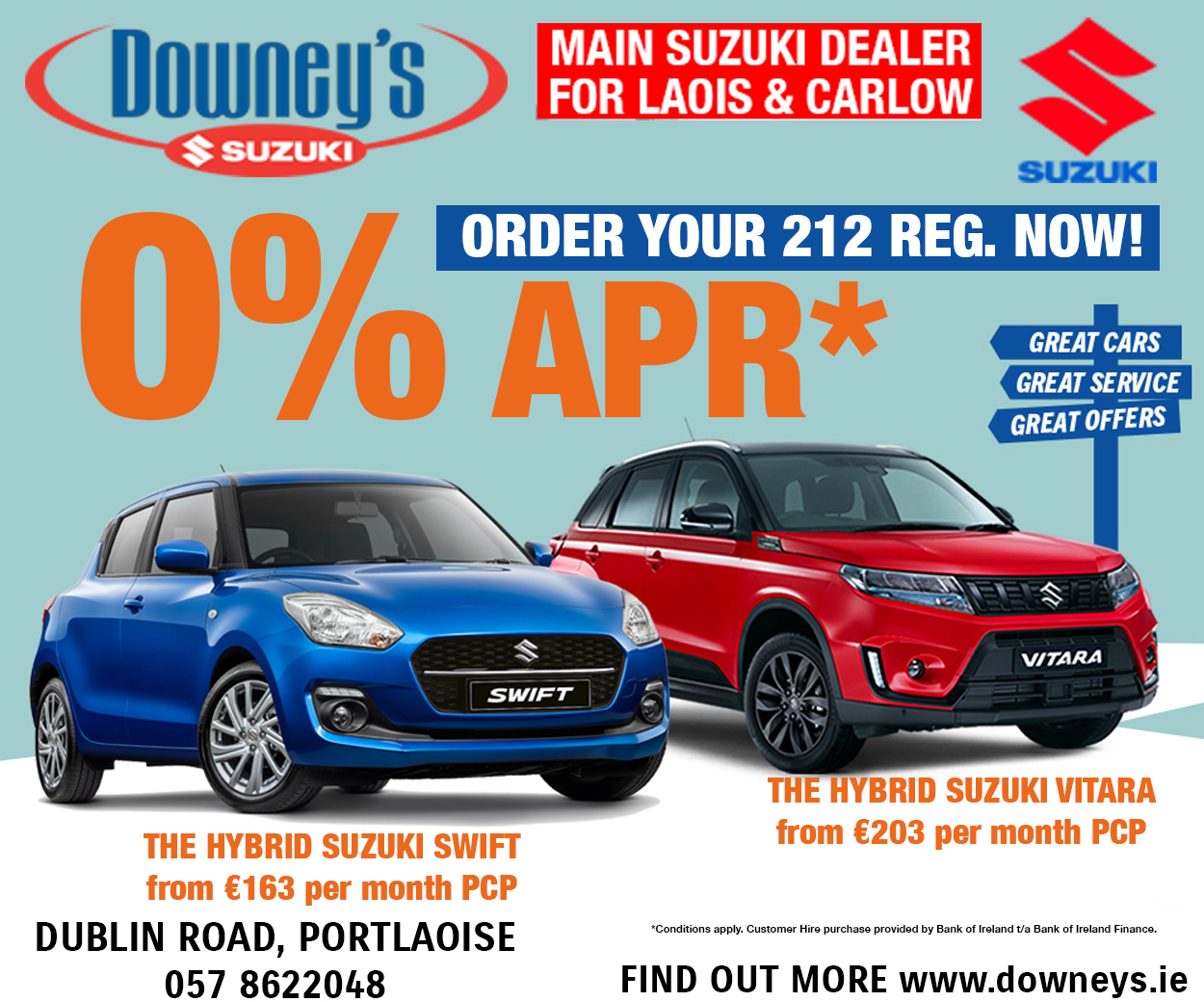 Mark Farrell became the Laois footballers bus driver four years ago under Mick Lillis and has continued to drive the team through both good and bad times.
The Portlaoise man is full of praise for John Surgue, and his entire backroom team.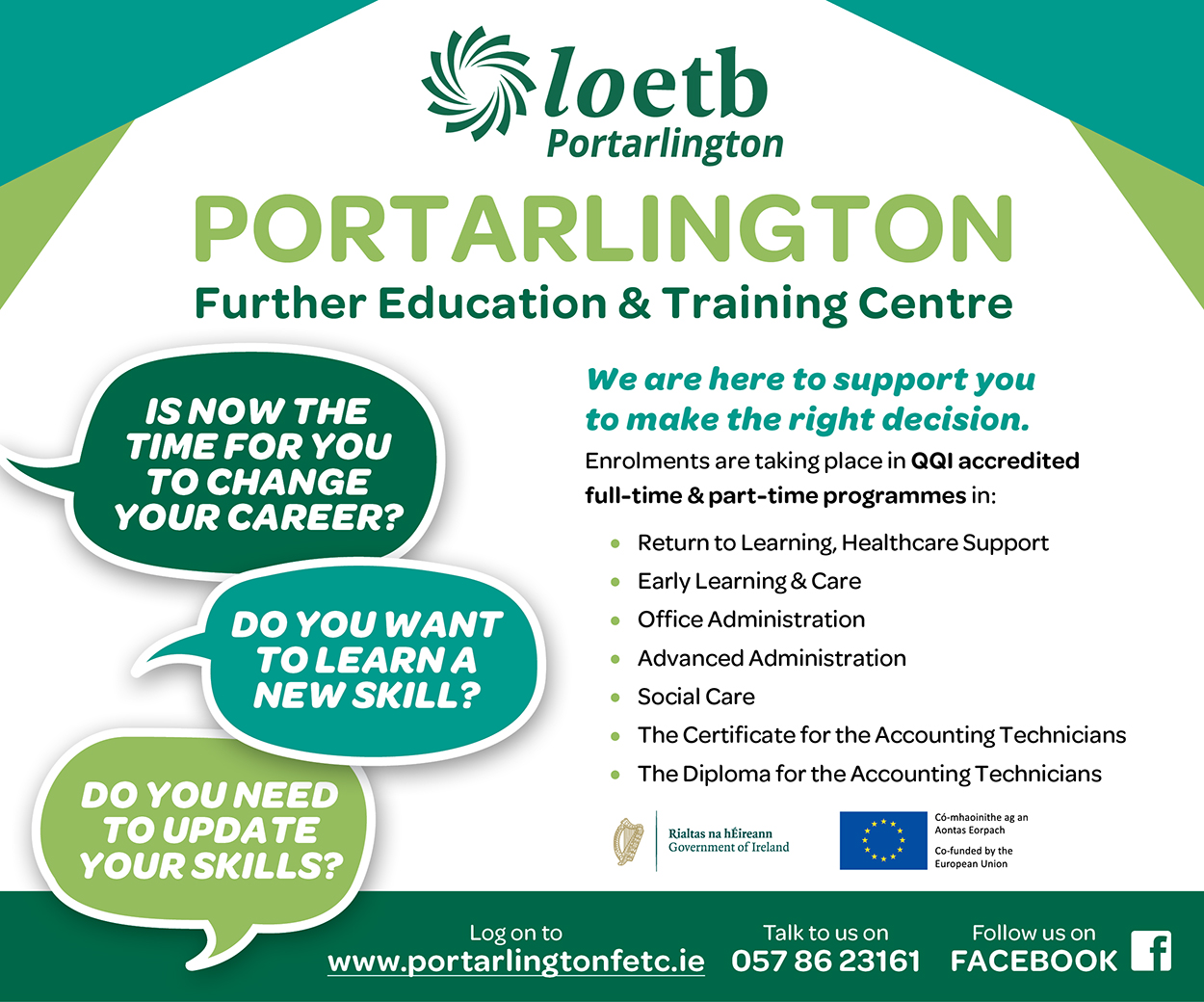 "John is like a gentle giant. He would always ask when I think we should leave and if these times are okay for me. He has everyone's best interests at heart," said Mark.
"I'm made to feel like part of the team. I'm invited in for pre-match and post-match meals – that's never happened to me before.
"He has made a massive difference to the side, he doesn't add unneccessary stress and himself and Brian Breen, who runs the logistics, make the atmosphere very relaxed," Mark added.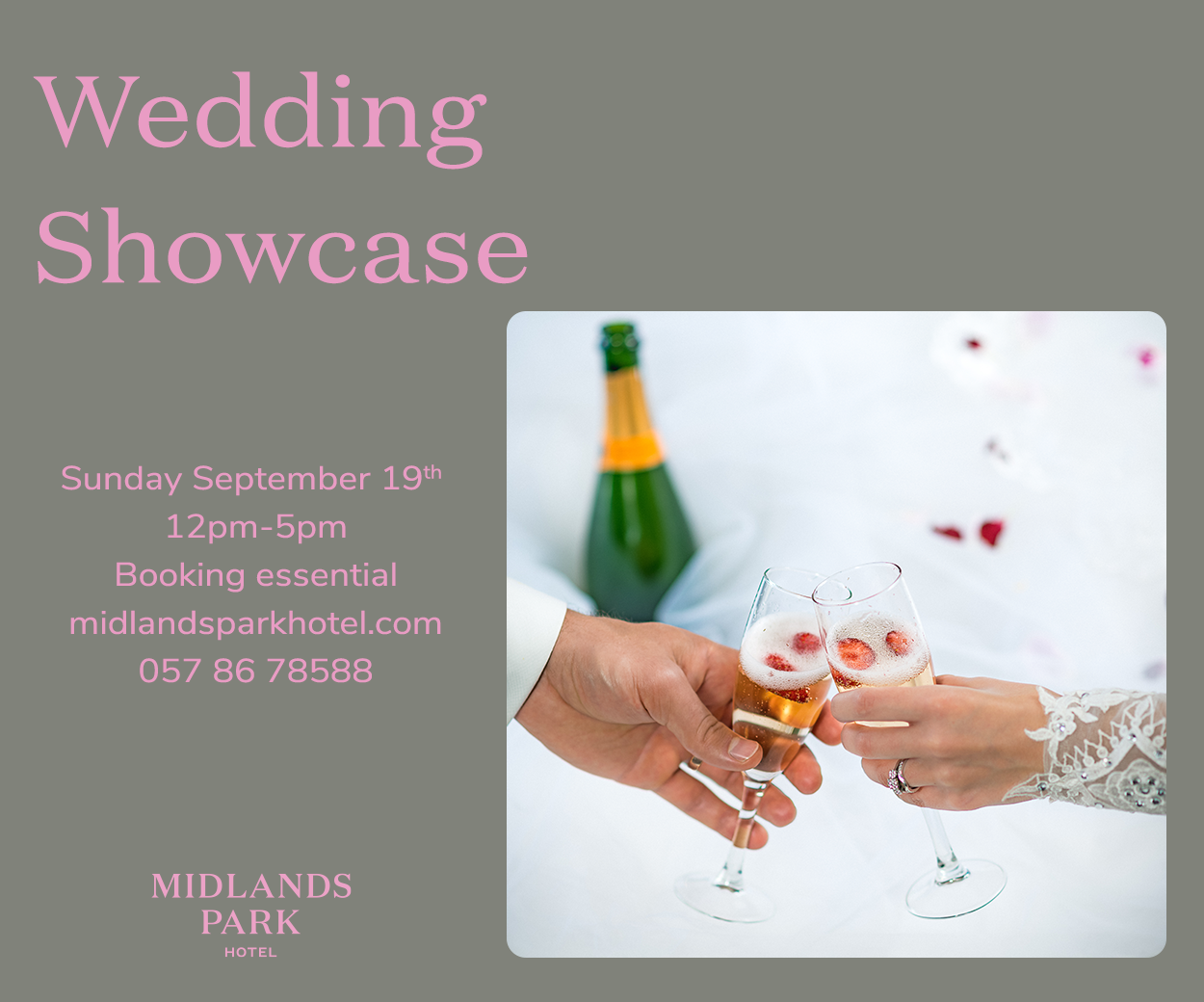 "The lads have also bonded very well together. Even with the idea of having the shirt and trousers before and after matches. That's the image that John has for Laois – that they look professional and that the players are united," he said.
A boost for the county
Portlaoise man Mark is a proud Laois man, and has credited the team on giving a boost to the county.
He commented, "Even to see them in the Leinster final and the love they have for football. I feel proud seeing them give it their all."
An average match day for Mark means ensuring that they leave early and that there is a good atmosphere on the bus.
"The lads are preparing for the match but it's still relaxed. There's never a problem," said Mark.
As for who is the loudest on the bus? "Brian Breen, definitely. Sometimes I take the toilet roll off him so that he doesn't use the toilet on the bus!"
Among the players, Mark says that Emo man Darren Strong is 'definitely one of the contenders,' for being the loudest post-match.
Mark also said that the team show huge respect to towards himself and the backroom team, even down to the little things.
"The lads always get bags off me to gather bottles ect, and that goes to show the level of respect for they have for me and the coach. That's a big bonus for me," said Mark.
The 27 year old is now looking forward to driving the squad to their next match – the All-Ireland qualifier against Monaghan – in Navan on Saturday at 2pm.
SEE ALSO – Sugrue lashes critics of provincial championships and expresses reservations over Super 8s