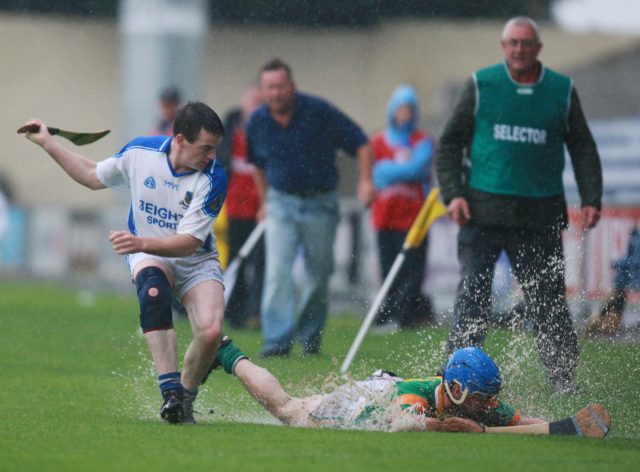 Mountmellick 2-16 Kilcotton 0-10
ACHL Division 3 Final
The weather was completely different this time ten years ago when Mountmellick surged to a 12-point win over Kilcotton in the ACHL Division 3 final played in monsoon-like conditions in O'Moore Park
An inspiring performance from half-forward Killian Murphy helped point his side to the victory.
The game was played on a puddle-filled O'Moore Park, with the heavens pouring down over the two sides. Mountmellick received a huge selection boost ahead of the game, with John O'Loughlin resuming his club role following his time with intercounty set-up.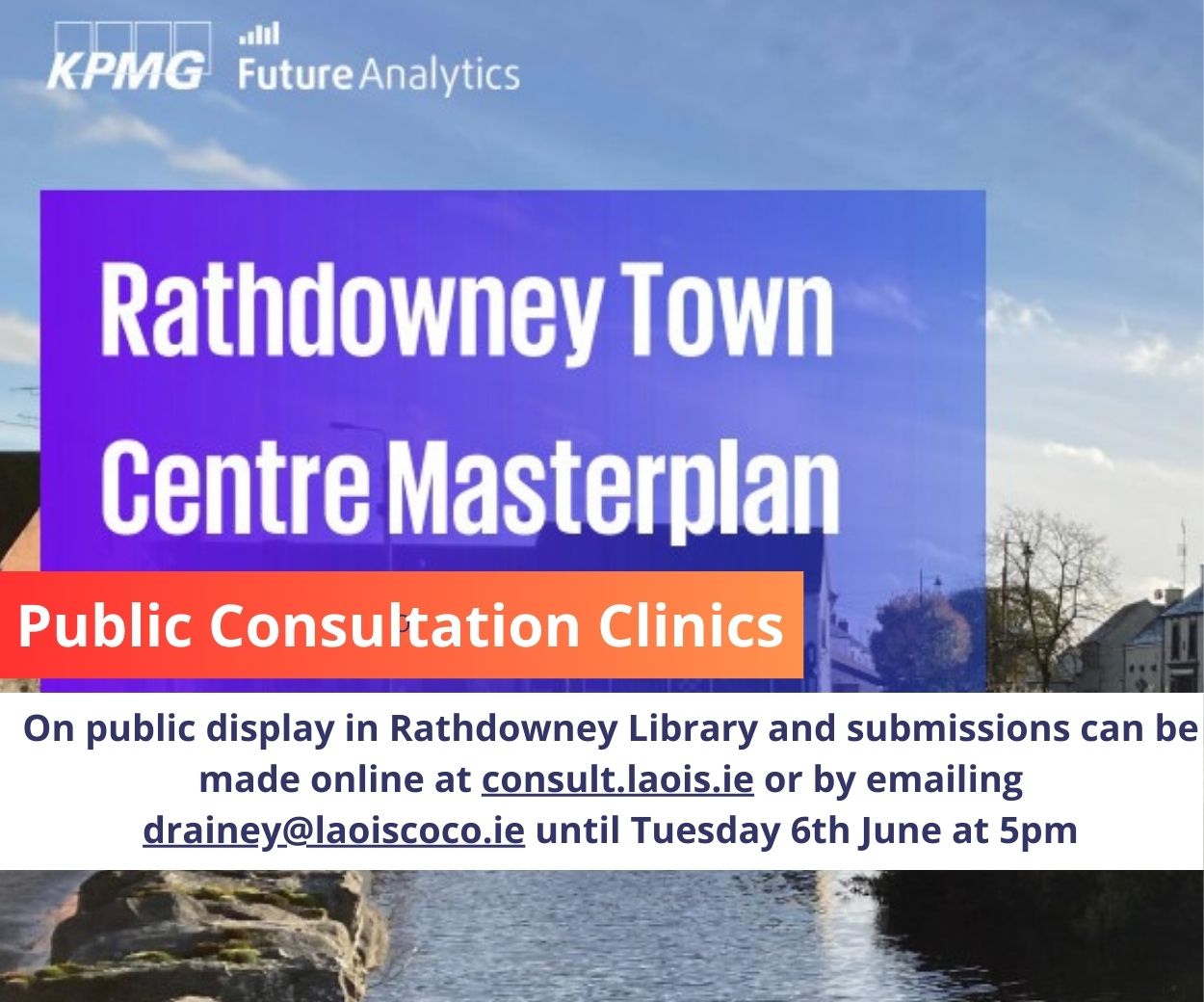 The game was a case of two halves, with only a one point edging Mountmellick ahead at the break. Mountmellick were given that lead thanks to scores from Murphy, as well as their captain Aidan Challoner and midfielder John O'Loughlin.
It was the second period where Mountmellick excelled, with two cracking goals from Diarmuid O'Flaherty and Mark Rochford providing Mountmellick a big platform to push to a comfortable win.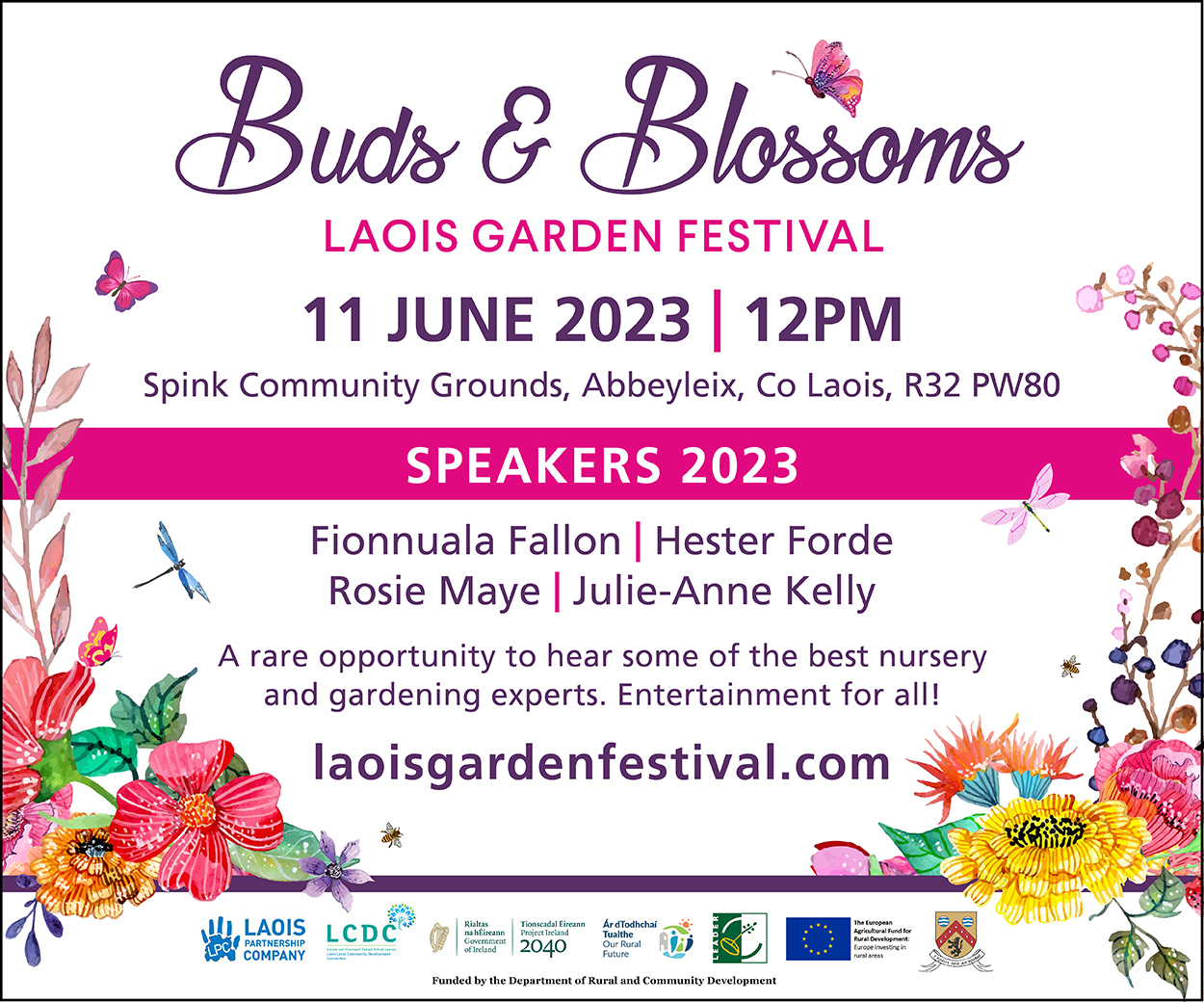 Kilcotton battled bravely, but it was the hammer blow of those two goals that dampened their spirits, and Mountmellick were able to easily see-out the remainder of the game and claim the ACHL Division 3 title.
SCORERS – Mountmellick: Killian Murphy 0-7, Diarmuid O'Flaherty 1-1, John O'Loughlin 0-3, Mark Rochford 1-0, Aidan Challoner 0-2, Shane Conlon 0-1, John McEvoy 0-1, Bernard Rochford 0-1. Kilcotton: Enda Fitzpatrick 0-8, Paddy Phelan 0-1, Ray Drennan 0-1.
MOUNTMELLICK: Liam Dunne; Tom Gormley, Billy Hughes, Paddy O'Brien; Michael Bermingham, Bernard Rochford, John McEvoy; John O'Loughlin, Shane Conlon; Diarmuid O'Flaherty, Aidan Challoner, Killian Muphy; Mark Rochford, Eoin Culliton, Darren Young. Subs: Michael Ennis, Willie Flanagan.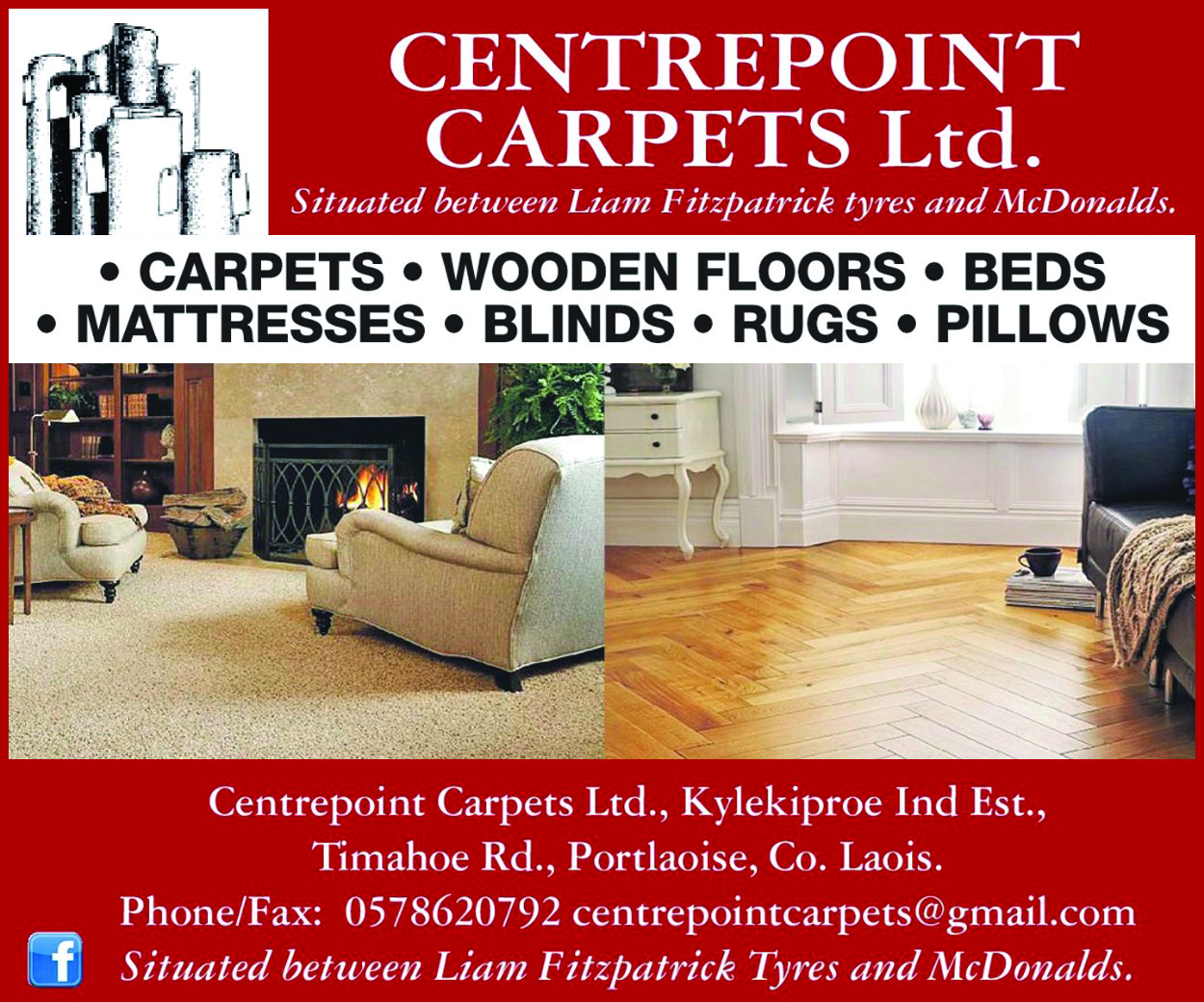 KILCOTTON: Jimmy Doyle; Pat Bergin, Sean Coss, Tom Kelly; Danny Fitzpatrick, Tom Carr, Willie Campion; Gary Dollard, Ray Drennan; Cathal Dollard, Kevin Campion, Paddy Phelan; Owen Coss, Enda Fitzpatrick, Colm Delaney.
Referee: Eoin Scully (Camross)
Alf Harvey was in O'Moore Park on the day to capture some of the best action.
SEE ALSO – Looking Back: Victory for Laois in last championship meeting against Monaghan