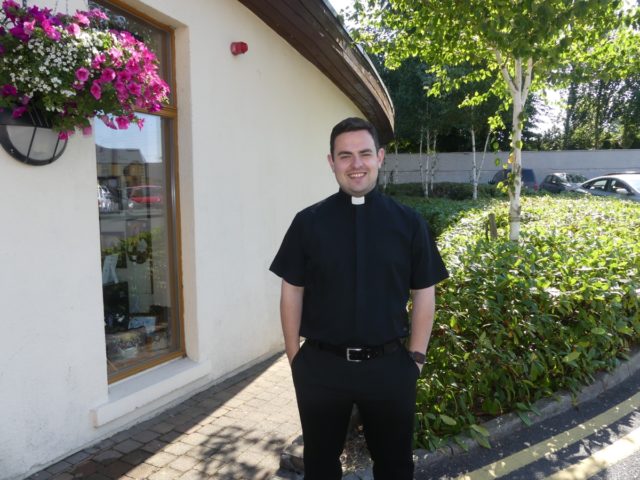 It's been one busy year since Fr David Vard was ordained the youngest priest in Ireland, and come August 1, a year since he took up the position of curate in Portlaoise parish.
Despite being a Kildare native, Fr. Vard has settled in to Portlaoise life very smoothly, and believes the popular and vibrant Parish Centre is a big part of that. He claims you could spend all day meeting people,"it gets very cosy and comfortable and you forget there's a whole Portlaoise outside of it."
Fr Vard has taken great inspiration from the local schools, primary and secondary alike. He talks to so many kids across the schools that he has parents stopping him in the street asking 'are you Fr. David, my son or daughter is always talking about you!'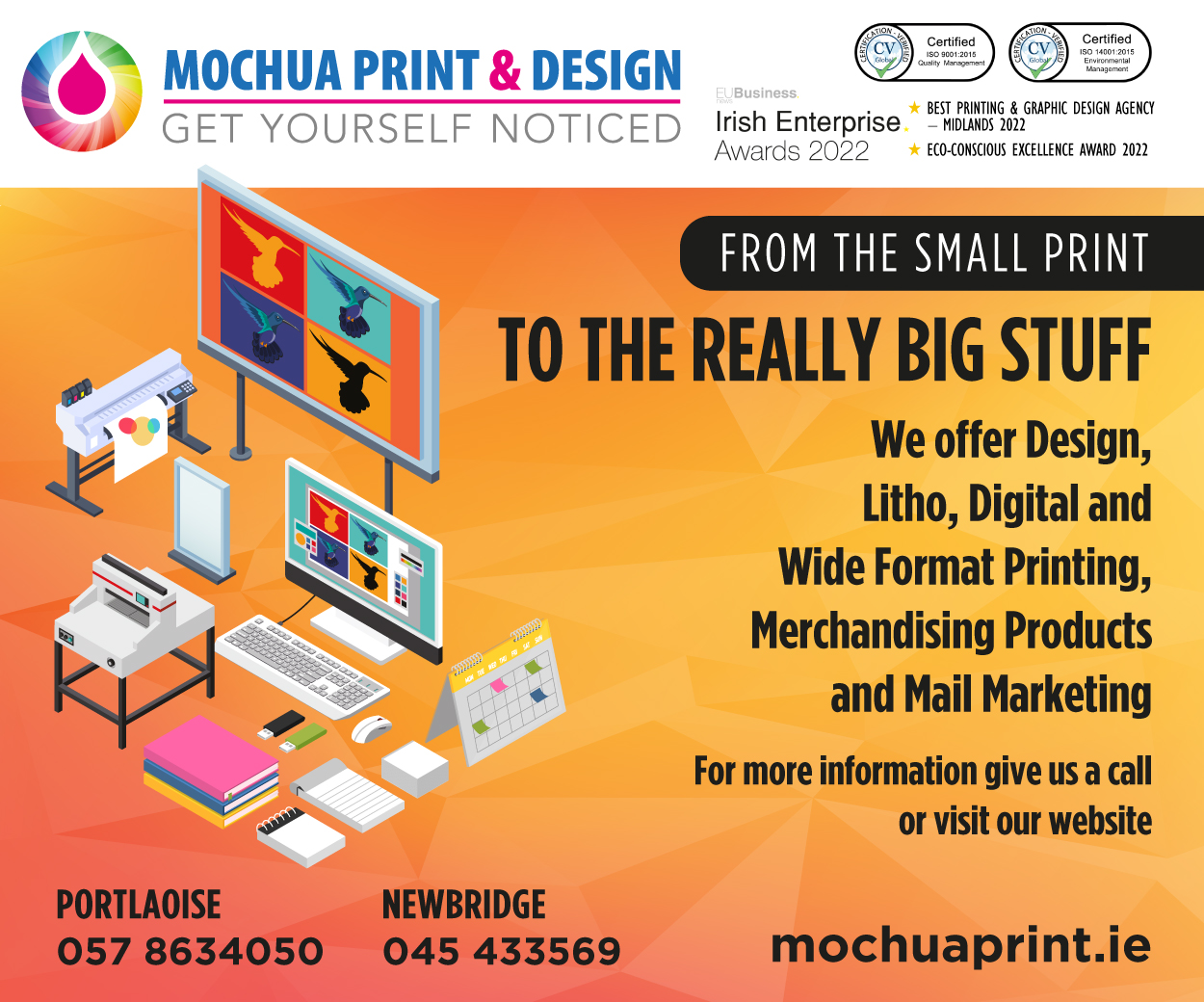 On being the youngest Priest in Ireland, Fr Vard is aware expectations come with that, and can't wait to be replaced by someone new. "There's been a few ordinations in Ireland recently and everyone says to me 'Are they younger than you?'.
"A friend of mine was the youngest priest before me and he didn't get nearly as much attention as me. I said to him he can have the attention, I don't want it!  Hopefully I can use this to inspire other people and say you can be any age to be a priest.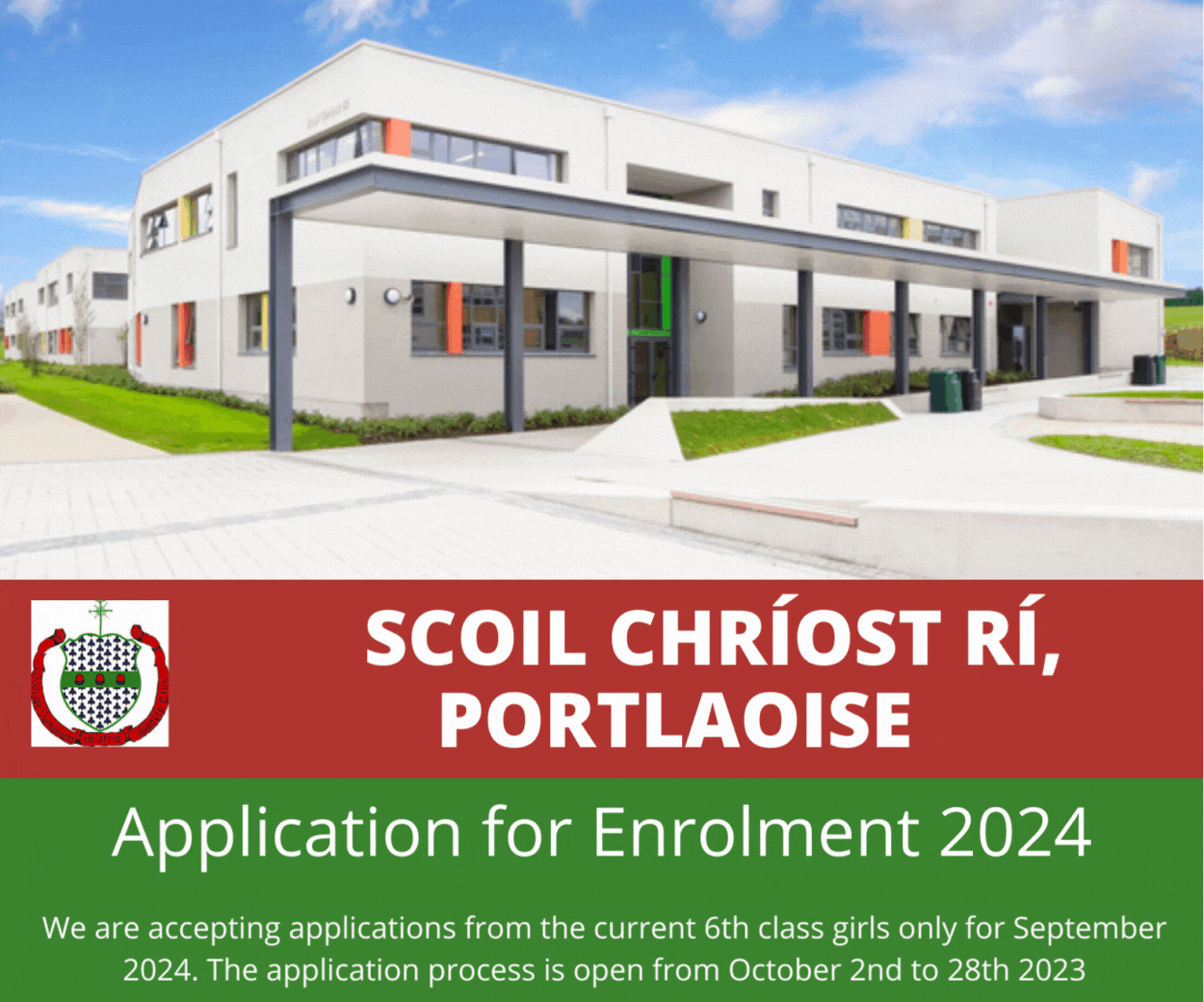 Fr Vard does feel a bit of pressure and thinks "everyone assumes I'm going to be great with young people, and great with technology, and I might be, I might not be."
On seeking a replacement for his current title as Ireland's youngest priest, he isn't too worried about the priesthood's future in Ireland.
"At the moment we have more priests than we had just before the famine. It happens in these ebbs and flows, goes up and down and it's no secret we are at a low point in terms of vocations in our seminaries." said Fr Vard.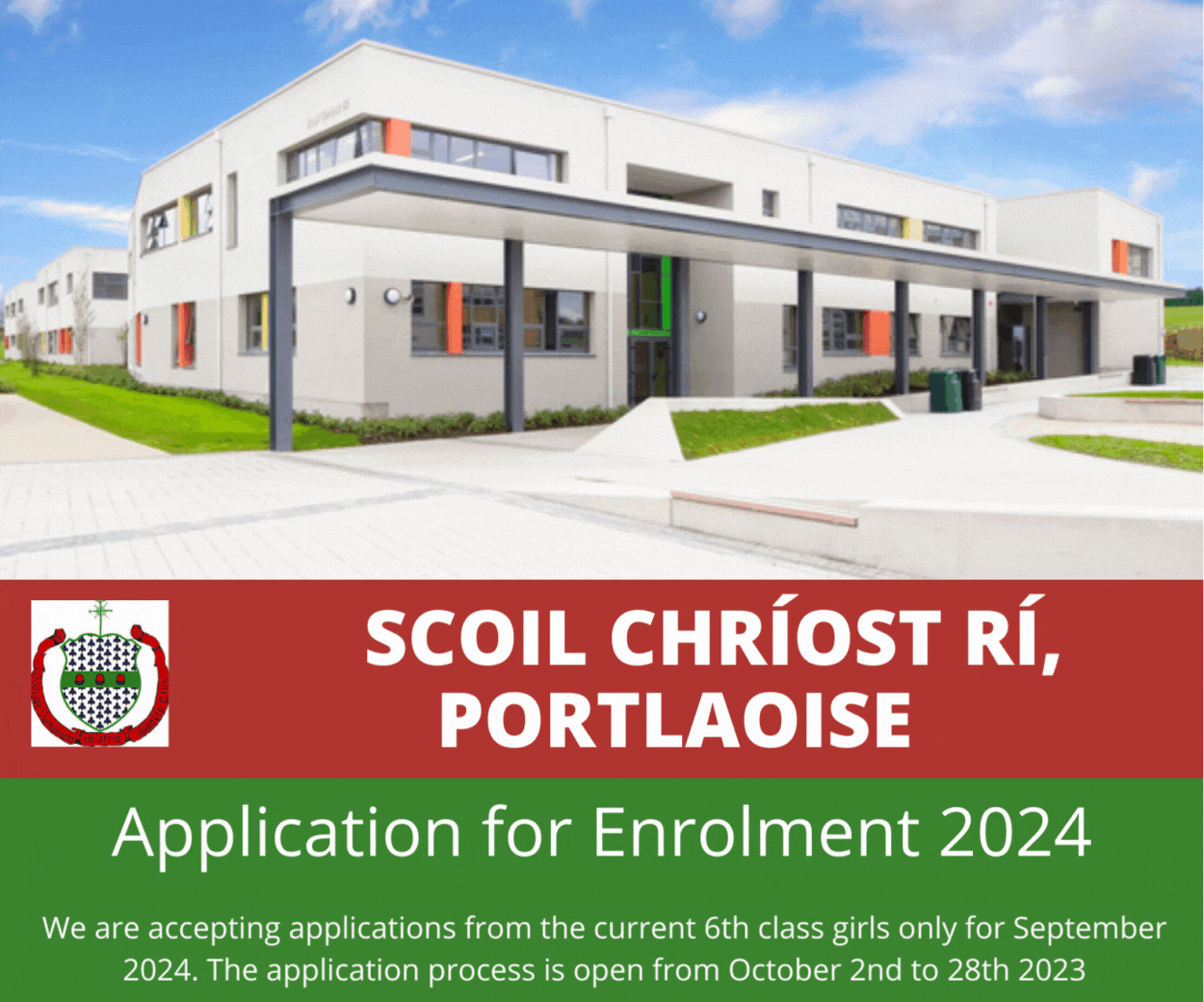 "It's a very different Ireland than it was 25, 30, 40 years ago. God still calls people, young and old and everyday at mass I pray for vocations. I'm not afraid we won't have any vocations, but we do need to be proactive about it. It's like any career, we still need to recruit. It's not an option on the CAO form."
After not having much interest in the Church in his early teens, he decided to give it another go at 16. Fr. Vard was 17 when he told someone for the first time his aspirations of Priesthood. The following year he began his 7 years of study and training in Maynooth.
Fr Vard believes he has friends from all walks of life, and even if not practicing Catholics, they wish him all the best. "The way I look at it, it's like you do your thing, I'll do my thing, and if your thing doesn't interfere with my thing and my thing doesn't interfere with your thing, great. "
Fr Vard received a lot of feedback for a tweet he posted the day of the recent referendum, explaining why he would be voting no to repealing the eight.
"I only have my mother and two sisters, even my dog is a girl", he smiles.
Today I voted No. I am in no way against women, I was brought up by a single mother and have no doubt that women know best. However, I could not in good conscience vote to remove the right of life to the most vulnerable in our society. I love both #LoveBoth #VoteNo

— David Vard (@DavidVard) May 25, 2018
"I love them to bits. I would never judge anyone for whatever situation they find themselves in, I would personally always be on the side of life. I didn't respond to anyone, either positive or negative, we're all entitled to our opinion.
"I thought both sides let themselves down at times throughout the campaign. Everyone else was giving their opinion and I'm a citizen of this country and my vote counts."
When asked will he follow in the footsteps of fellow clergyman Fr. Paddy on social media, Fr. Vard says he thinks he'll leave it to him.
"He's always telling me to tweet and that'll he get me followers but I have other things, he's the tweeting priest. At the time of the ordination and coming to Portlaoise I got a lot of media requests, and he was so jealous," jokes Fr.Vard.
"This is a different pope, a different Church, a different Ireland, so hopefully it brings some hope and some light."
Fr. Vard looks forward to the Pope's visit, and has tickets to both Pheonix and Croke Park. "We got some tickets for the parish too so we should have a few buses going. People are always saying 'oh I remember 1979 so well.
"This is a different pope, a different Church, a different Ireland, so hopefully it brings some hope and some light. It's great that he's coming. People do seem to like him, he speaks his mind, which is good."
SEE ALSO – Ireland's youngest priest ordained and appointed to Portlaoise as curate